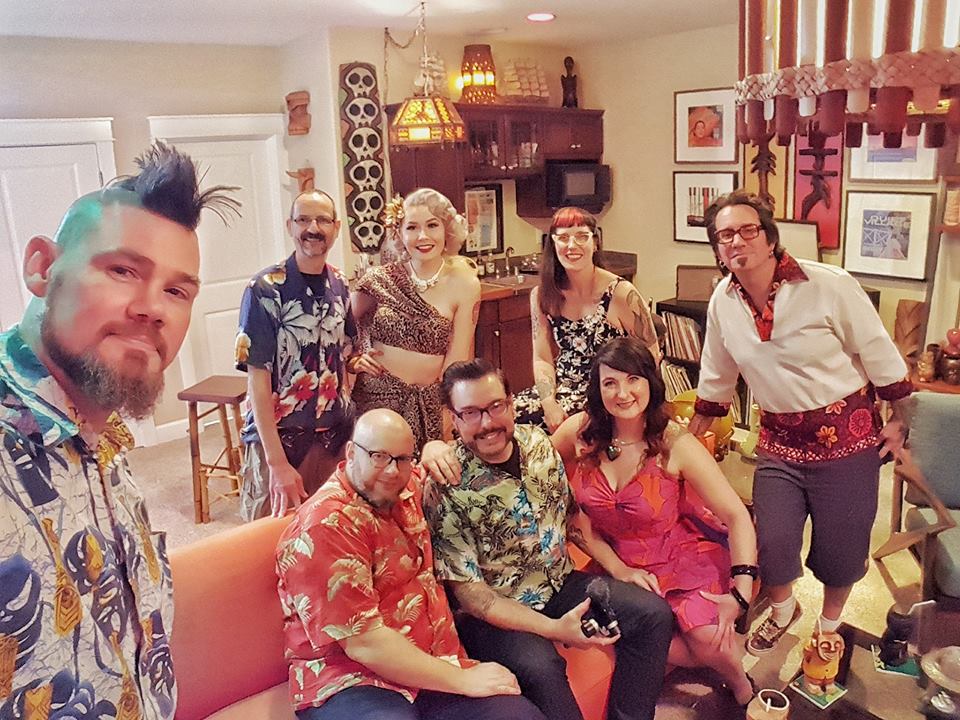 I am very happy and proud to present to you all the first episode of Secret Tiki Escapes! This show is a collaboration between BossaNova Life, Sveinn Photography, and yours truly, Tiki With Ray. In each episode, we visit a home Tiki bar, talk to the owner, have a Tiki drink or two, and Sveinn does a photo shoot with a pinup model.
In this premier episode, we visit Daren Ford's Cave Of Kungaloosh in Washougal, WA…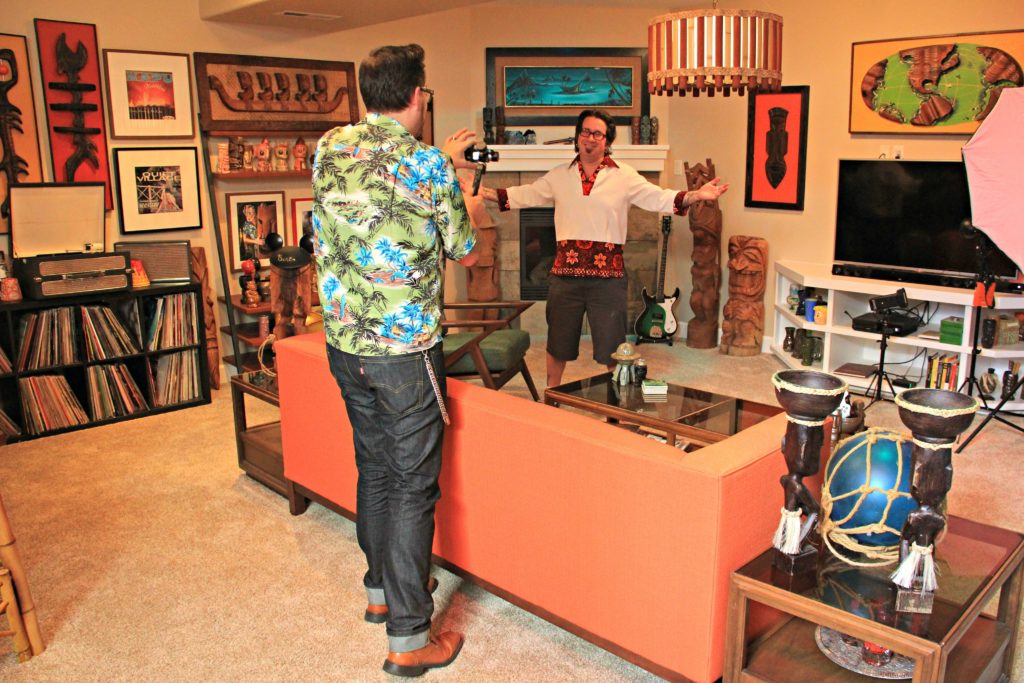 And Sveinn does a photo shoot with Penny La Peche.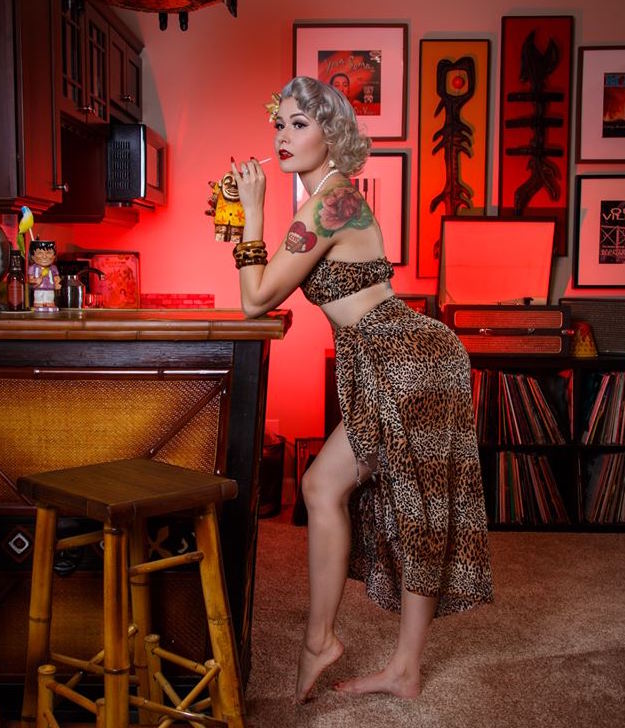 Here are some behind-the-scenes pictures…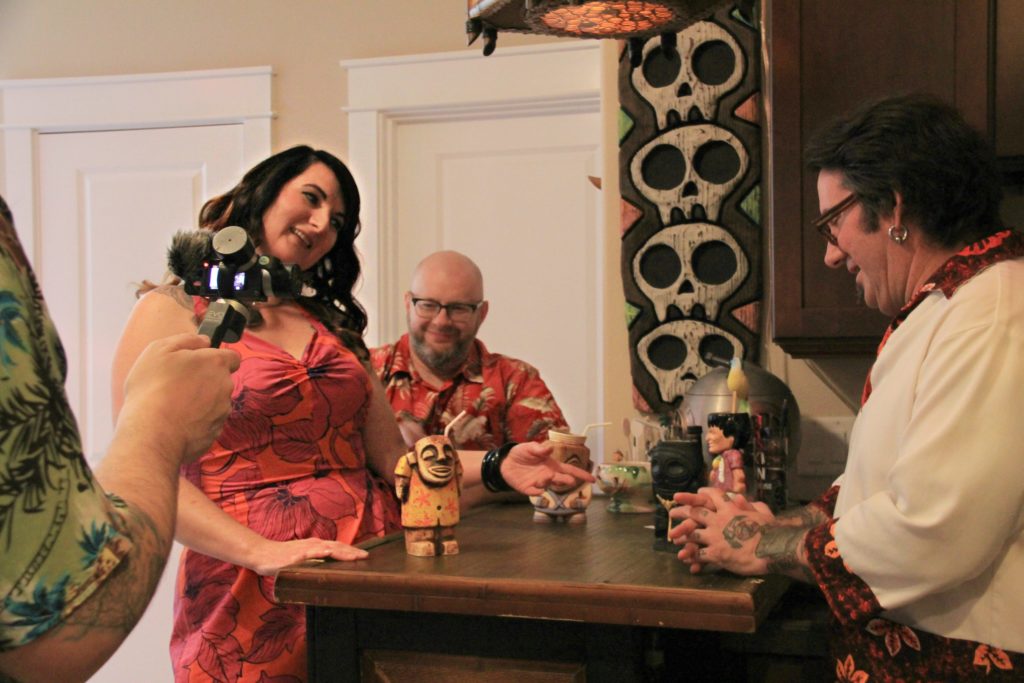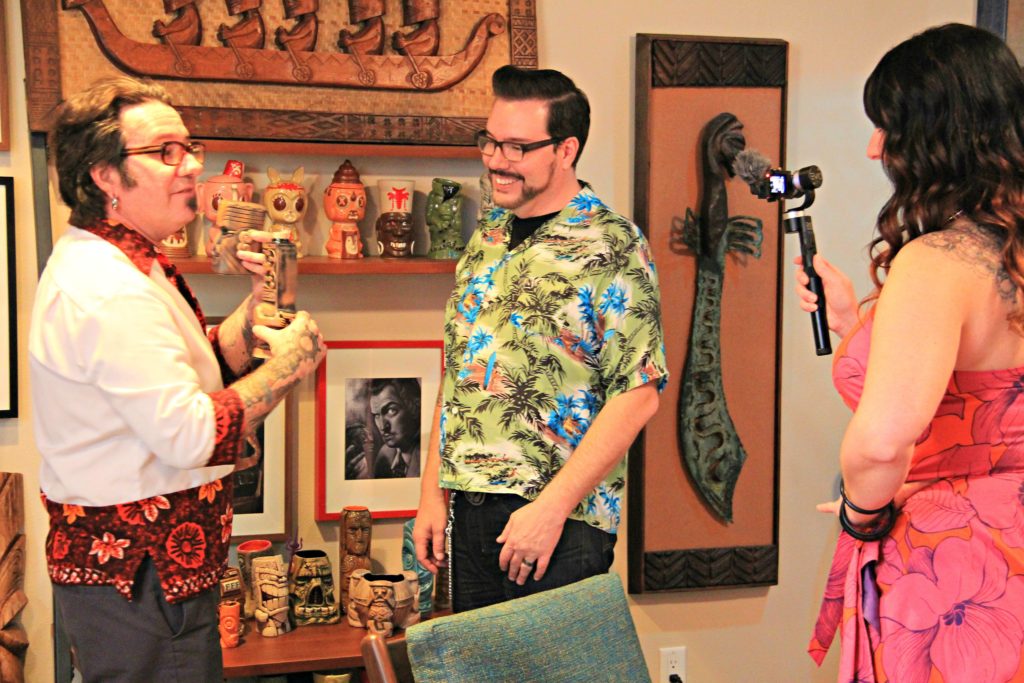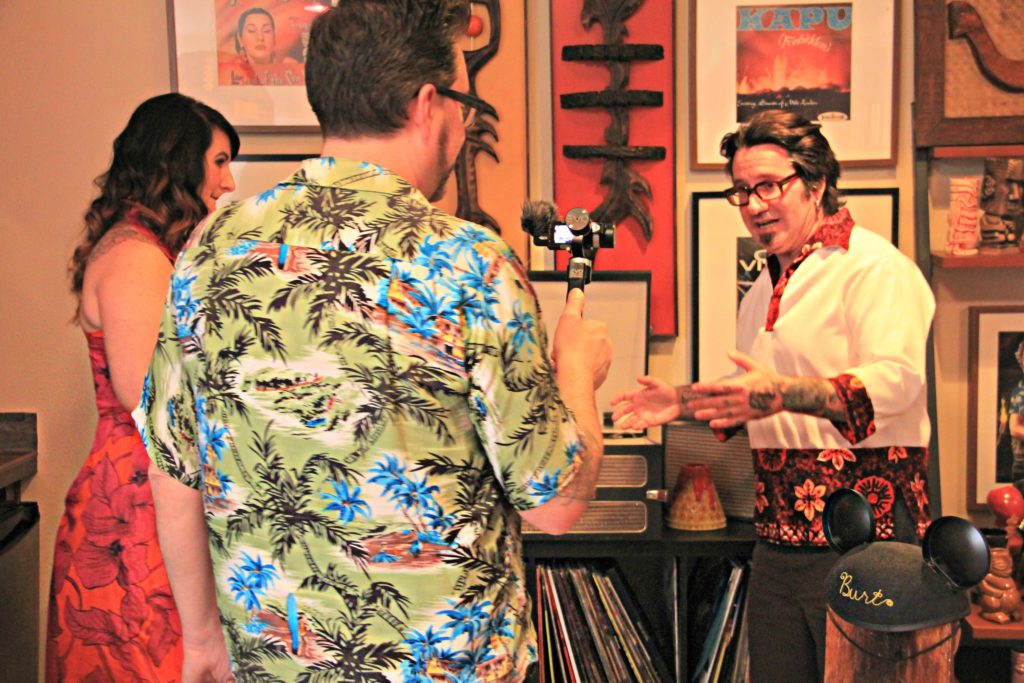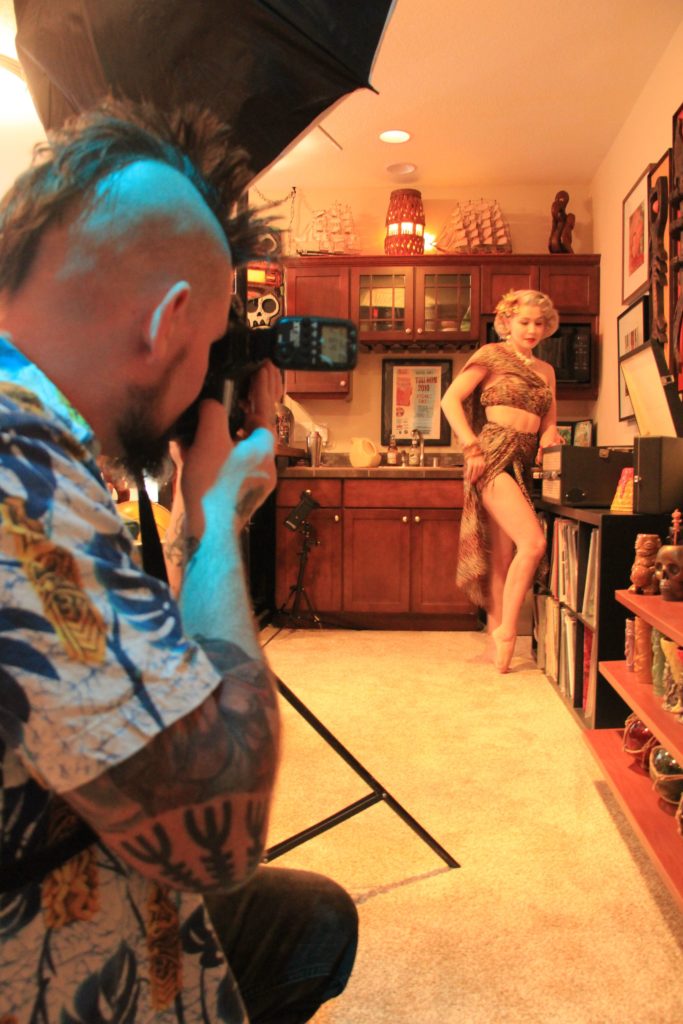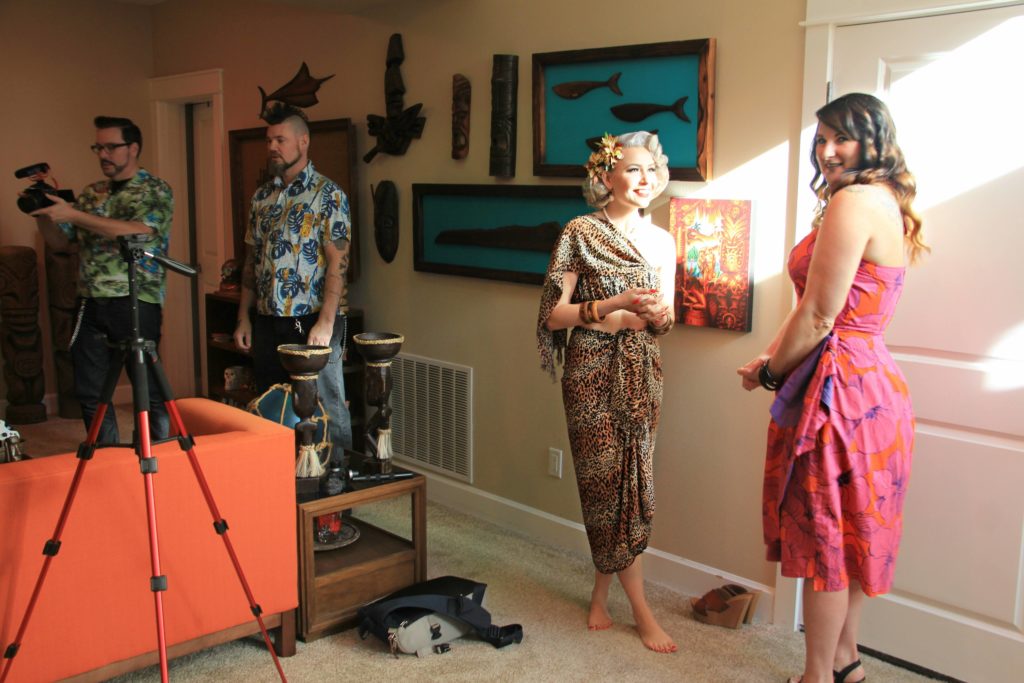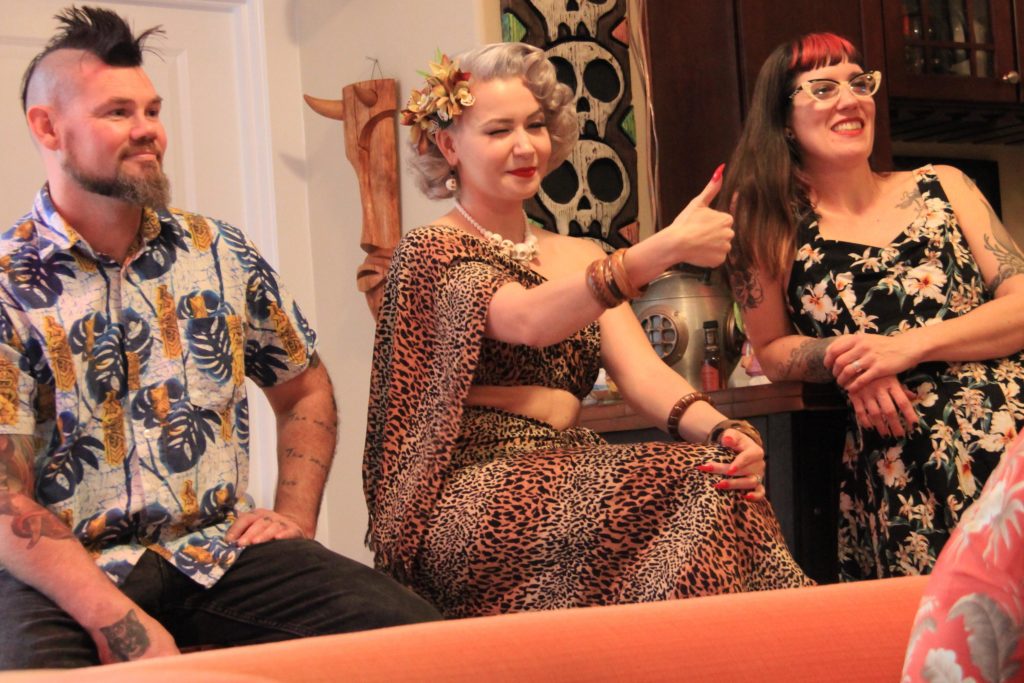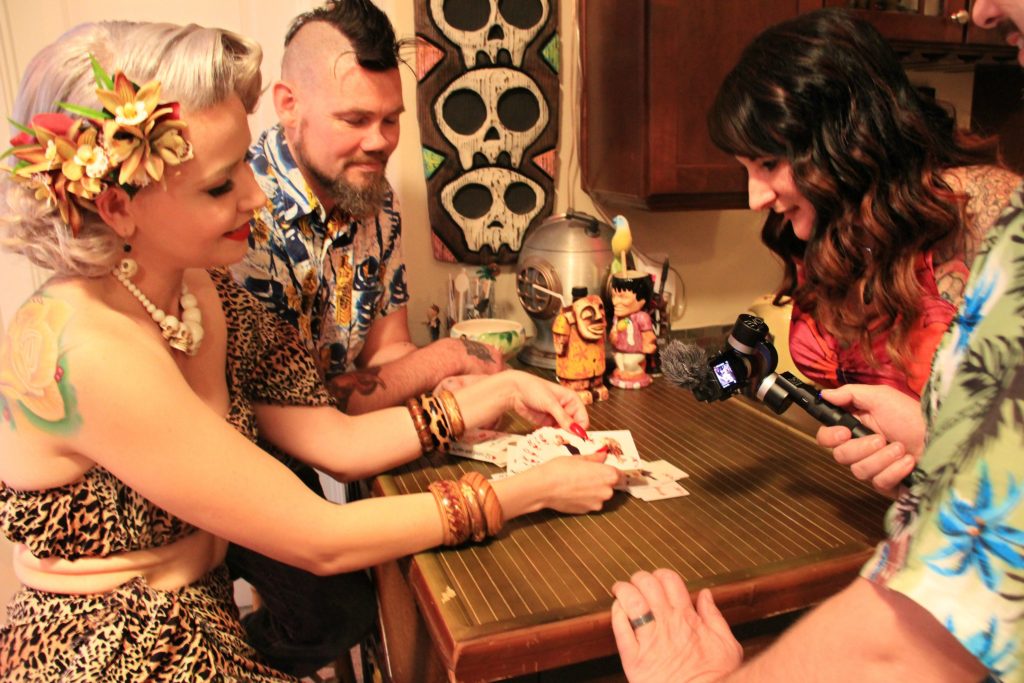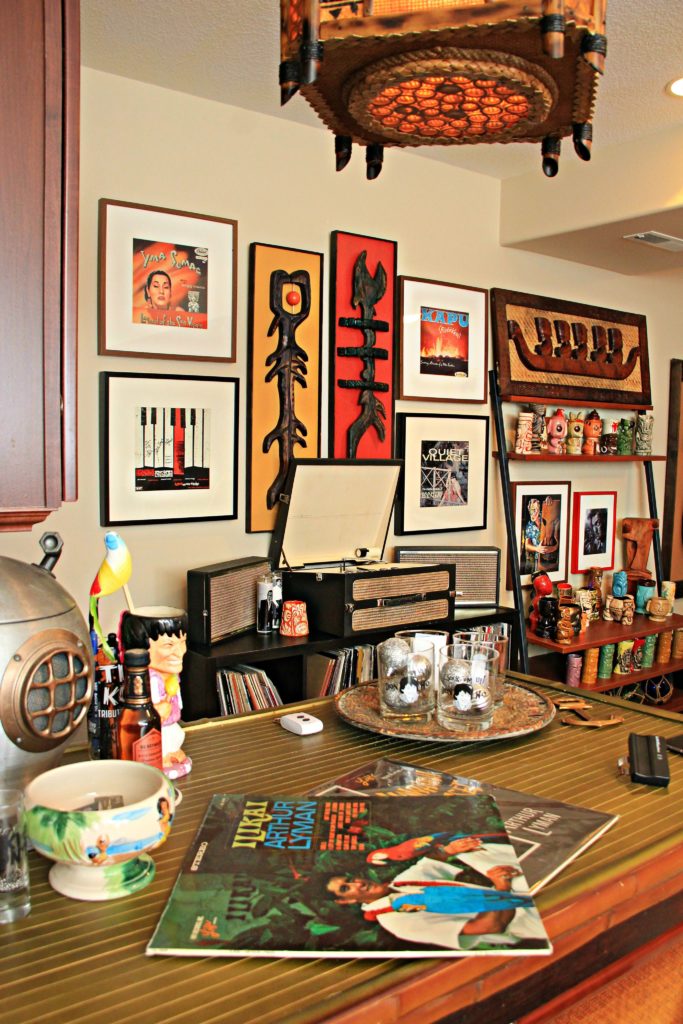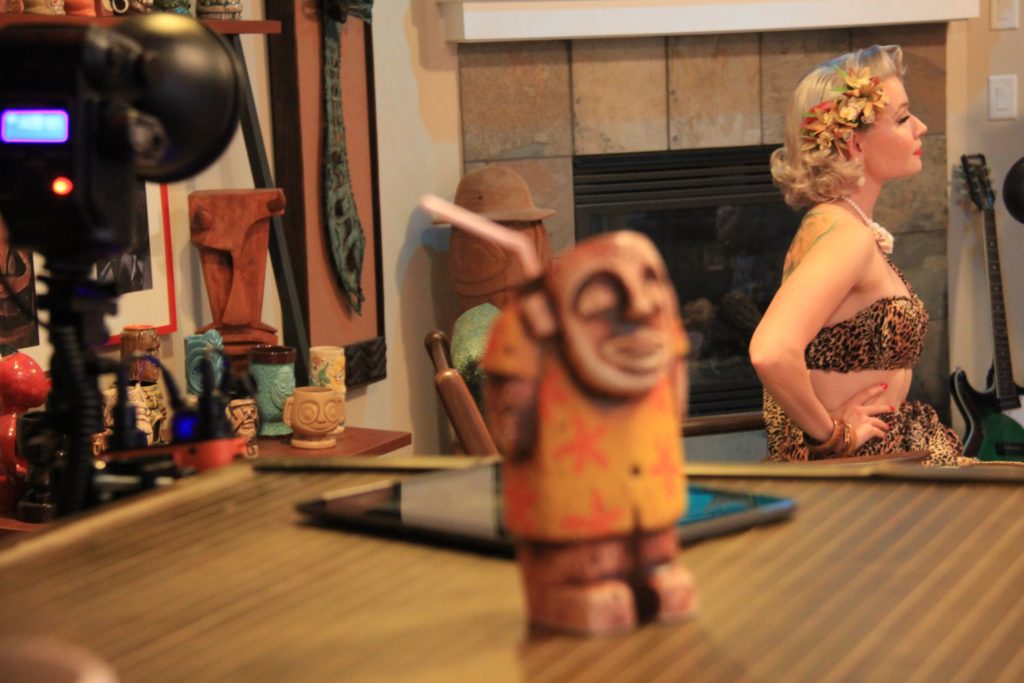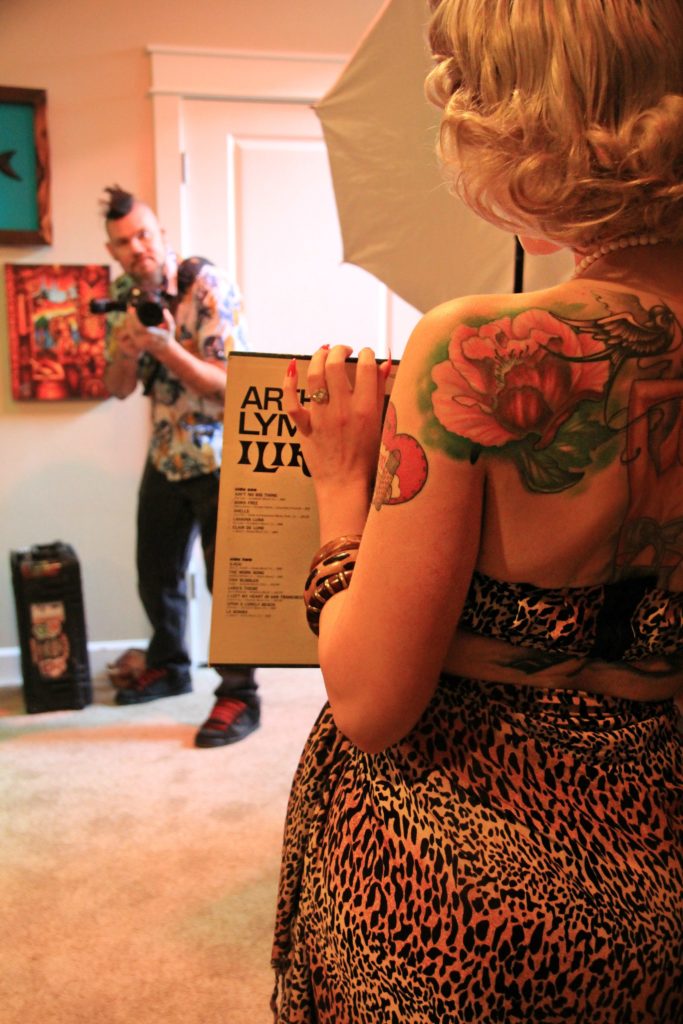 Click here to check out the episode!
All the behind-the-scenes pictures were taken by Dieter Weber…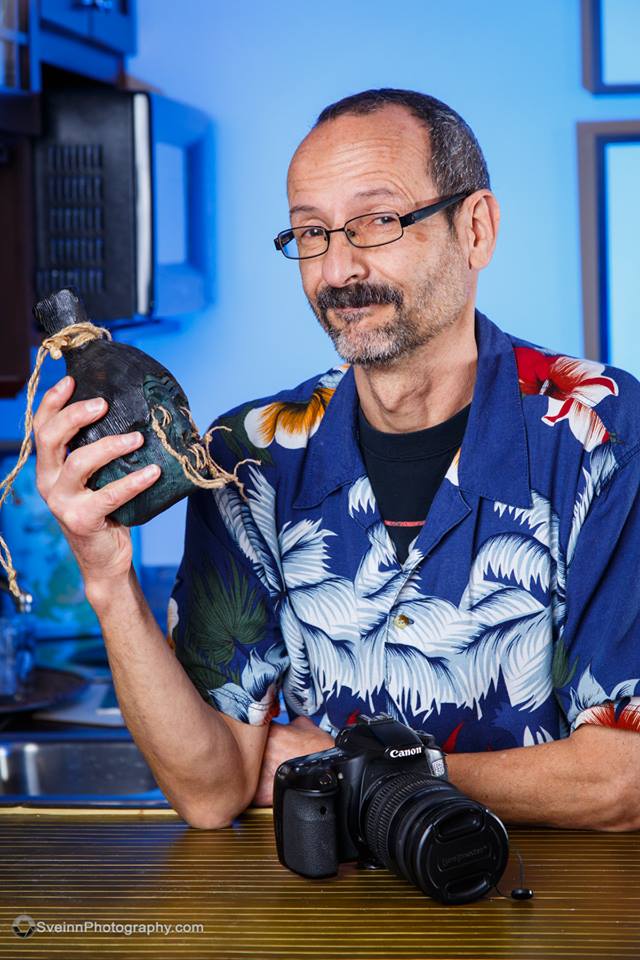 Here is my Home Tiki Bar Spotlight on The Cave Of Kungaloosh.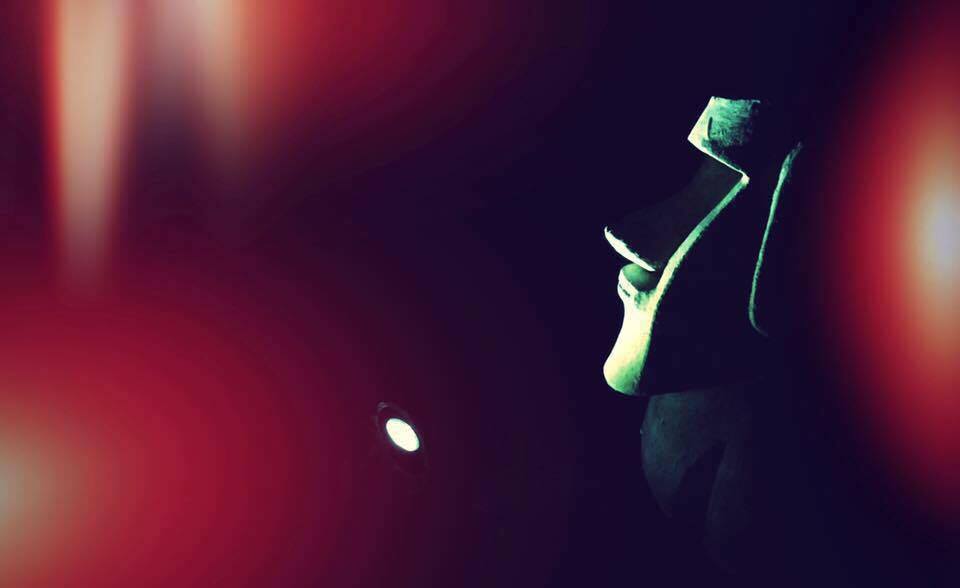 Check out more of BossaNova Life's videos on YouTube.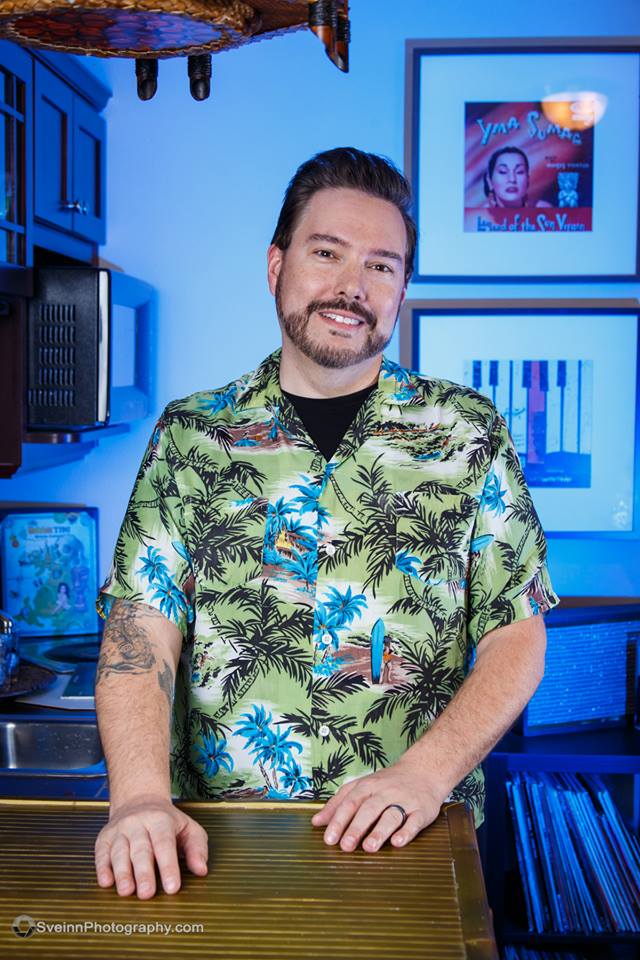 And like them on Facebook.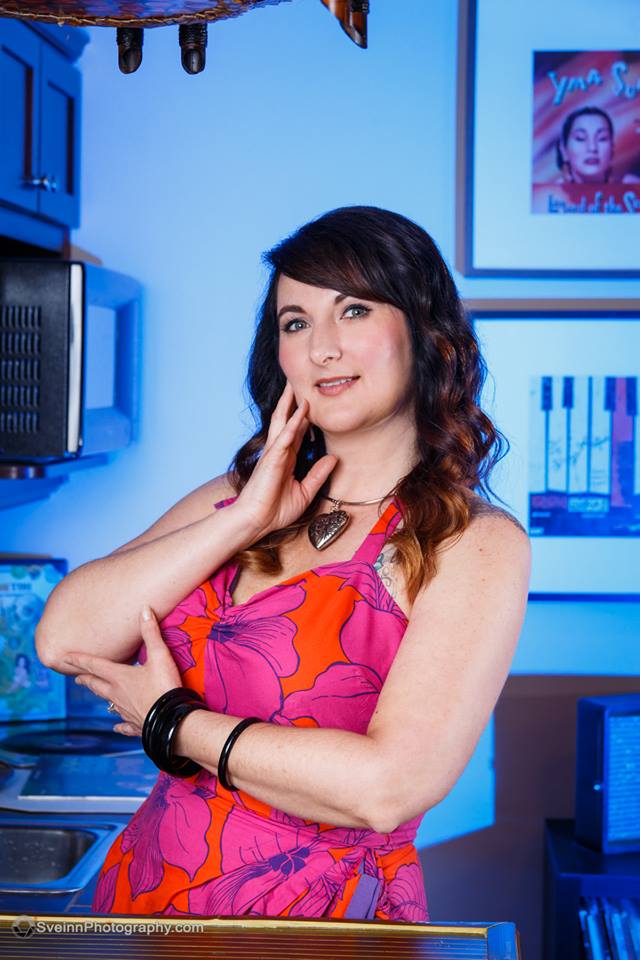 Here is Sveinn Photography's website.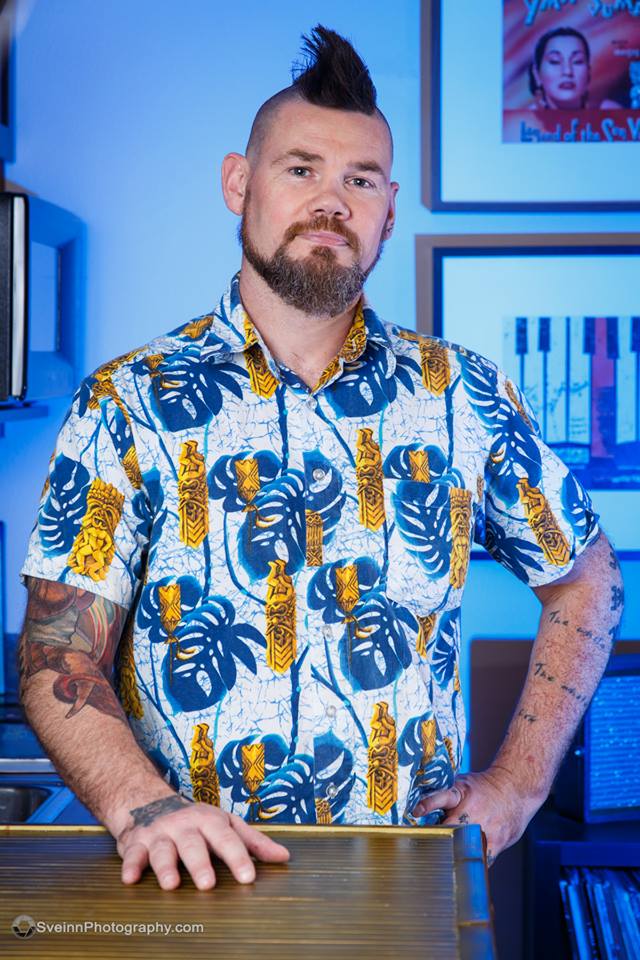 Find out what's happening next on the Secret Tiki Escape's Facebook page.