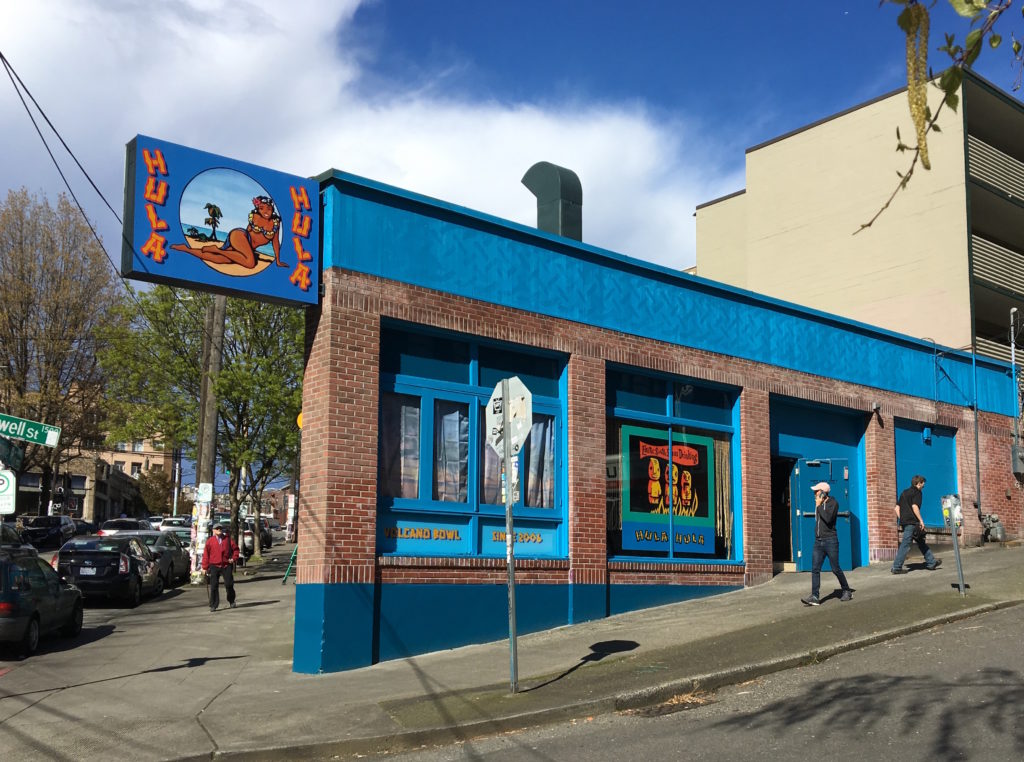 My how time flies…
It was one year ago, almost to the week. I was at Hula Hula chatting with the bartender. She had good news and bad news.
The bad news was that Hula Hula was closing because the building was getting leveled for new development. The good news was that Hula Hula would live again in a new location. The owners just needed to find the right place…
Lower Queen Anne was home for Hula Hula since 2006 and I'll be honest, it wasn't close to anything cool. Now Hula Hula is right in the center of the action on Capitol Hill…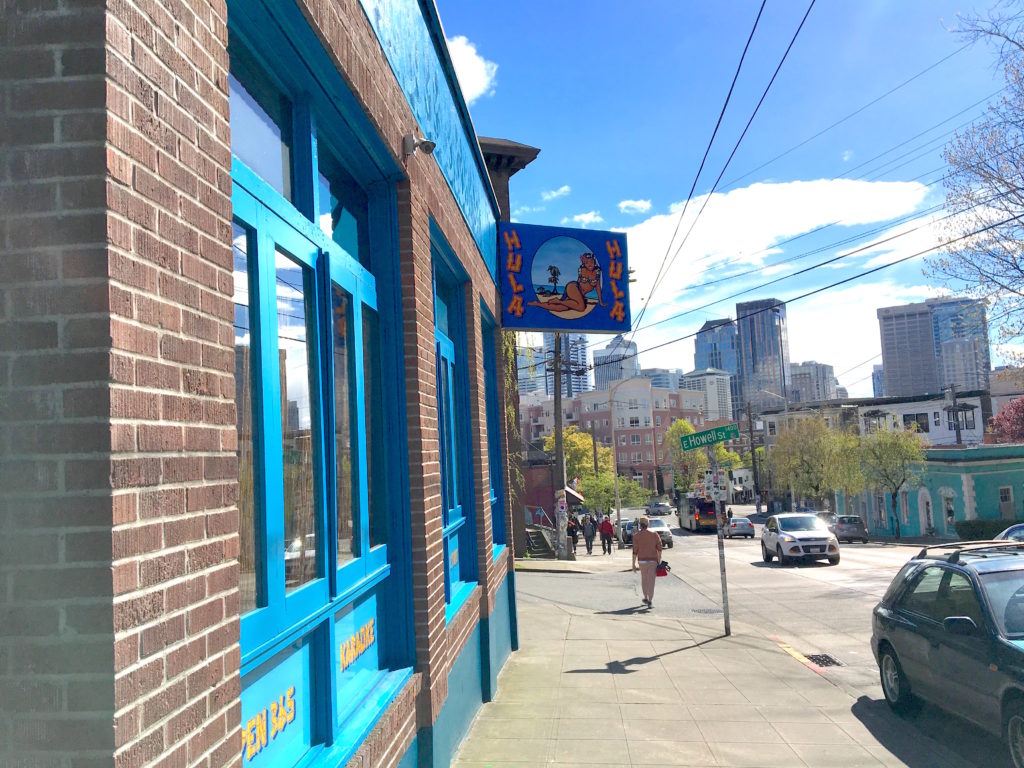 Capitol Hill lost an Irish pub, but gained a Tiki bar. The space used to be Clever Dunne and it was huge! Hula Hula filled in its big new home with some of the décor from the old location…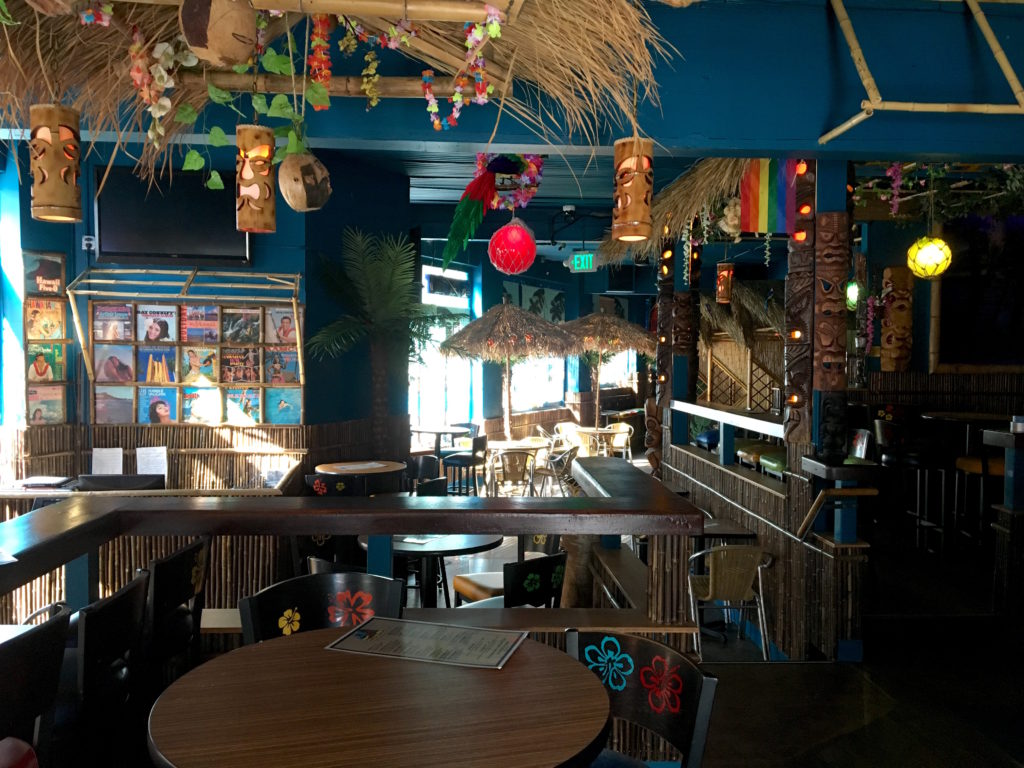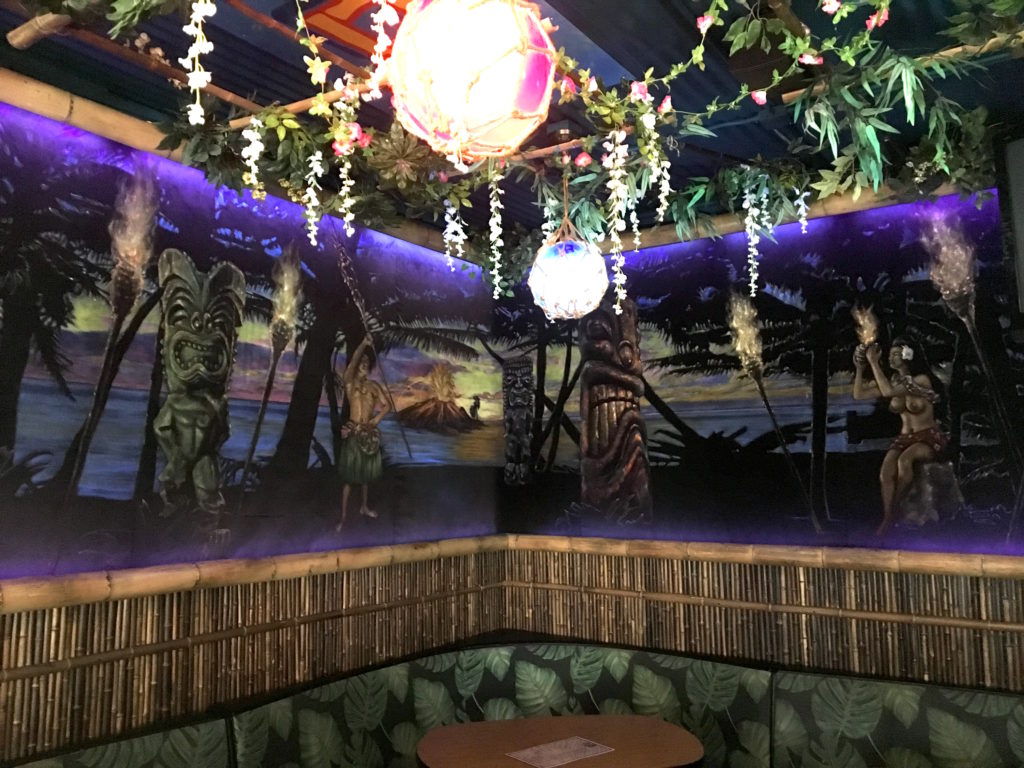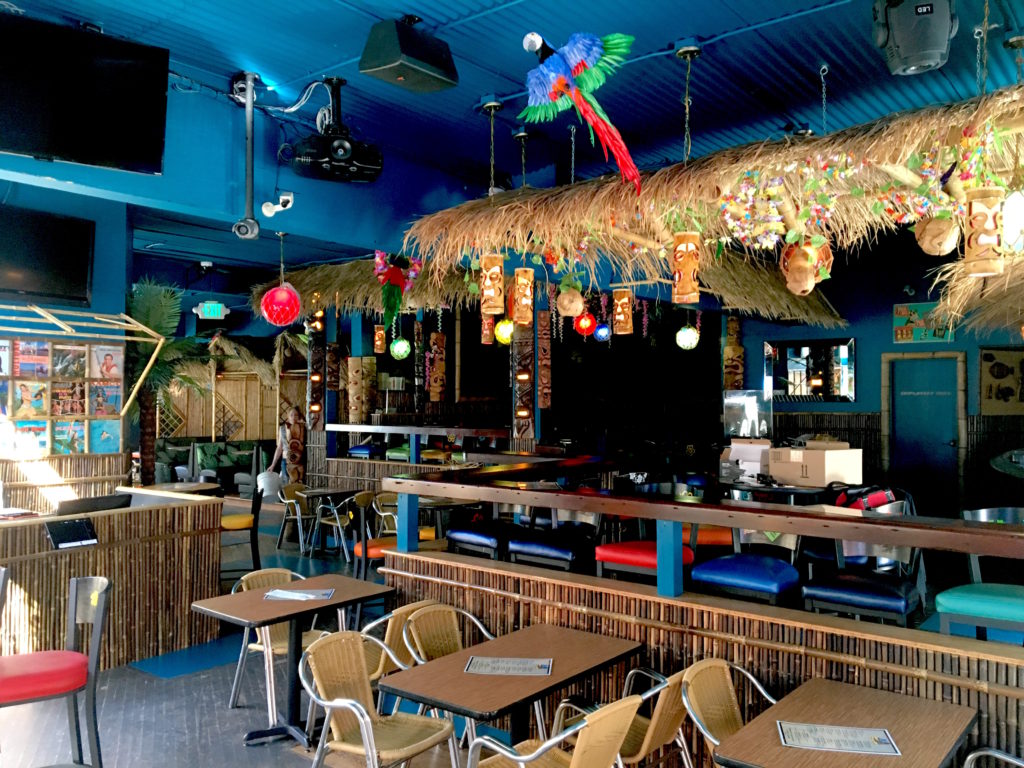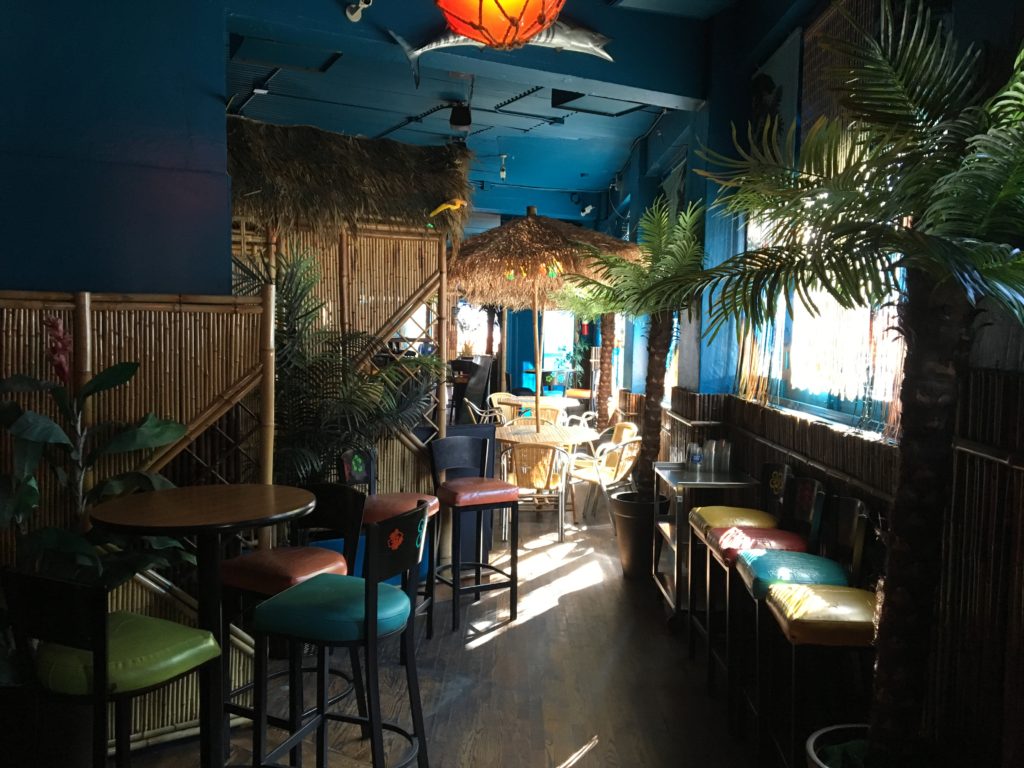 And added some new additions…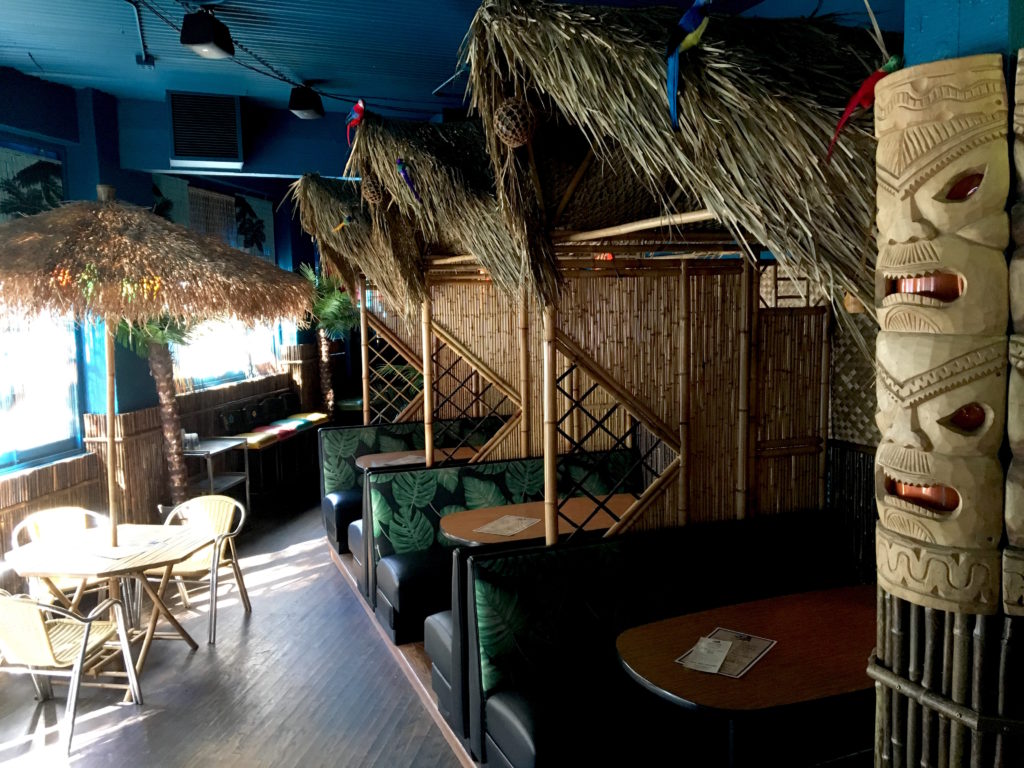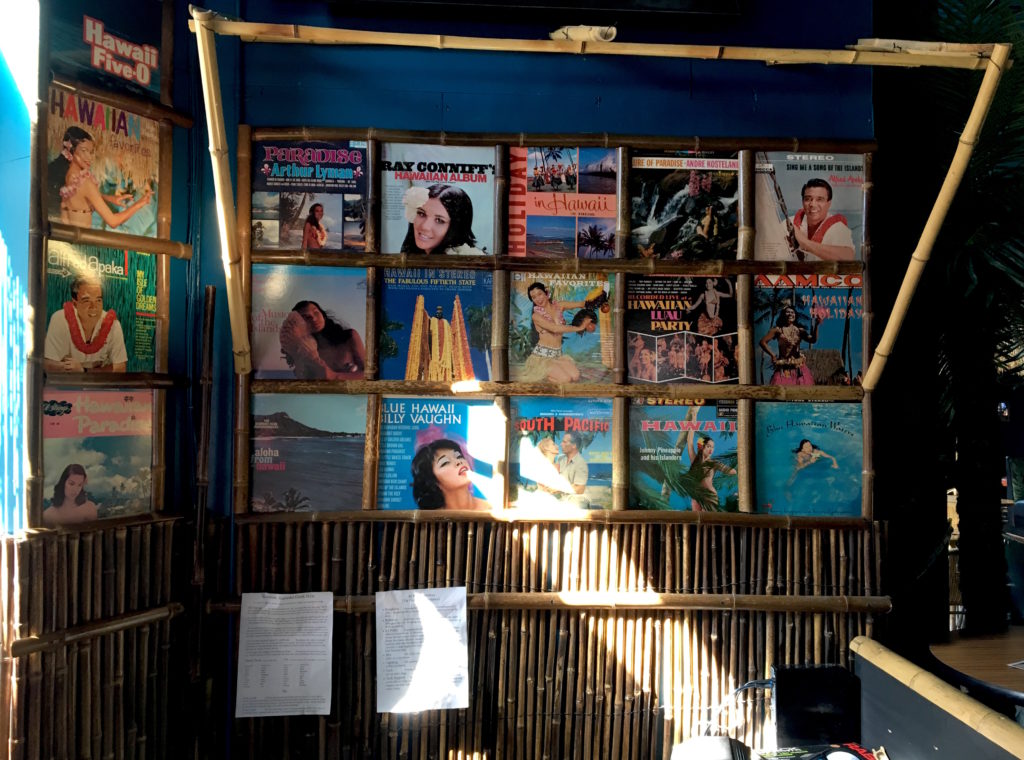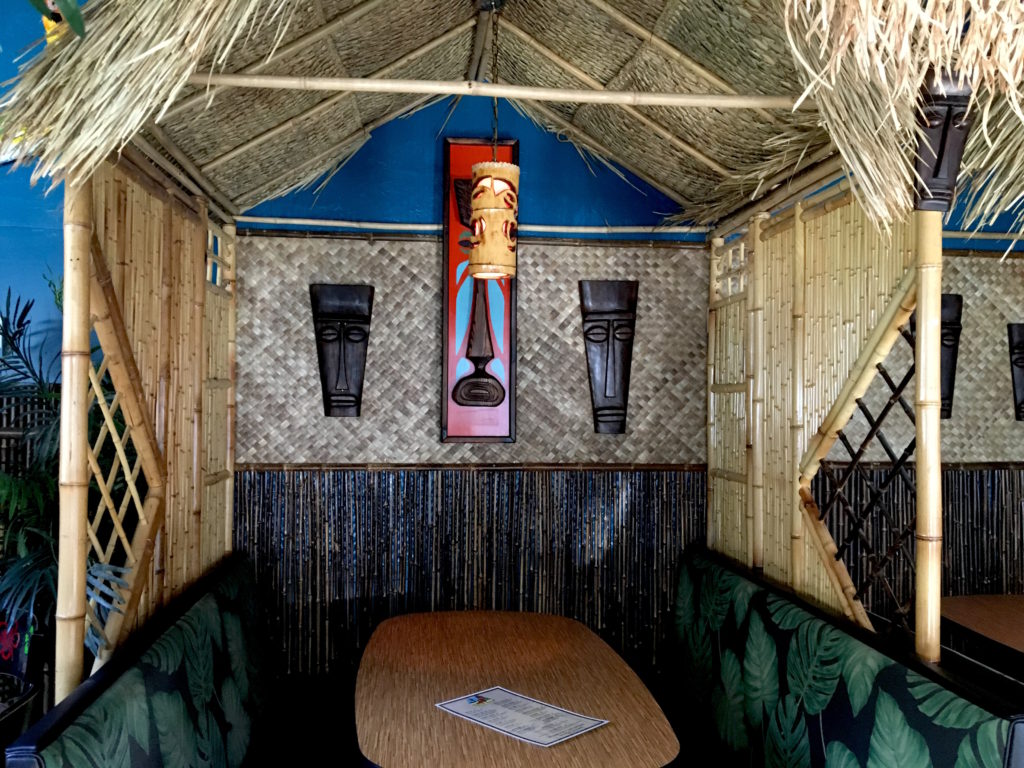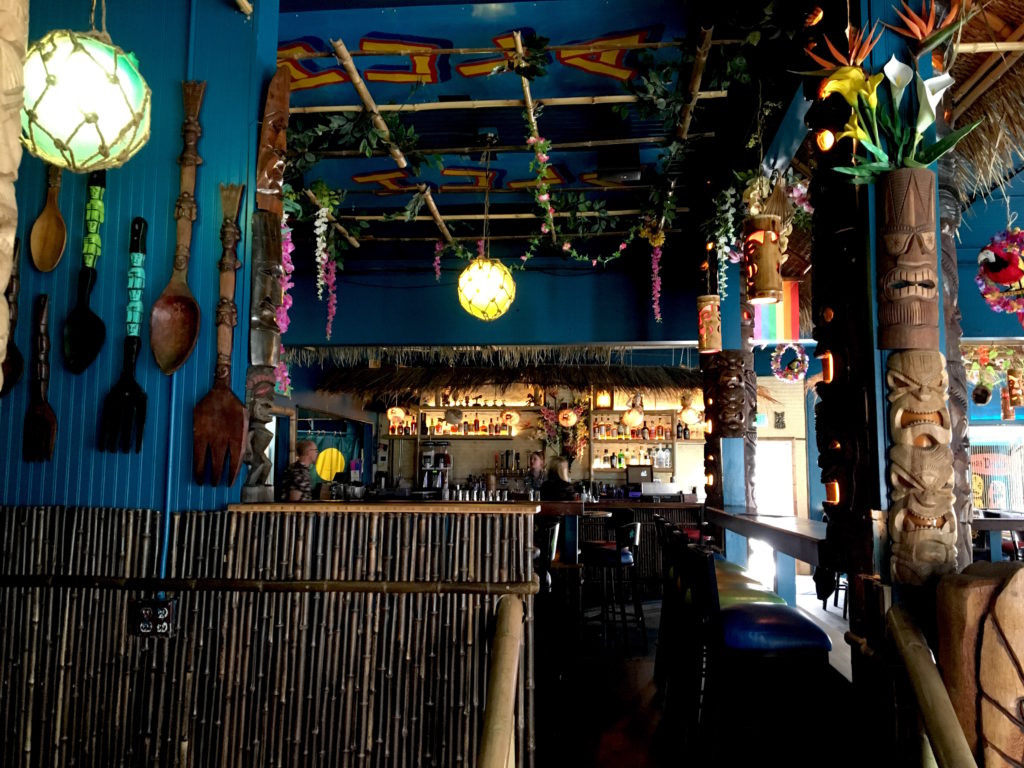 Everything that you loved about Hula Hula is still here.
Step on up and have a seat at the bar…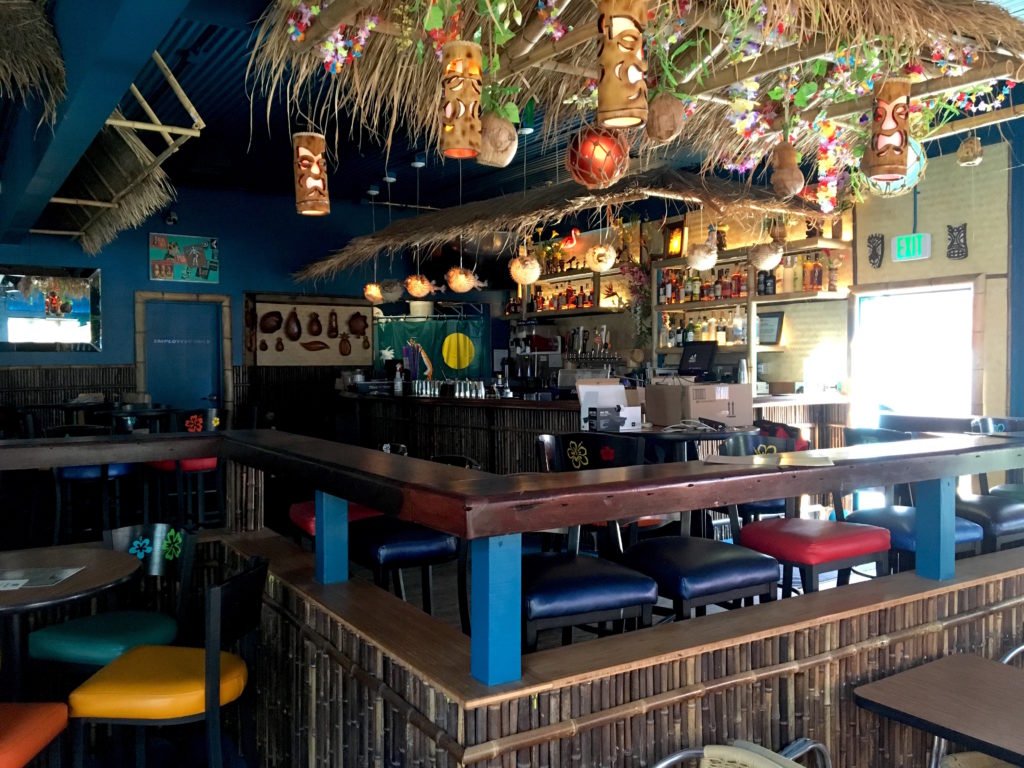 You'll see the drink menu still has the all the Hula Hula classics and some new cocktails have been added to the list. Most of the staff came over from the old location, so you will see a familiar face or two making sure all your Tiki needs are met.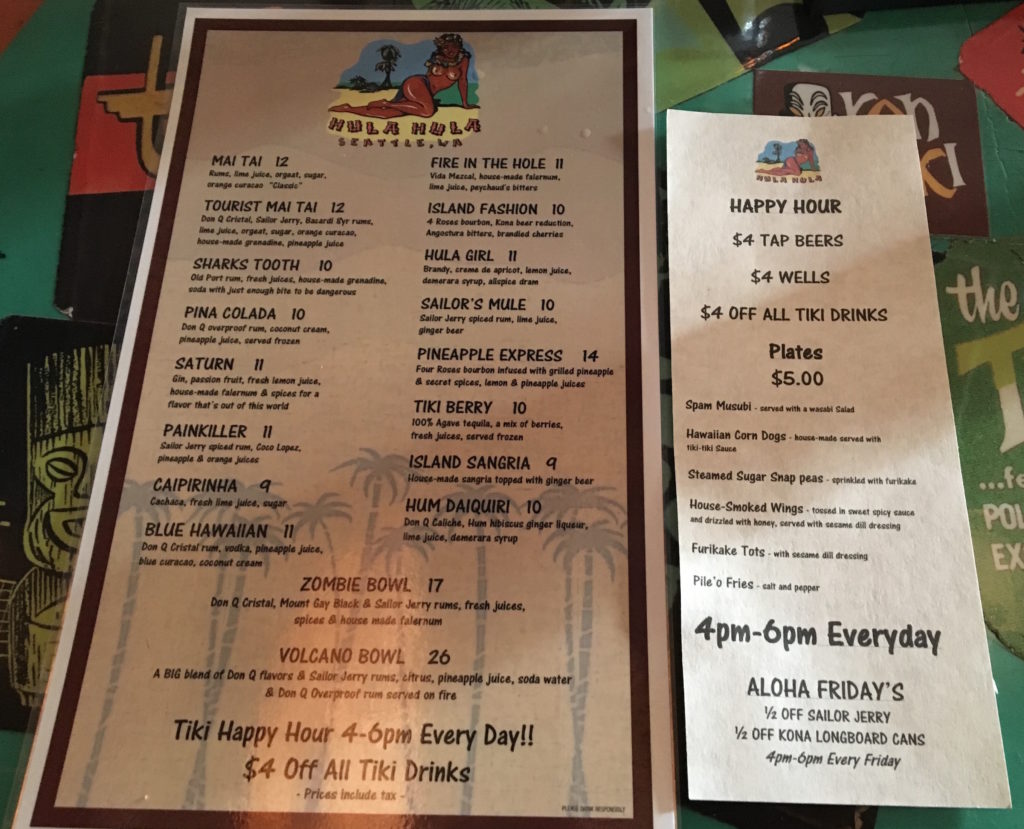 I'm sure there is one question everyone is wondering:
Is there still karaoke? Absolutely! The stage is empty and ready…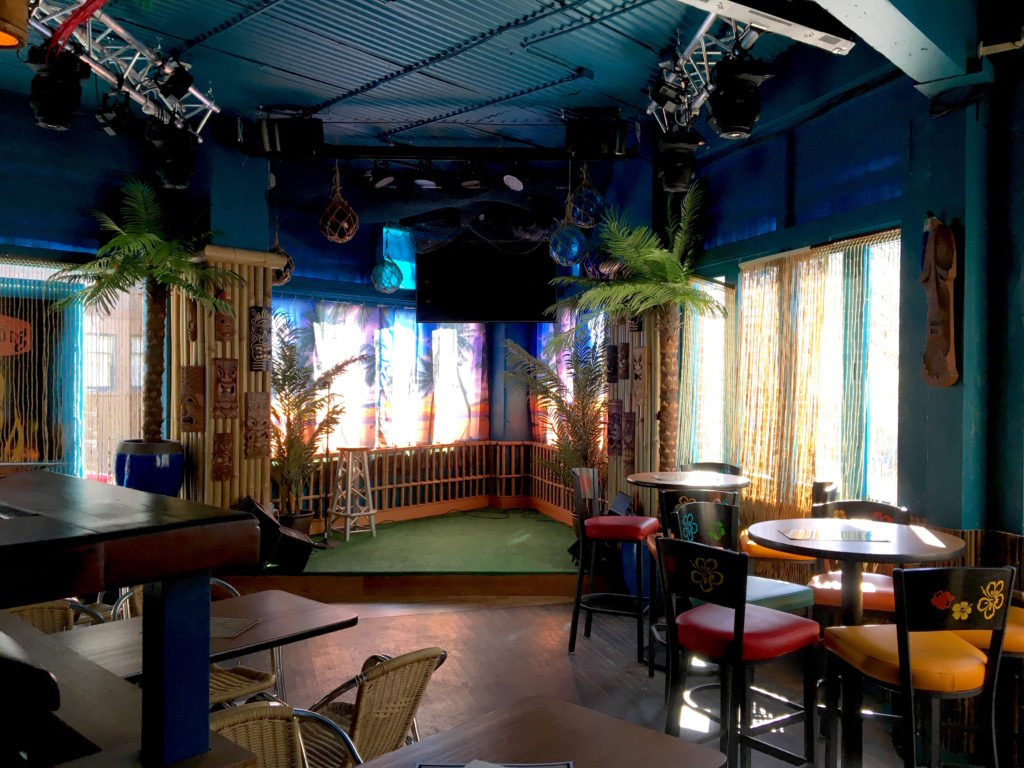 The new Hula Hula is open for business and is picking up where it left off a couple months ago. There's a microphone and a Mai-Tai waiting for you!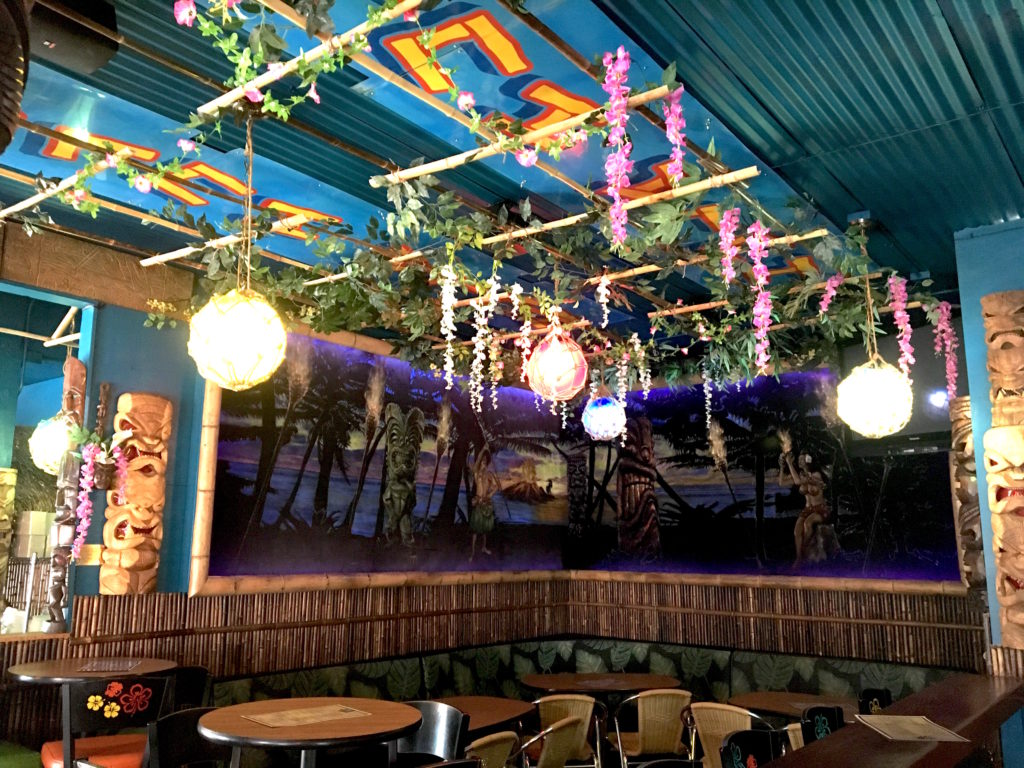 Here is the Hula Hula's website.
And Facebook page.
This is my write up on the old Hula Hula location.