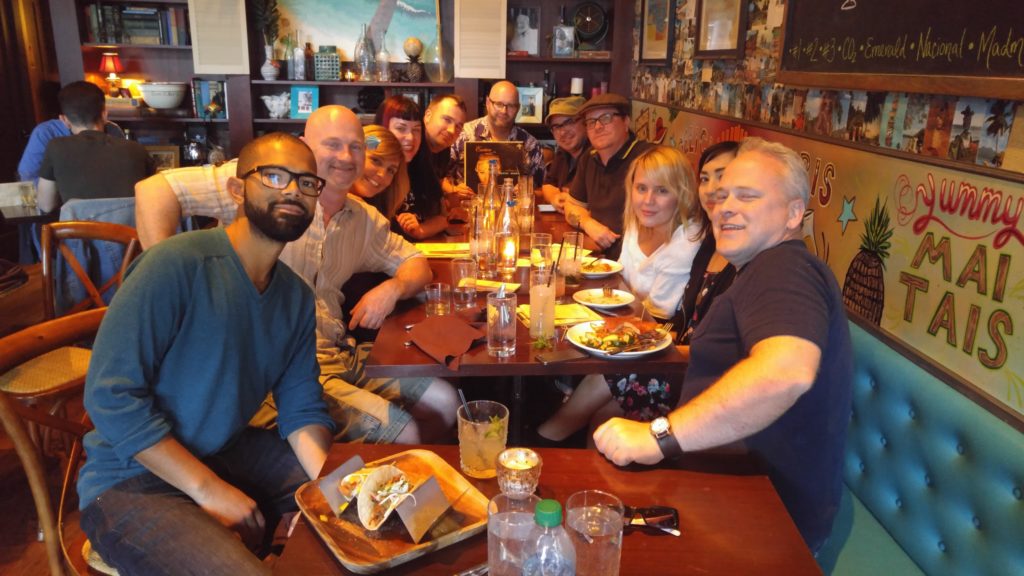 As much as I love the Tiki lifestyle, I also love riding my Vespa! This is my 1973 Rally 200…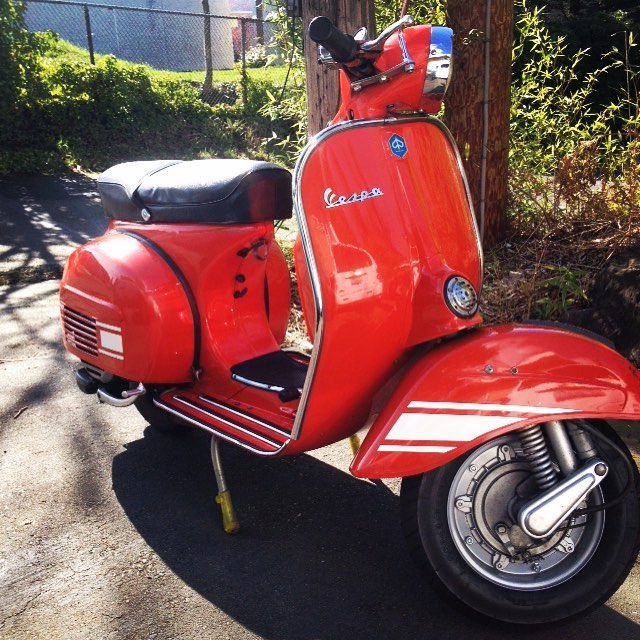 Seattle has a pretty big scooter scene with rides and rallies that happen almost every weekend. There are also scooter clubs that you can join. I am proud member of The Hooligan's Scooter Club!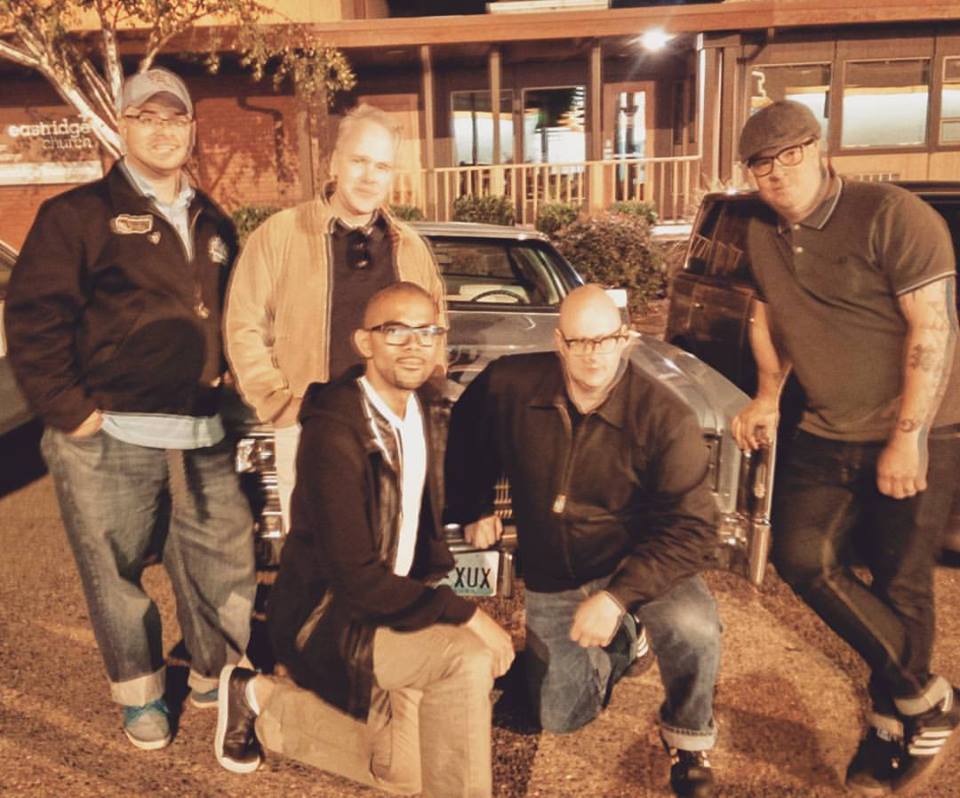 There are only five of us, but we are really tight and support each other. For each of our birthdays, we like to take each other out for drinks. For my 45th birthday, there was only one place I wanted to go in Seattle: Rumba!
I sent the manager of Rumba an email telling her that I would like to have my birthday party at Rumba and that there was going to be about 16 people. Kate hooked me up! I arrived first to Rumba and a long row of tables and chairs were set up and ready for us…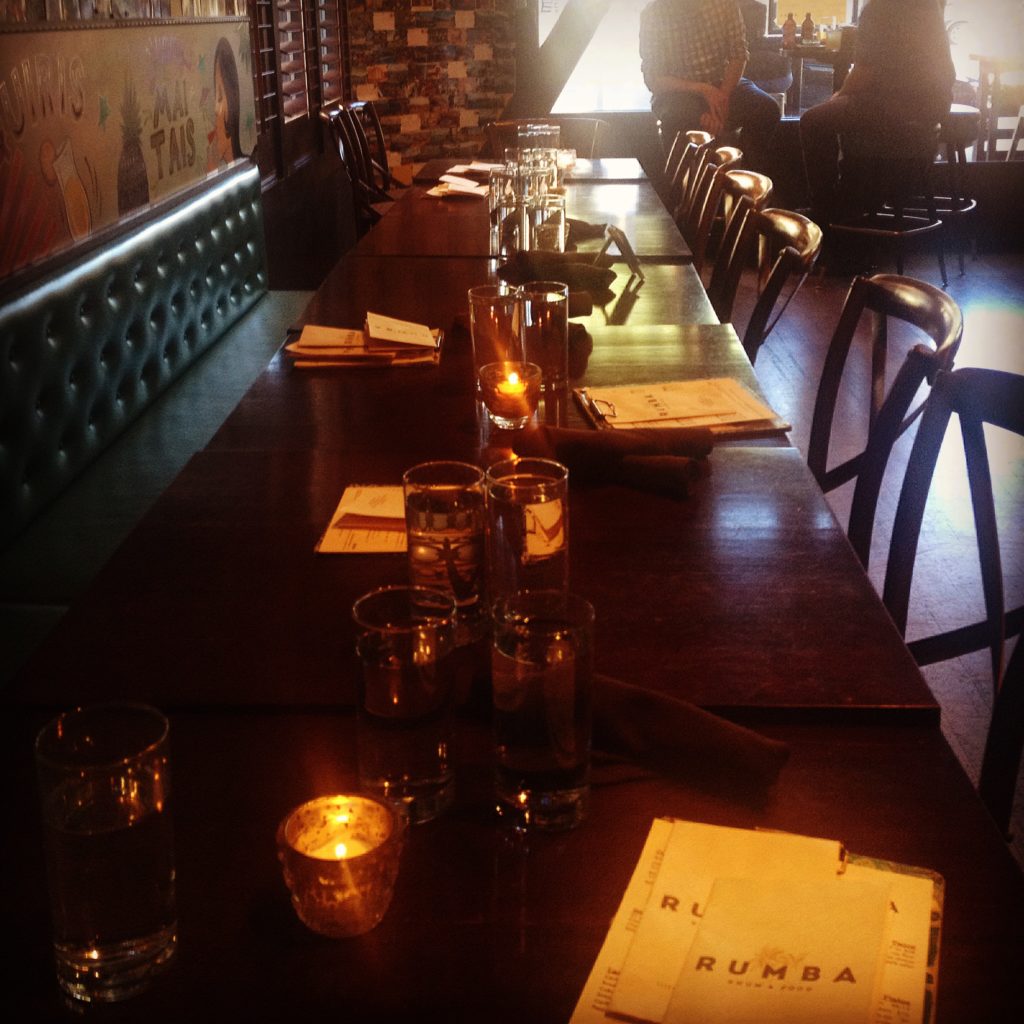 Thanks Kate! Now I just had to wait for everyone to arrive.
Shortly after I sat down, the rest of the Hooligans and friends rolled in. It was time for this birthday party to start!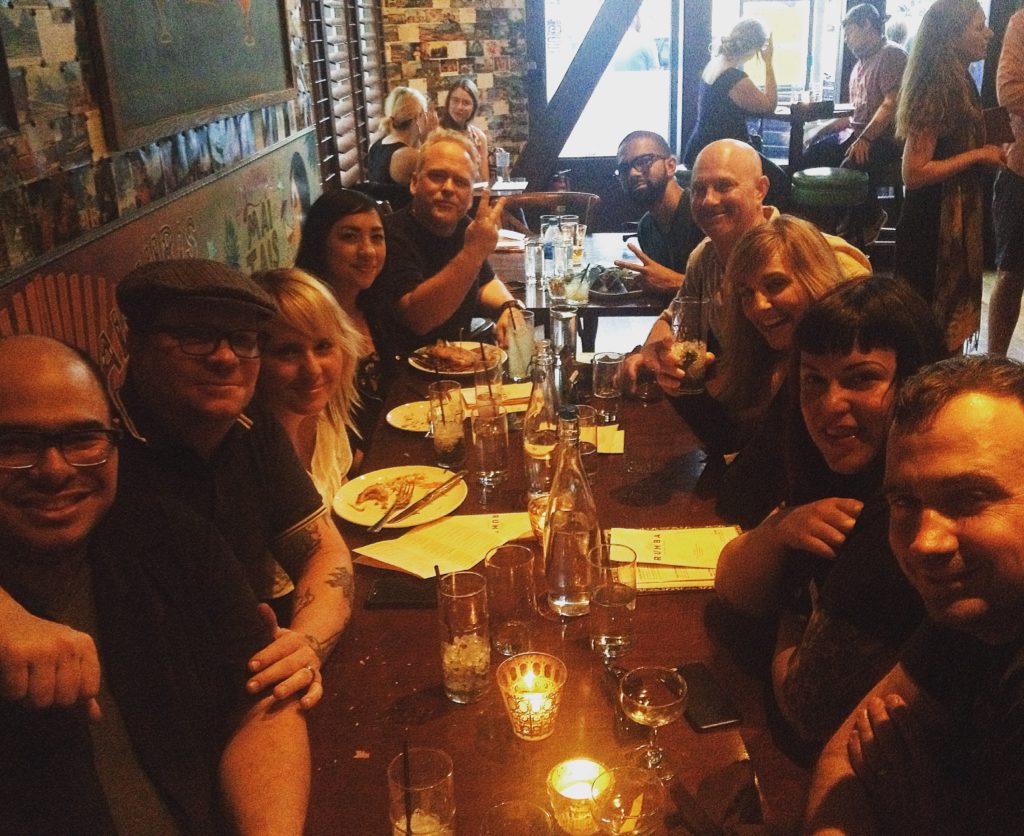 I was drinking for free tonight. The Hooligans got my tab so I went big with a rum flight…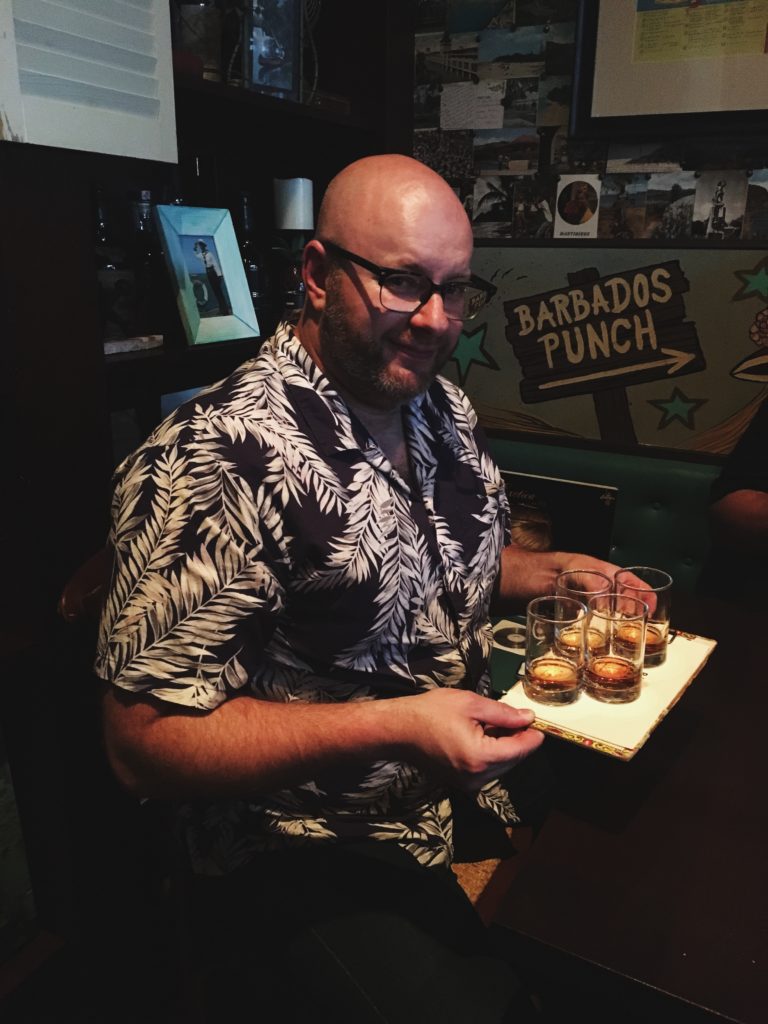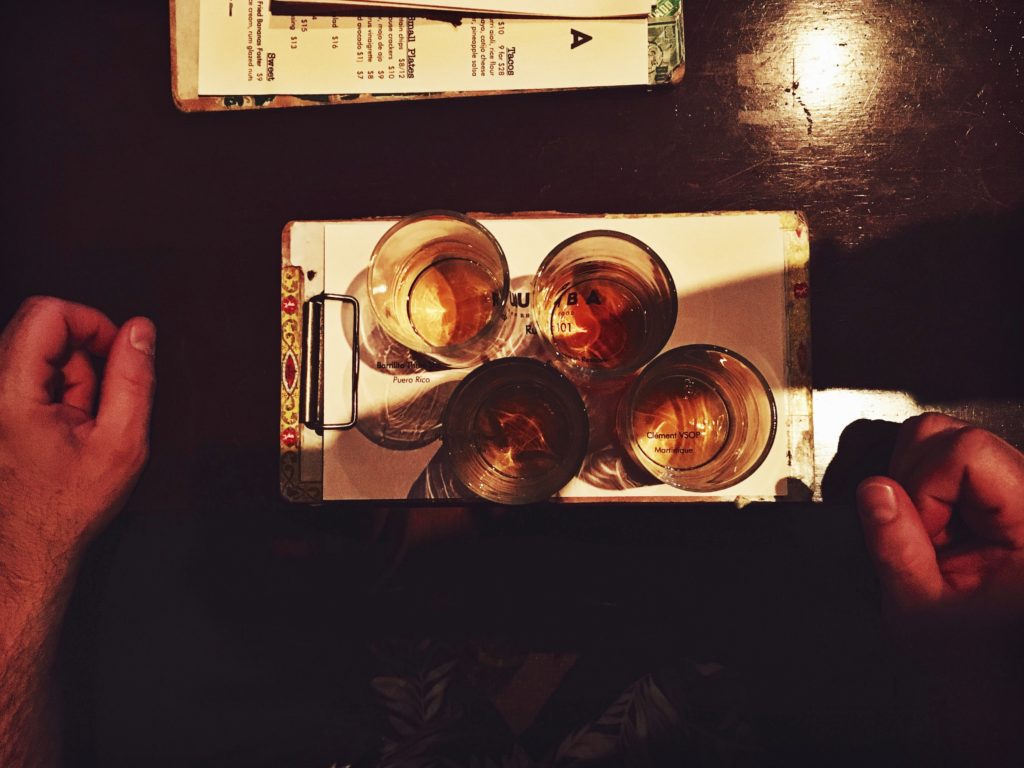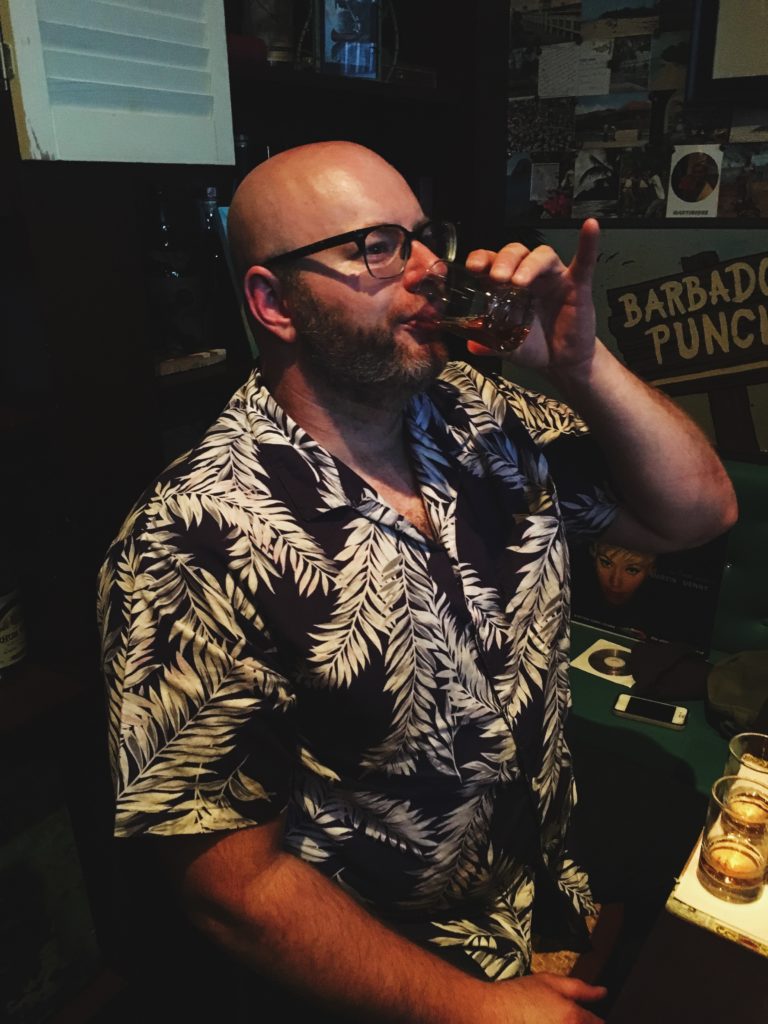 All the rums were so good. Colin called me down to his end of the table. He had a box for me. "Happy birthday!" Colin said and I opened the box to find "Exotica 3" from Martin Denny! How cool! My Hooligan brothers know me well!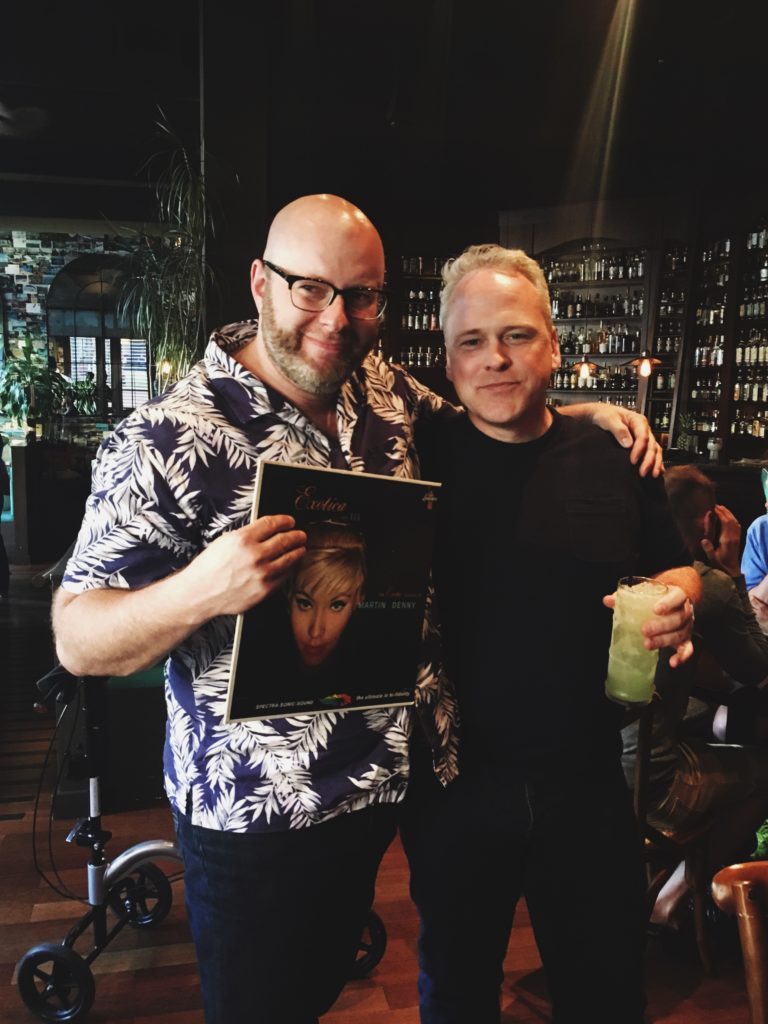 Here are some more pictures of the party taken by Erika Aboites…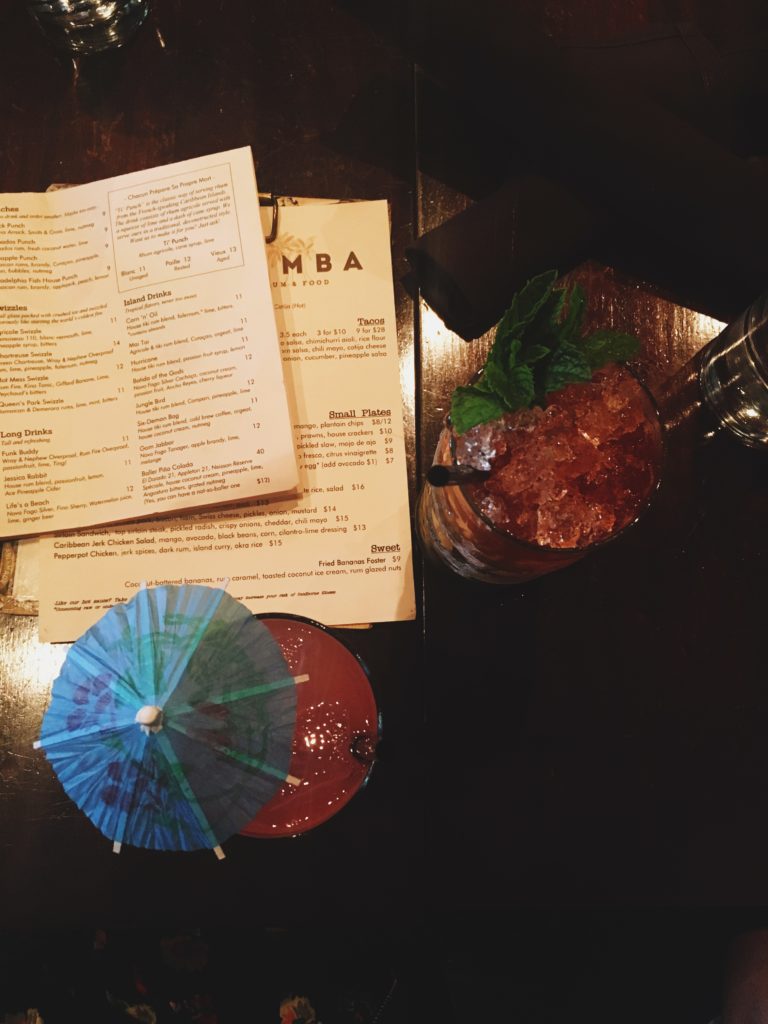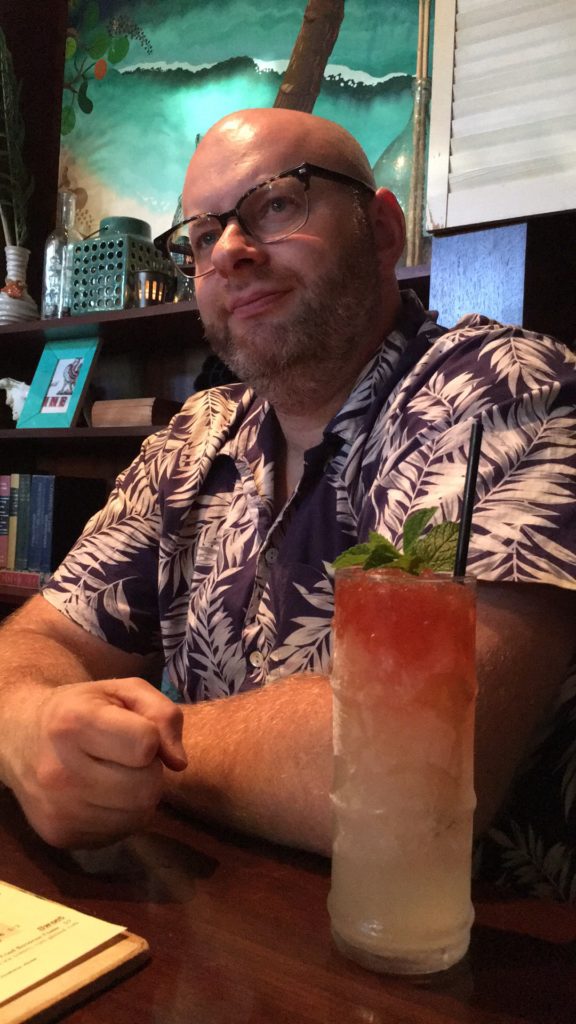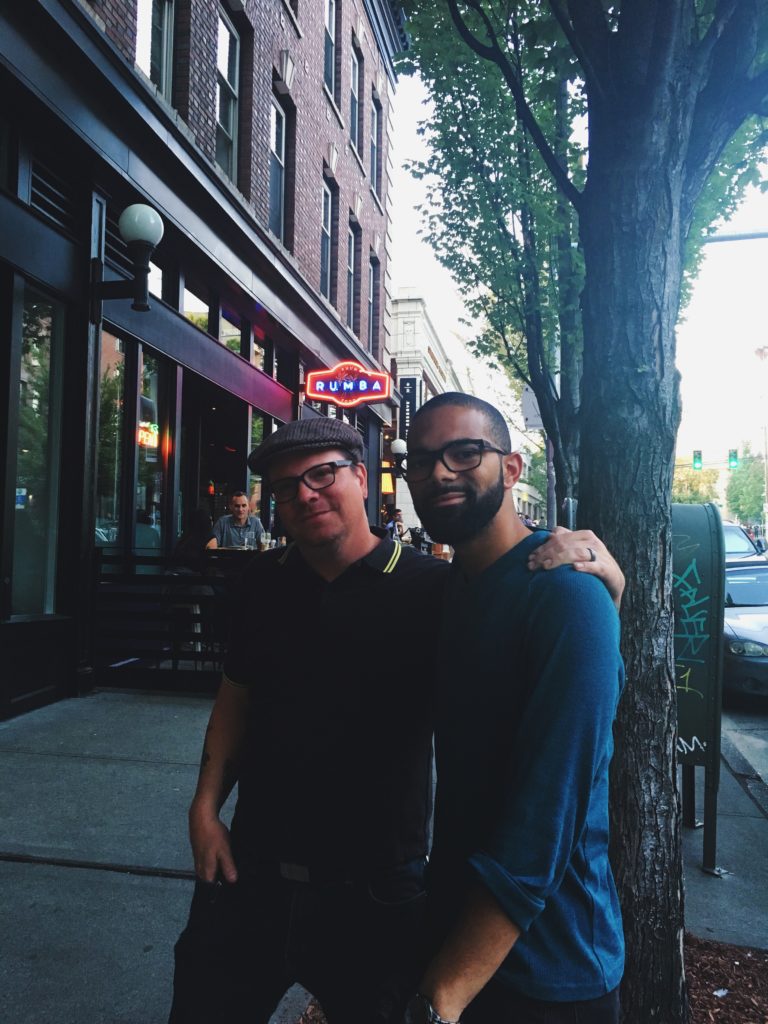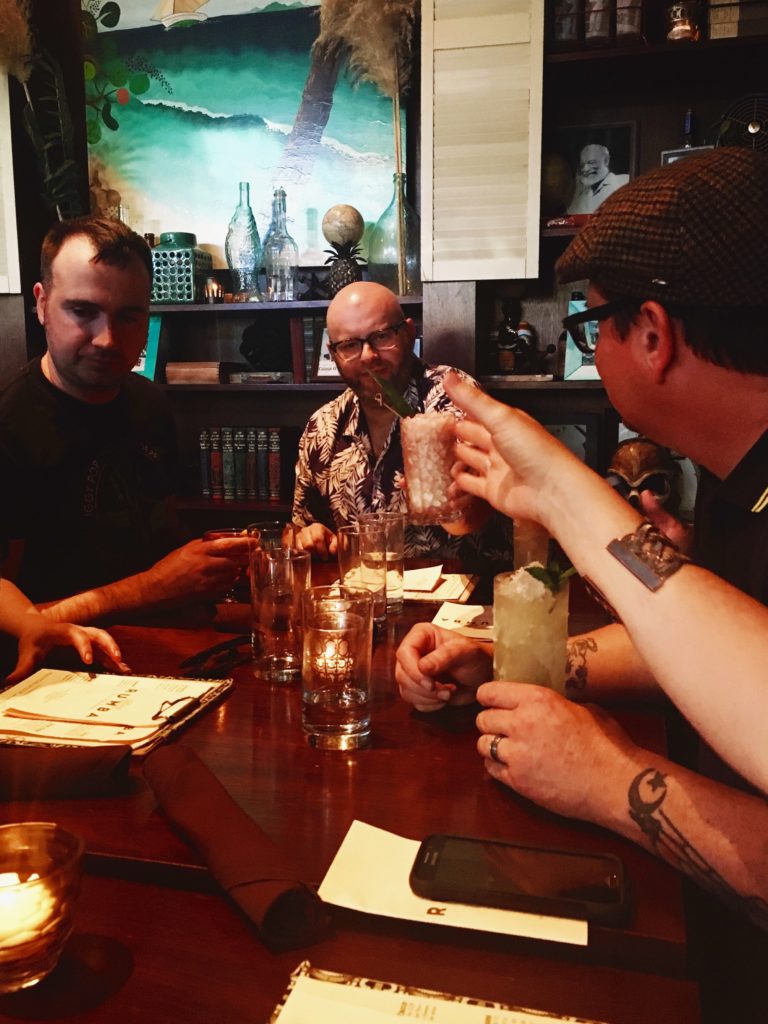 This party really meant the world to me. I have great friends and the Hooligans are like my family. I want to personally thank everyone who came out to celebrate my birthday with me.
The Hooligans: Tom, Colin, Skotieono, and Yovany
Also, Christina, Erika, Regina and Tommy, Coco and Zak, and Bobby and Birgitta!
I want to thank Erika for taking such awesome pictures of the evening and Kate and the staff at Rumba for taking great care of us!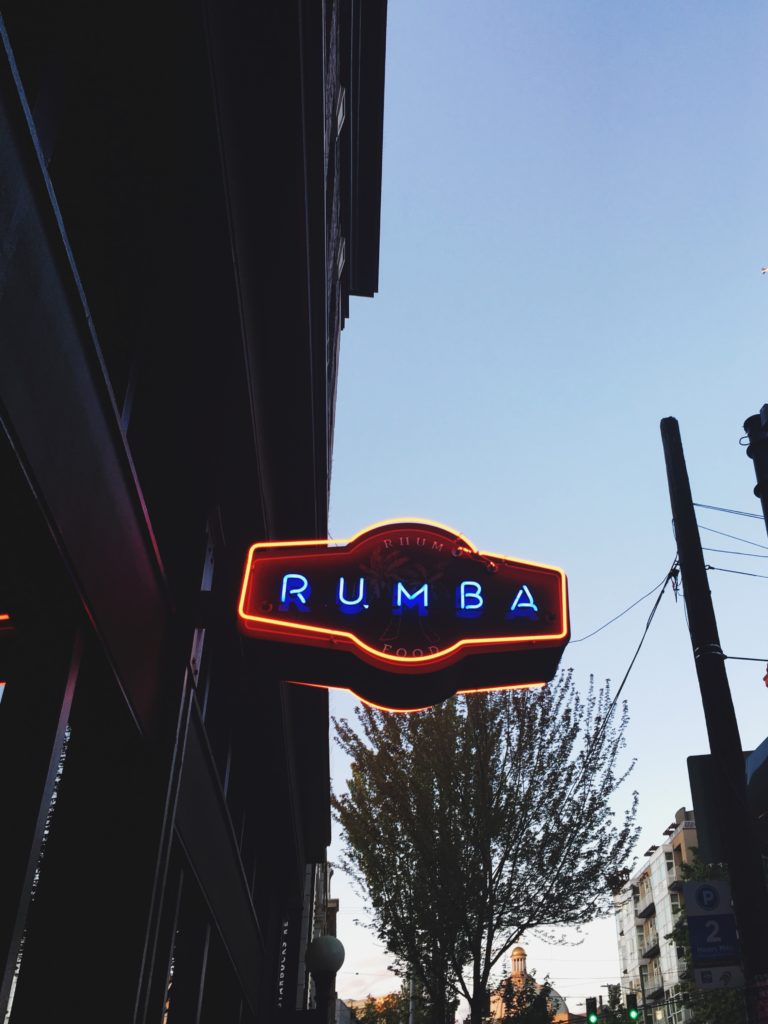 Want to have you own party at Rumba? Here is Rumba's website.
And Facebook page.
This is my official write up on Rumba.
Here is the Facebook page for the Hooligans Scooter Club.