Myth: There are tons of Tiki bars in Hawaii!
Reality: Well, not really…
The main appeal of a Tiki bar is to create the illusion that you are in a tropical paradise. When you're actually in Hawaii, why would you need the illusion? You're actually there! What's tough is finding a bar that actually makes good drinks. All Mai Tais are not created equal in Hawaii and good luck finding a place that makes a good one. Well folks, if you happen to find yourself on the island of Maui you're in luck. Head the directly to the Monkeypod!
The Monkeypod is located in Wailea, which is located on the south side of Maui below Kihei. The Monkeypod isn't a Tiki bar, but that doesn't really matter. This is what it looks like inside…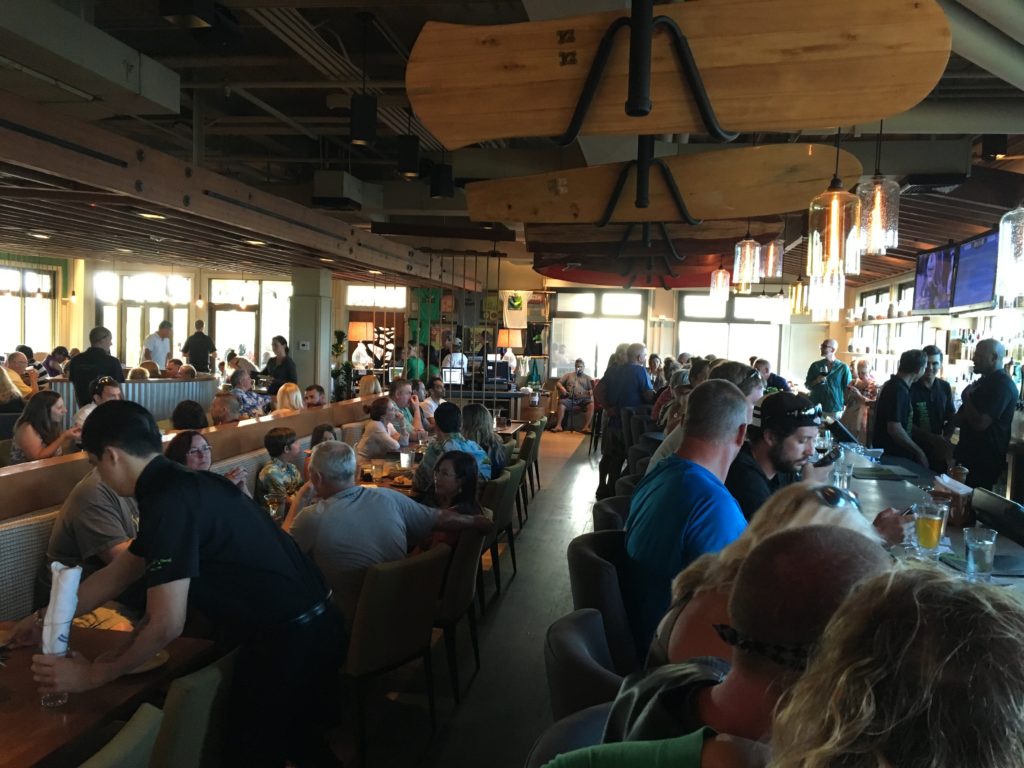 I recommend getting a table outside or close to one of the many open windows and you're set! Again, you don't need the illusion of being in a tropical paradise. You're in Hawaii!
All you need to do is order this drink: the Monkeypod Mai Tai…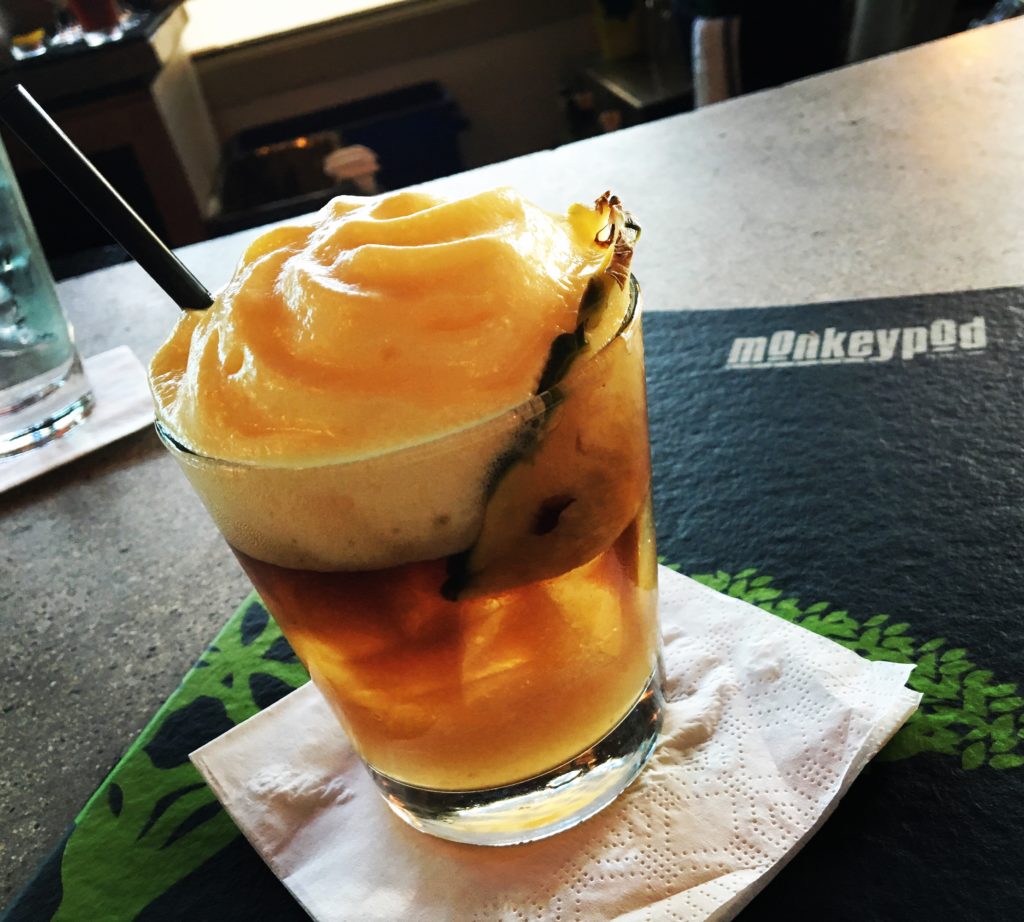 This drink tastes better than it looks! What you're seeing on top is honey-lilikoi foam. I don't think I need to say any more.
For my next drink, I didn't order another Mai Tai, I ordered a POD-Thai!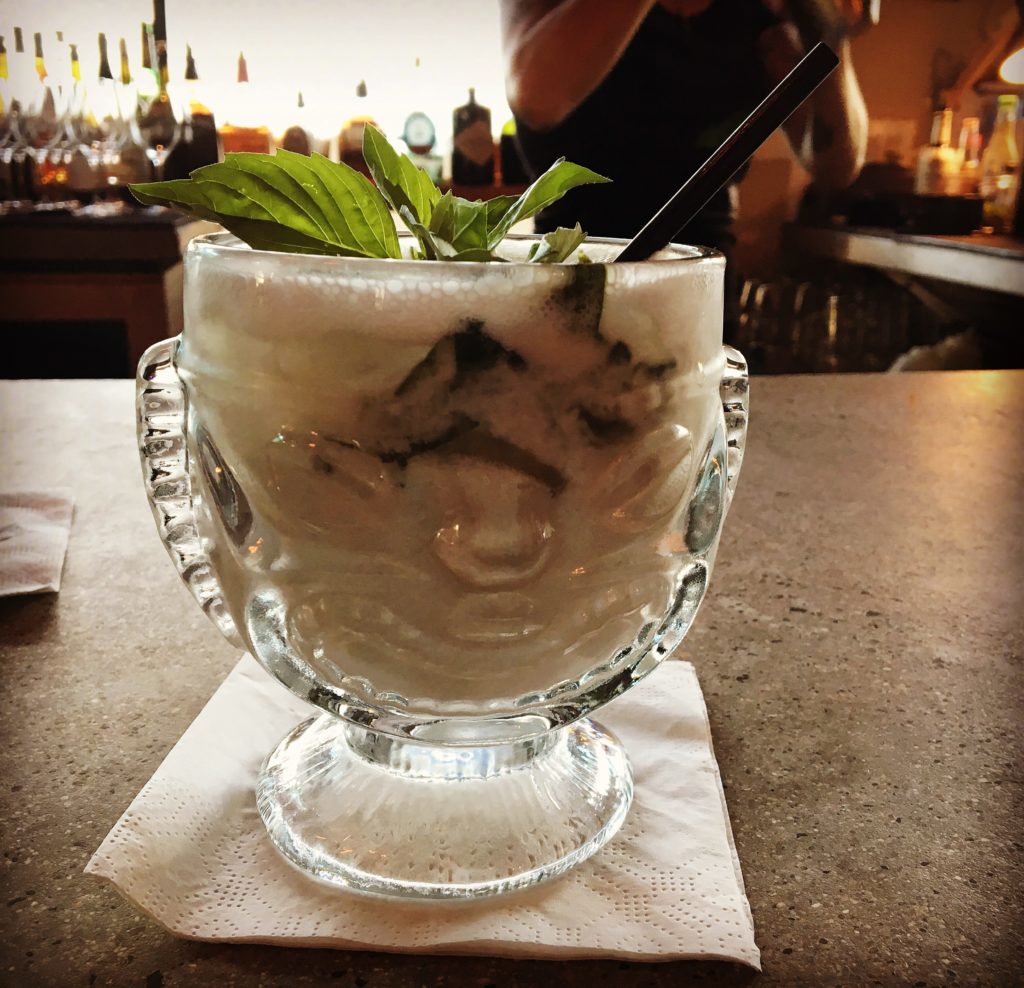 This drink was amazing! You're looking at a drink that combines house-made coconut cream, rum lemongrass-cardamom syrup, and thai basil.
Things move at a slower pace on the island of Maui, but not this guy…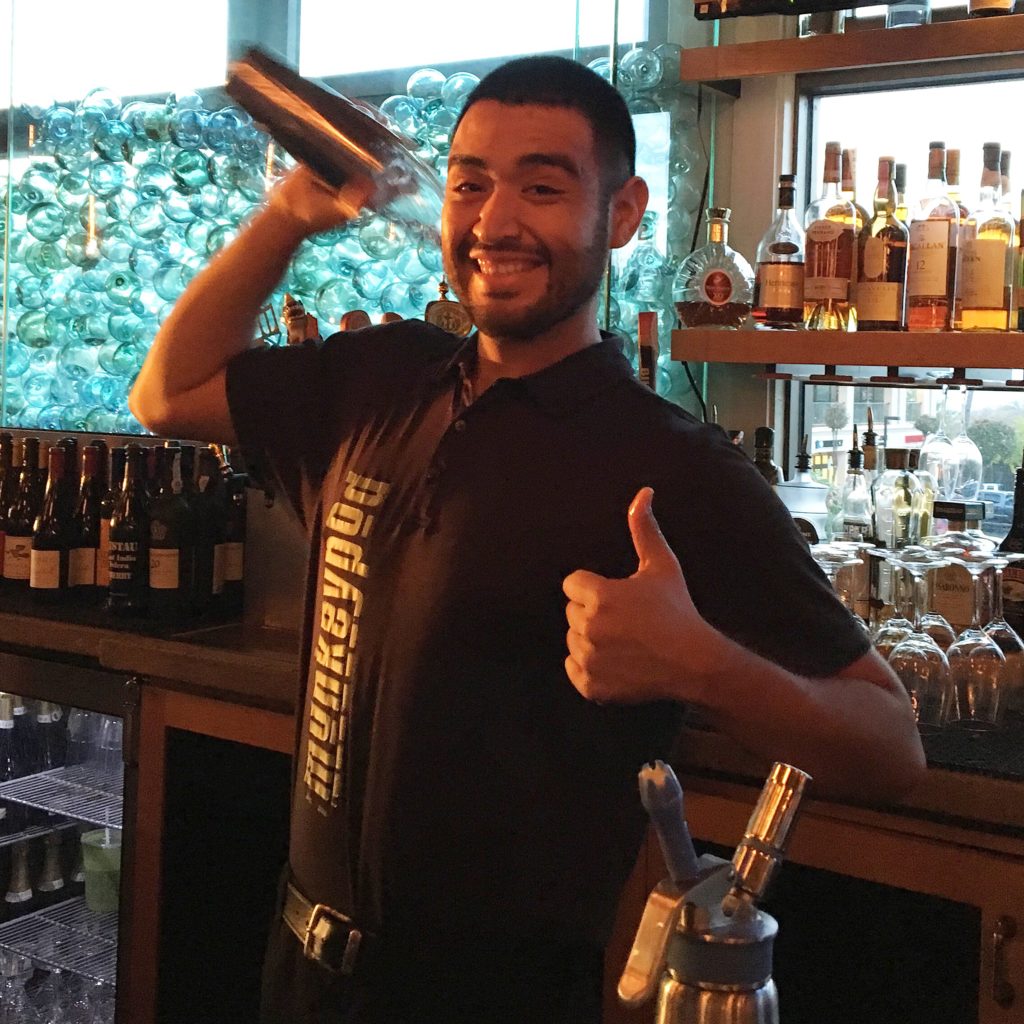 His name is Elmer and he was making me tipsy and quickly. He took great care of my cocktail needs and if you see him behind the bar, you know you'll be in good hands!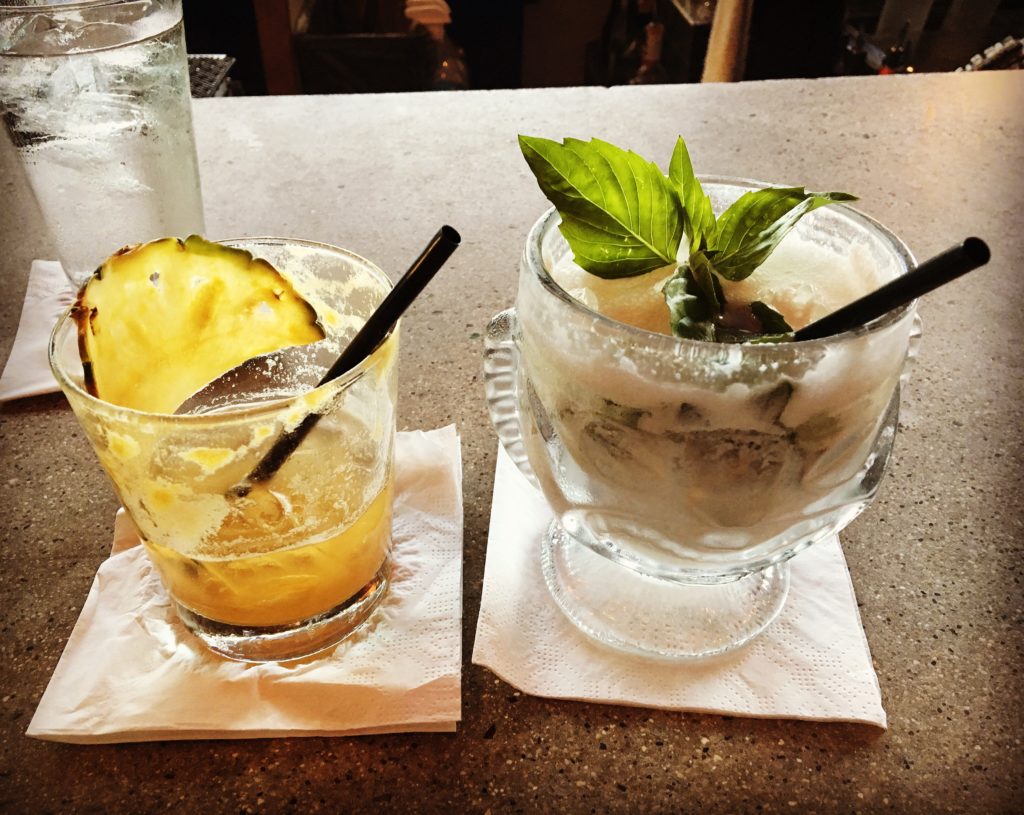 There is nothing I love more than original cocktails. The Monkeypod Mai Tai is nothing like anything I ever tasted. If you want to enjoy one of these drinks, you need to fly out to Maui and while you're here, you can experience paradise.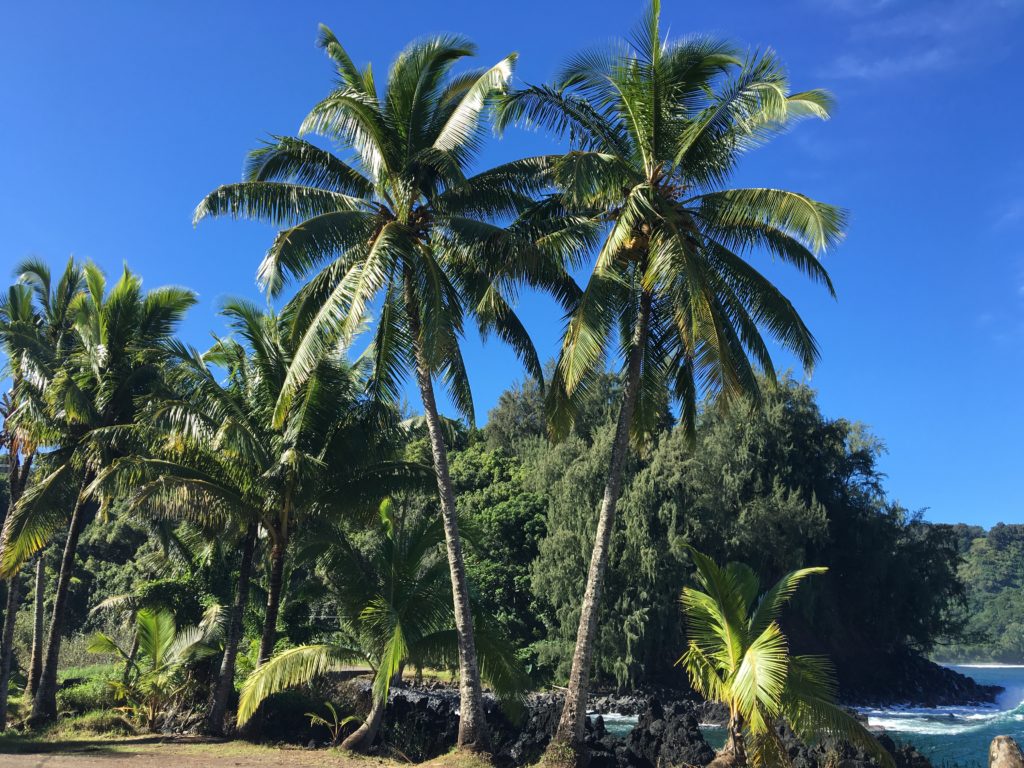 Here is the Monkeypod website.
And Facebook page.