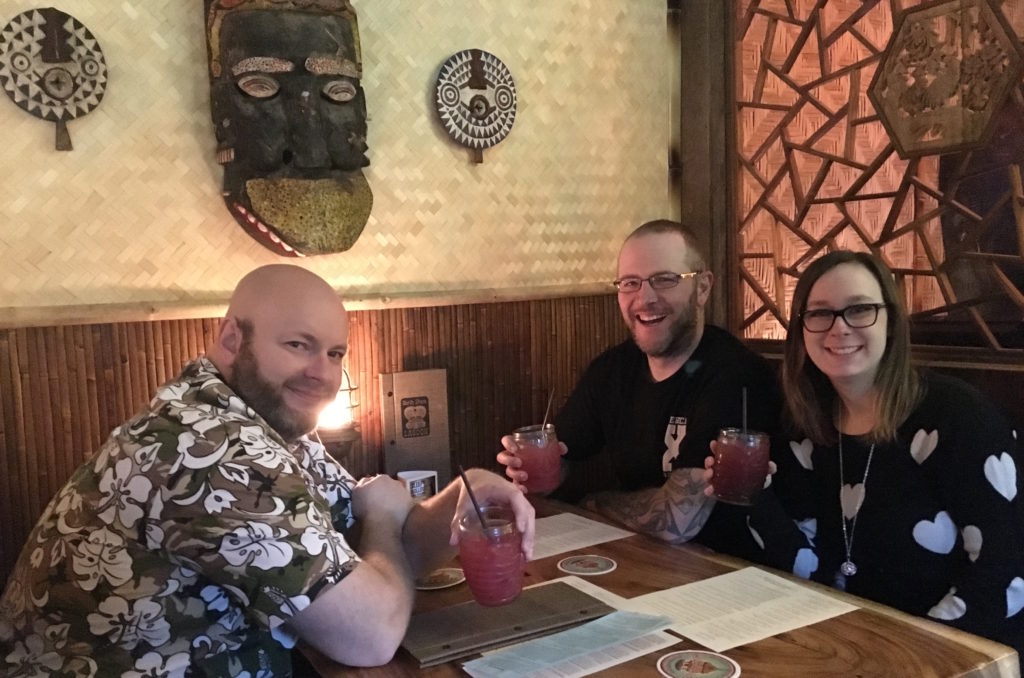 There are many reasons why people don't drink alcohol. Some people can't drink because of health reasons. Others don't because they feel it's just not a good idea anymore. But one of the most important reasons not to drink is pregnancy.
Bobby is a good buddy of mine. We are heavily into Vespa scooters and have spent many hours riding (and probably even more hours wrenching just to make our scooters run!). Bobby had never been to a Tiki bar and was interested in checking one out. When Bobby's wife Birgitta heard we were going to the North Shore Lagoon, she was bummed. She's pregnant, which meant no drinking for her. It was all good for Brigitta, though! We were going to do some drinking, but we were going to do it the Straight Edge Tiki way: no alcohol!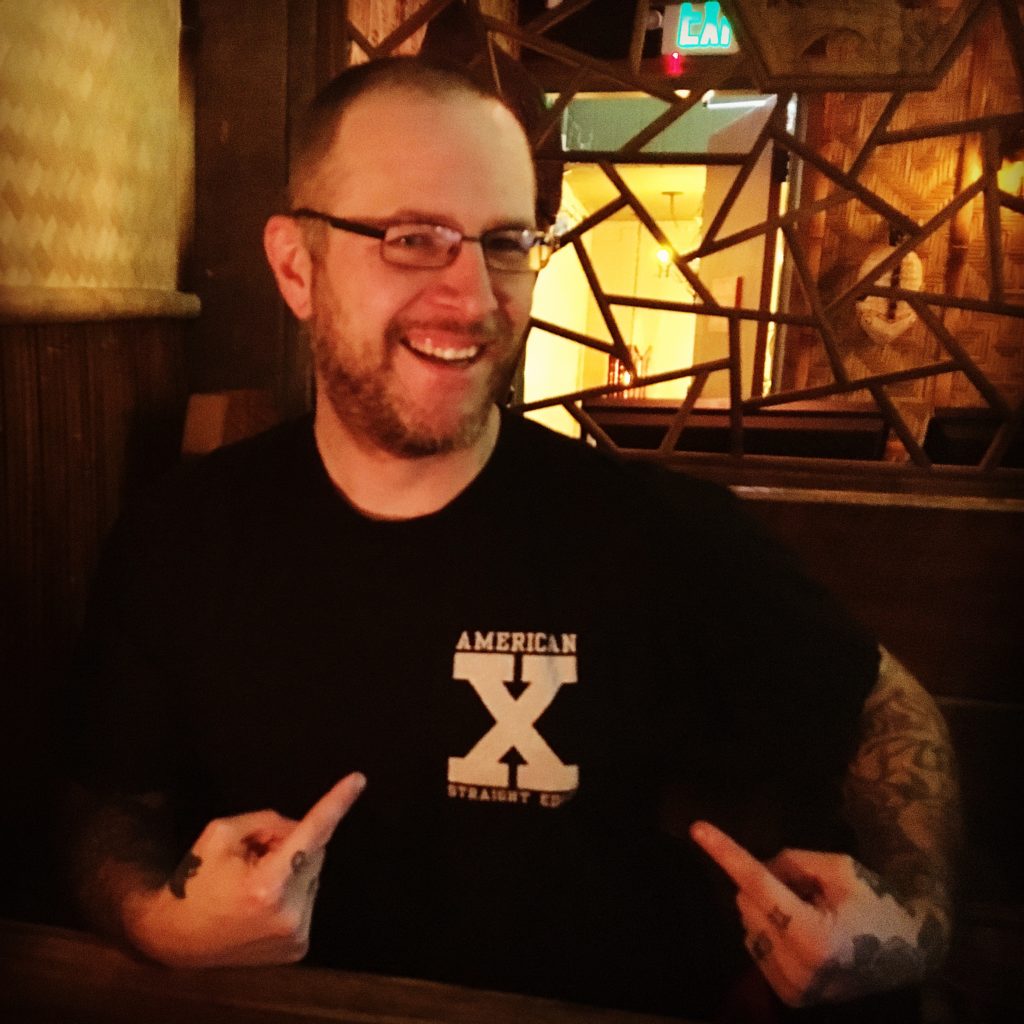 We arrived at the North Shore Lagoon on yet another rainy day here in the Pacific Northwest. It had been so grey that it felt like the evening, even though it was only two o'clock in the afternoon. If there ever was a need for a little escapism, it was that day.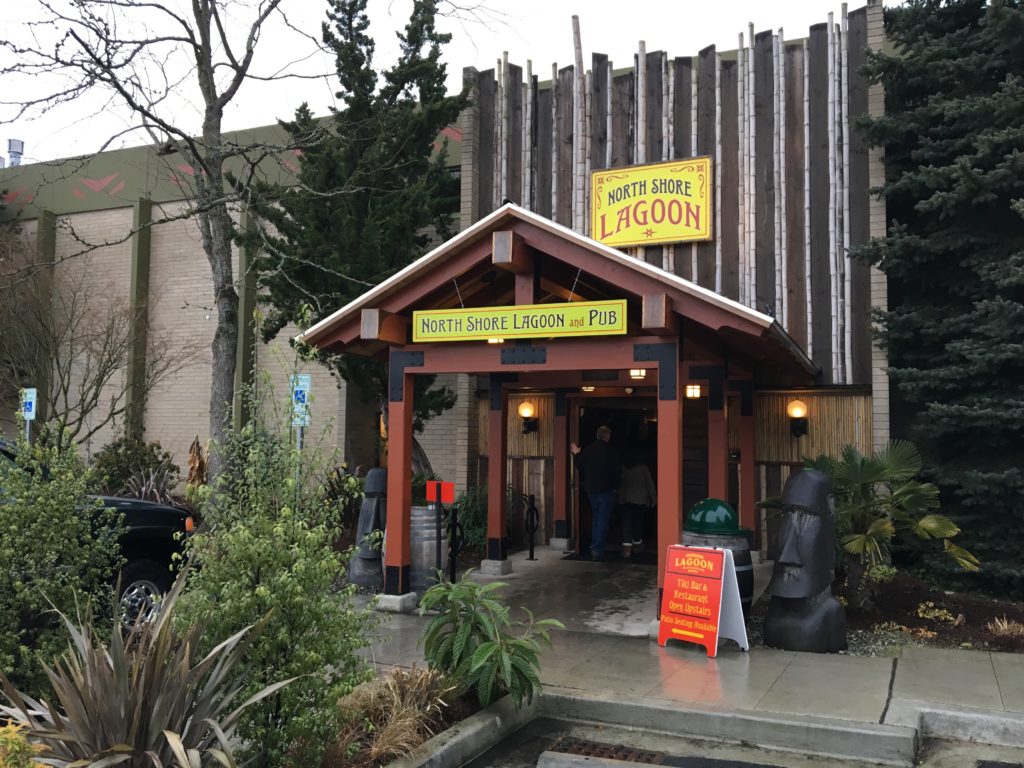 We made our way upstairs to the Tiki bar and sat in a booth that was the farthest away from the rain, I mean the door. Here were our non-alcoholic choices…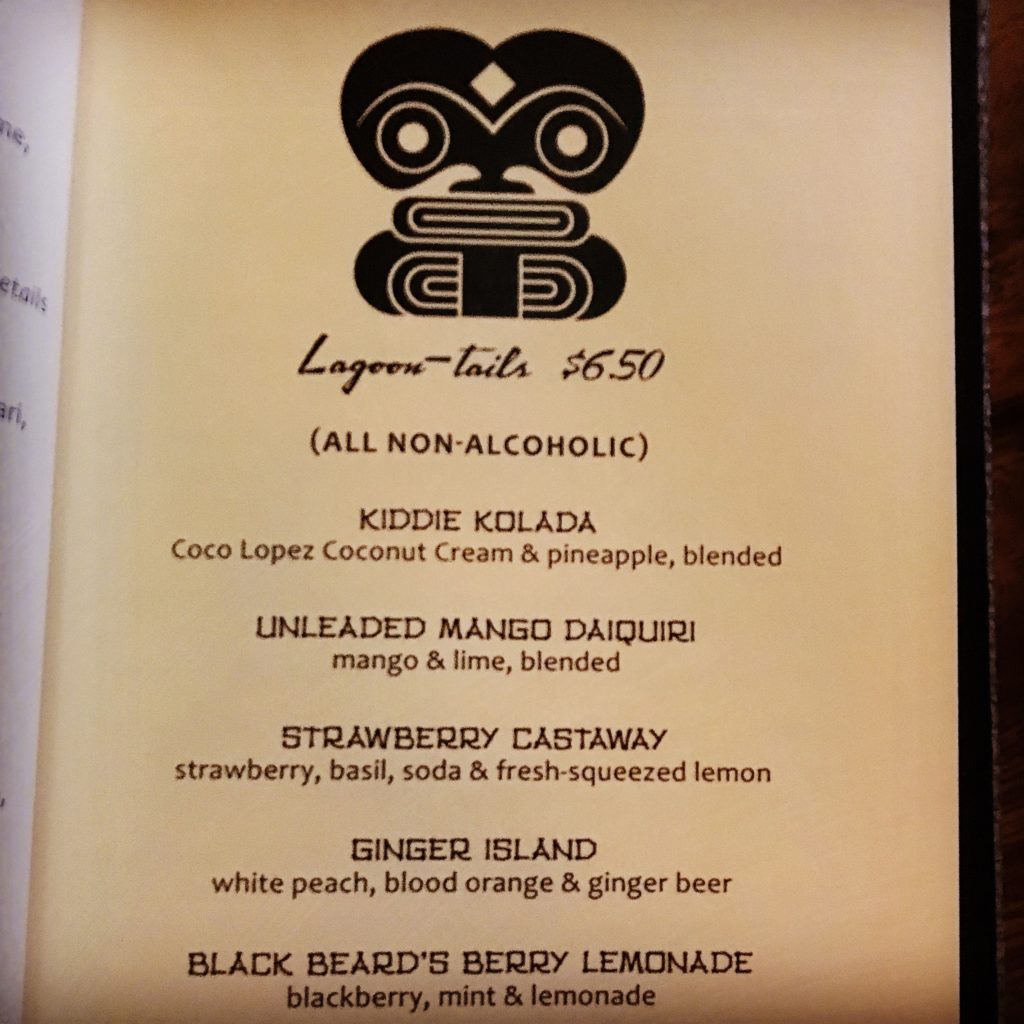 Round One
Taking care of us was the lovely Cherese…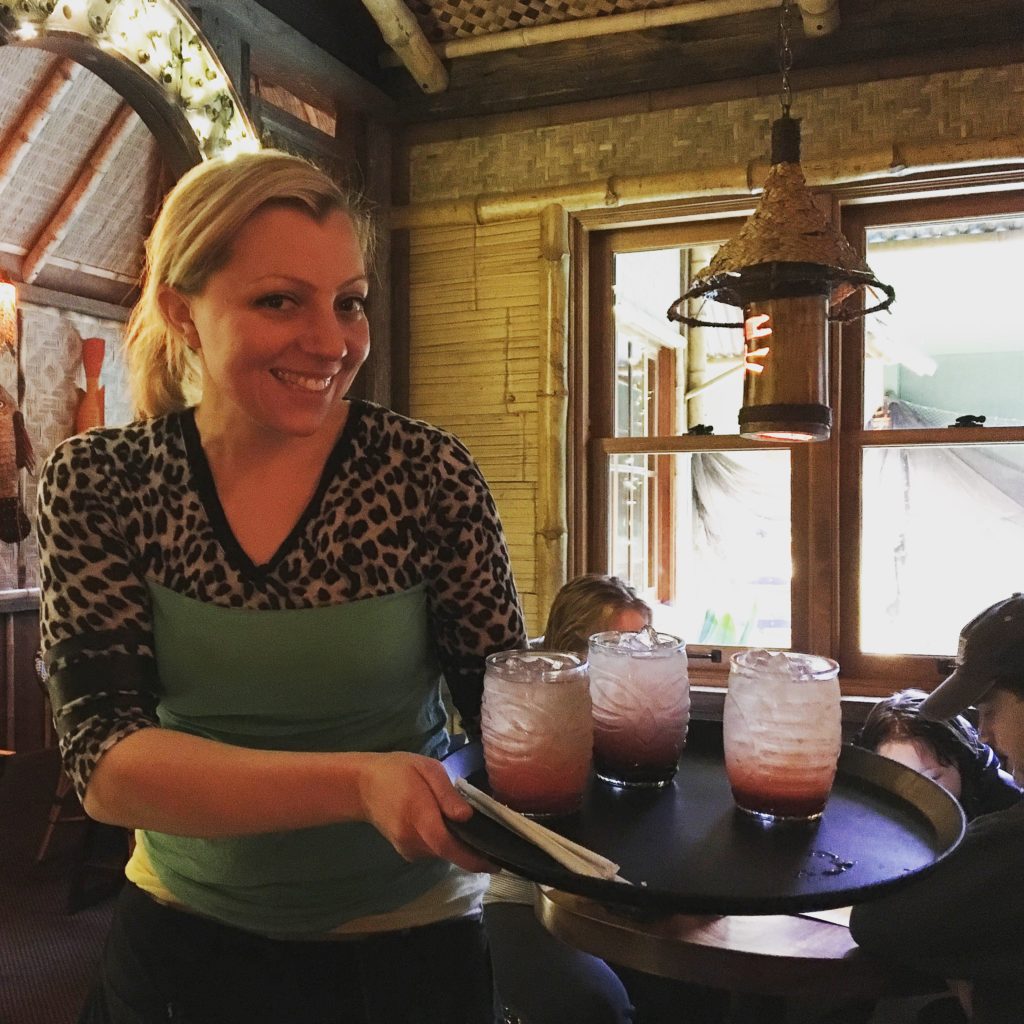 Cherese helped us with our drink choices and this what we went with…
I ordered the Ginger Island…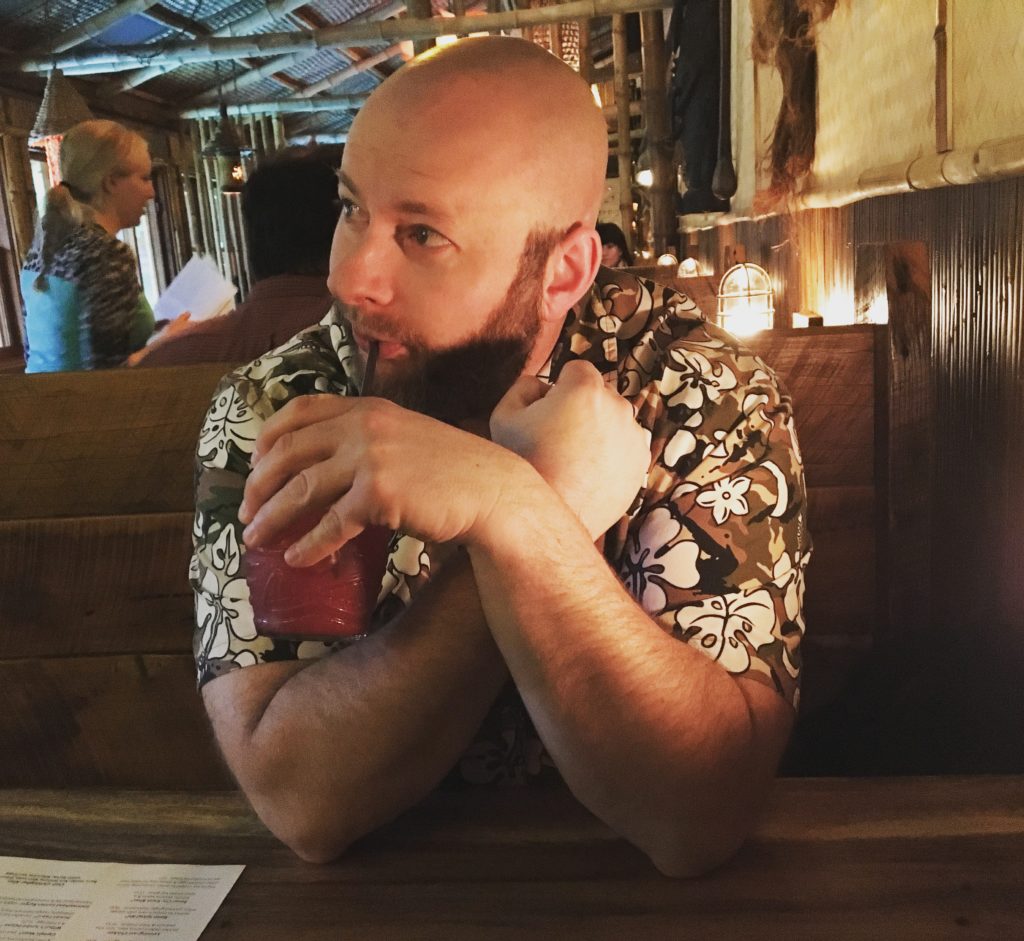 Guess what the main ingredient was? That's right! Ginger beer! This drink was great because the ginger gives the drink a bite, sort of like when you're drinking whiskey.
Bobby got a Ginger Island as well and Birgitta went with Black Beard's Berry Lemonade. The drink was fruity, but still had a kick because of the lemonade.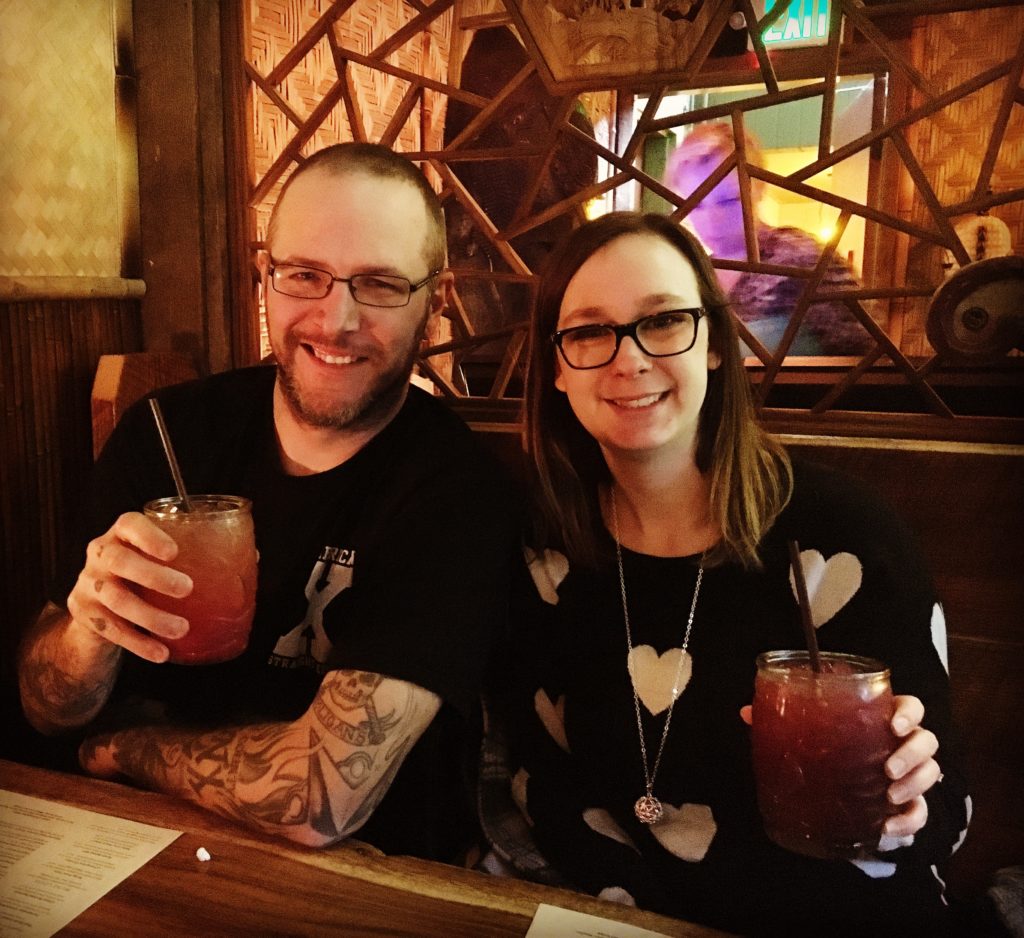 We were hungry, so we ordered some food…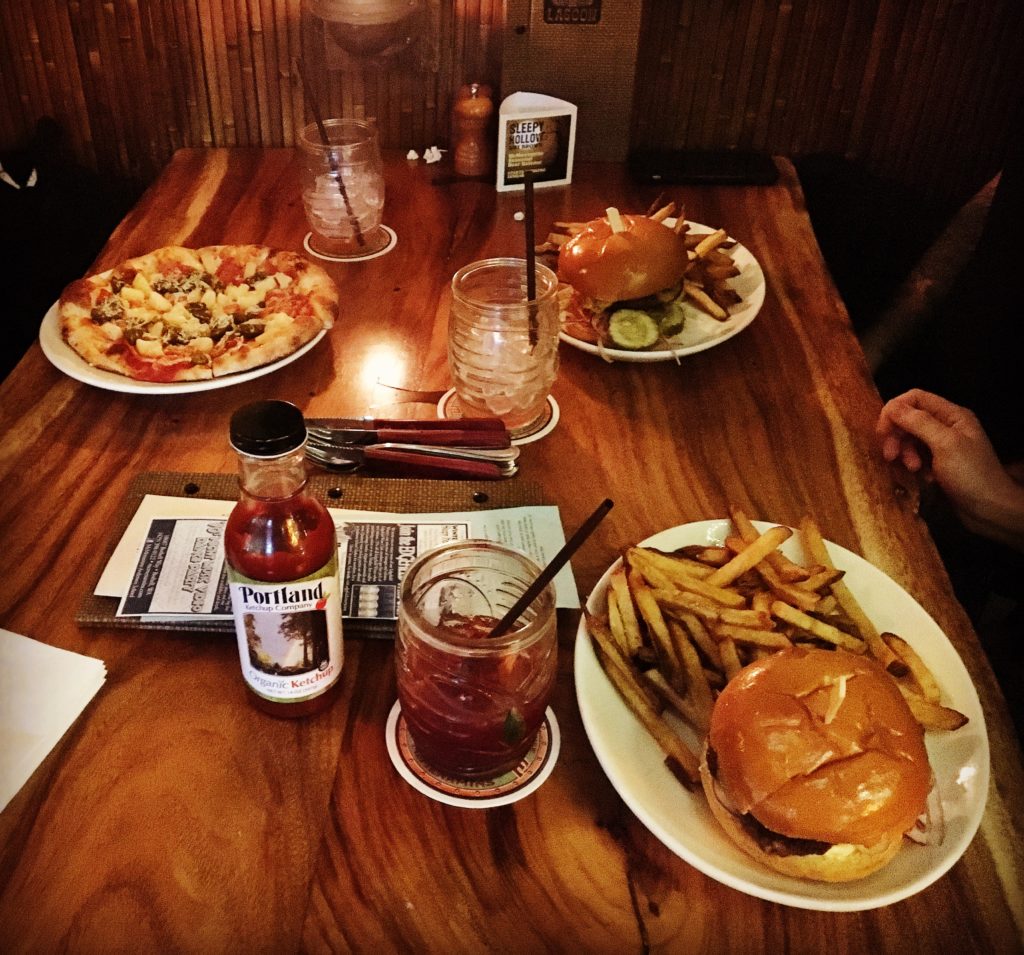 Birgitta and Bobby got burgers and I got a personal pizza. As always at McMenamin's, the food was delicious.
Round Two
The first round of drinks went down fast, so it was time for another round. Cherese told us about a drink that isn't on the menu. It was called the Rosemary Fizz Fizz. That's what Birgitta went with and she LOVED it!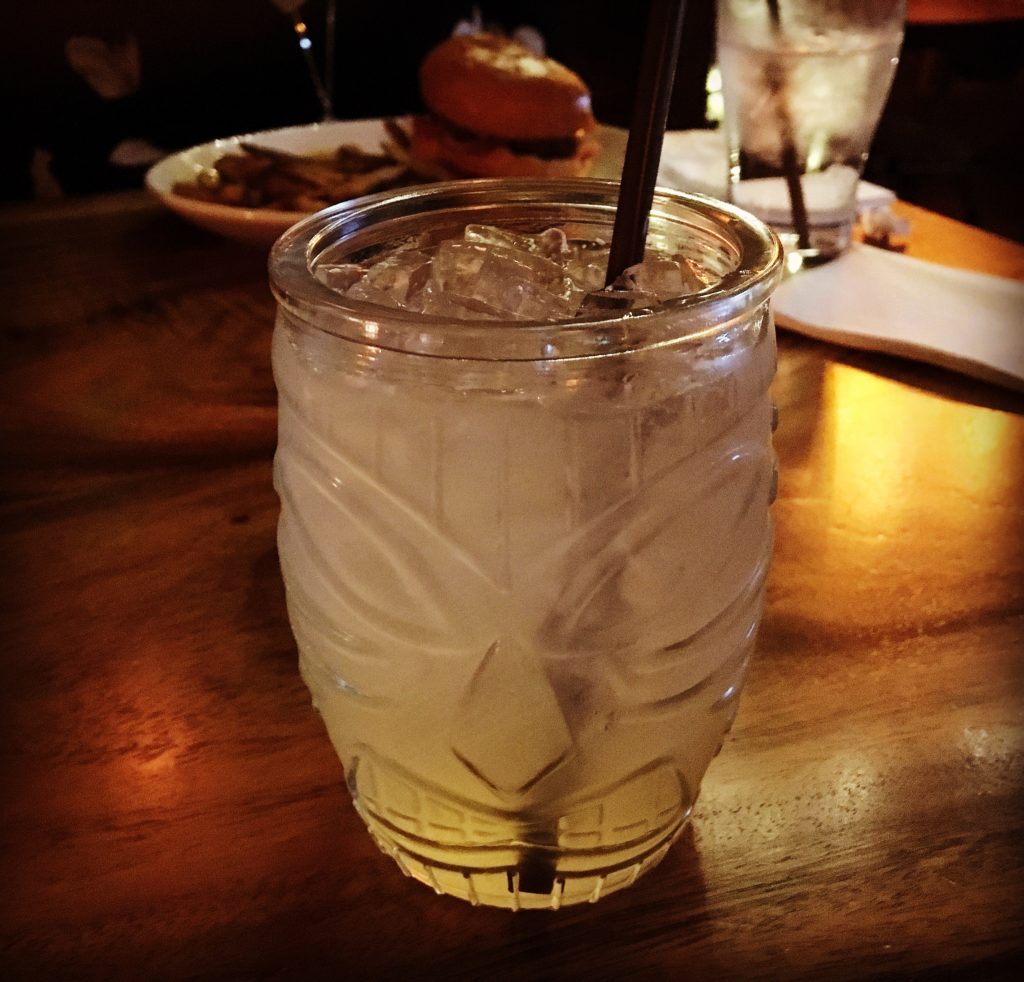 I'm a big fan of the North Shore Lagoon's Pina Colada, so I got a Kiddie Kolada! I have to admit, I was a little embarrassed. That's okay though, because Bobby got one as well!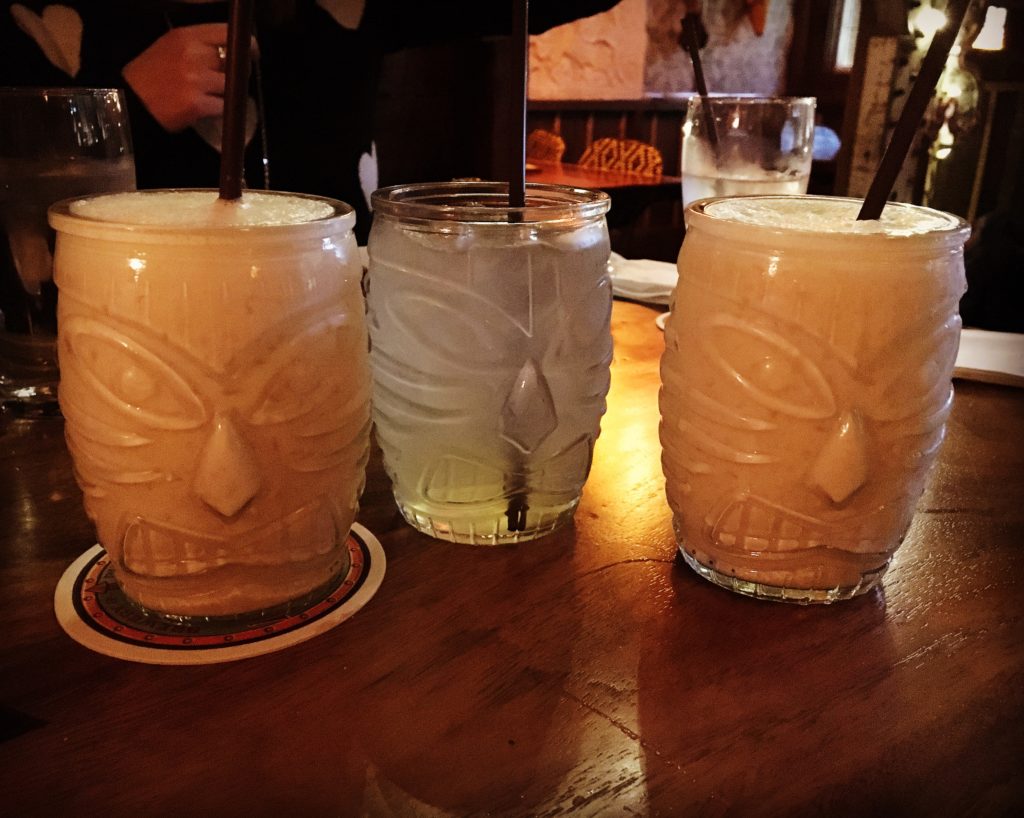 The Kiddie Kolada was great! It's pretty much the same as the regular Pina Colada, but no rum. It was the perfect drink to go out on. When it was time to leave, I must say it felt great walking out of the North Shore Lagoon totally sober and not blasted from one too many Zombies. Birgitta and Bobby had a great time and they want to come back again really soon. Anytime my friends, anytime!
Hey Bobby! Maybe some day we'll get to ride these again…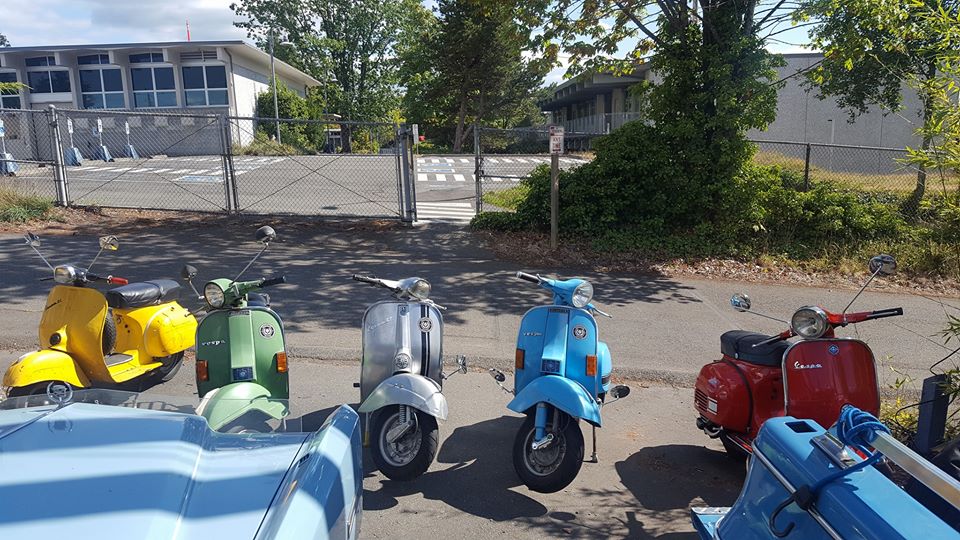 Want to check out the North Shore Lagoon? Here is my official write up.