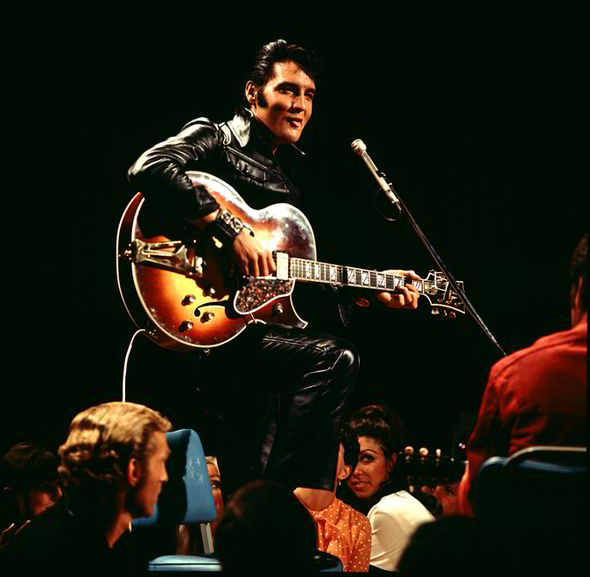 My favorite era of Elvis will always be the '60s…
I guess I've always liked Elvis, but I really, really got into the King around 2000. I remember thinking I need to add some Elvis to my music collection and what better way to do it than buying the Elvis: The Complete 50's Masters box set.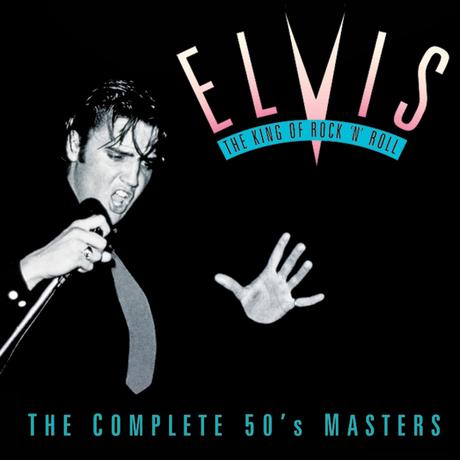 This five-disc set had everything Elvis recorded during the 1950s. It had all the hits like "Jailhouse Rock" and "Don't Be Cruel," but I really liked listening to all the lesser known tracks like "Gotta Lot Of Livin' To Do" and "A Big Hunk Of Love," which are my two favorite Elvis tunes.
I wore those CDs out and I wanted to get more Elvis. Next decade: the '60s!
Elvis spent most if not all of the '60s making movies. He was in about twenty or so films and didn't really tour much, but he did record soundtracks for his films. I made a point to start collecting these soundtracks.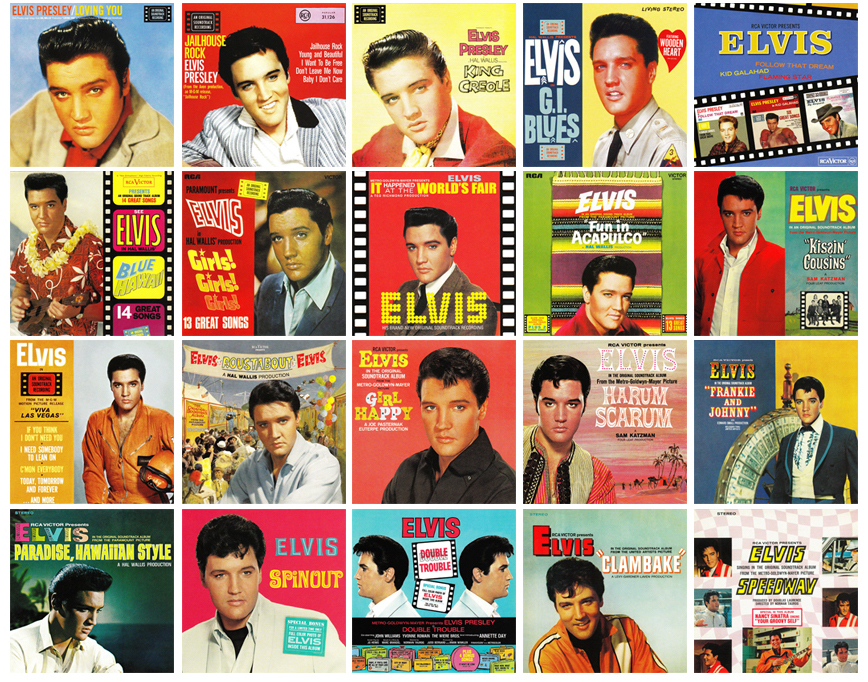 The Elvis movies were pretty cool for the most part, but sometimes they could be a little cheesy and hokey. What wasn't cheesy and hokey were the tunes! There are some great songs like "C'mon Everybody," "Do The Clam," "Speedway," and of one of my favorites, "Rock-A-Hula Baby!"
I've watched all the Elvis movies, but the one that sticks with me the most is Blue Hawaii…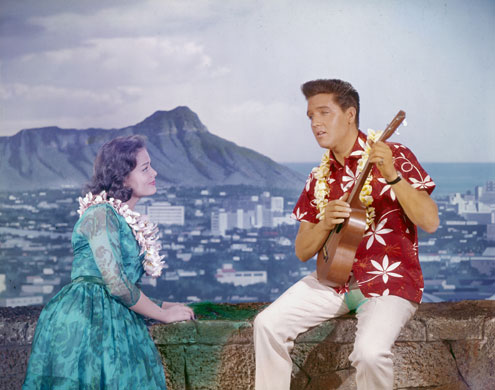 The movie just looks awesome! Blue Hawaii is a snapshot of Hawaii from the '60s in beautiful Technicolor!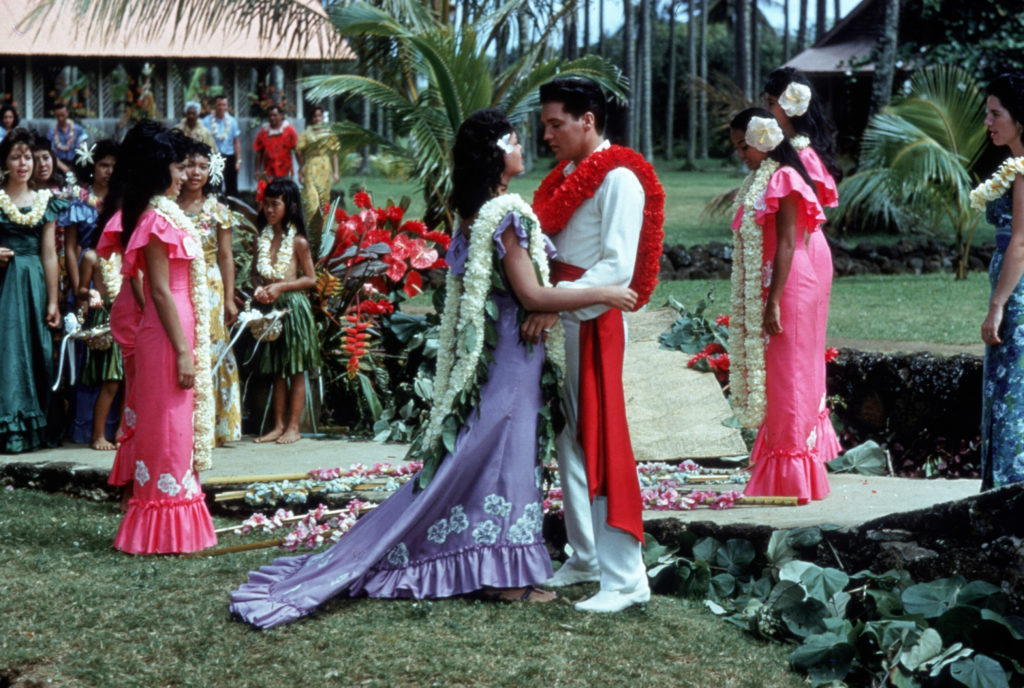 I remember watching Blue Hawaii in my very small and cramped apartment in Brooklyn and thinking: "I need to go to Hawaii some day!" It took me seventeen years, but I finally made it! But I digress…
In the beginning of 2001, my friend Tom and I decided to drive across the country on Route 66…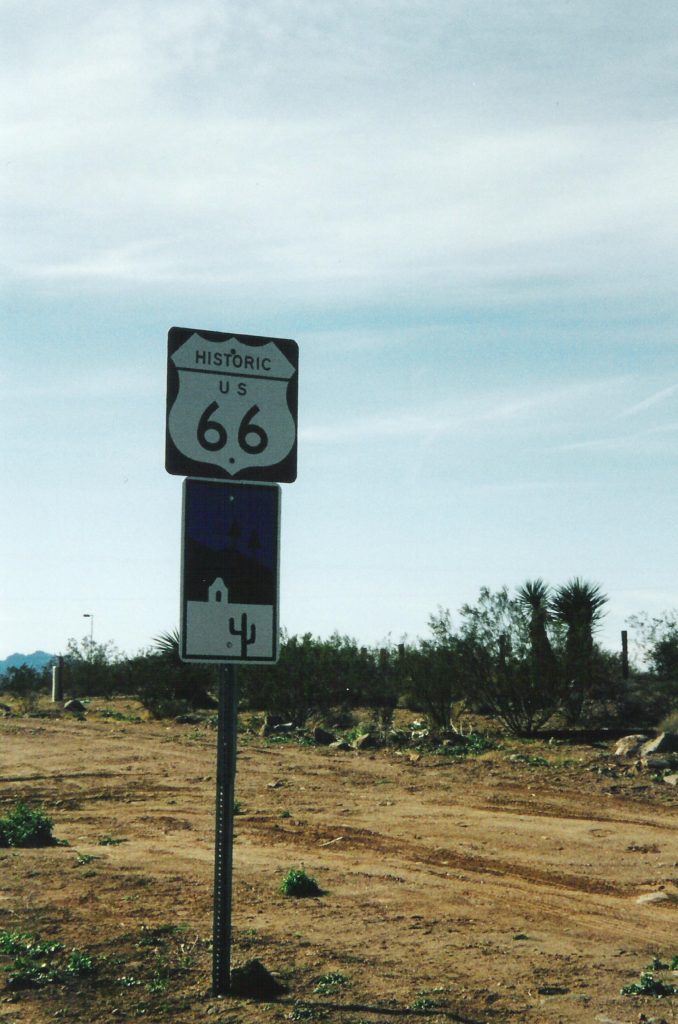 We drove the entire thing from Chicago…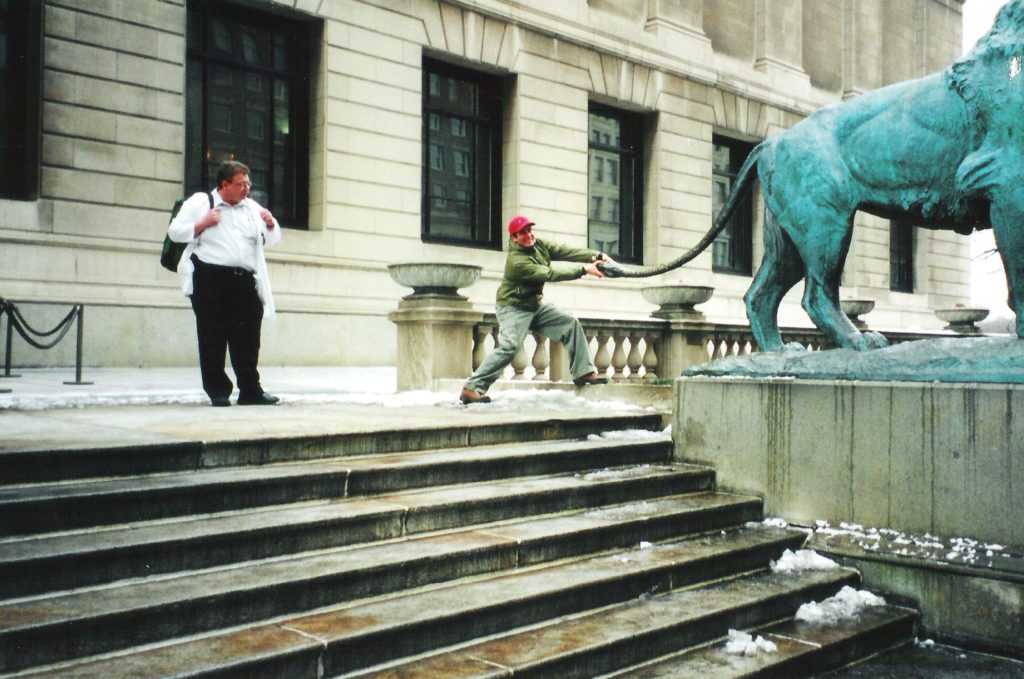 …to LA…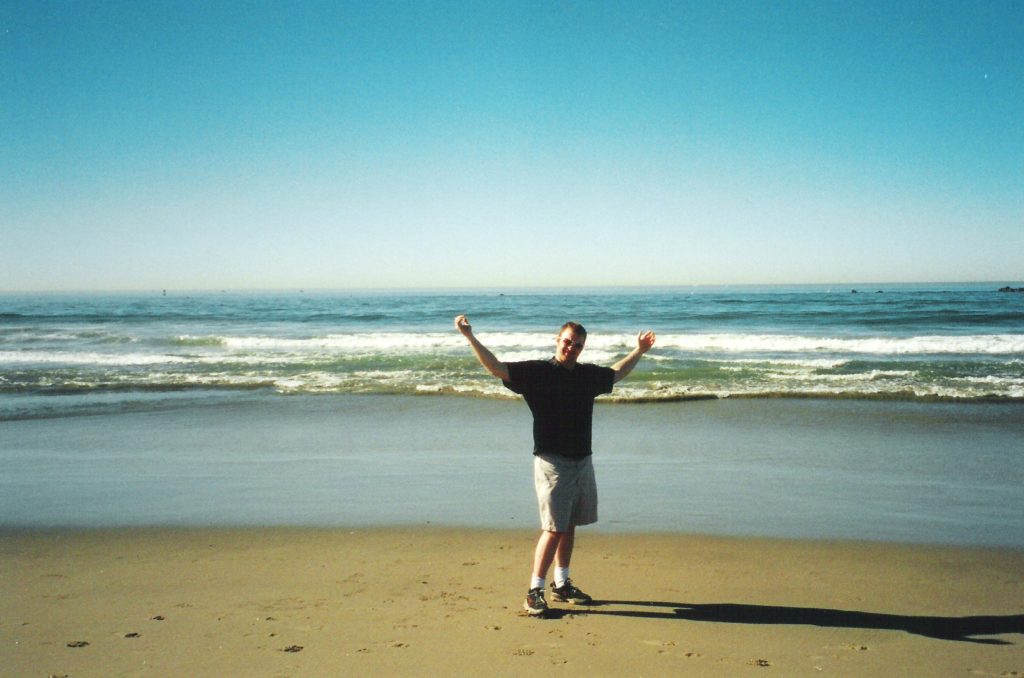 On our way back to the East Coast we decided to stop in Memphis and visit the home of Elvis Presley, Graceland…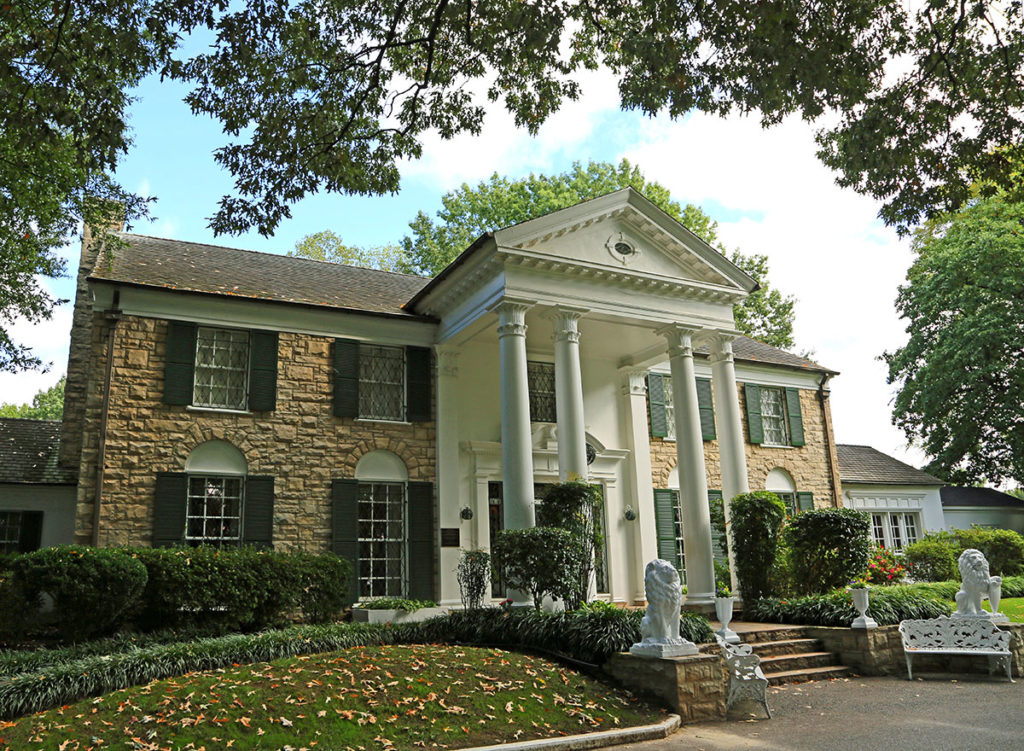 Walking through the home of the King of Rock 'N' Roll was like a religious experience for me. Aside from the main living room, the entire place had a '70s feel to it and I loved it all! Then I walked into the Jungle Room…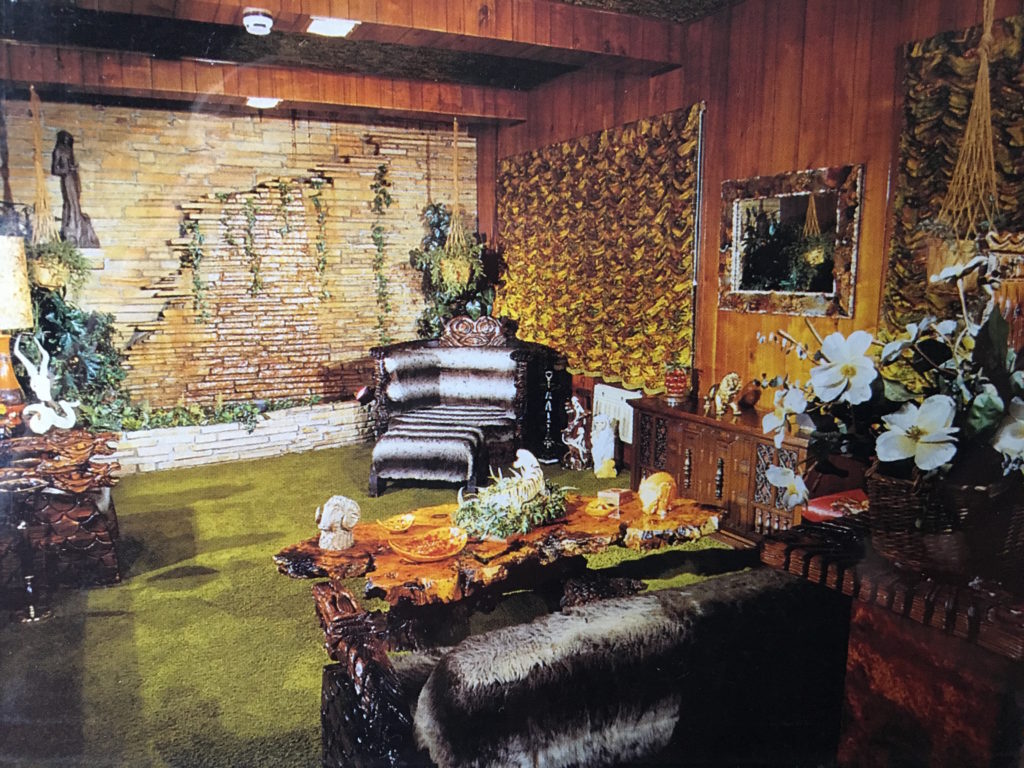 Wow, just wow! I don't think I need to describe the Jungle Room; the picture says it all. I remember thinking one thing in my mind over and over again: "This is so cool, this is so cool!" I was really taken by the Jungle Room and I remember the tune "Tiger Man" was playing  Everything was right in the universe at that moment and it stuck with me. That was February 2001. Here is a 360 view of the Jungle Room!
Fast forward to now and after visiting over sixty Tiki bars across the country…
It really kills me when people call Tiki "kitsch." Kitsch is considered to be things that are tacky or in bad taste. When I think about Tiki bars, I think about how cool they are. The Tiki Ti in LA is cool…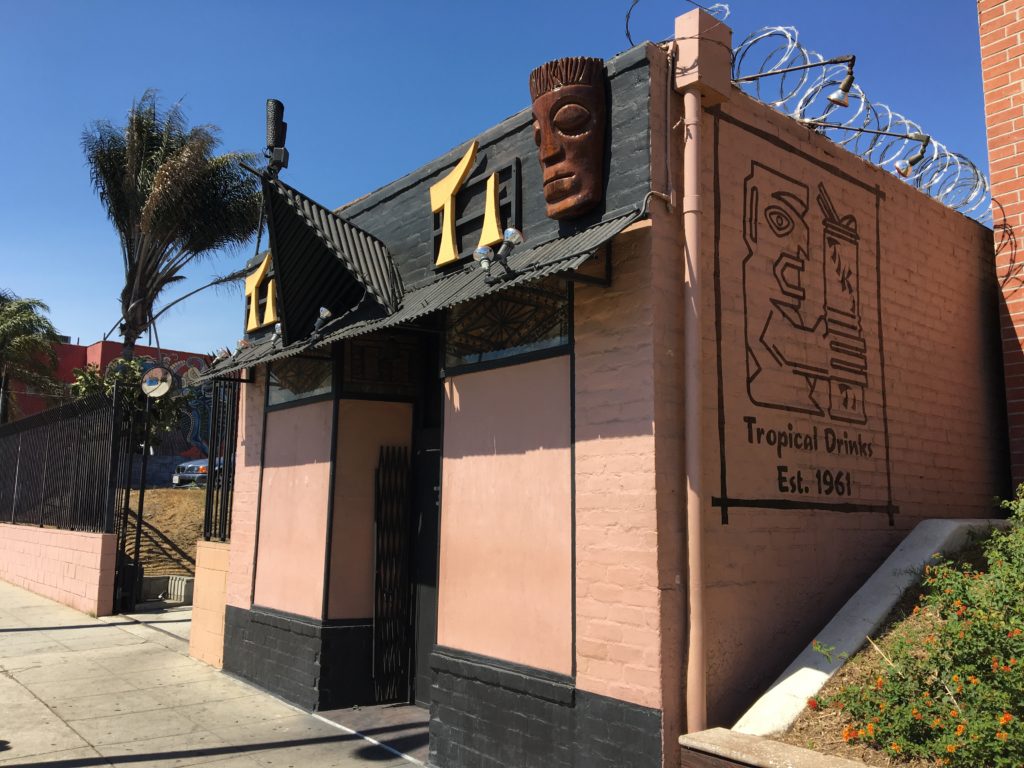 The Mai Kai in Fort Lauderdale is even cooler…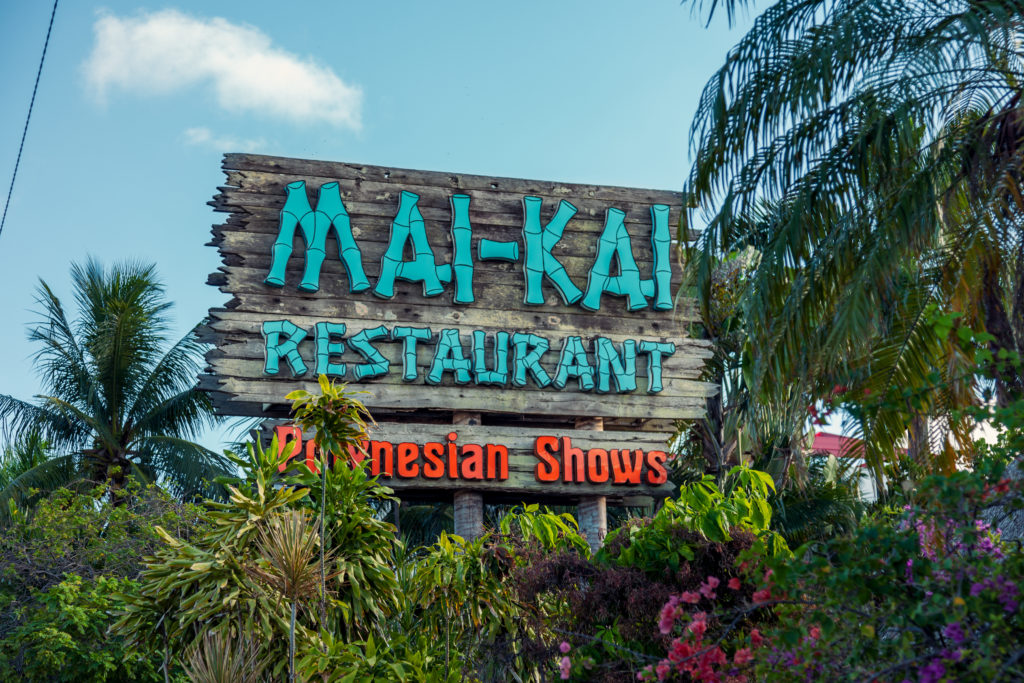 And Elvis Presley is not only the King of Rock 'N' roll, he's the King of Cool!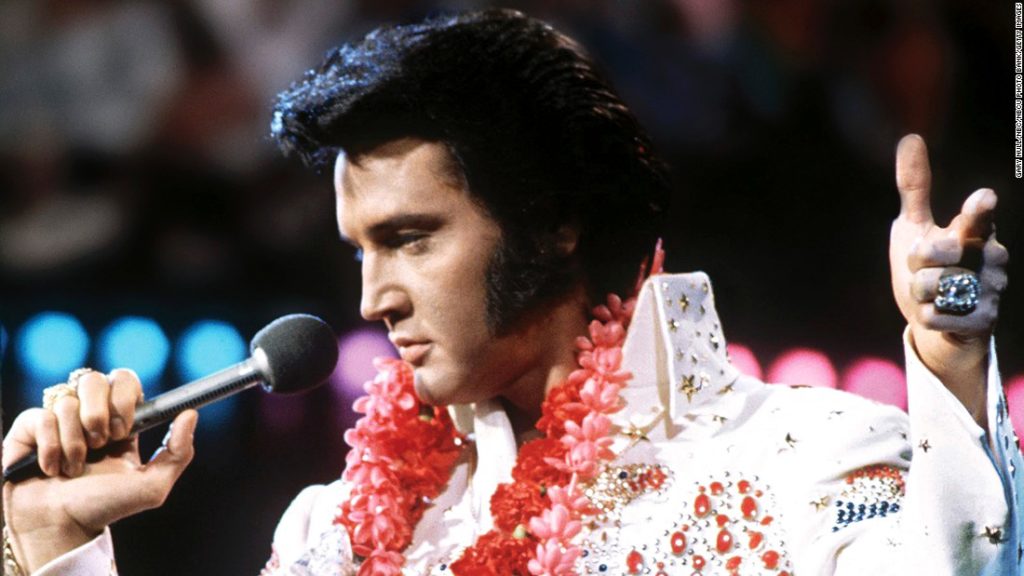 There's a definite connection between Elvis, Hawaii, and Tiki. If Elvis is cool with Tiki, Tiki is cool with me!