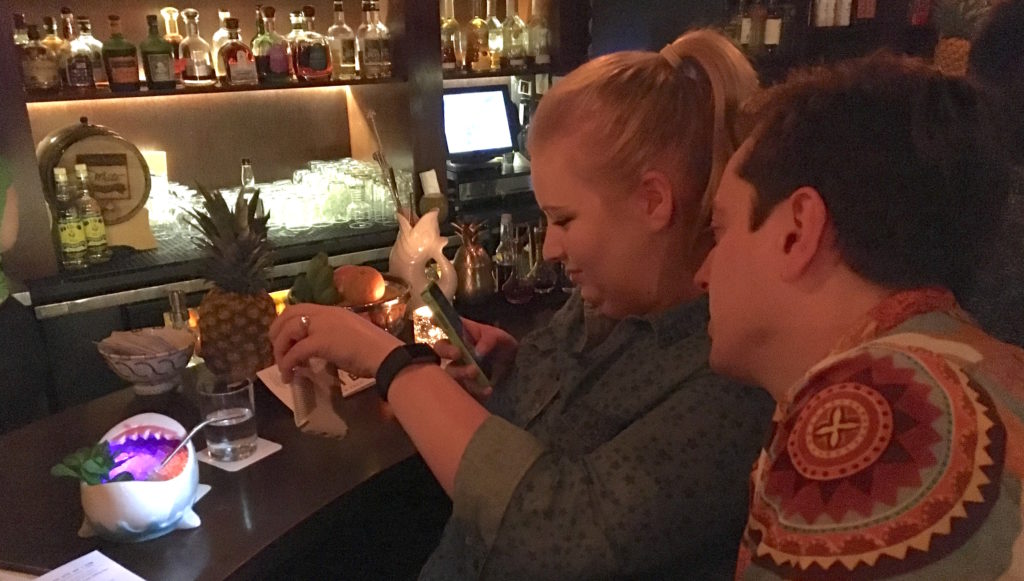 "Your just desserts."
I'm sure you've heard the saying.
Drinks being set on fire, Tiki mugs, little umbrellas, and cute garnishes. Yes, I loved all these things and they were part of what attracted me to Tiki. You can't walk into any bar and expect to have a drink lit on fire for you. That's what makes a Tiki bar special: you're having an experience that can't easily be duplicated anywhere else.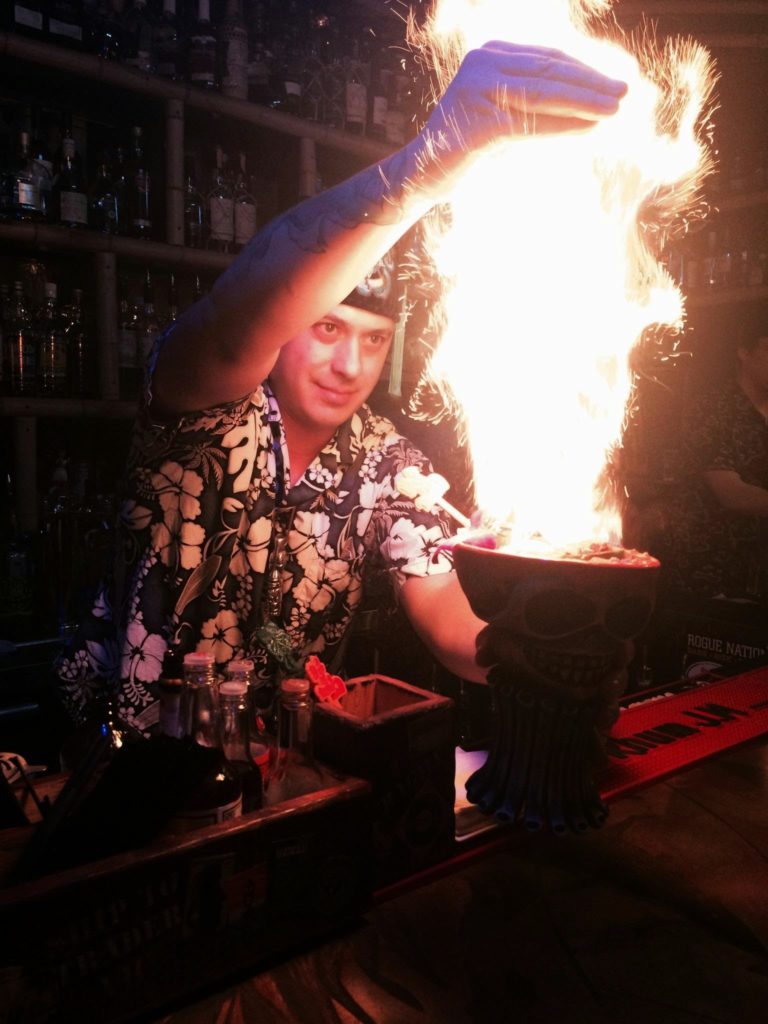 I was sipping a drink at Hale Pele the other night and I was chatting it up with the bartender. The place was packed…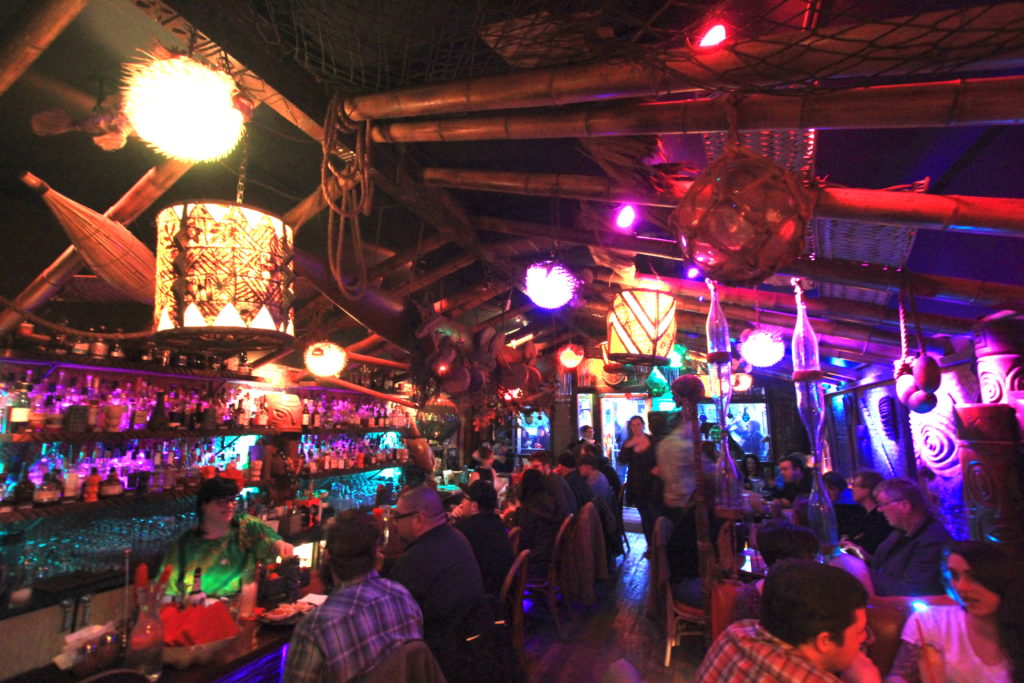 I was surprised to see so many people. I mentioned my observation. She said that if you Google "best bar to have a birthday party," Hale Pele was the first bar to come up.
At first, I thought that was great. The more business a Tiki bar gets, the less of a chance there is of it closing down. I looked around the room and sure enough, most of the tables were people celebrating a birthday, having a bachelorette party, or just having some drinks after a day at the office.
And then something started to bother me.
Volcano bowls were everywhere. There was more long straws than people it seemed. Drinks are being set on fire left and right.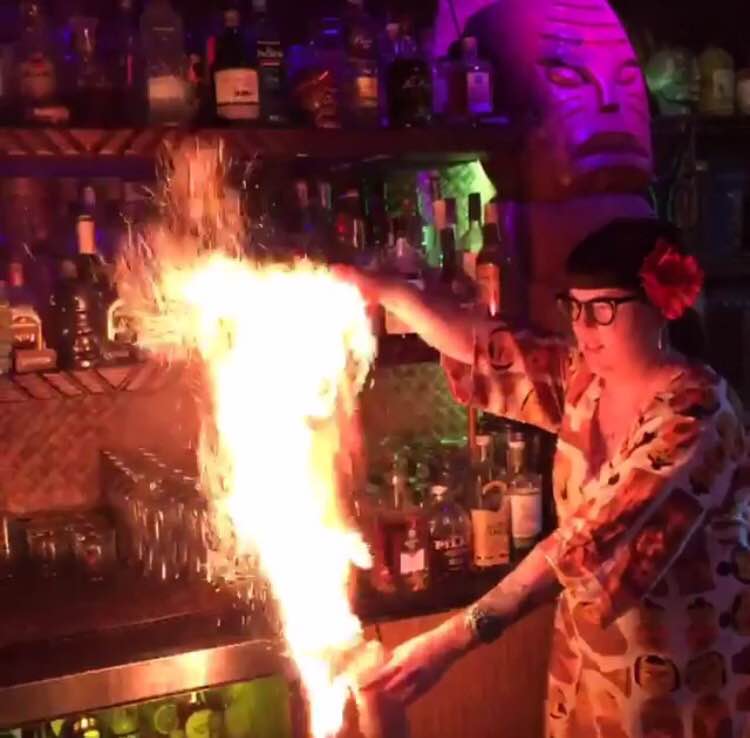 There were more flames than in The Towering Inferno! And of course, everyone is taking pictures of their drinks to post online. I sadly realized that these people didn't really care about what they were drinking. They were only concerned with the spectacle and gimmicks.
I was chatting it up with my good friends Mary and Brian. They love Disney and they were talking about a multi-colored drink that everyone goes crazy over. It's called the Cove's Fun Wheel and people LOVE this drink!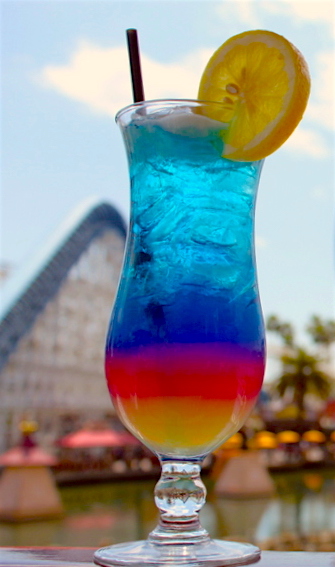 Well actually, they love taking pictures of the drink. The cocktail itself is pretty terrible.
This is what killed Tiki and what could kill Tiki again.
If all people care about is colorful-looking drinks or having a drink set on fire, the quality of the drinks themselves will go downhill. Here's a perfect example, what I like to call an '80s Mai-Tai: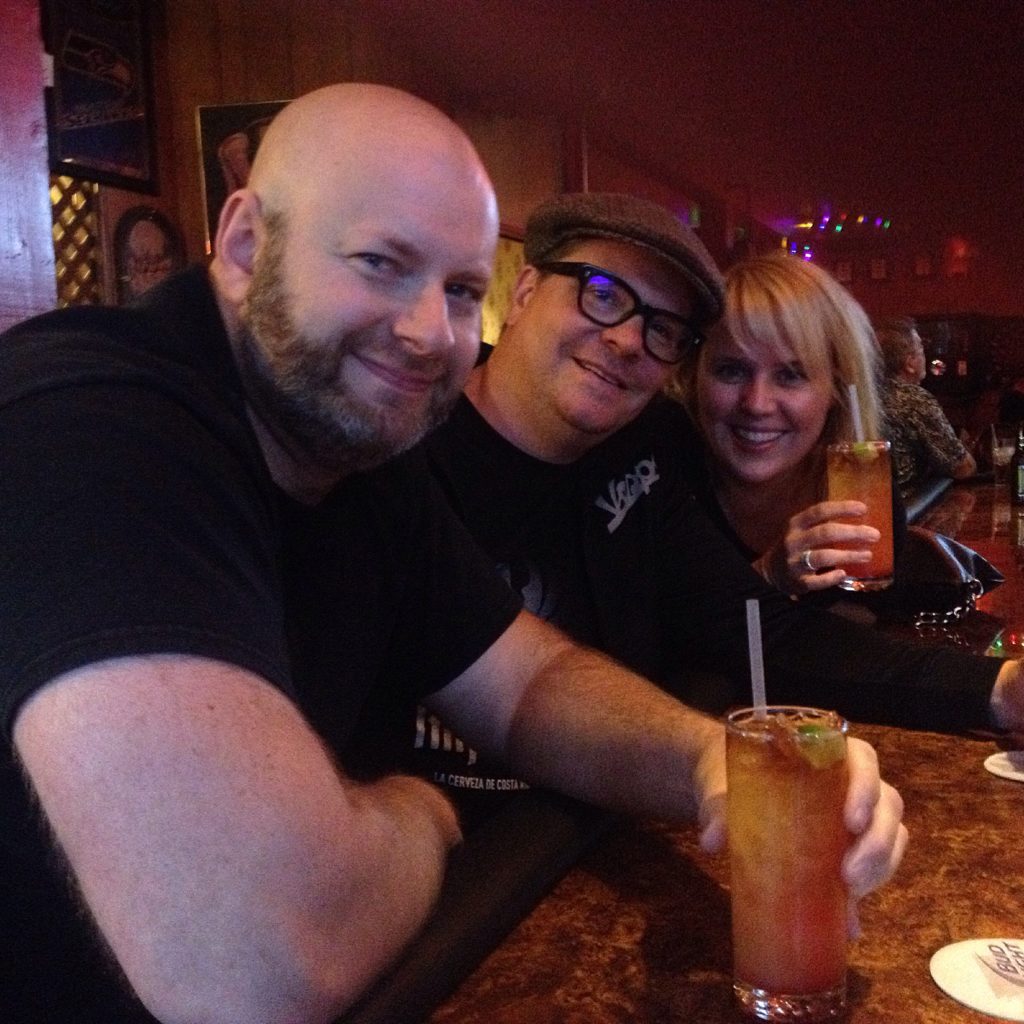 Sure the drink looks cool. Check out that dark rum float on top! But I'm getting a hangover just looking at the thing.
If a Tiki bar can get away with charging you top dollar for a cocktail because it's served in a "funky" Tiki mug with a cute umbrella or the only thing "tiki" about the bar is the drinks…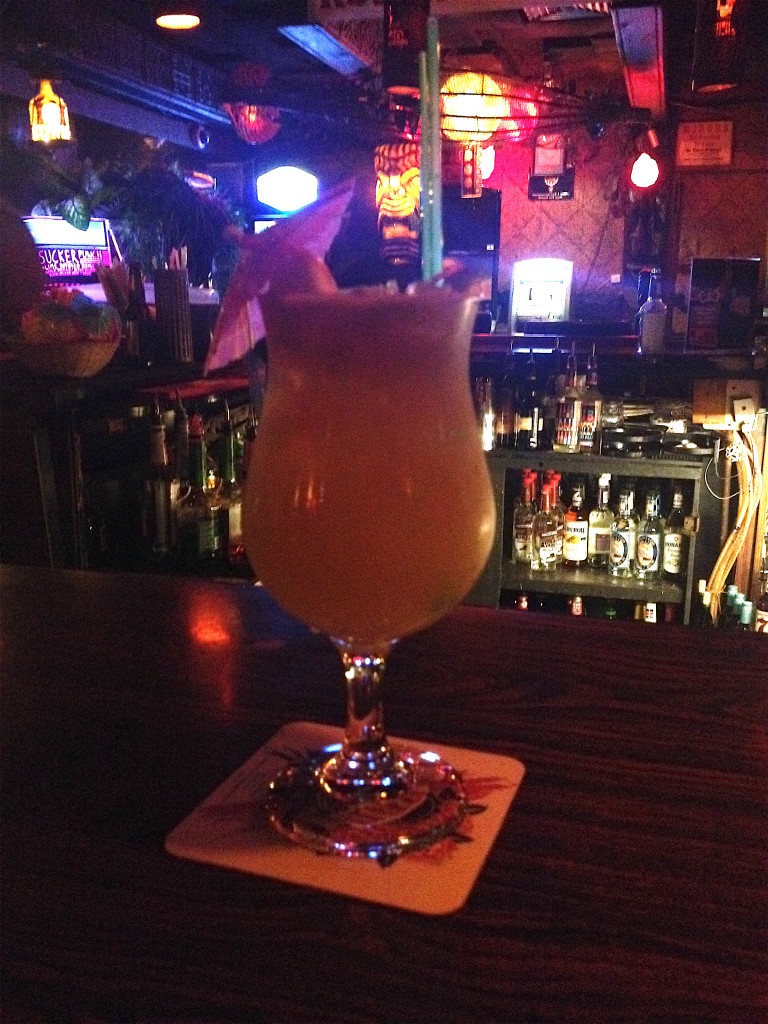 …then Tiki is dead.