So… who am I?
Hello! My name is Ray Wyland. I live in Seattle, WA. Welcome to my Tiki blog!
I will be talking about Tiki culture, Tiki drinks, and doing Tiki bar reviews. Really, I'll be covering pretty much anything dealing with embracing the Tiki lifestyle.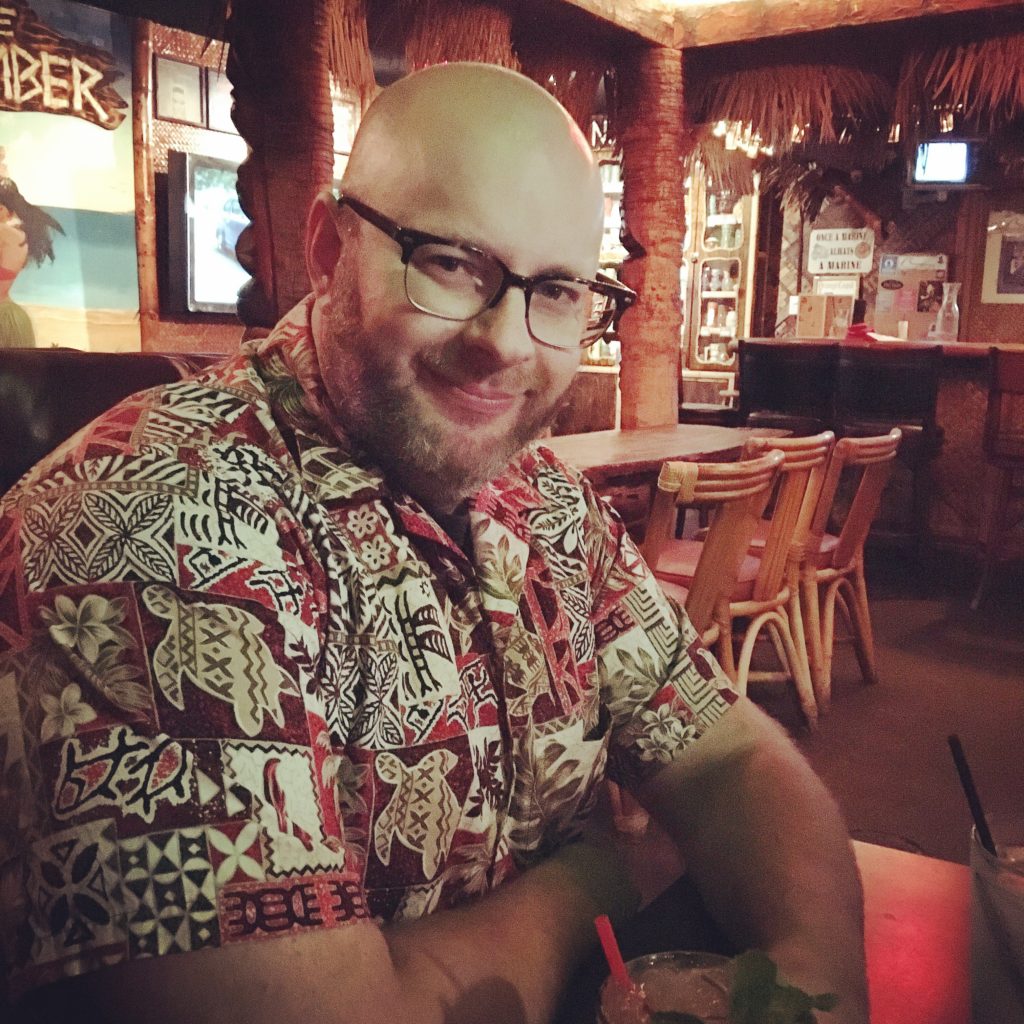 So… why am I doing this?
Bars, bars, and more bars…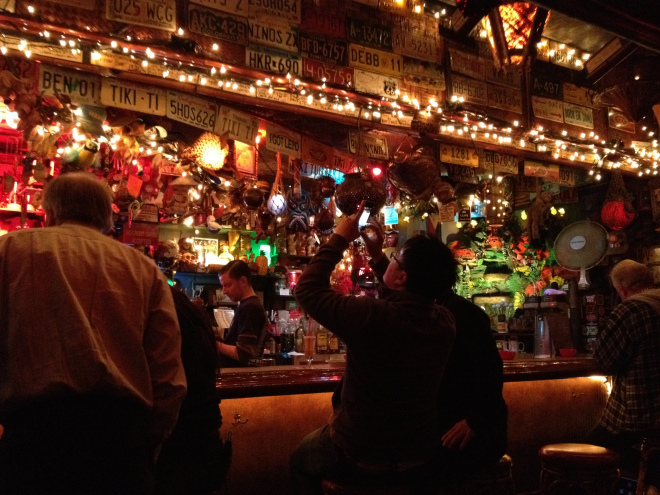 There are so many types of bars. Let's name a few, shall we? There are dive bars, sports bars, Irish pubs, English pubs, craft cocktail lounges, breweries, and so on and so on. When you're heading out to a bar, you're going out to have a good time and enjoy a drink or two. Maybe sometimes you want to have a little escape. With a Tiki bar, the escape is paramount.
A good Tiki bar should create a mood—a relaxing mood. When you step into a Tiki bar, the outside world doesn't exist anymore. The combination of a Tiki cocktail (which usually has two or more shots of alcohol!) with the decor and music creates a unique tone. It's a tone and feeling that can only be achieved at a Tiki bar, at least for me. To be honest, I rarely even get anything to drink when I'm with friends at any other type of bar.
Of course, all Tiki Bars are not created equal. Some Tiki bars got it dialed in! Others, not so much. This blog is my journey of going to and checking out Tiki bars anywhere and everywhere! I plan on posting pictures, talking to the owners, and giving my take on each Tiki bar I visit.
This blog is going to be about more than Tiki bars and drinks, though. I'll discuss music, clothing, actual cocktail recipes, lifestyle and more. I hope you all enjoy this blog! -Ray