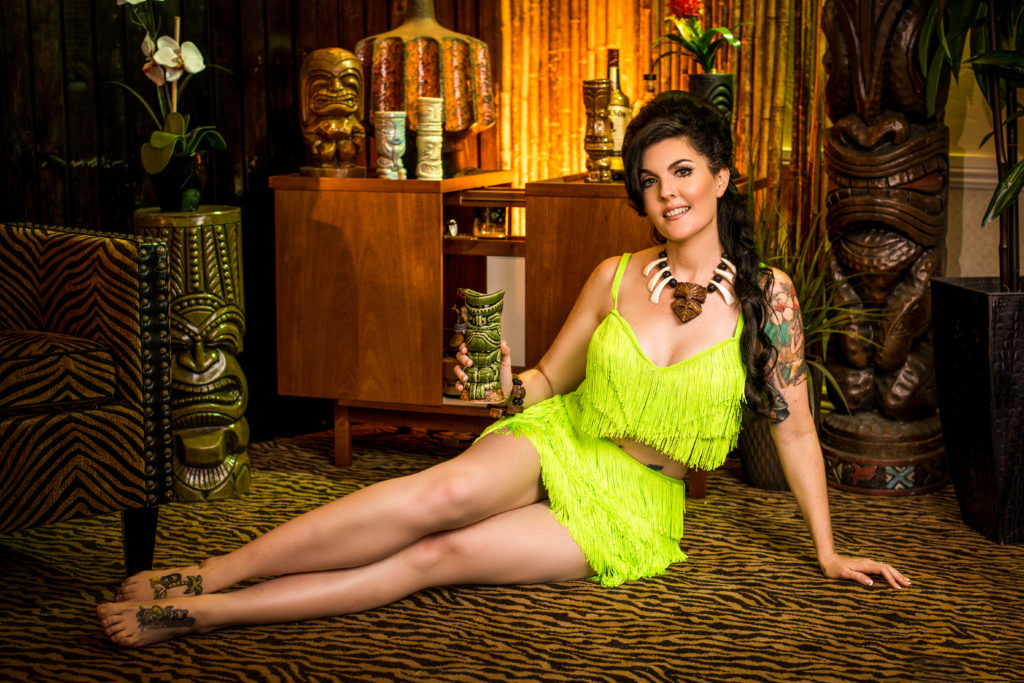 Danielle Mann is a tiki mug maker from Brisbane Australia and her work is truly incredible!
The name of her company is Black Lagoon Designs and she pulls influences from old school tiki bars, mid-century and the female form.
Her plan for the future is world domination! I think it's safe to say that she already conquered the tiki scene in Australia. Watch out USA, you're next!
Here is Danielle's story …
Continue reading "Tiki VIP #37 Danielle Mann – Black Lagoon Designs (Tiki Mug Maker From Australia)" →