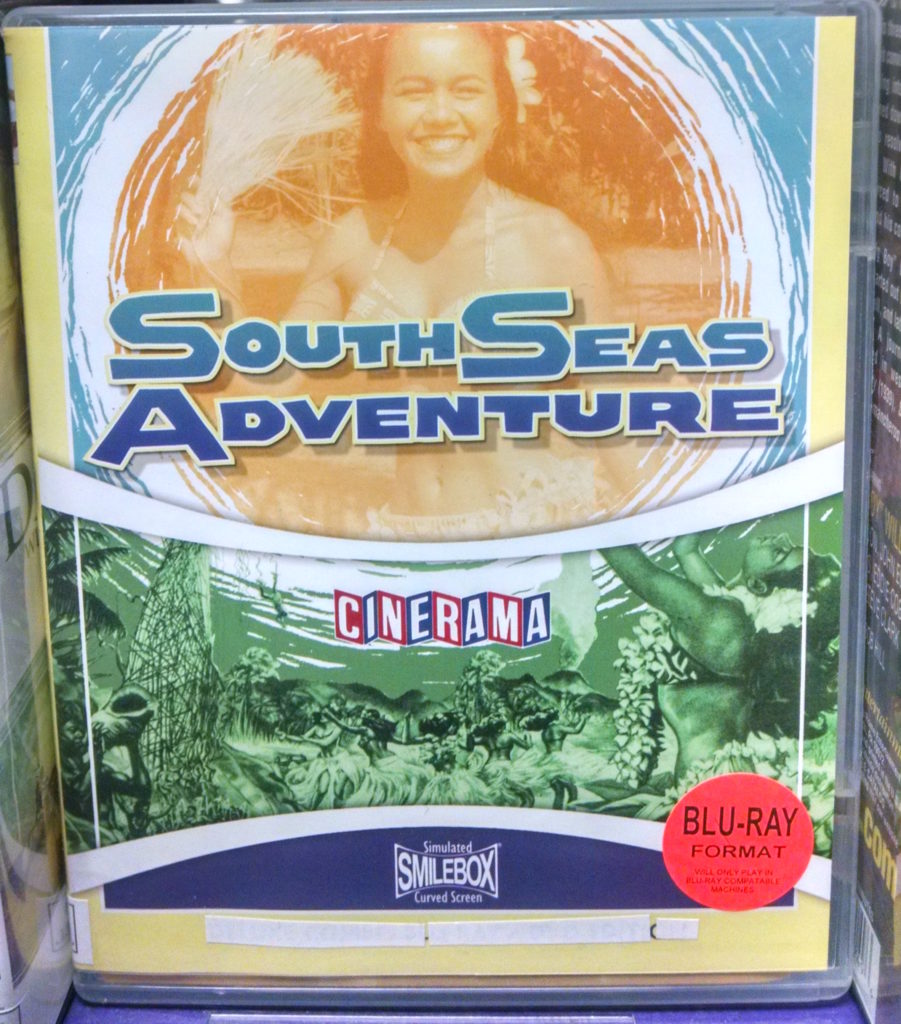 Slice of life. It's one of my favorite forms of entertainment. I have always loved looking at old photographs or watching home videos of people just living their lives. I like to see what people were wearing, what the homes looked like, what the cars looked like, etc. No one has invented a time machine yet, so slice of life videos and photographs are the closest we can get to going back in time…
Some movies do a pretty good job of capturing a period of time. Here are some examples:
'90s- Reality Bites, Singles, Swingers
'80s- Breakfast Club, Fast Times At Ridgemont High
'70s- Close Encounters Of The Third Kind (yes, even though it's a movie about aliens visiting earth, the way everything looks in the movie is exactly how I remember the '70s)
All these movies can give you a pretty good glimpse into the time they were made, but they are still scripted. Back in the '50s, Cinerama created a series of movies that were total slice of life films. No plots, no scripts, just a camera showing people going about their days. What made these films really cool was they would travel all over the globe. Audiences got to see how people in China lived or what was Rio De Janeiro was like. For many people these films were as close as they were going to get to seeing the Colosseum in Rome or the Eiffel Tower in Paris.
Before I go any further, let me explain what a Cinerama film is.
A Cinerama film is not one, but actually three films played beside each other to make one large picture. The screen was so long that it actually curved to the sides of the theater. Special Cinerama theaters were made just so that the films could be played. I live in Seattle, which still has a Cinerama theater! I've seen several films there including 2001: A Space Odyssey and let me tell you, seeing a film on such a large screen is an experience unlike any other!
There were several made just for Cinerama screens, including The Seven Wonders Of The World, Cinerama Holiday, This Is Cinerama, Search For Paradise and the most important of all, South Seas Adventure.
South Seas Adventure was released in 1958 and was the fifth Cinerama film. The film is viewed in "smilebox," which means the edges of the film are wider than the middle. The screen would wrap around the audience in a Cinerama theater, totally immersing the viewer.
South Seas Adventures takes you on a journey to Hawaii first…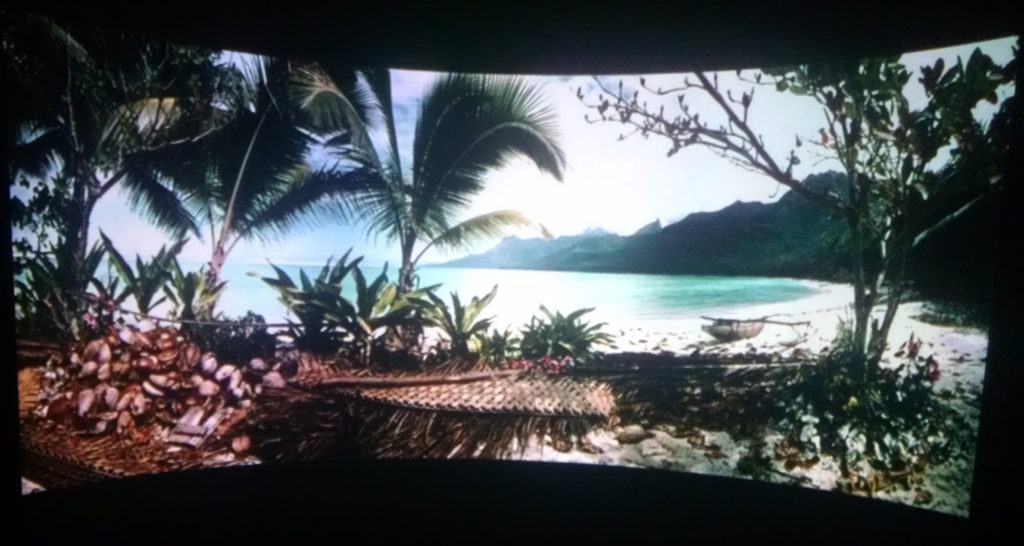 You get a bird's eye view of Honolulu and you also get to see people surfing in Waikiki. This is true '50s slice of life stuff…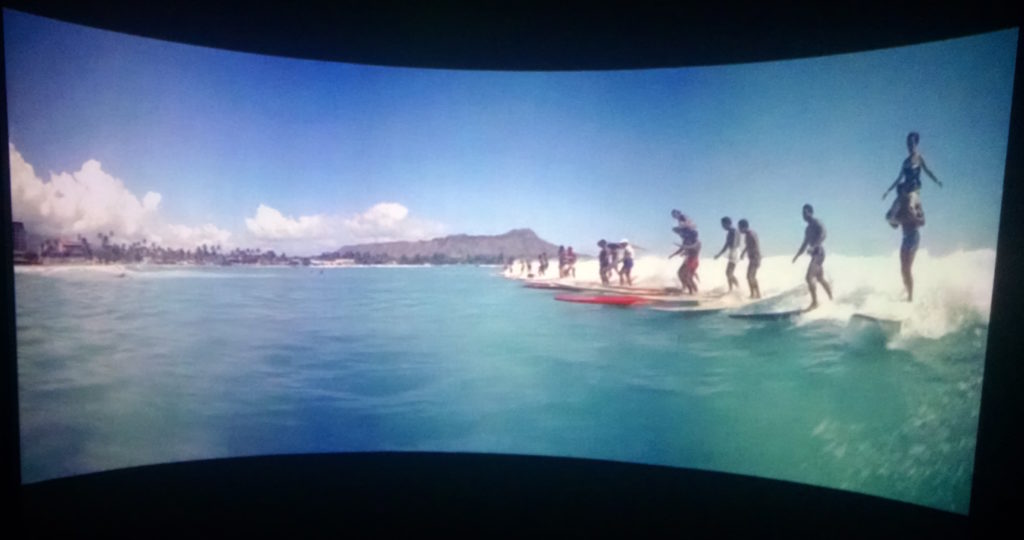 Then it's off to Tahiti…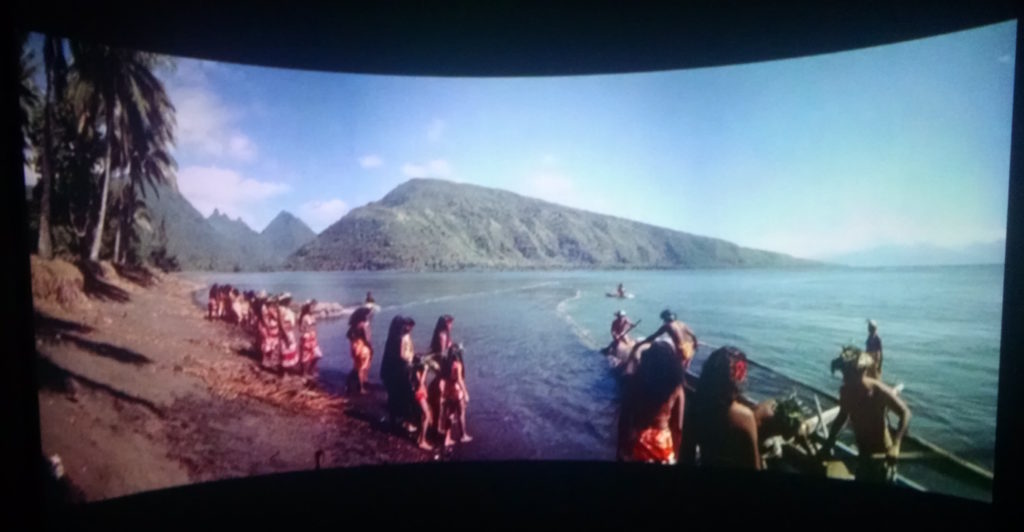 Tonga…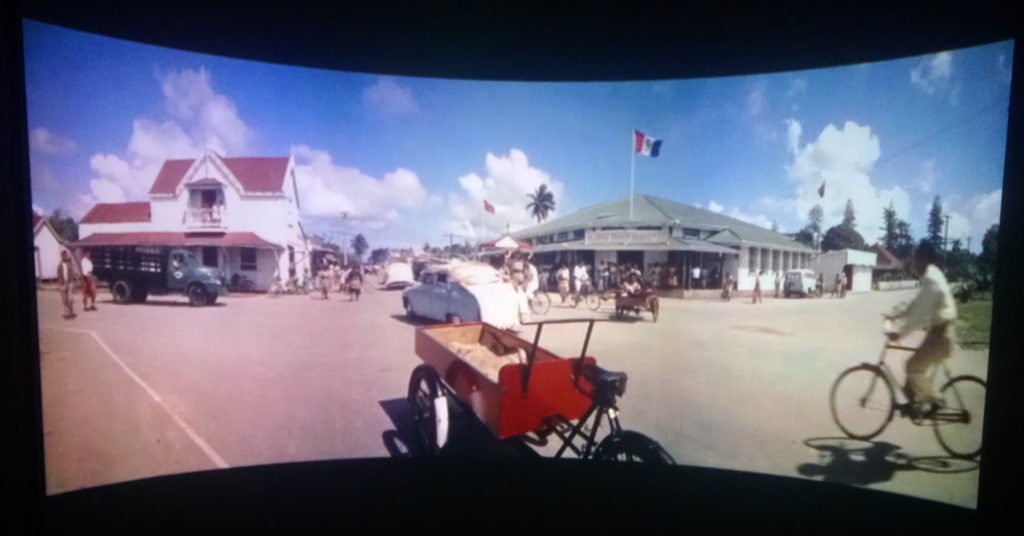 Fiji…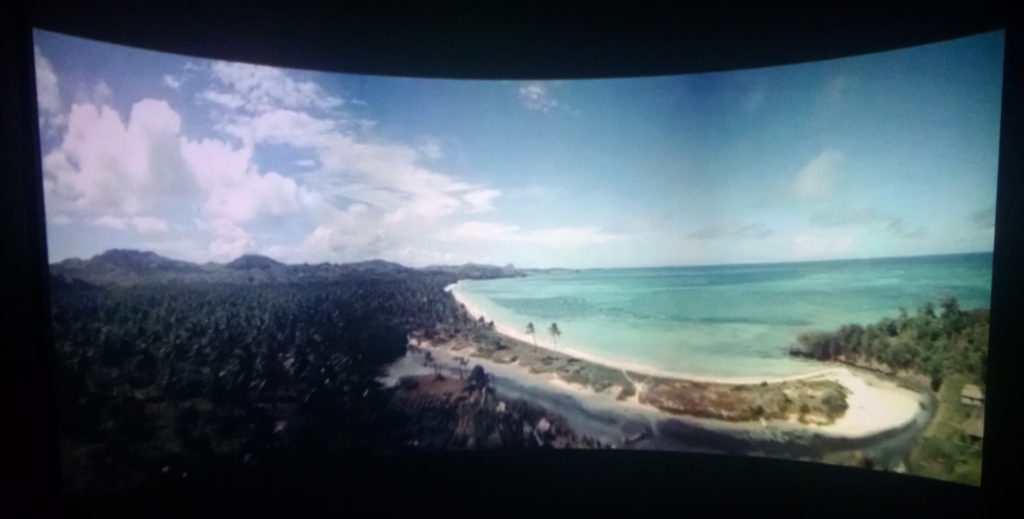 New Zealand…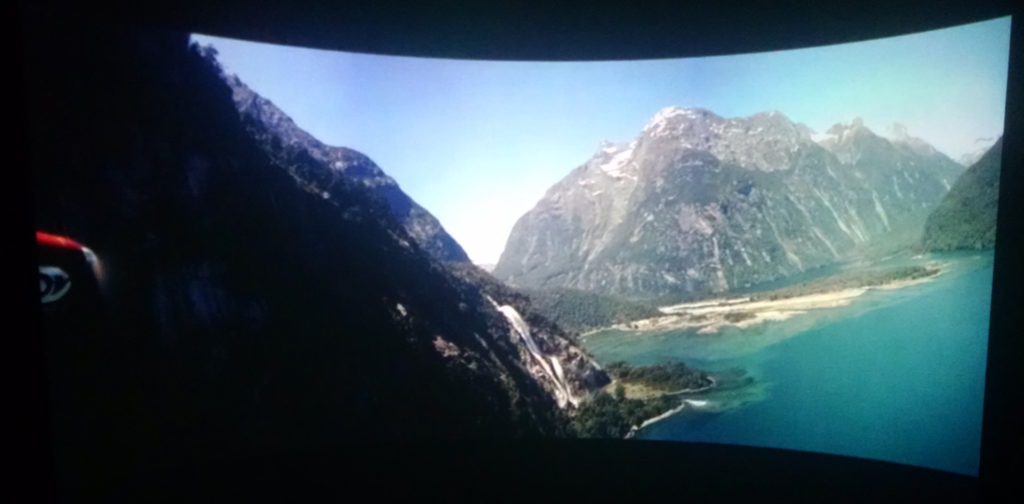 And finally, Australia…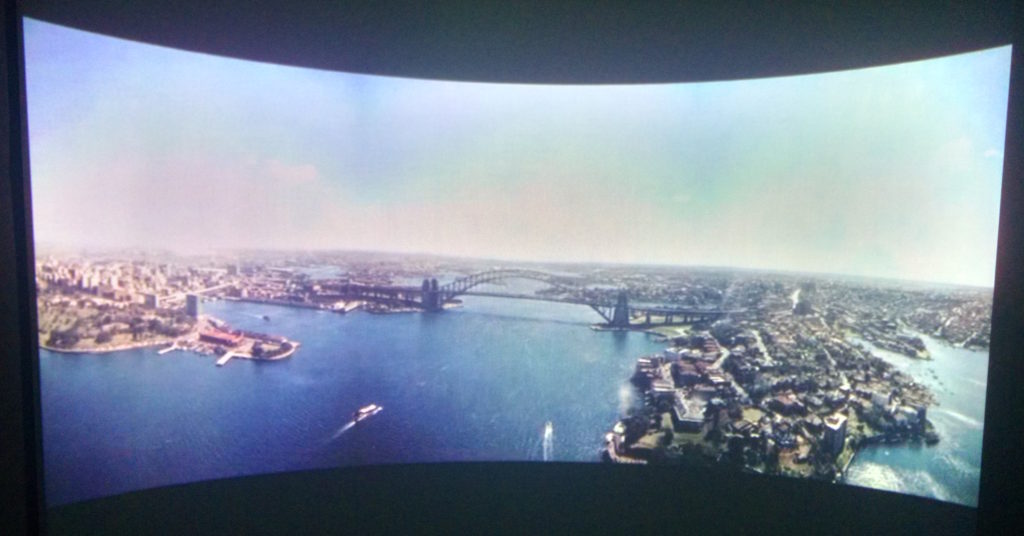 The movie runs about two hours and is pure eye candy. If you want to see what the South Pacific looks like, let alone what it looked like in the '50s, this movie is a must see!