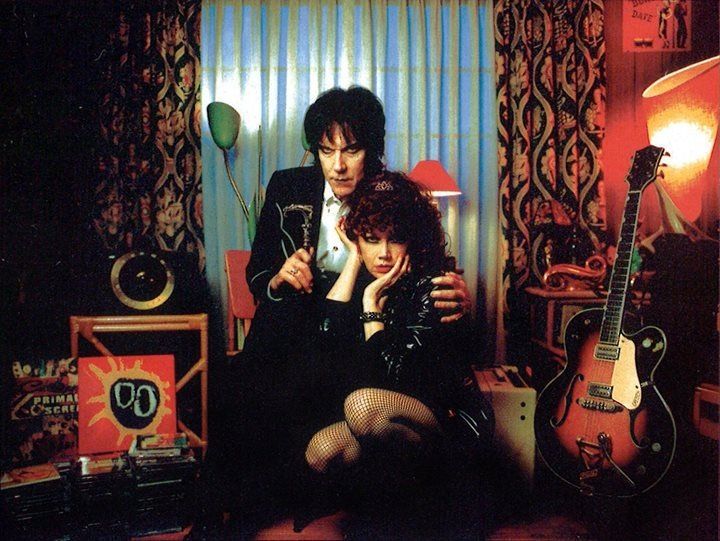 Sometimes a band can make an impression that is deeper than you think!
I remember getting into The Cramps back in the mid '80s. During that time, I was full-on into punk rock, listening to bands like The Ramones, The Misfits, and Black Flag. If it was loud, fast, and aggressive, I liked it! But The Cramps were different…
The first song I heard from The Cramps was "Can Your Pussy Do The Dog?"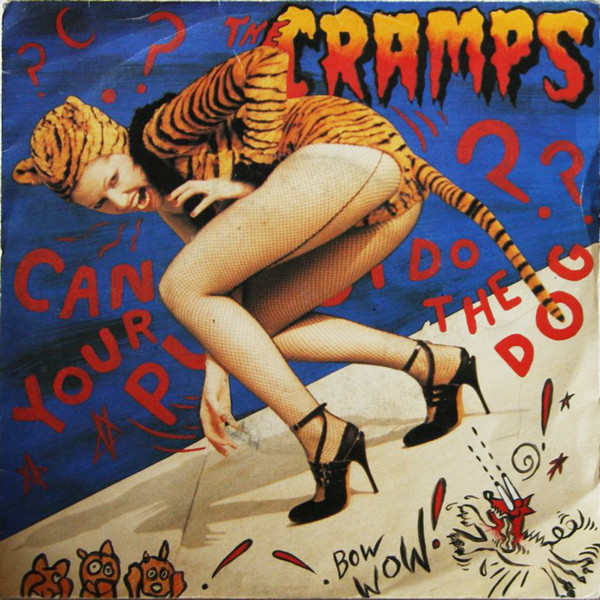 The album cover features Poison Ivy (the band's guitar player) dressed up in a sexy cat suit. She immediately became my first rock 'n roll crush. The tune starts off with a riff that's sleazy and the lyrics that follow are even sleazier! I was a fan before the song was even over.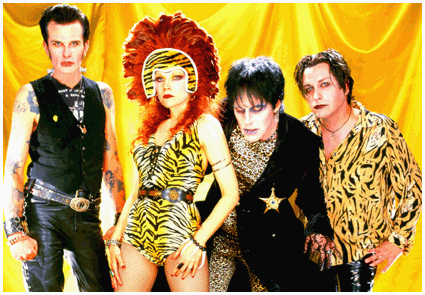 The interesting thing about The Cramps was their musical style. The Cramps are punk, no doubt, but their actual music is totally influenced by '50s rock and surf. The Cramps were notorious for borrowing riffs and lyrics from obscure bands and making them their own. If you get a chance, pick up Songs The Cramps Taught Us. It's a collection of songs that The Cramps were influenced by to create some of their greatest hits!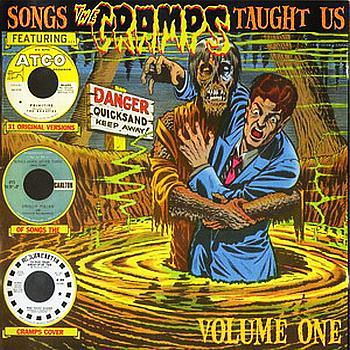 As I said, The Cramps would take old riffs and write new lyrics over them to create their own tunes. I didn't realize until more recently that Lux Interior's lyrics would be the blueprint to what's considered cool in my book. This would include '60s B-movies, '50s horror and science fiction films, monsters, Goth, booze, sex, drugs, and of course, Tiki! The Cramps have a song called "Aloha From Hell." Need I say more?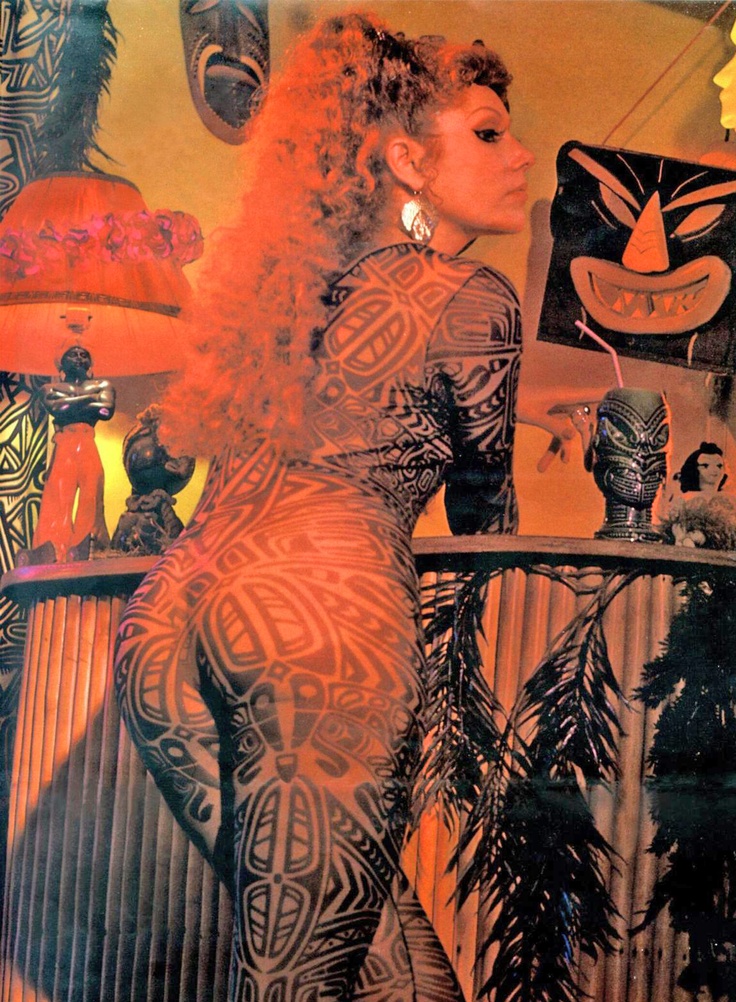 Besides having great rocking tunes, The Cramps have style—big time style! Lux Interior and Poison Ivy created their image by combining the '50s, pin-up, and BDSM. Nobody looked liked The Cramps and their album covers alone would stand out in a record store. I thought The Cramps were cool before I even heard them.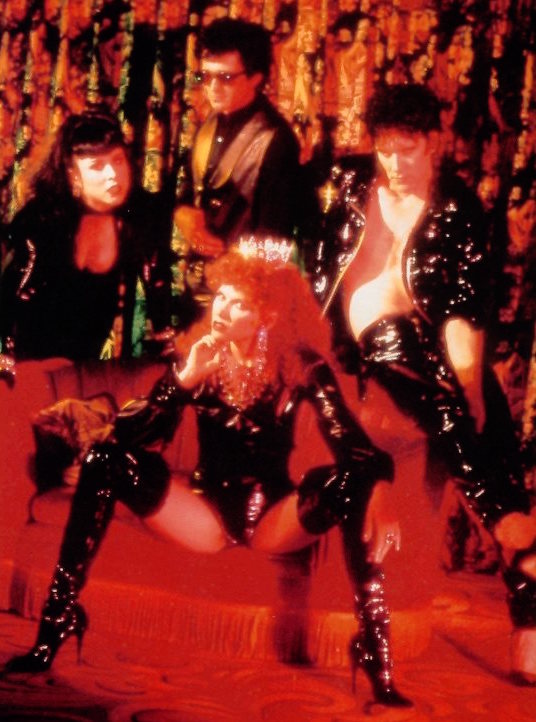 The Cramps had a visual style, but so did their album covers and photos. There was always some kind of jungle vibe going on, or someone wearing leopard print and tiger stripes was always somewhere to be found.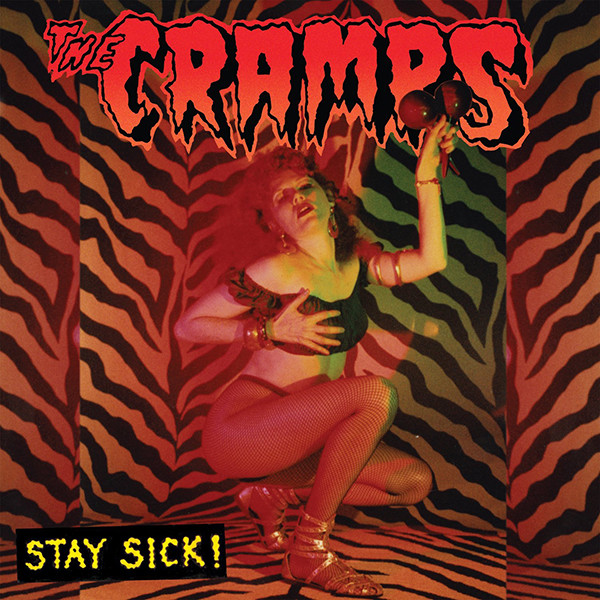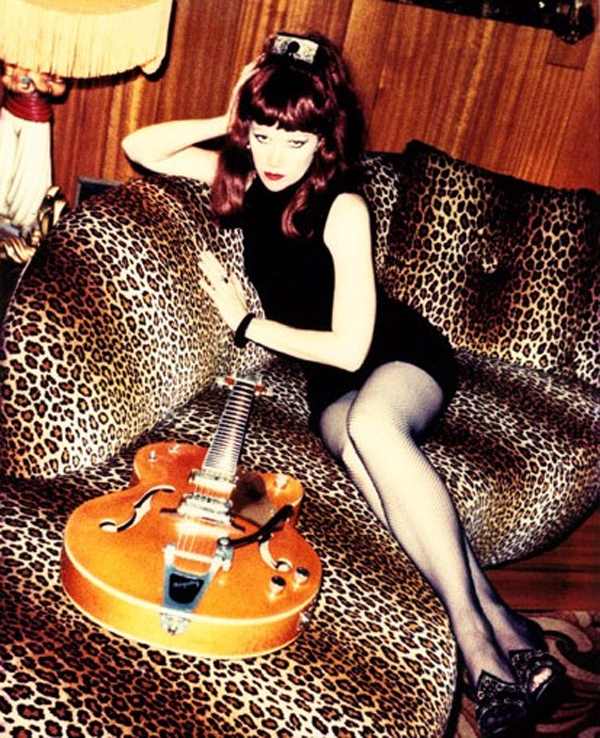 Here's Poison Ivy posing at a Tiki bar…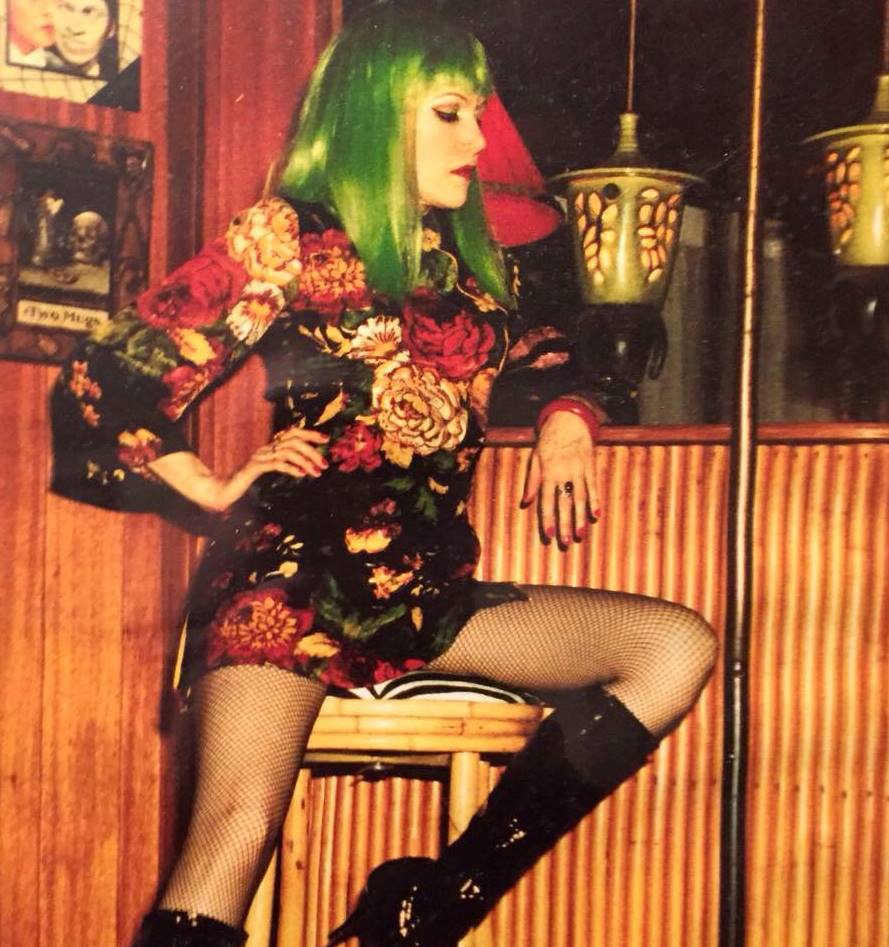 Some consider The Cramps to be the precursor to modern rockabilly, even though they never played that style of music. What The Cramps did was influence the style, look, and more importantly the attitude of what rockabilly and psychobilly is today. For me, The Cramps created a world with tiger stripes and leopard print that wasn't too far away from Tiki. When I stepped into my first Tiki bar, I didn't feel out of place; I felt right at home. It felt familiar and I can thank The Cramps for that!