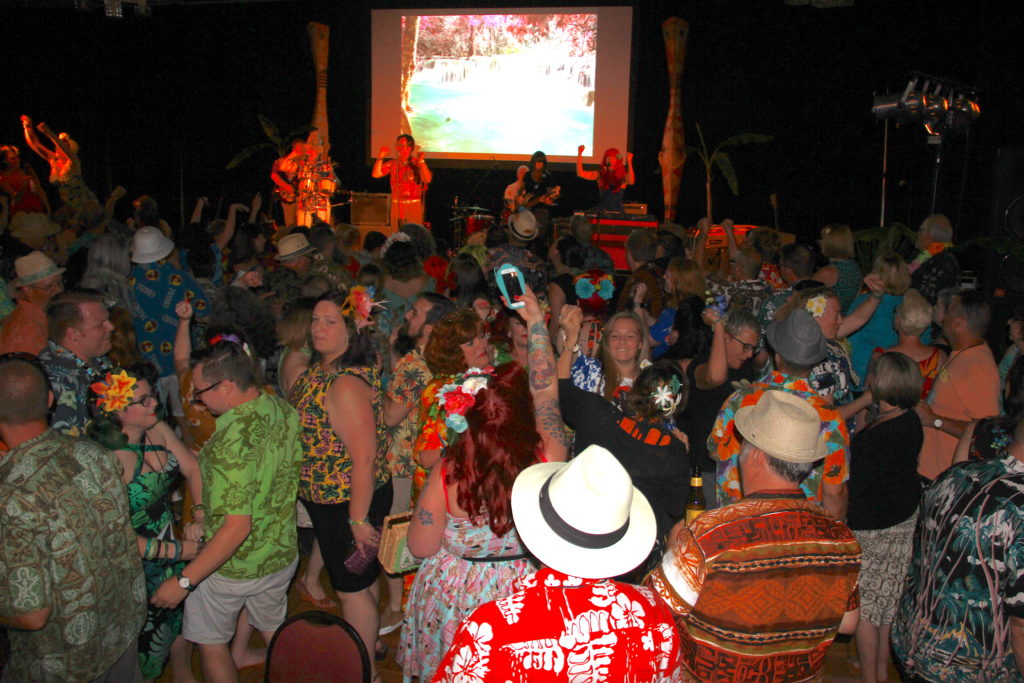 Next up was not The B-52's but The Wanna Be-52's!
This incredible B-52's tribute band features Tiki Kon's own Justin DuPre! They rocked the house and played all the hits including Love Shack, Planet Claire and last but not least Rock Lobster! To quote Fred Schneider…. Let's Rock!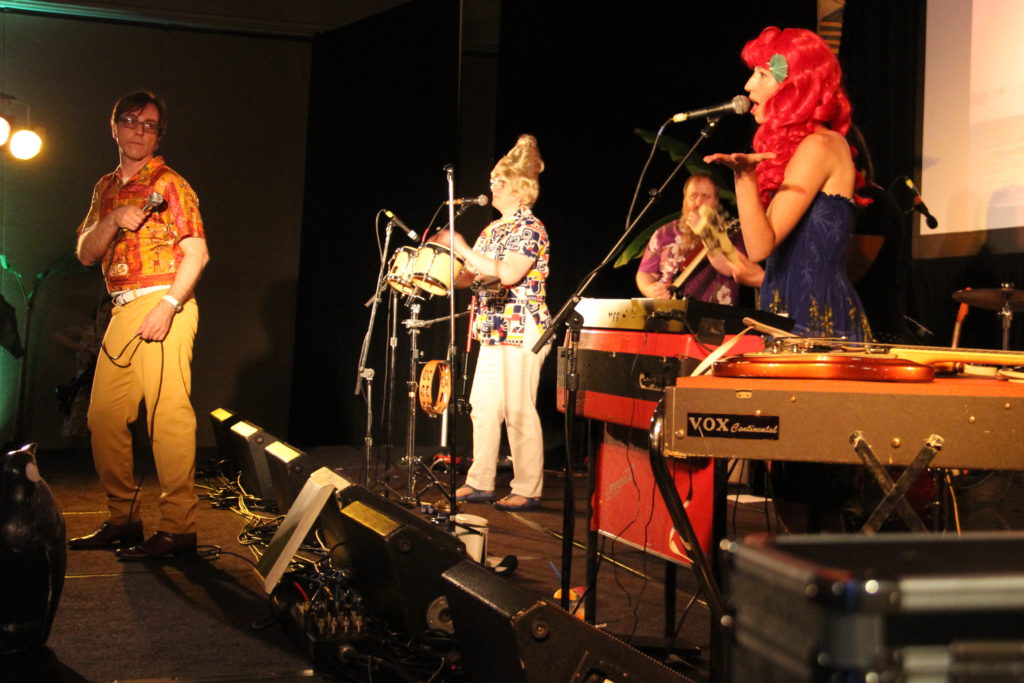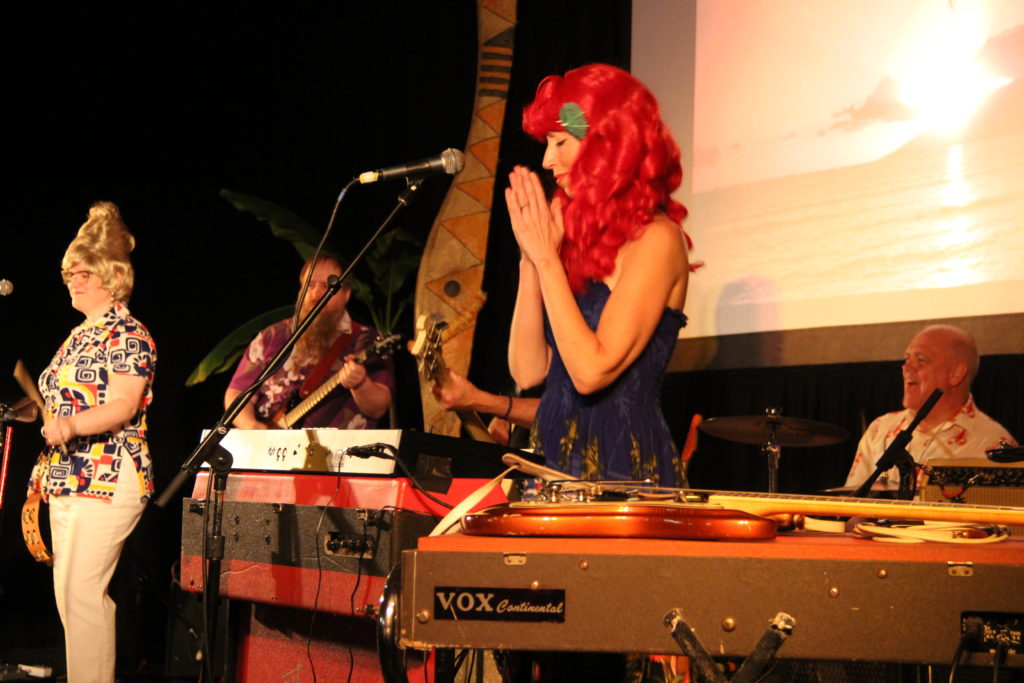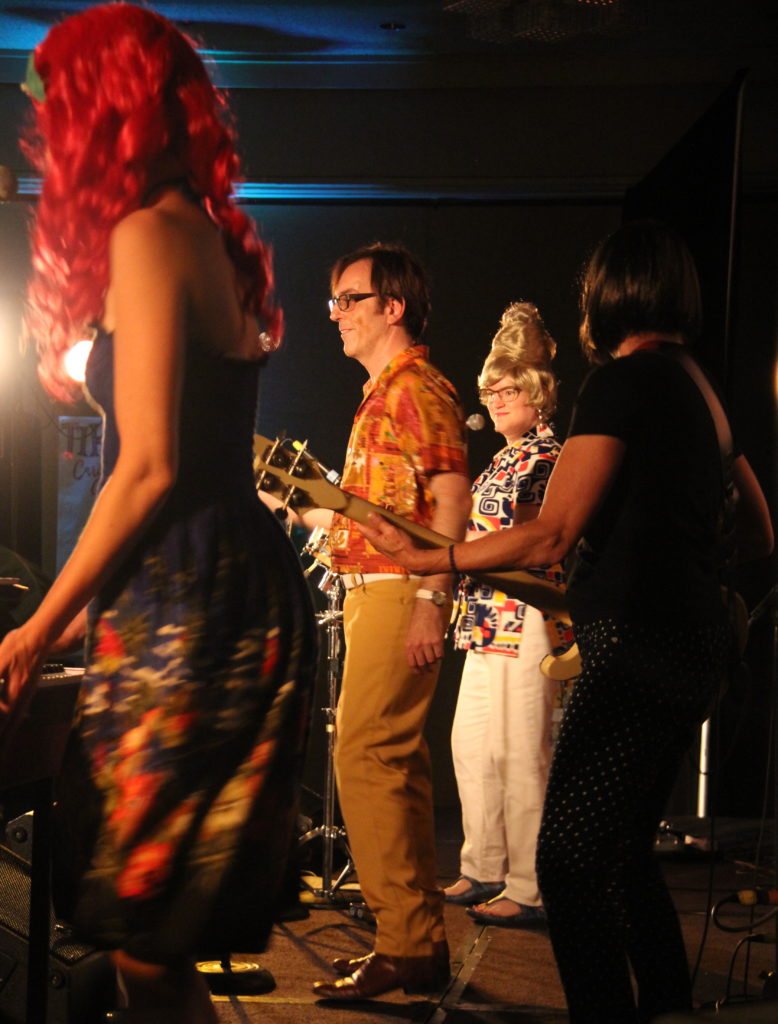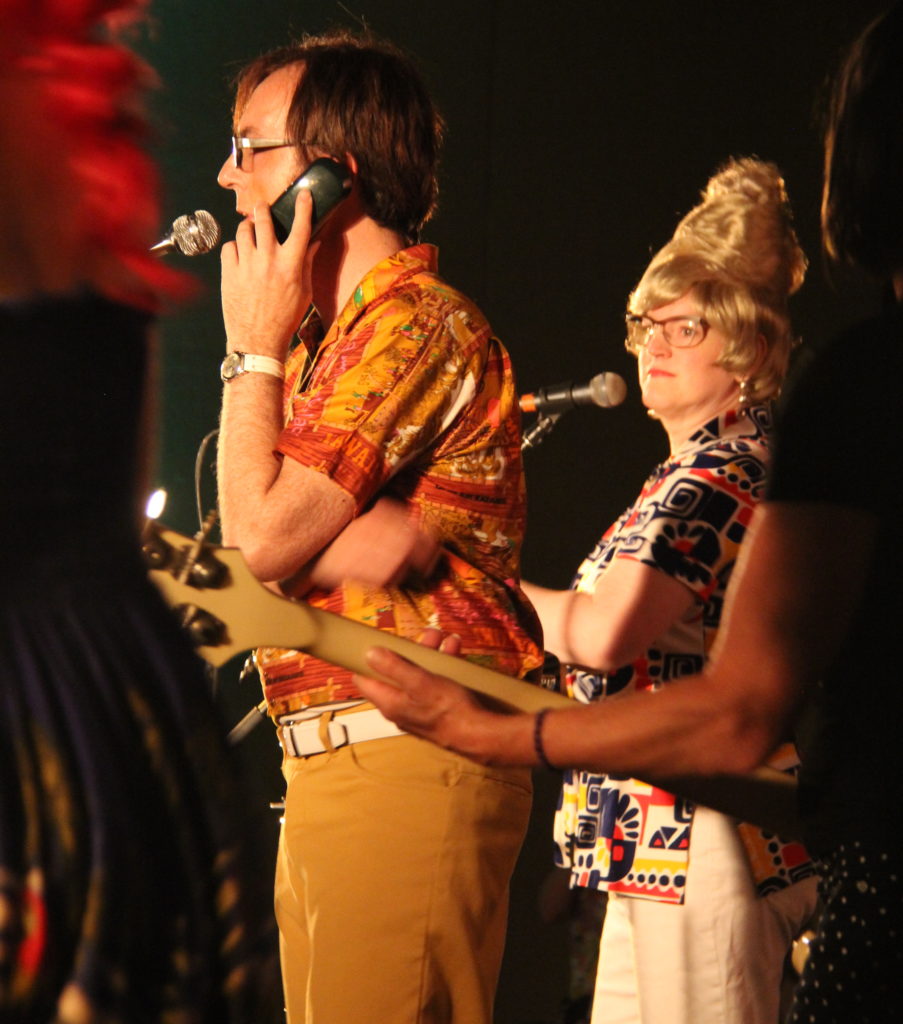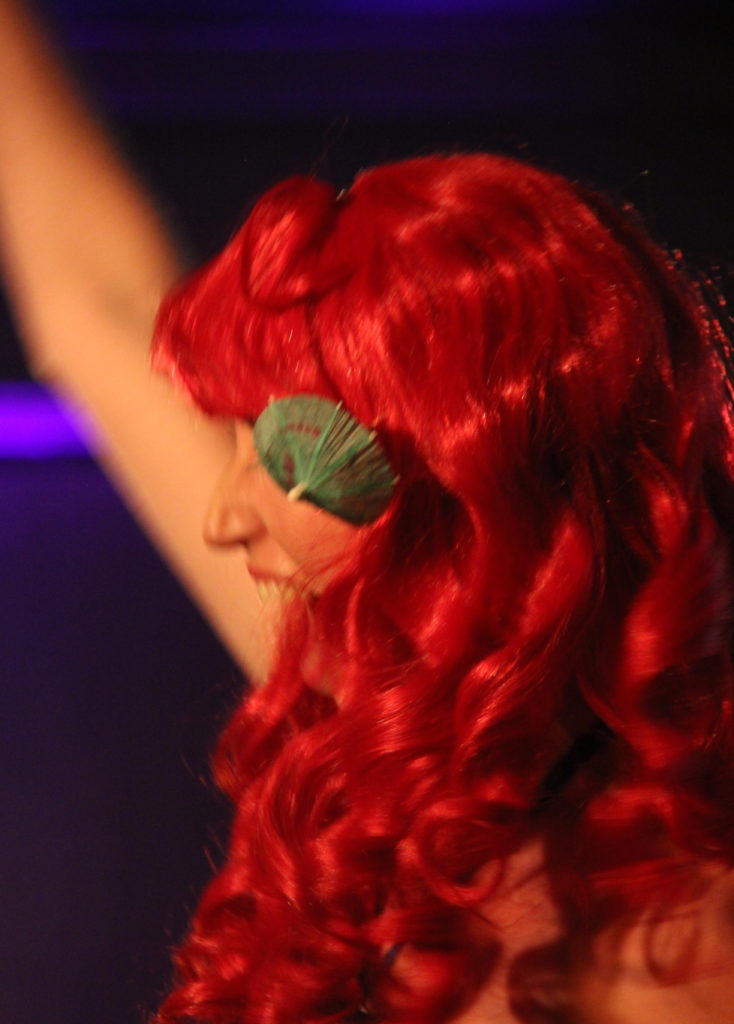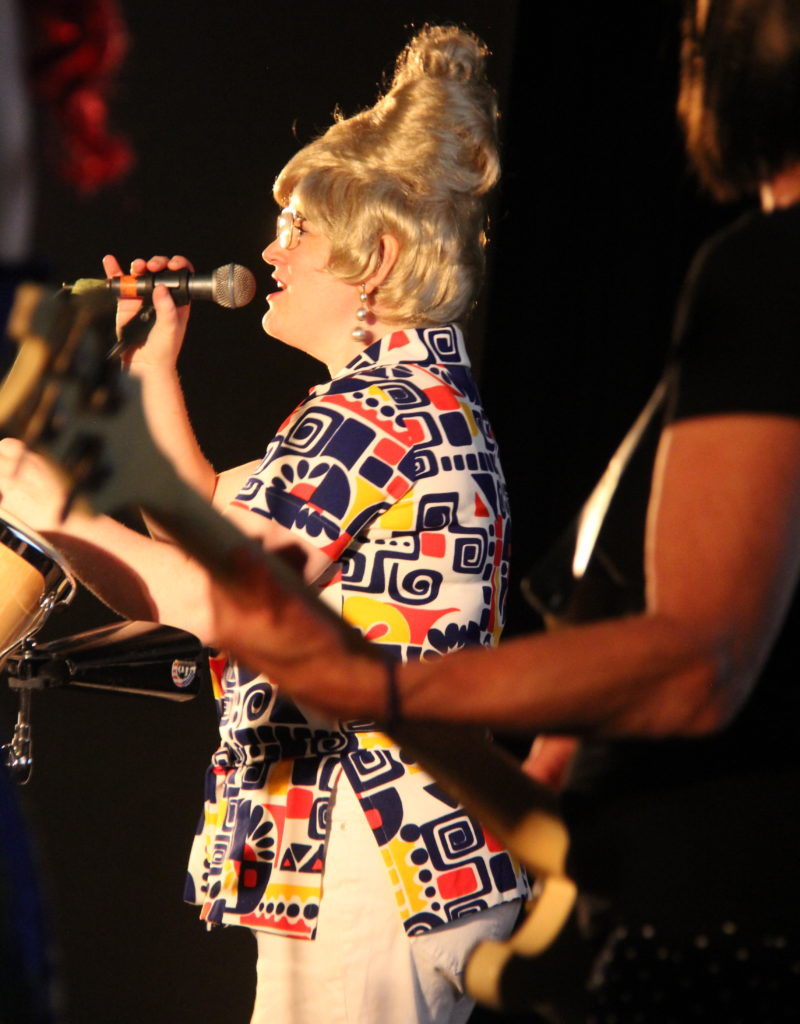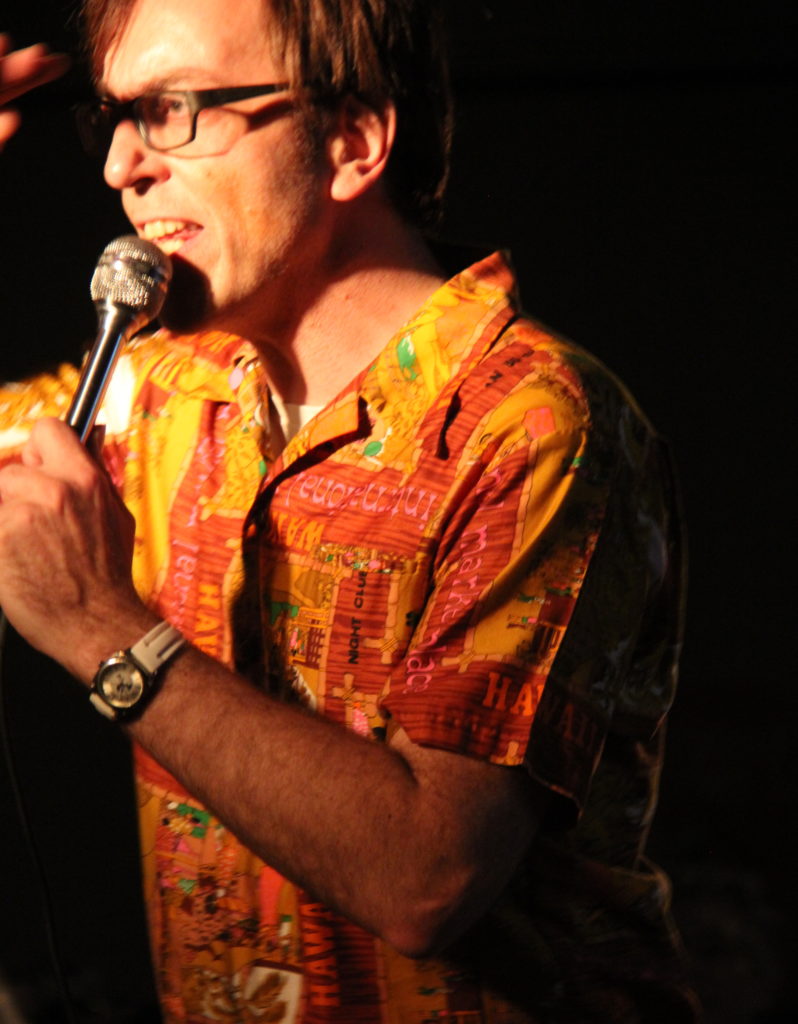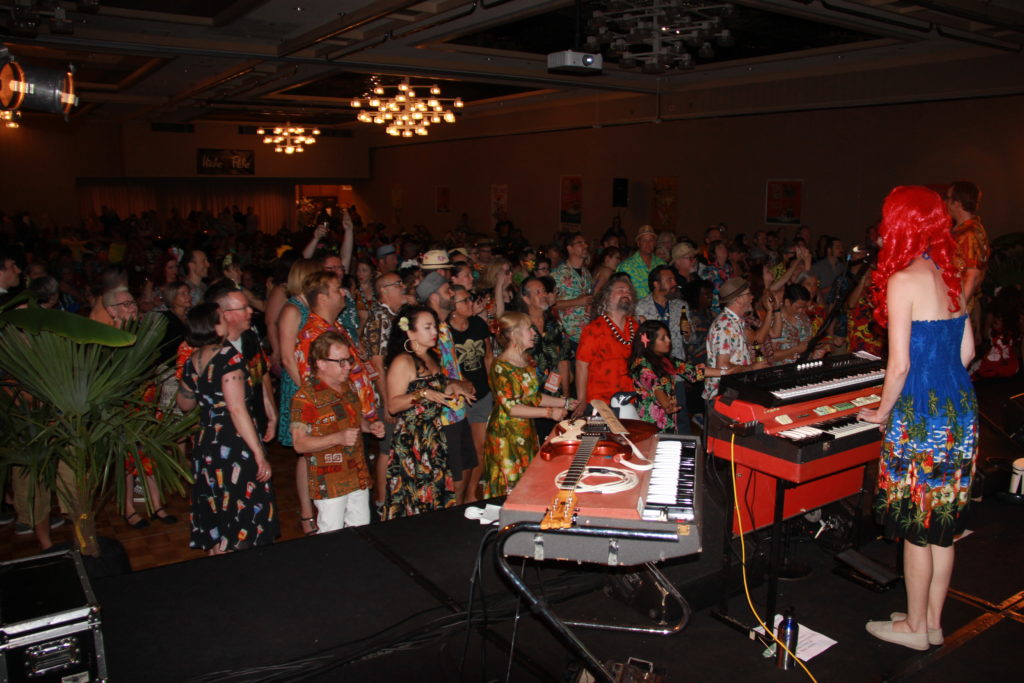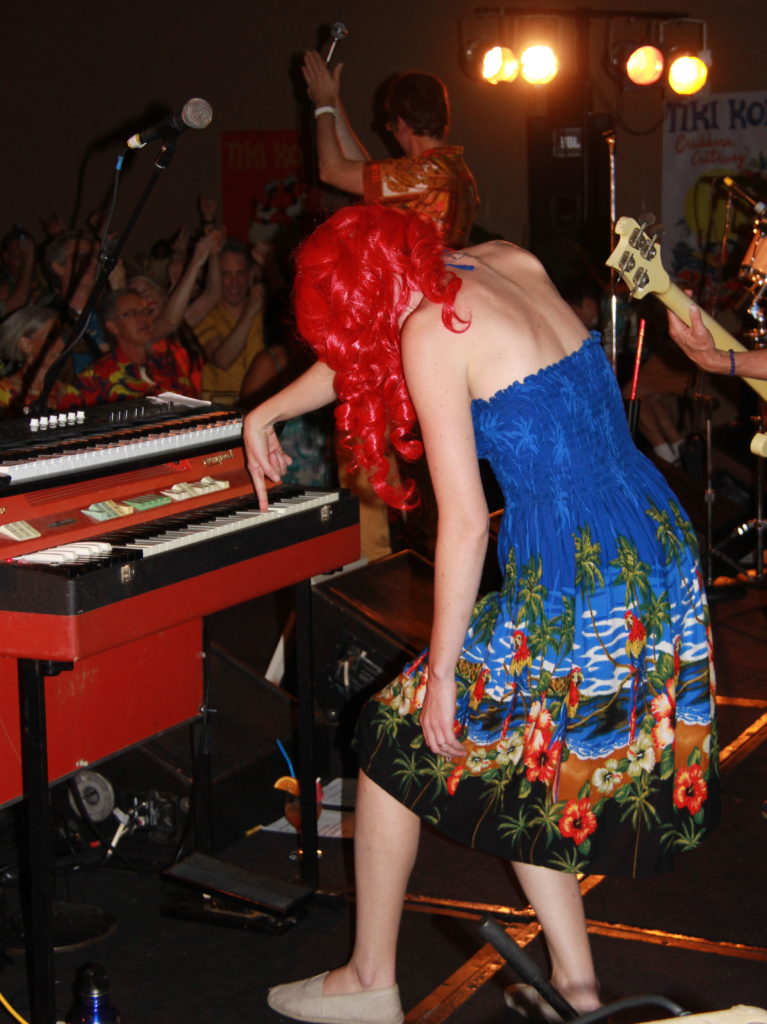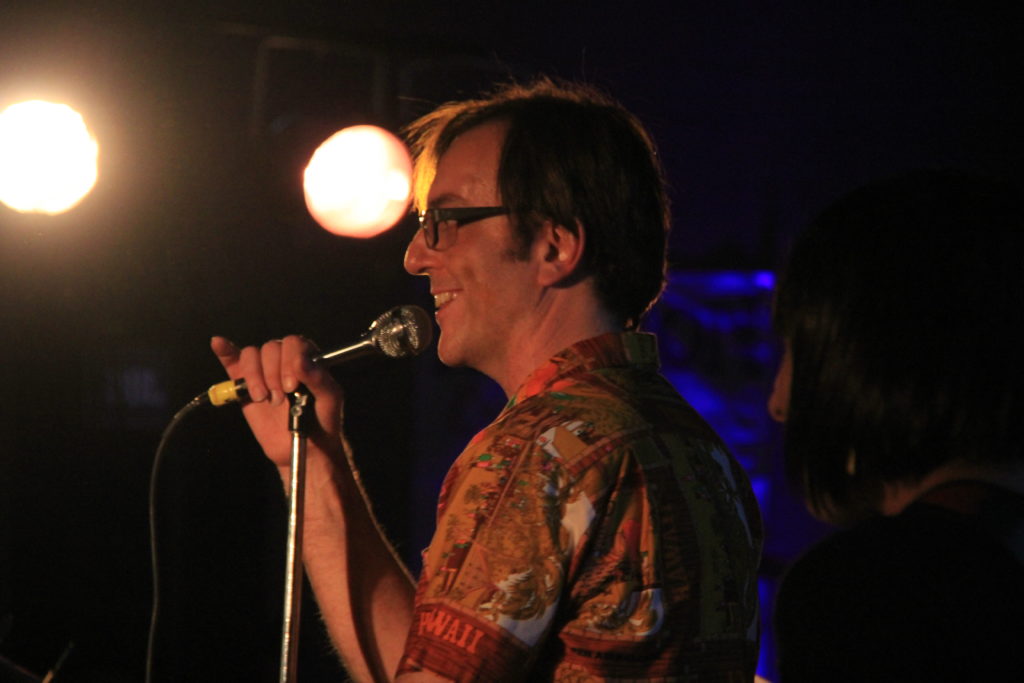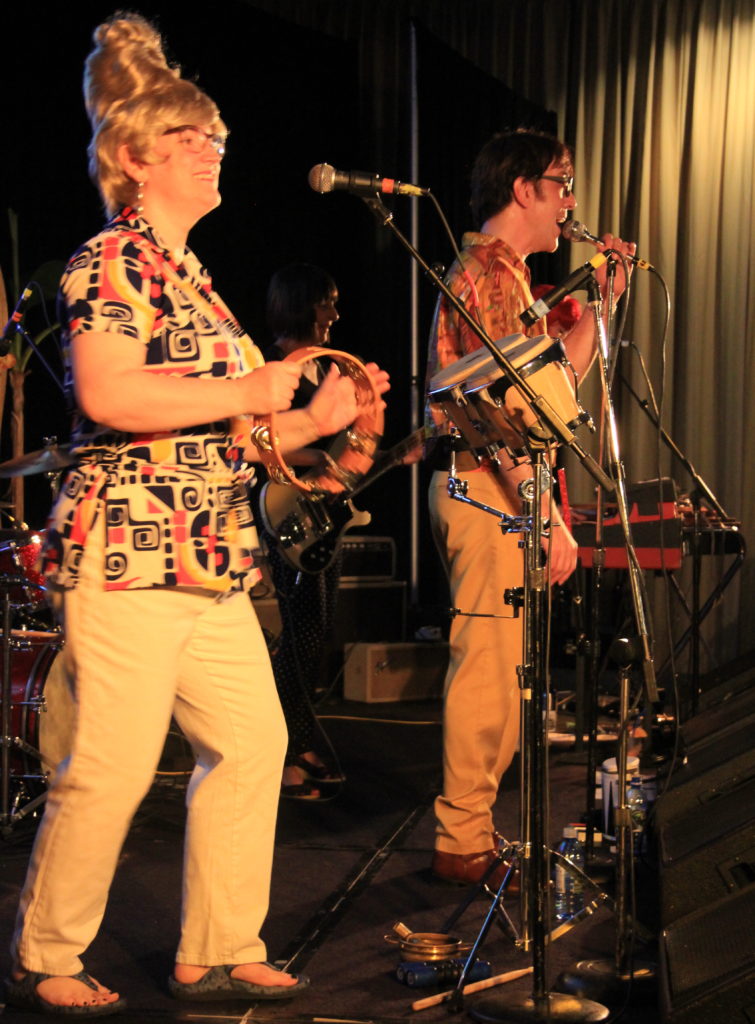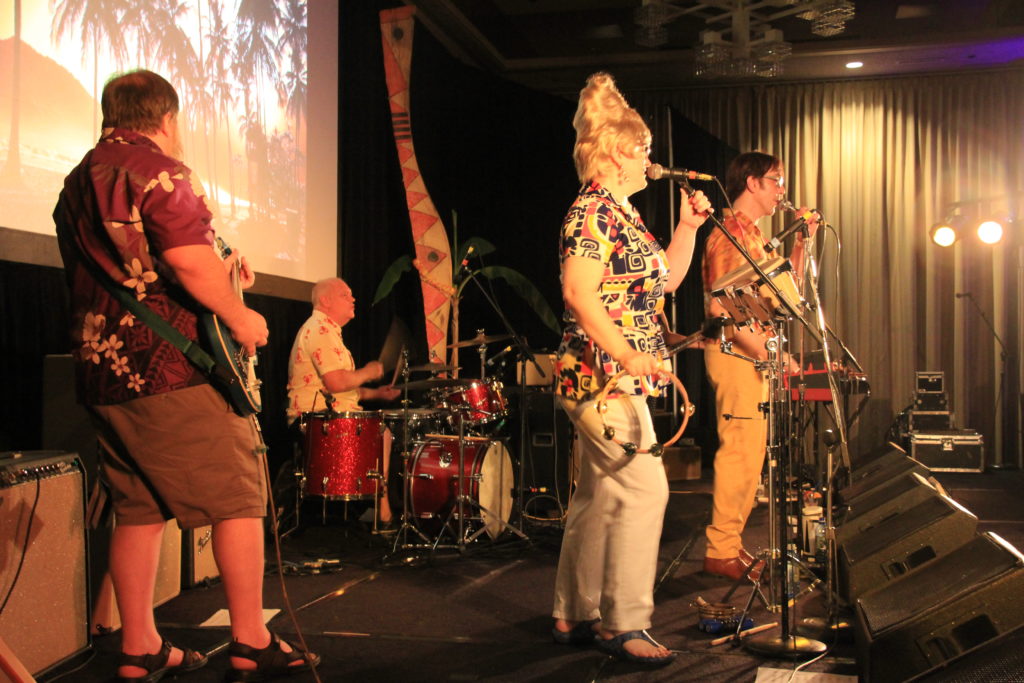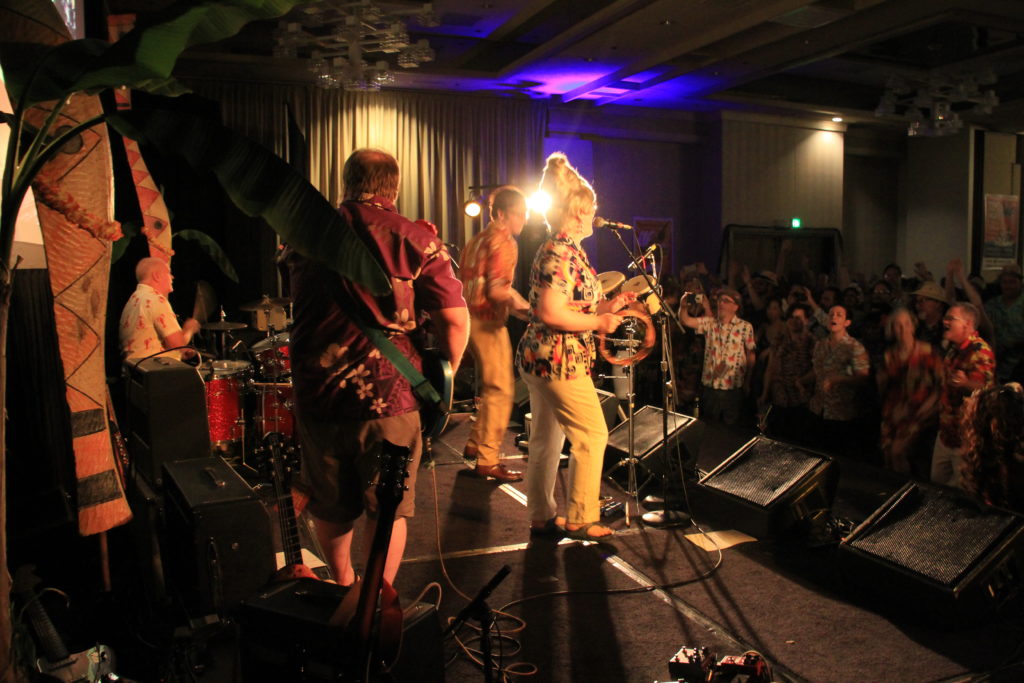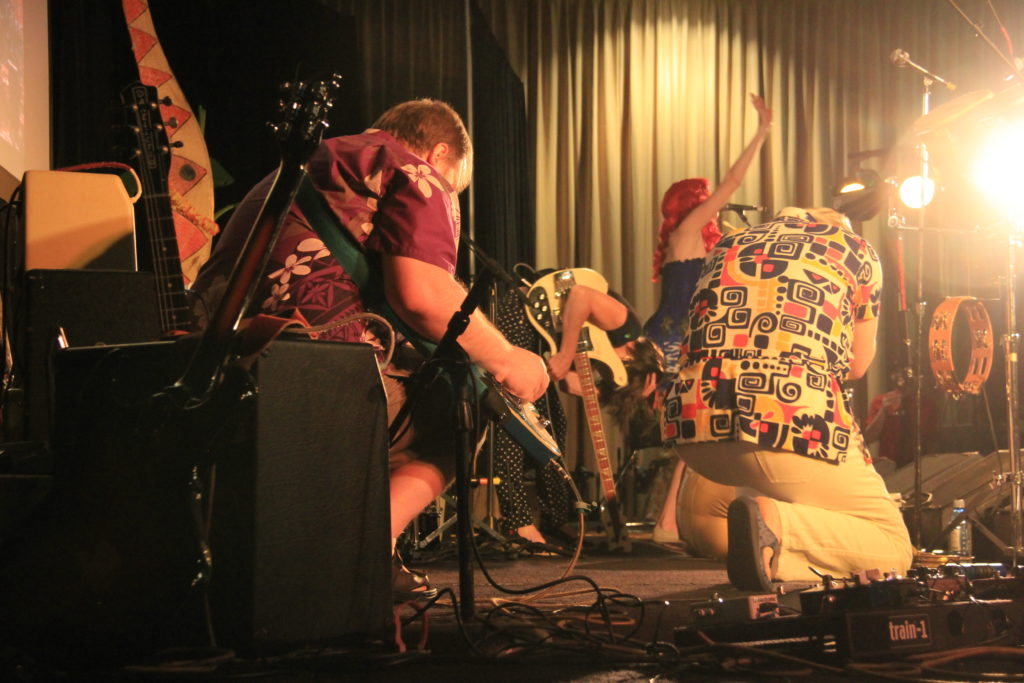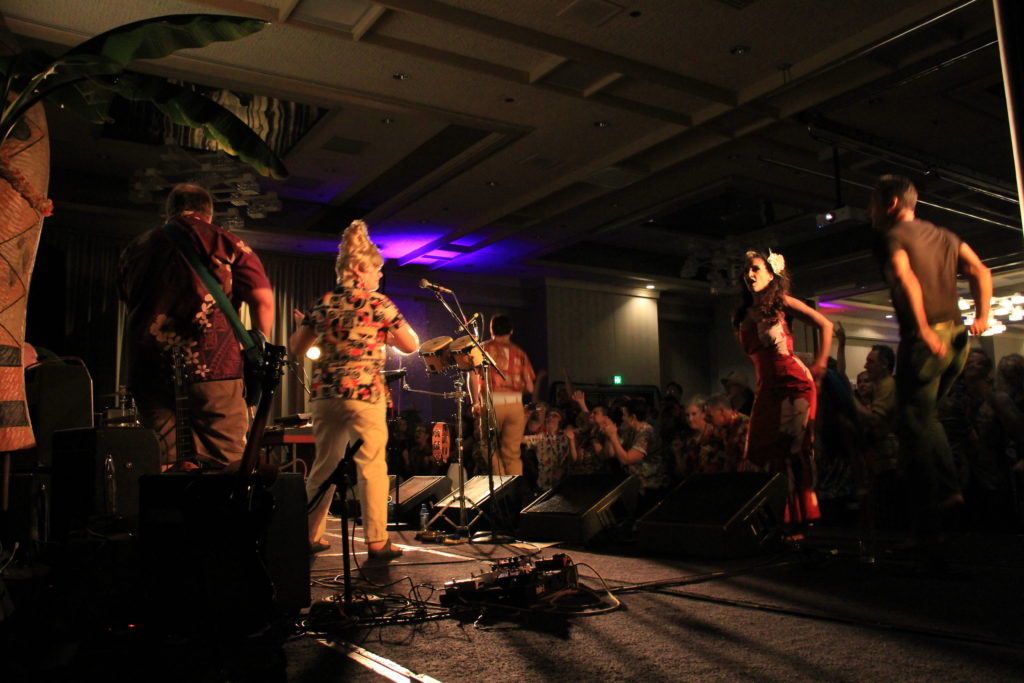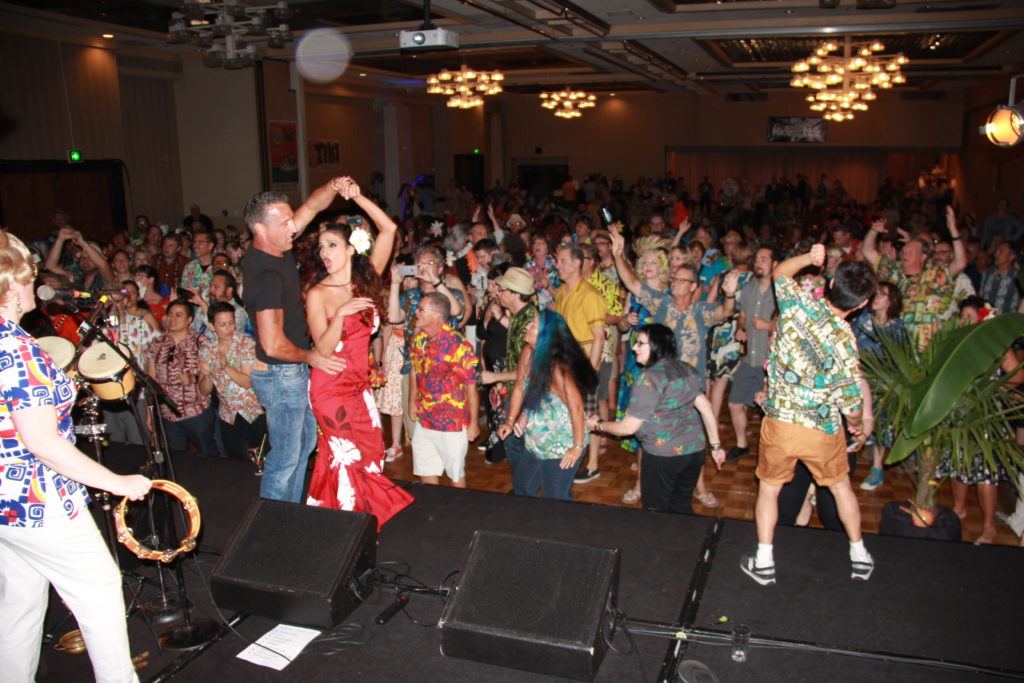 Coming up next, The 'Verb!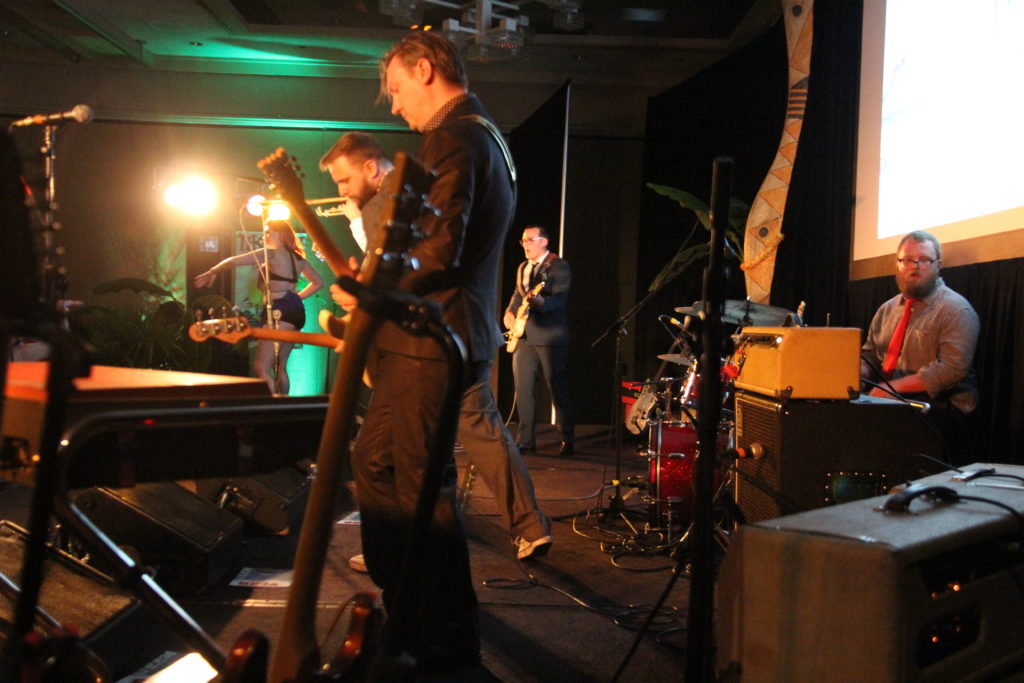 All these awesome pictures were taken by Dieter Weber