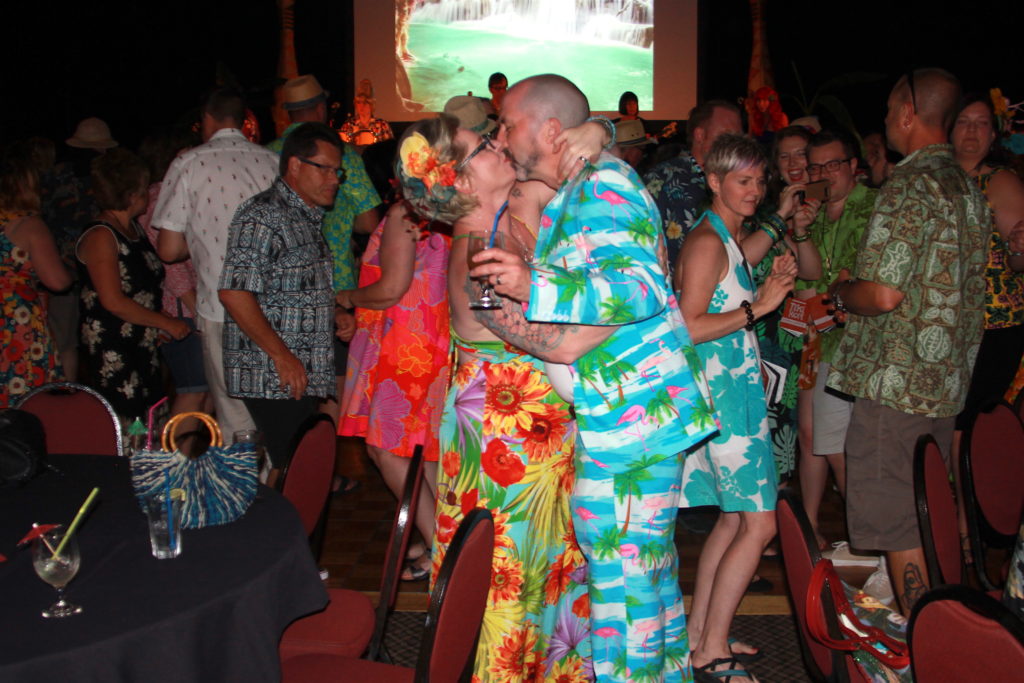 Tiki Kon is always a homecoming of sorts…
The Tiki Ohana is scattered throughout the country and sadly, you can't be everywhere at once to hang out with all these great people. What can you do? You bring everyone together with a Tiki marketplace, live music, Tiki drinks, and throw in big name Tiki celebrities talking about Tiki. You might call it a reason to book a flight to Portland, Oregon. I'll call it Tiki Kon!
Tiki Kon is the Pacific Northwest's Tiki convention and even though it's not as big as Tiki Oasis or Hukilau, it has just as much heart. We may not have as many Tiki bars as California, but what we have is top-notch. The short list includes Hale Pele and the Alibi in Portland, Tacoma Cabana in Tacoma, and the Shameful Tiki Room up in Vancouver. These are some of the best Tiki bars in the country and worth the trip alone. But I digress, let's talk about Tiki Kon.
The theme for 2017 was Caribbean Castaway and to start you on your journey, you needed to get your passport…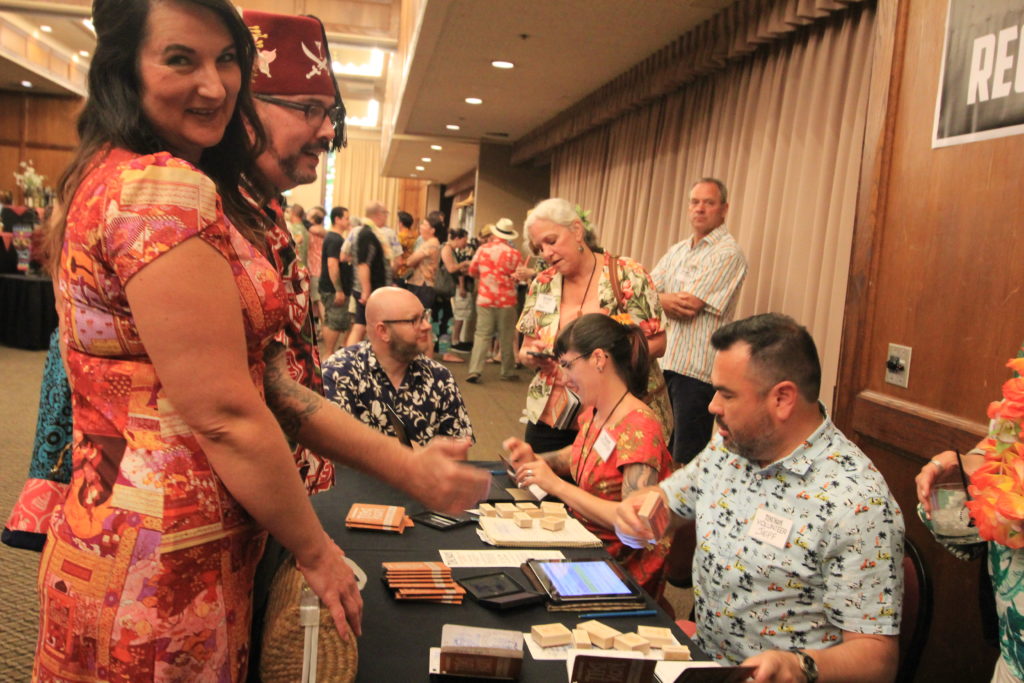 Not only was this your passport, it was also your guidebook to all the activities that you can take part in. My first activity: have some drinks at the VIP party hosted by Hale Pele.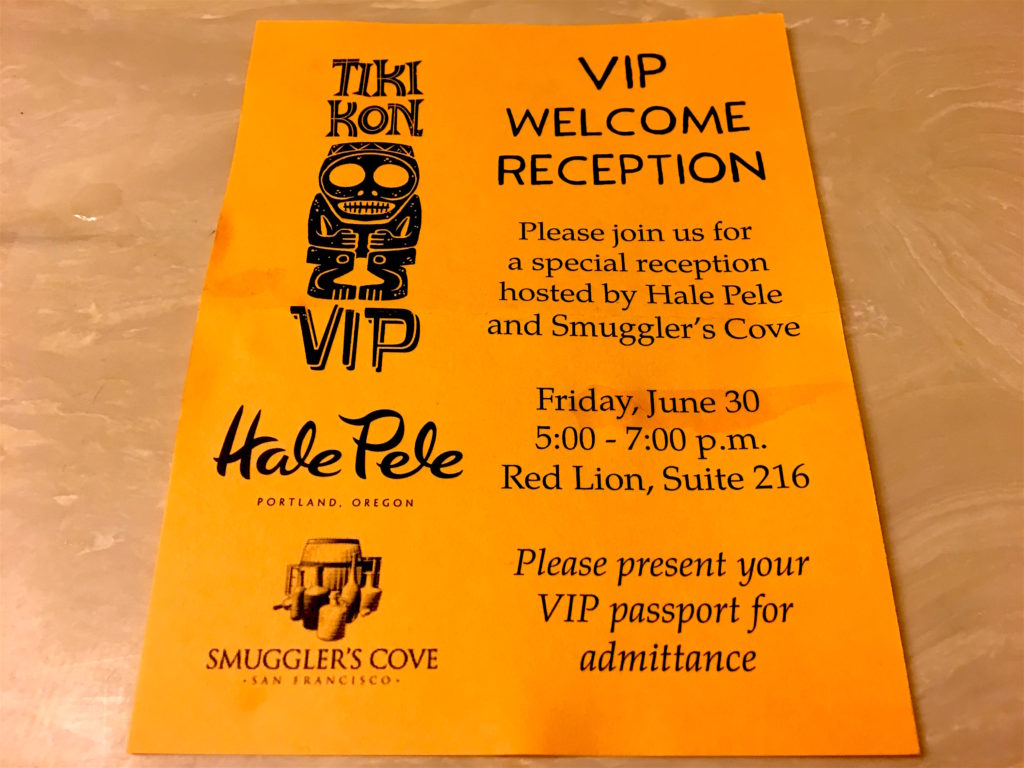 This party was already in full swing and it was only 5:30!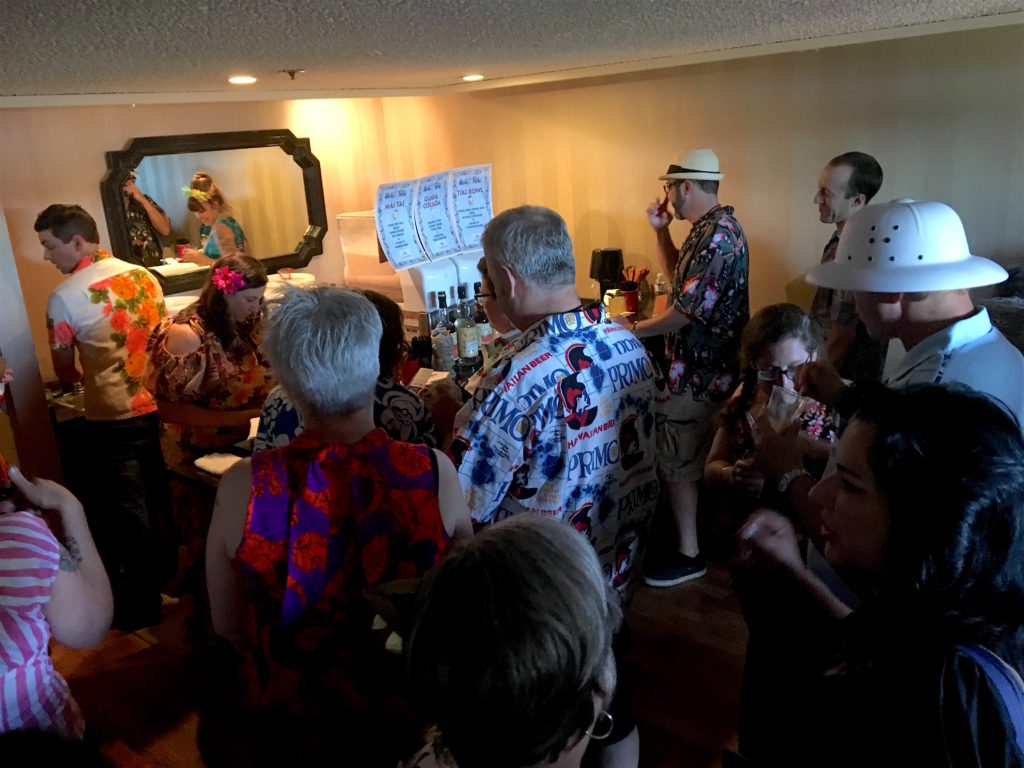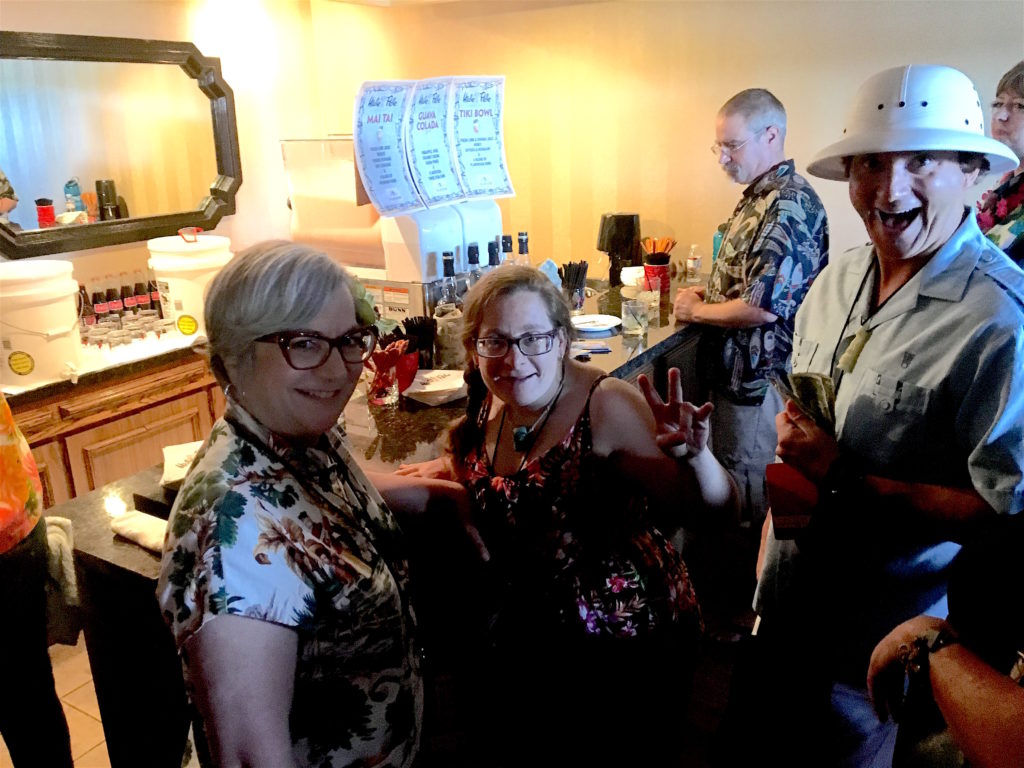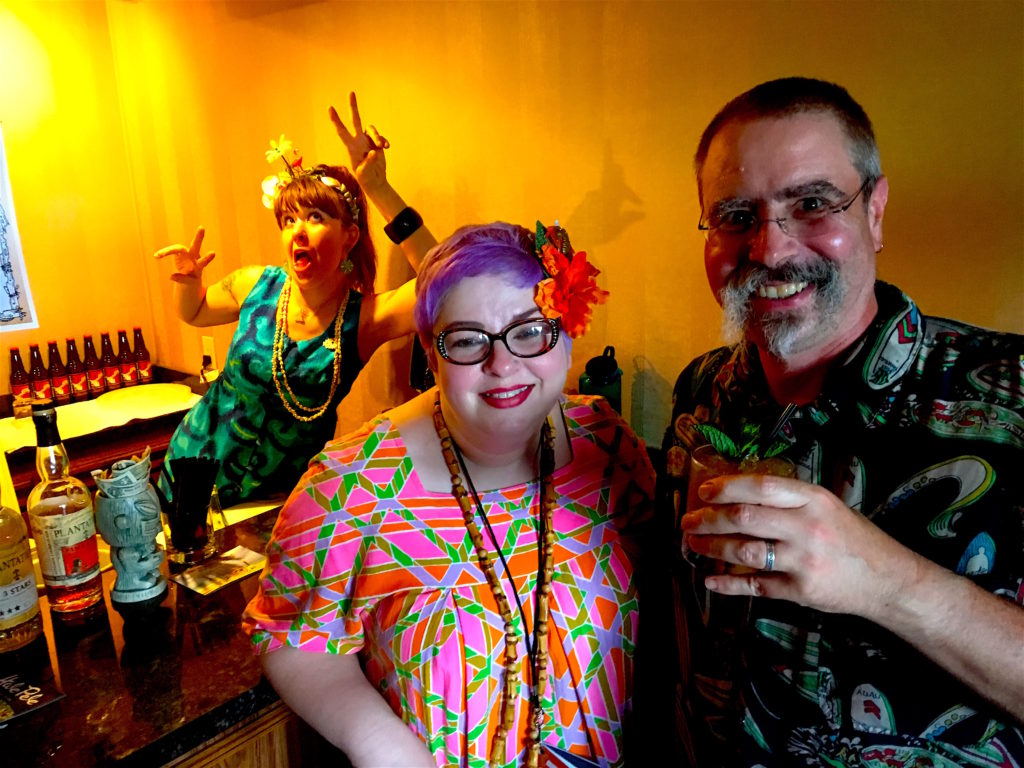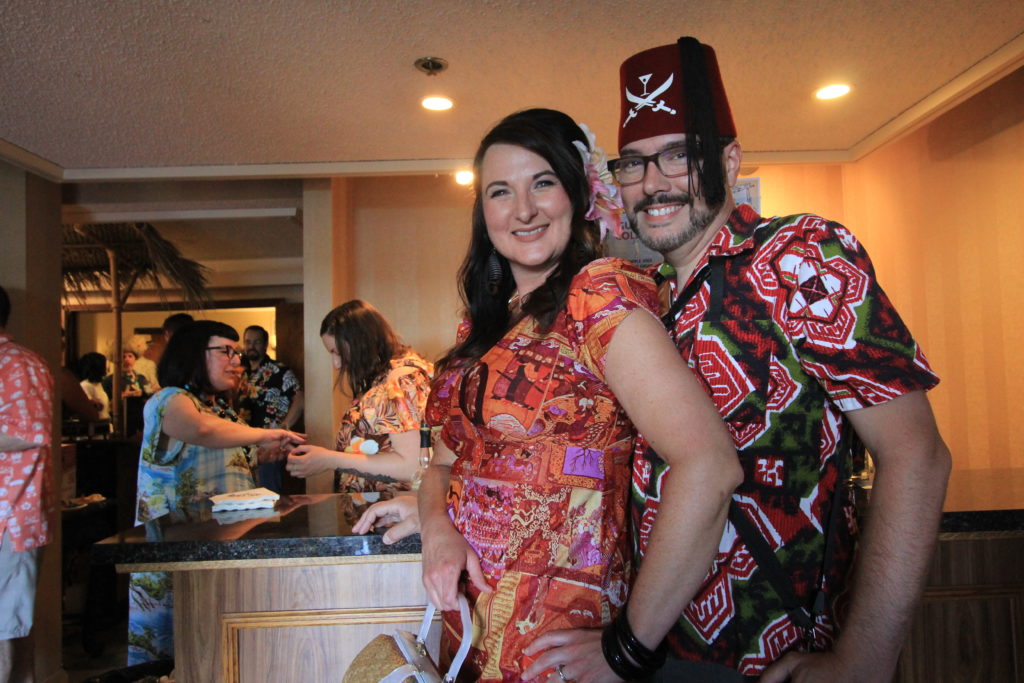 These were the drink options, all featuring Plantation Rum…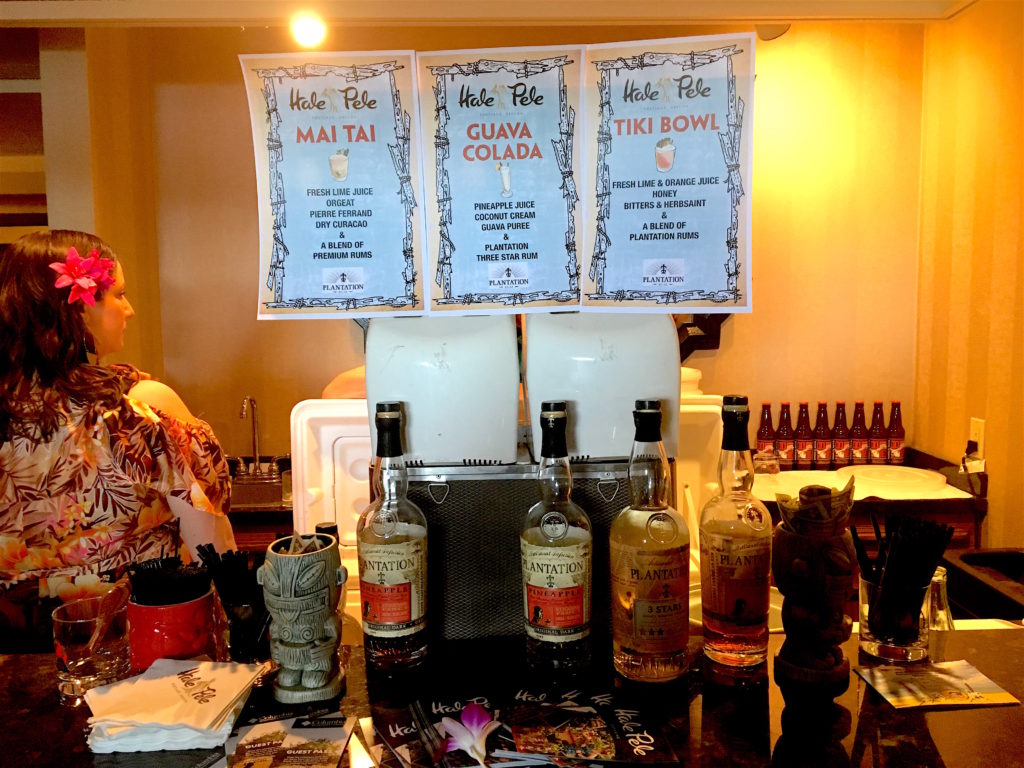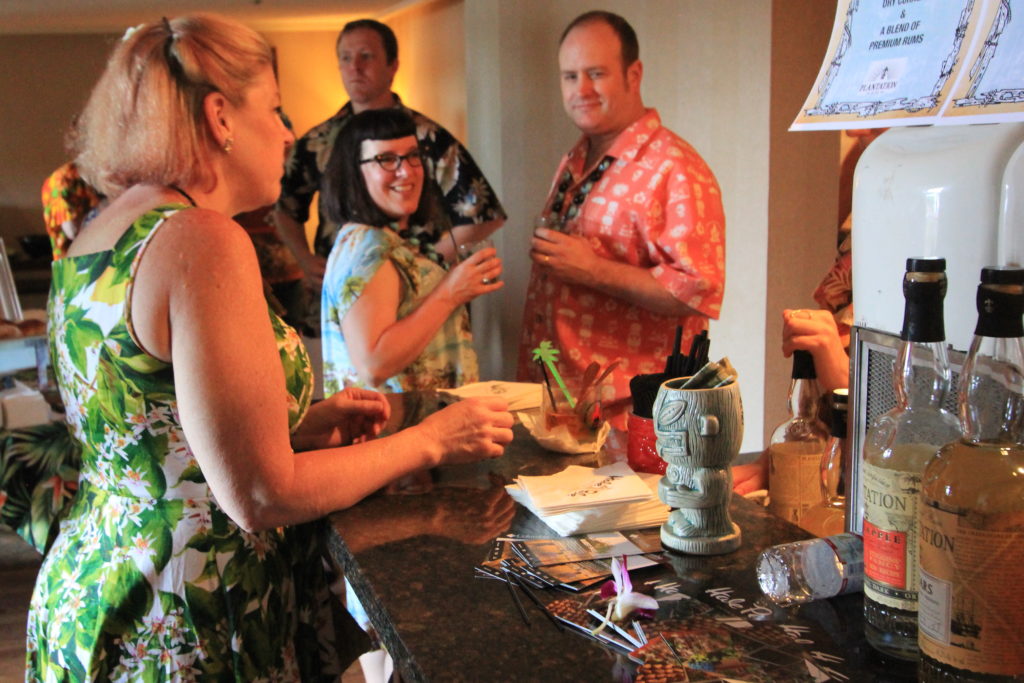 And there was Hawaiian food served buffet style…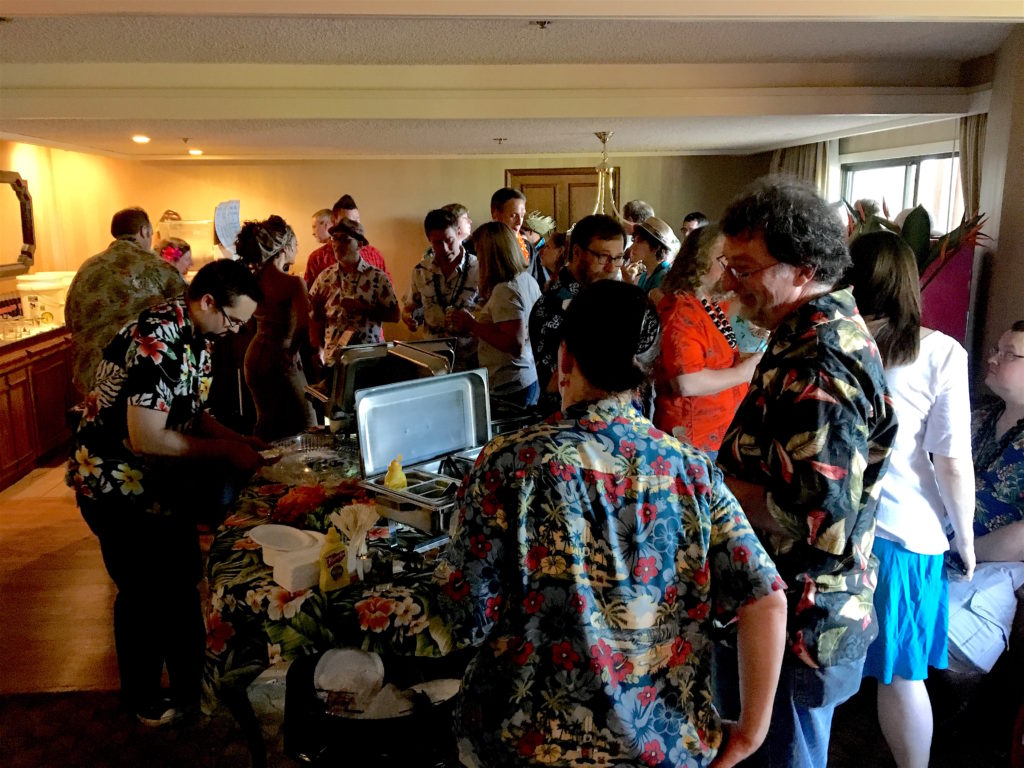 Looking to snatch up a Hale Pele mug? Martin Cate was there to sell you one himself!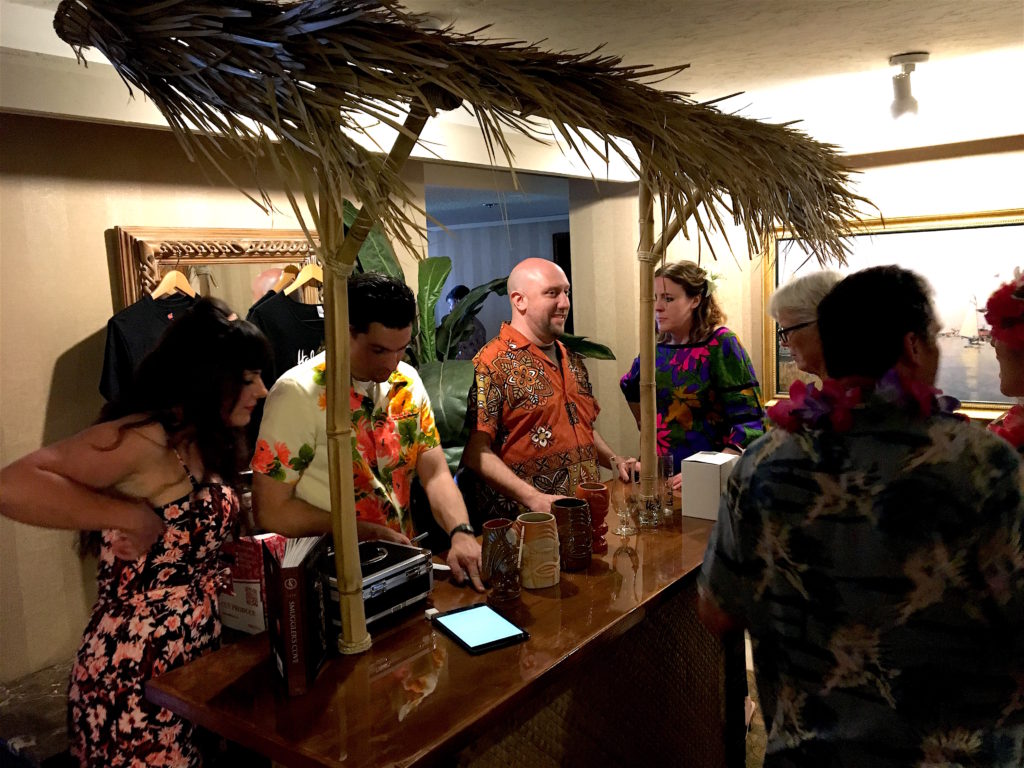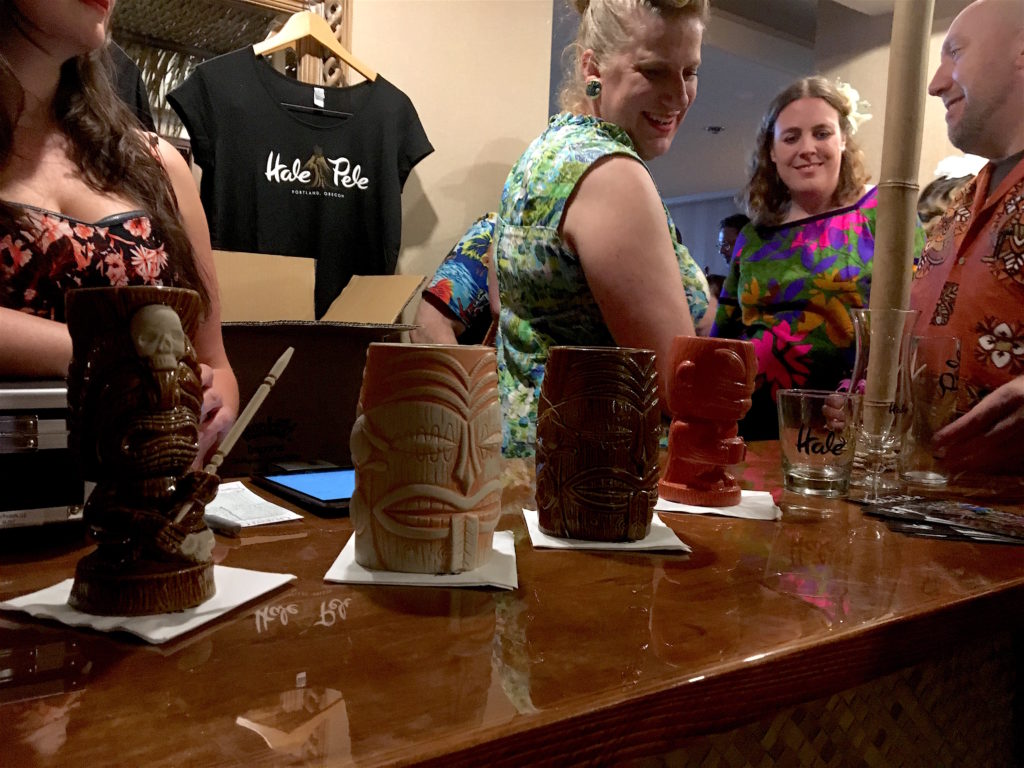 After a having a drink or two and saying hello to friends (old and new), it was time to head on down to the Red Lion's Grand Ballroom for some live music. First band to hit the stage: Seattle's own the Delstroyers! To be continued…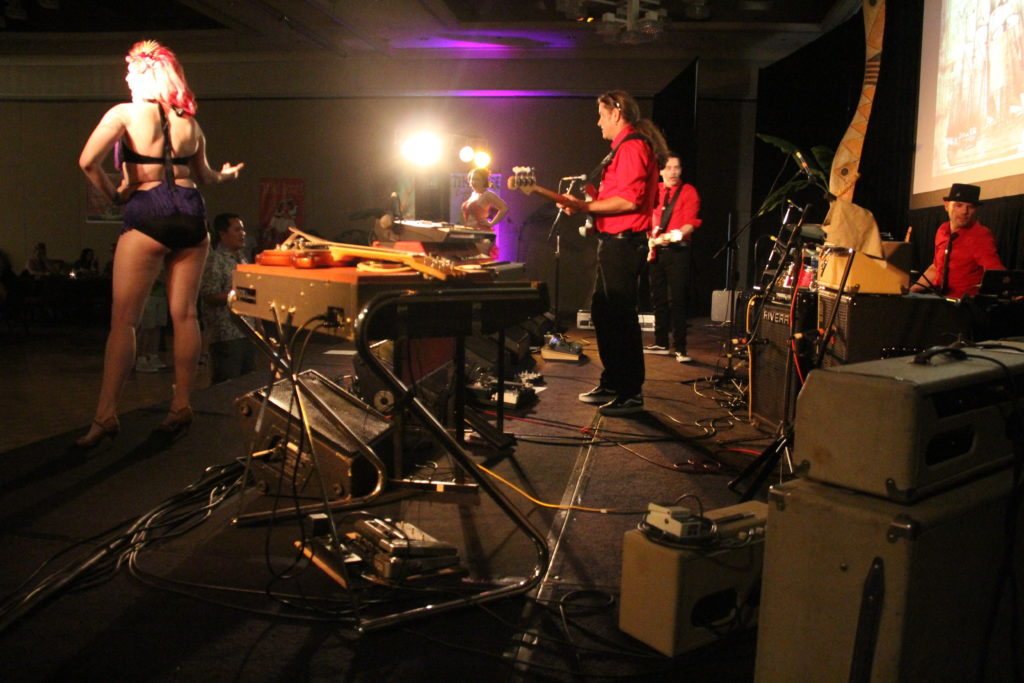 Thank you Dieter Weber for your pictures used for this post!