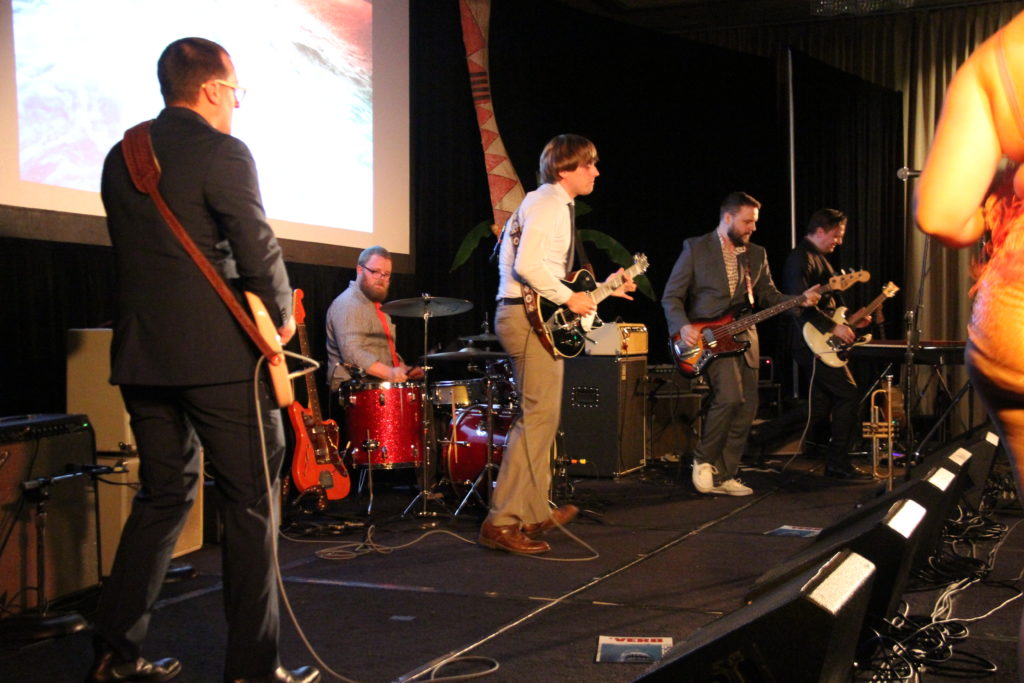 The third and final act of the night of day one of Tiki Kon 2017 was The 'Verb. Seattle representing again! The 'Verb busted out some awesome surf rock that had everyone dancing, including me! The go-go dancers came back on stage to show the crowd how it's done!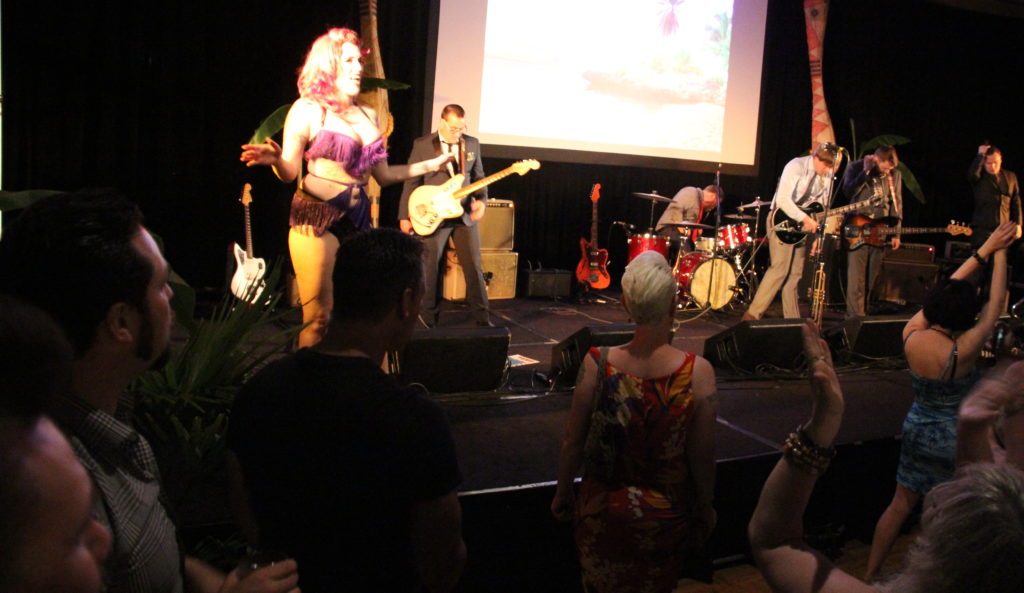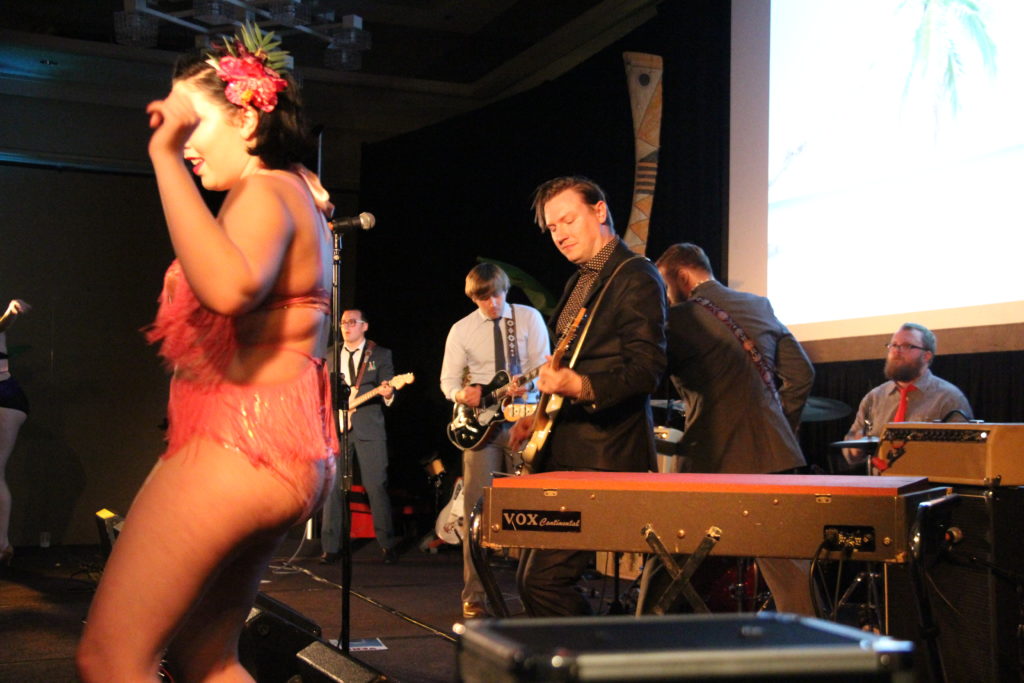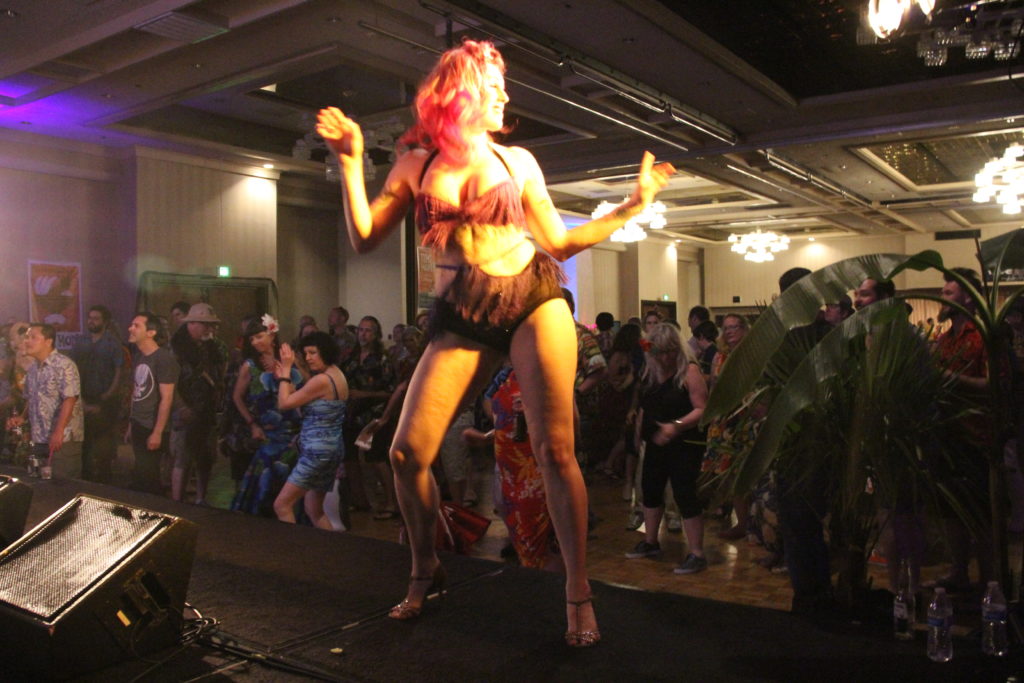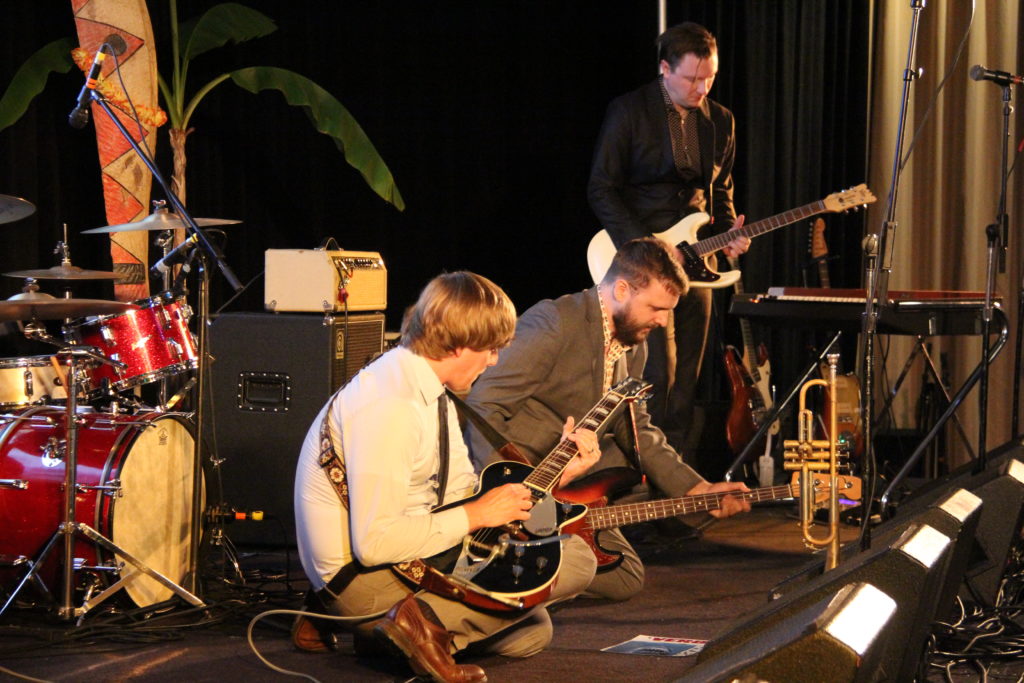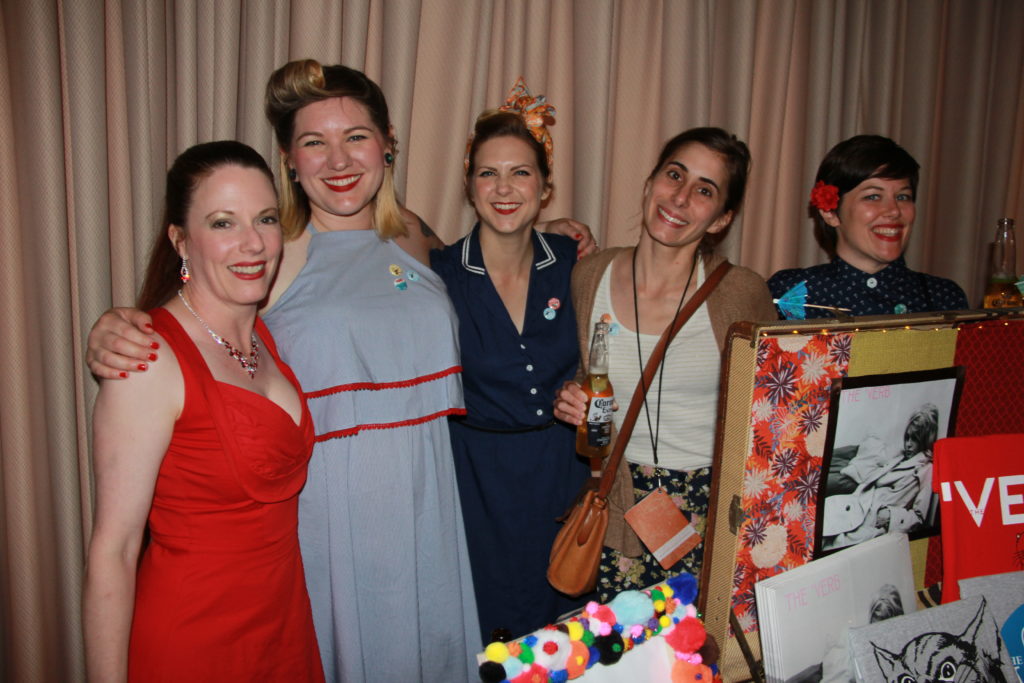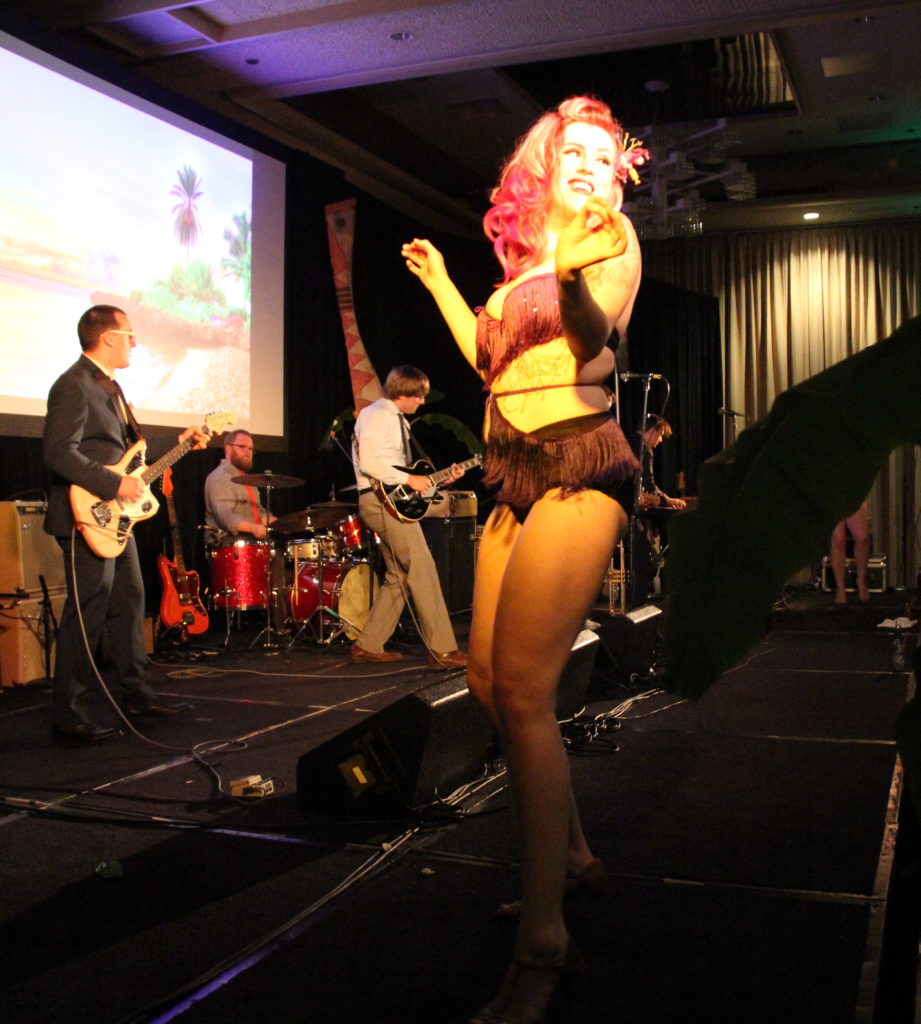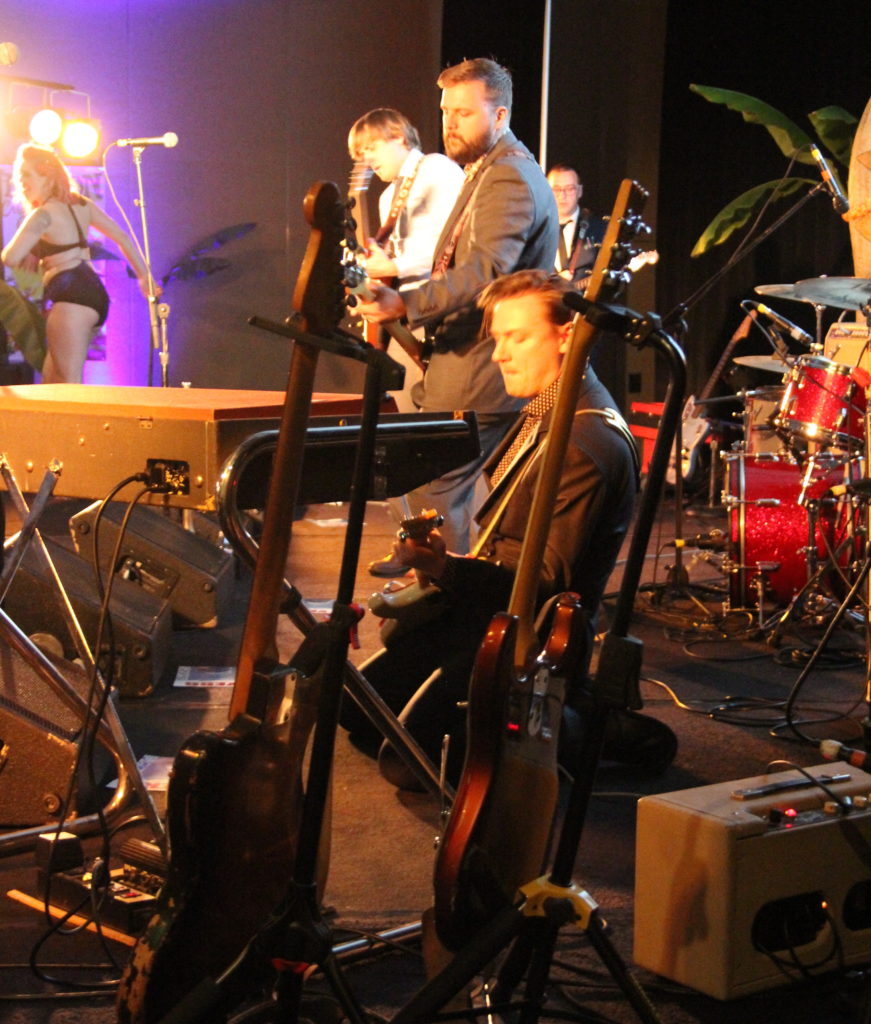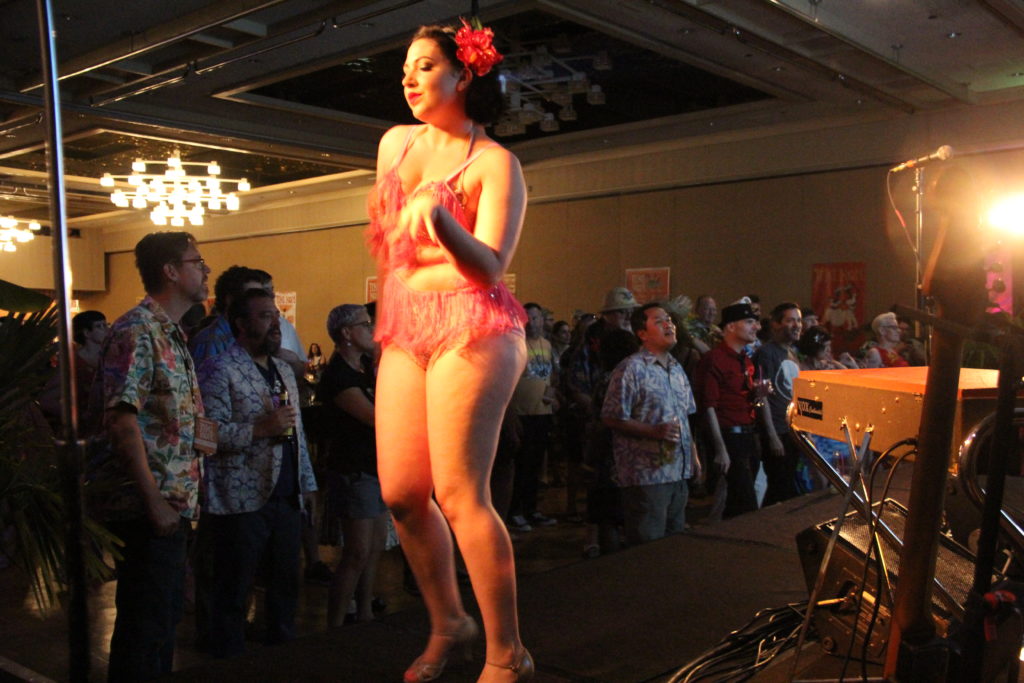 What a way to end Day One of Tiki Kon 2017. Rest up everyone. We are just getting started. Get ready for Day Two!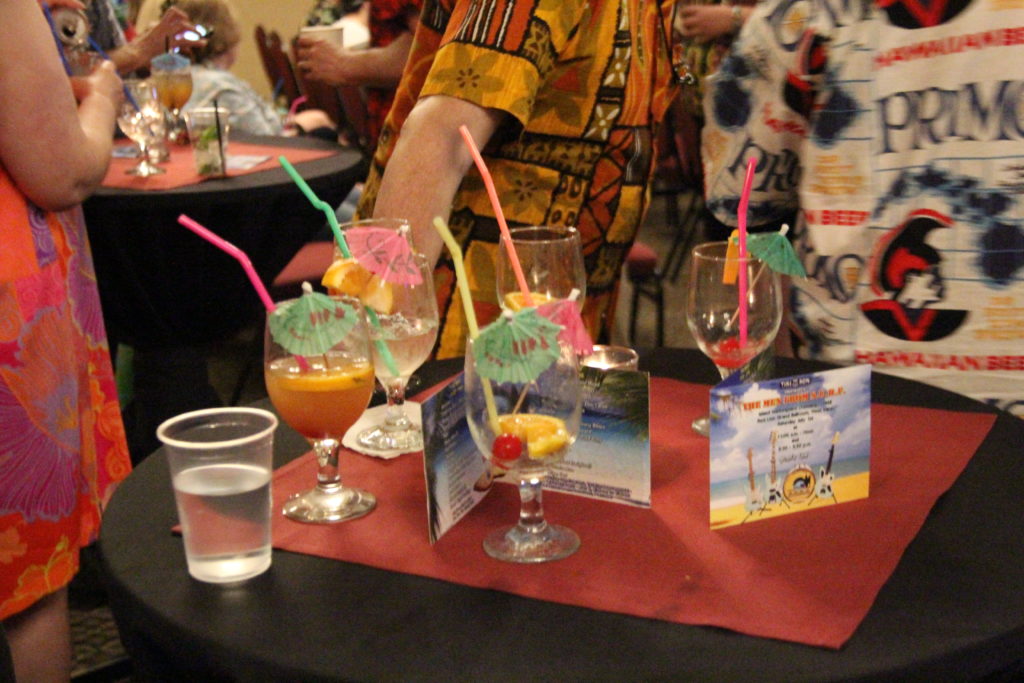 Thank you Dieter Weber for all the great pictures!