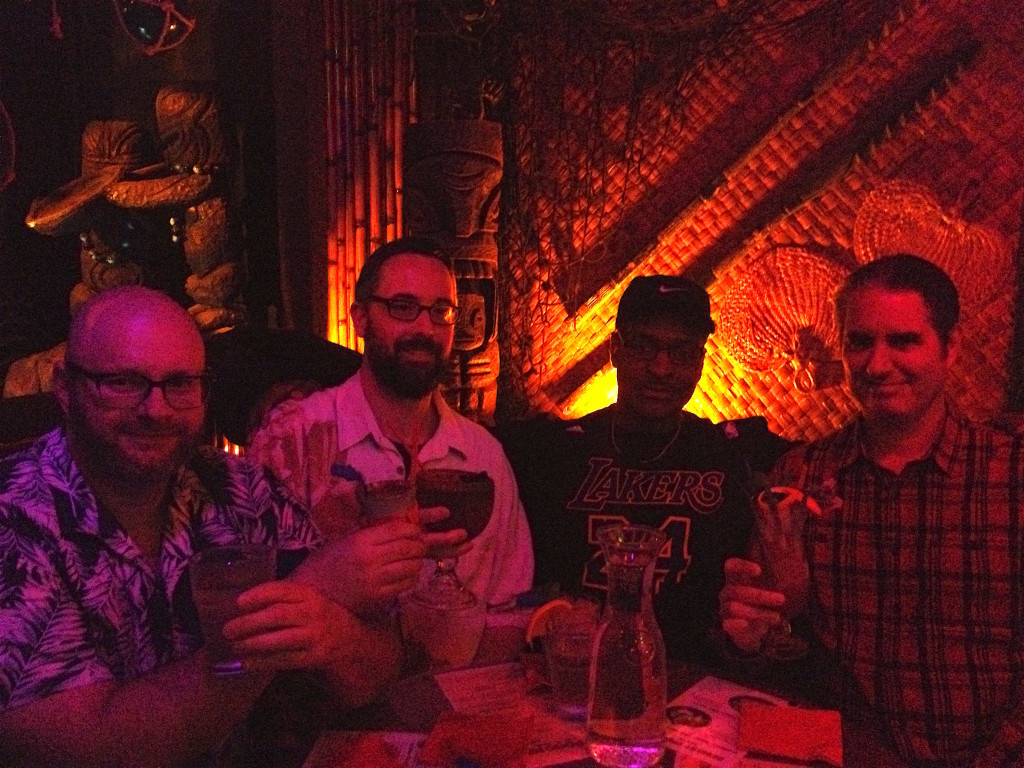 I live in Seattle. What I love about living in the Pacific Northwest is that two really cool cities are only a couple hours away. One of these is Vancouver, BC and the other is Portland, OR. I had a free weekend, so I went down to Portland to get together with my buddy Rob and hit Hale Pele!
Rob and his wife Laura introduced me to Hale Pele in 2011. It was called Thatch back then. Here is a picture of my first visit.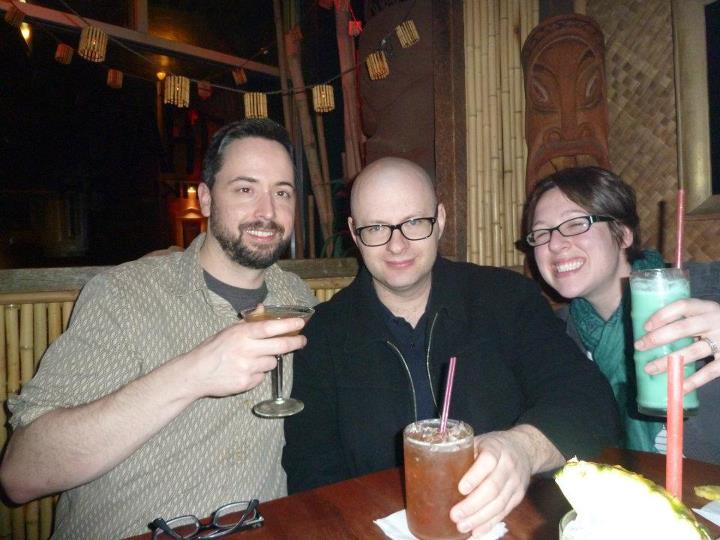 I told Rob that if he had any friends who wanted to join us to please bring them. The more the merrier! Rob invited his friends Marlon and Andrew. Marlon has been to Hale Pele before, but this was going to be Andrew's first time.
We arrived at 8:00 and it was already packed! They said there was a thirty minute wait so we, well, waited…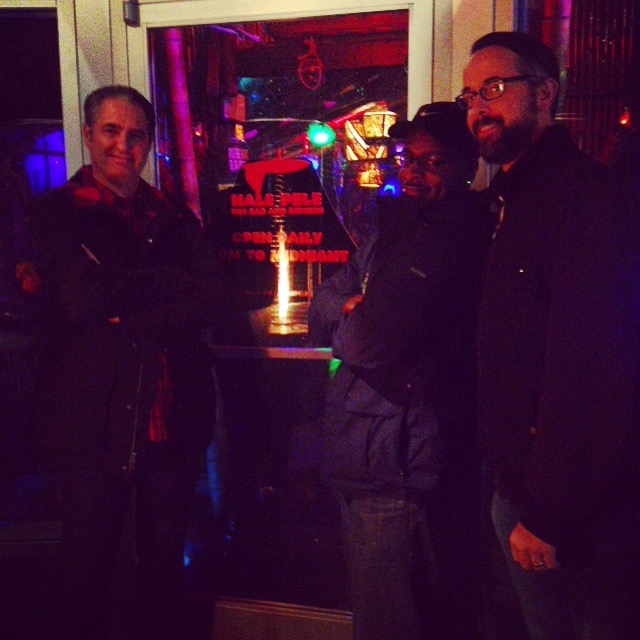 We didn't have to wait too long though. They told us that there was seating at the bar for four, so we jumped on that!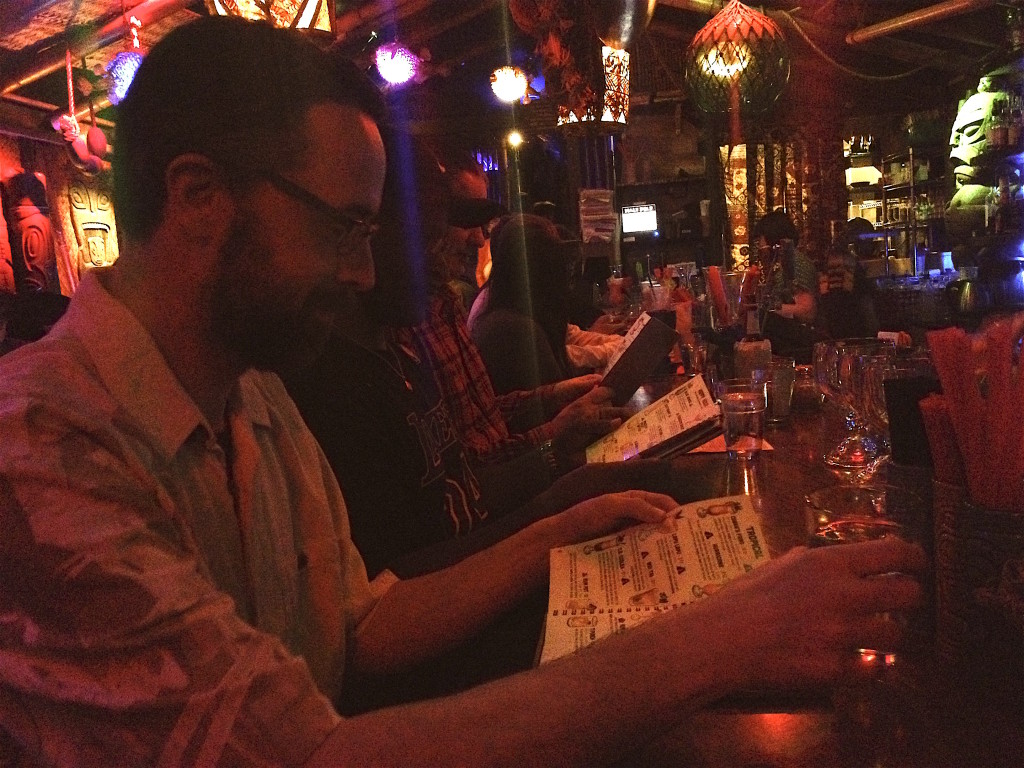 We all sat down and spent the next five minutes reading the menu—and I mean "reading" the menu! It's huge and it's even hard covered!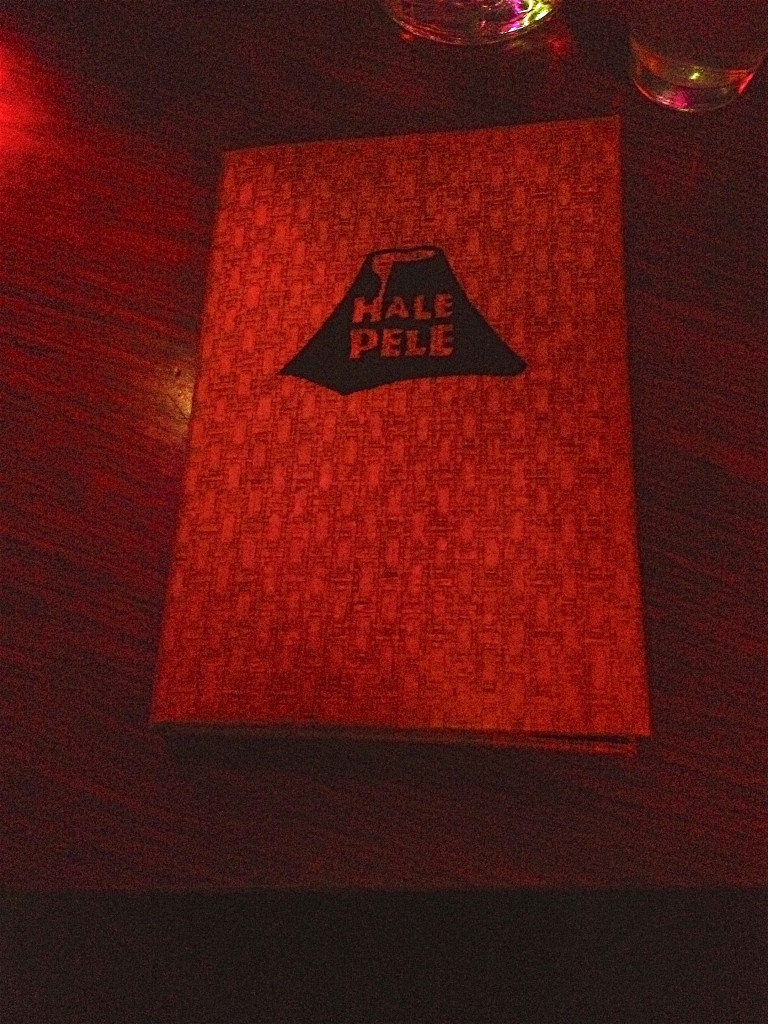 I knew what I wanted right away: the 151 Swizzle!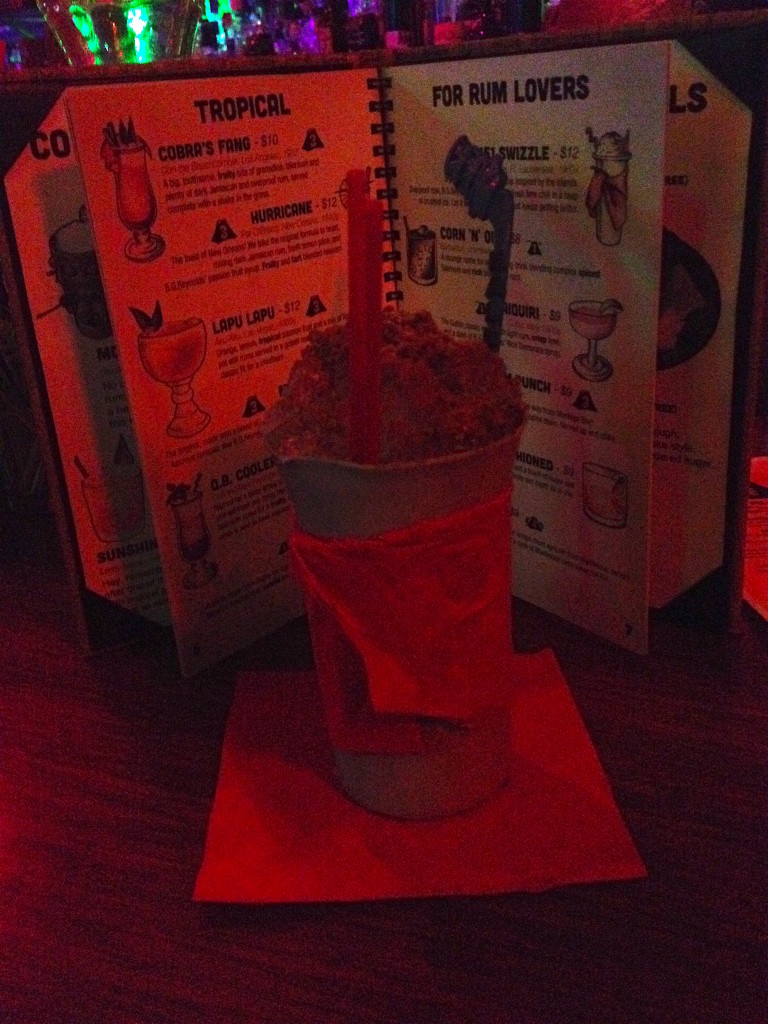 The 151 Swizzle is a cocktail that uses two shots of 151 proof rum. It's strong stuff and will burn your mouth if you drink it straight. The drink is actually served over crushed ice and the alcohol mixes with the ice as it melts. It's kind of like a Tiki snow-cone!
Andrew ordered the Cobra's Fang and Marlon ordered the Sailor's Grog.
Rob wanted to show the guys what Hale Pele is all about so he ordered The Jet Pilot, which is served on fire! Here is a video of Rob being served his drink….
And here is Rob about to burn his beard off….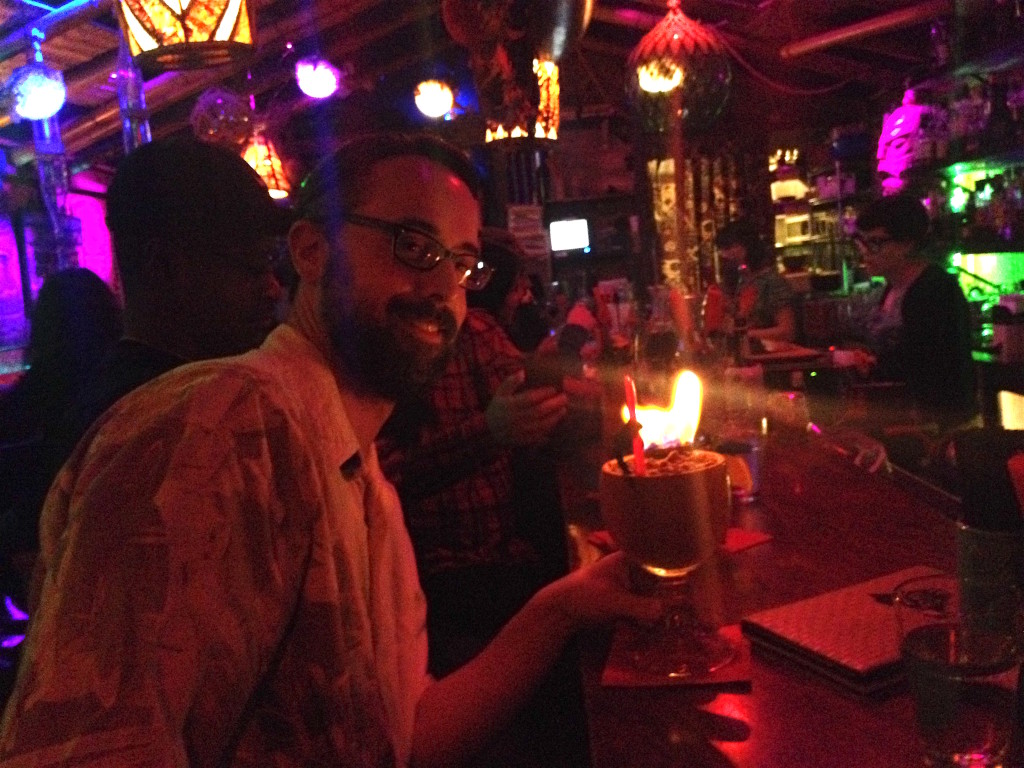 Making our drinks tonight was the very talented Sierra. Everything she prepares is incredible. I know because I had a little taste of each of the guy's drinks.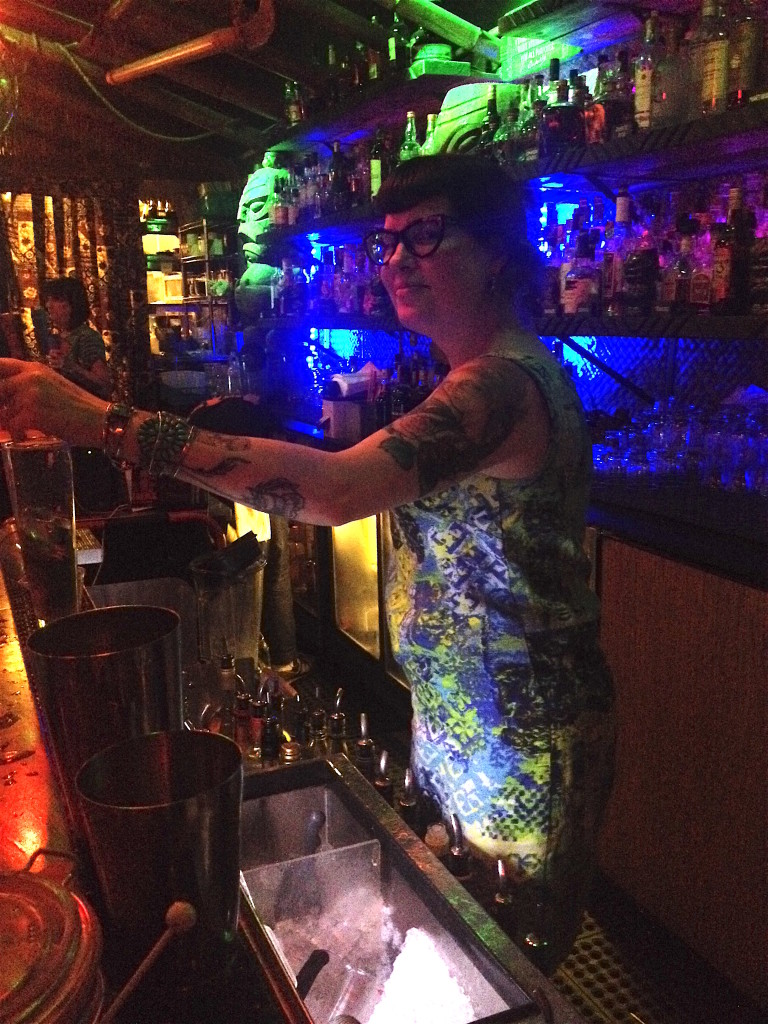 After our first round, a table opened up so we grabbed it. We also grabbed a passerby and asked them to take a picture of us all. Not a bad looking bunch of guys I must say!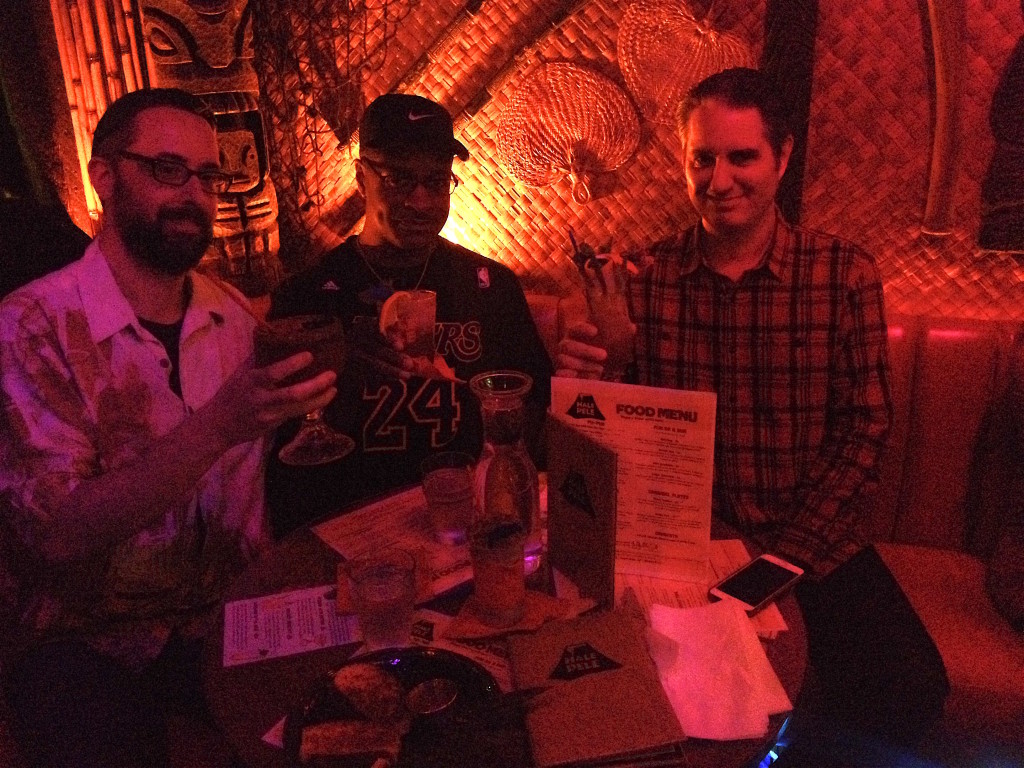 Since we were at a table now,
Pony was going to be taking care of us from here on out.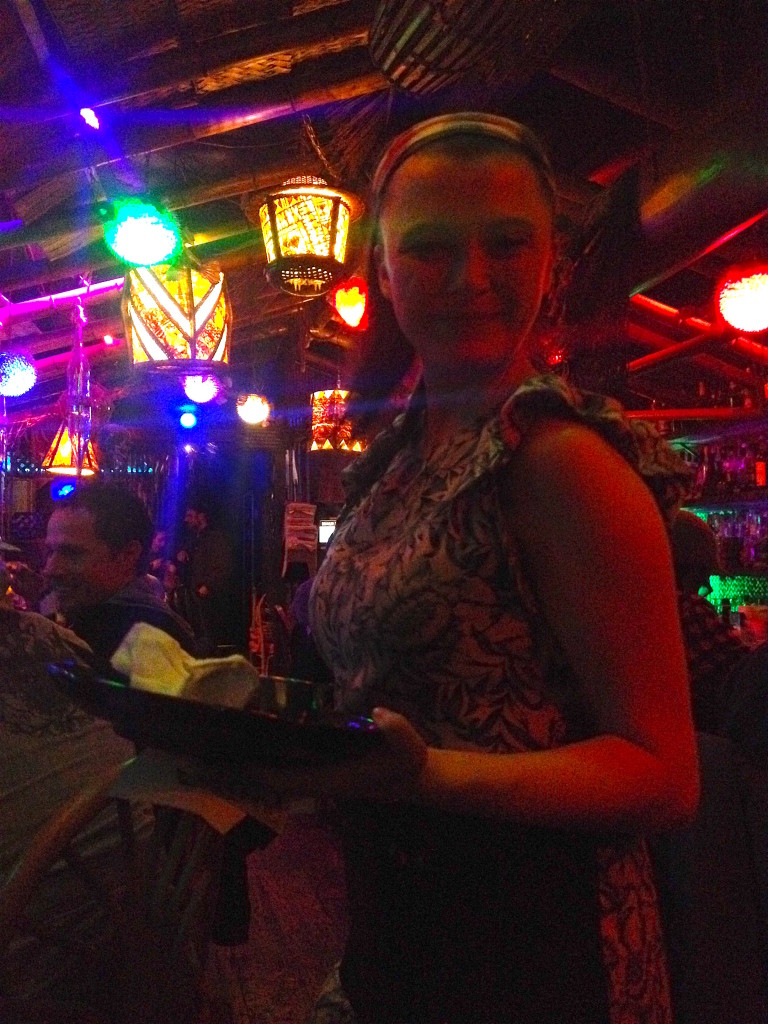 Pony was really cool and friendly.
It was time for Round 2…
Andrew ordered the Hurricane…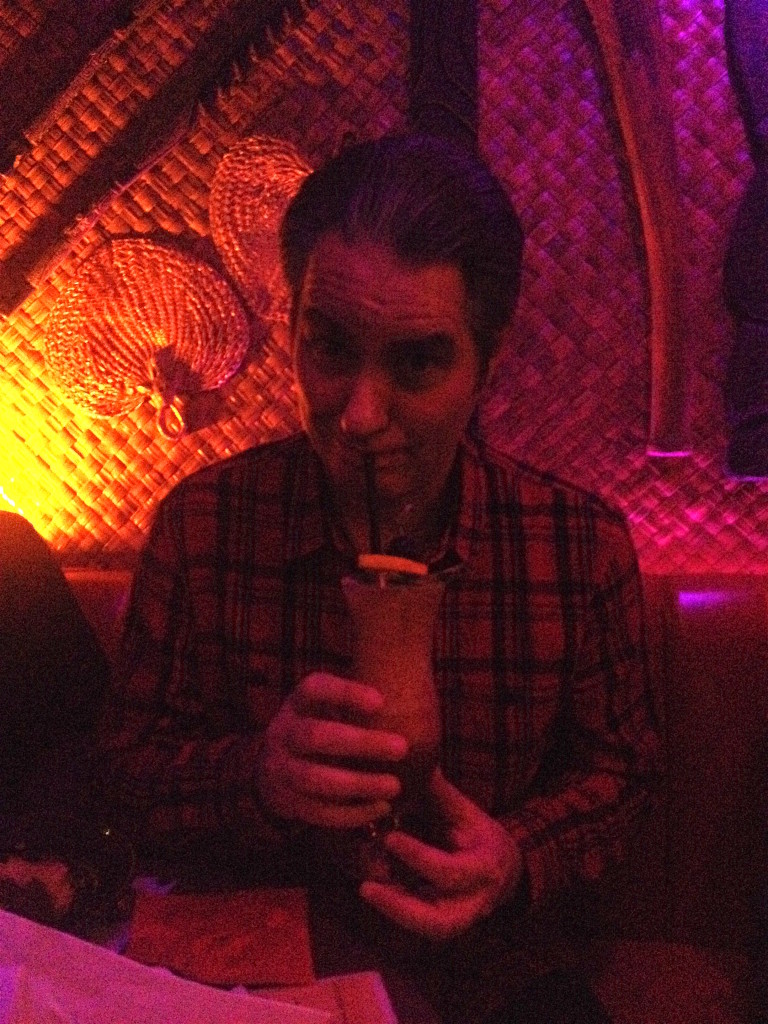 Marlon and Rob both ordered the 3 Dots and a Dash…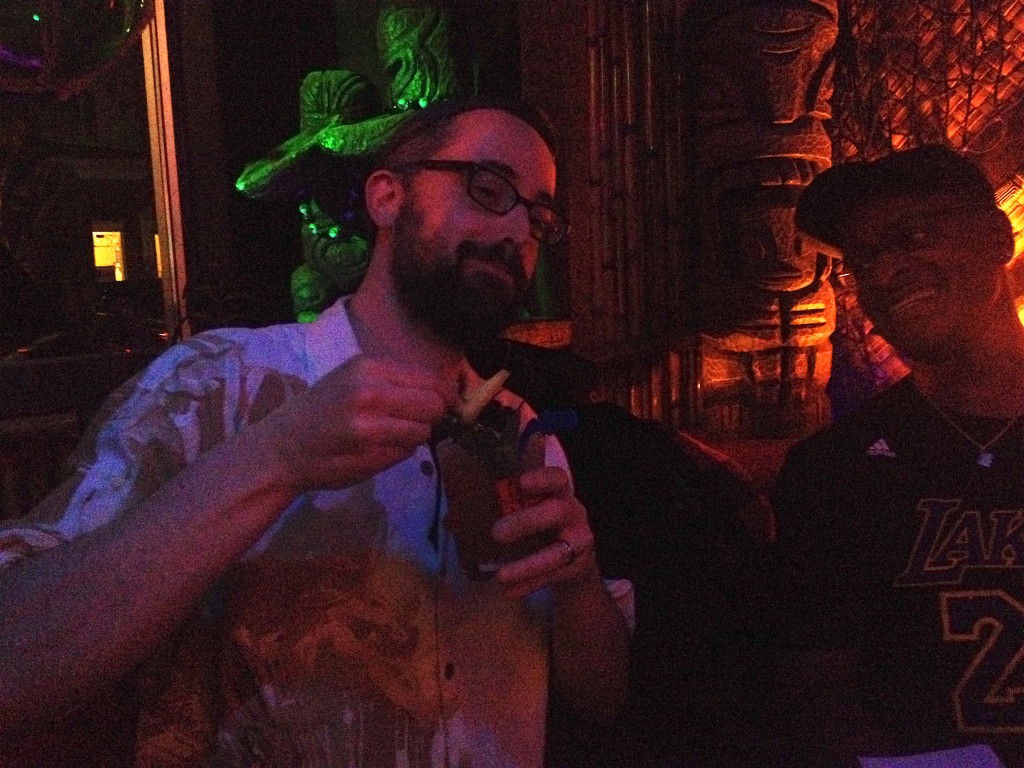 Pony mentioned that if you order the Moonlighter you get to keep the mug. Sounded like a good idea to me! Well, I didn't need to get into the my second drink too much before the effects of the 151 Swizzle (and the Moonlighter!) started to kick in…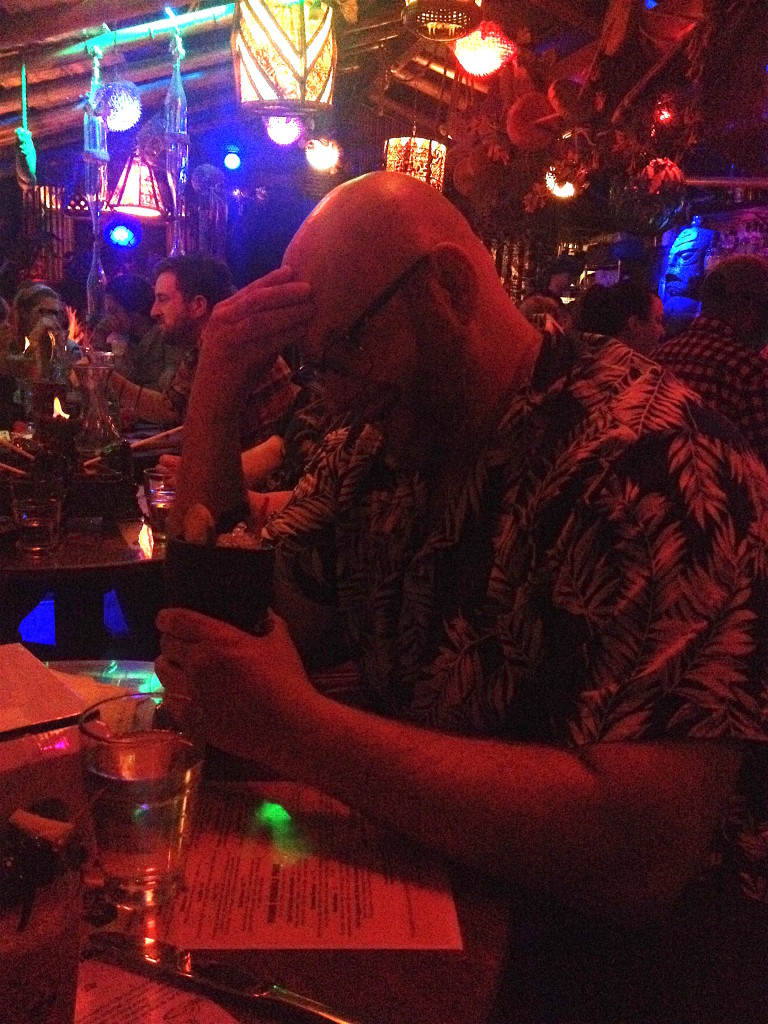 Ray drinking a Moonlighter at Hale Pele
Everyone else was pretty much in the same place.. We all were feeling good after only a drink and a half each! That's saying something about the quality of Hale Pele's cocktails.
While I was chatting with Andrew, he mentioned that he grew up in Hawaii. I asked him jokingly if Hale Pele was just like being back home. He laughed and said no, but he said it comes close. Okay, well that might have been the alcohol talking, but I'm sure Andrew, Marlon, and Rob all had a great time at Hale Pele!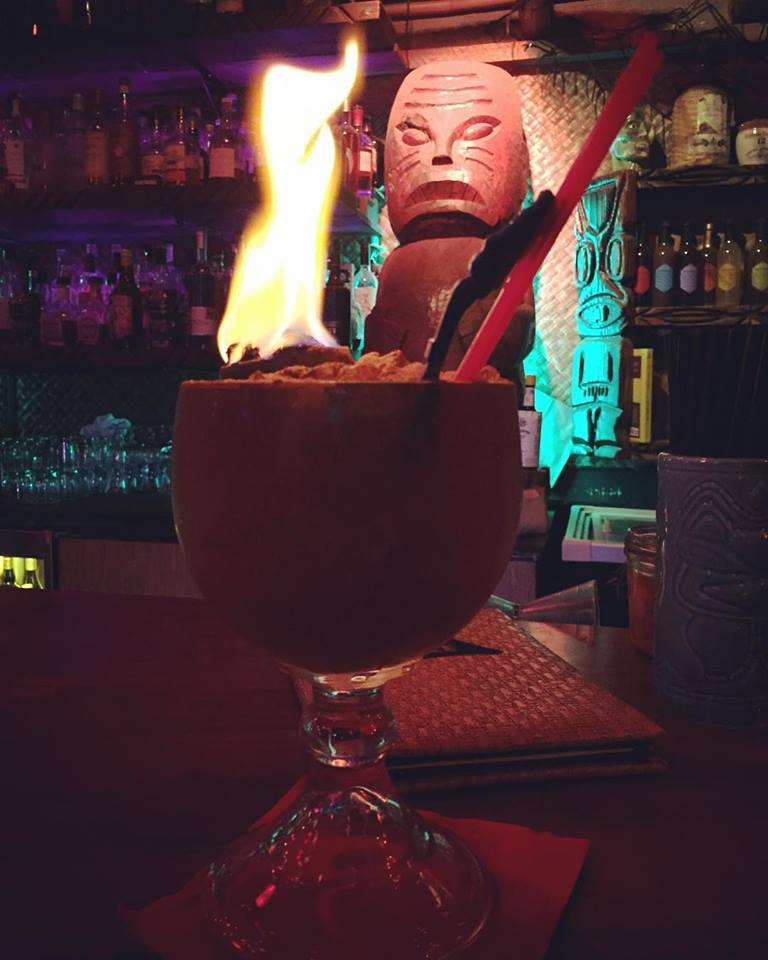 Check out Hale Pele's website here.
And here is Hale Pele's Facebook page.