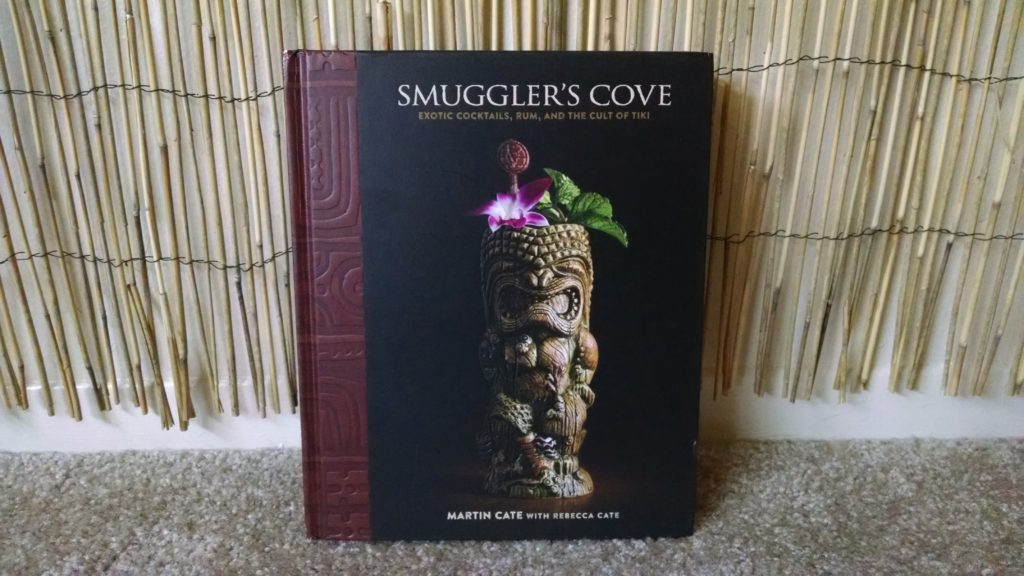 The first Tiki revival started in the early '90s. I believe we're at the start of a second Tiki revival right now. The book Smuggler's Cove by Martin and Rebecca Cate is going to be our Tiki Bible.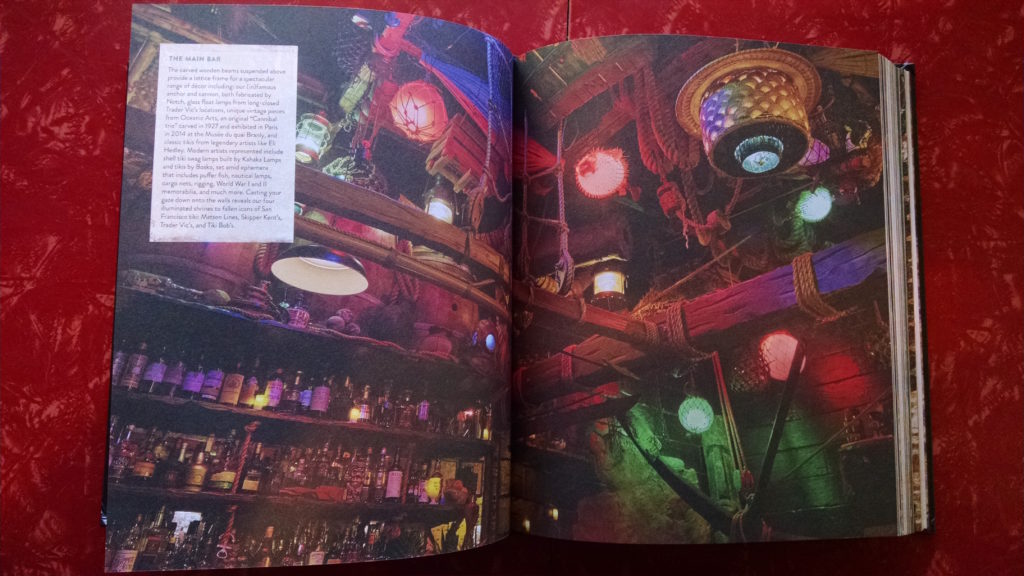 At first glance, Smuggler's Cove is a book of Tiki recipes, but it's so much more. This book is all encompassing! This book covers pretty much every aspect of Tiki culture. There are complete chapters on Tiki history, which talk about Donn Beach and Trader Vic. It covers the first Tiki revival, with introductions to Tiki's biggest personalities like Sven Kirsten, Otto von Stroheim, and Jeff Beachbum Berry. It also discusses Tiki conventions, including Tiki Oasis, Hukilau, and Tiki Kon…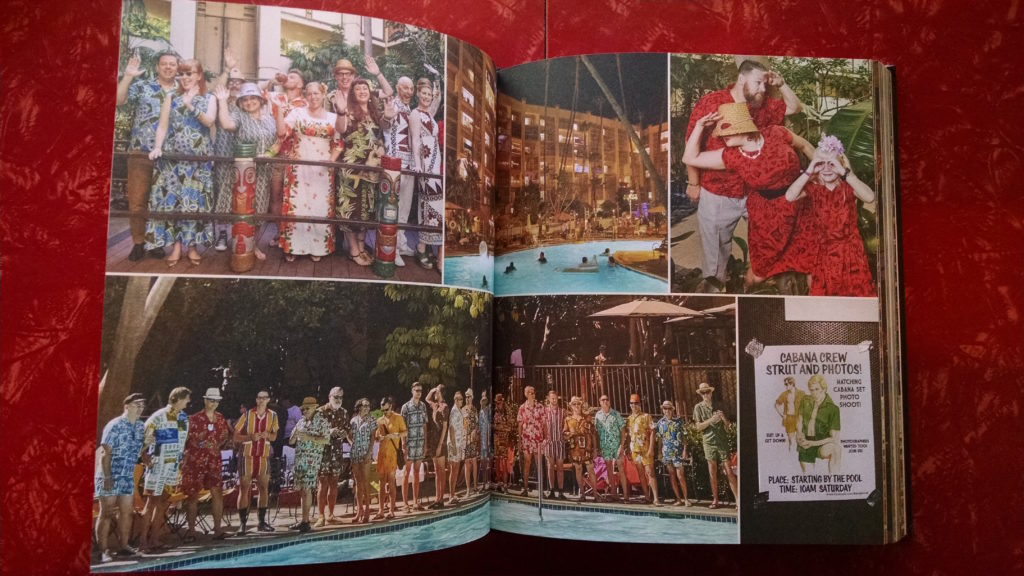 There is a full chapter on the origins of the Smuggler's Cove bar…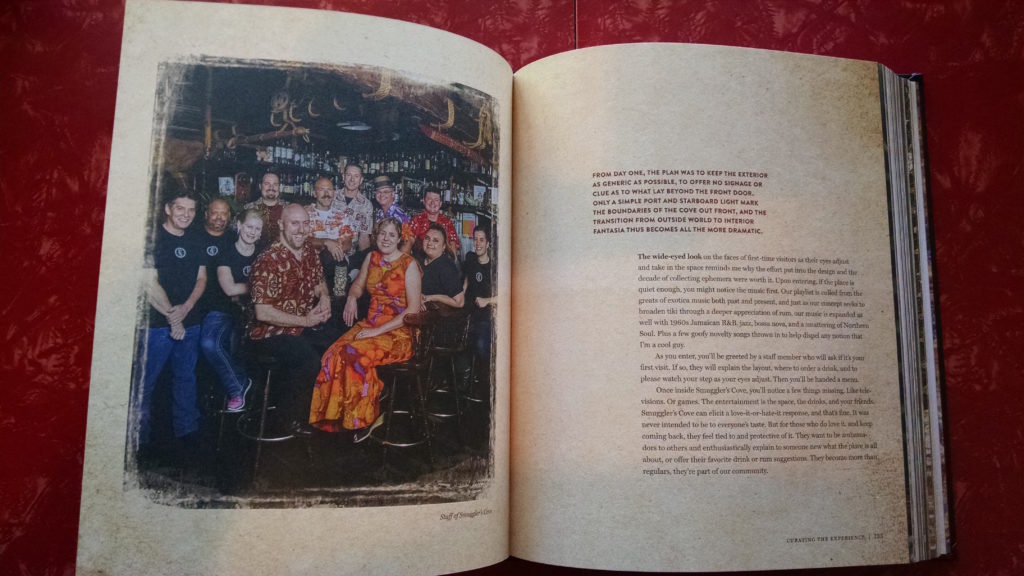 You'll find several chapters on rum, the different types of rum, and the history of rum. A chapter is dedicated to how to make great Tiki cocktails. Ingredients, syrups, garnishes, and presentation are discussed. Finally, there is a chapter on Oceanic Arts and Tiki décor.
Getting back to Tiki recipes, this book is filled with them—hundreds, actually. The recipes are mixed in between the chapters. The book has new recipes, classic recipes, and even some recipes from Smuggler's Cove itself!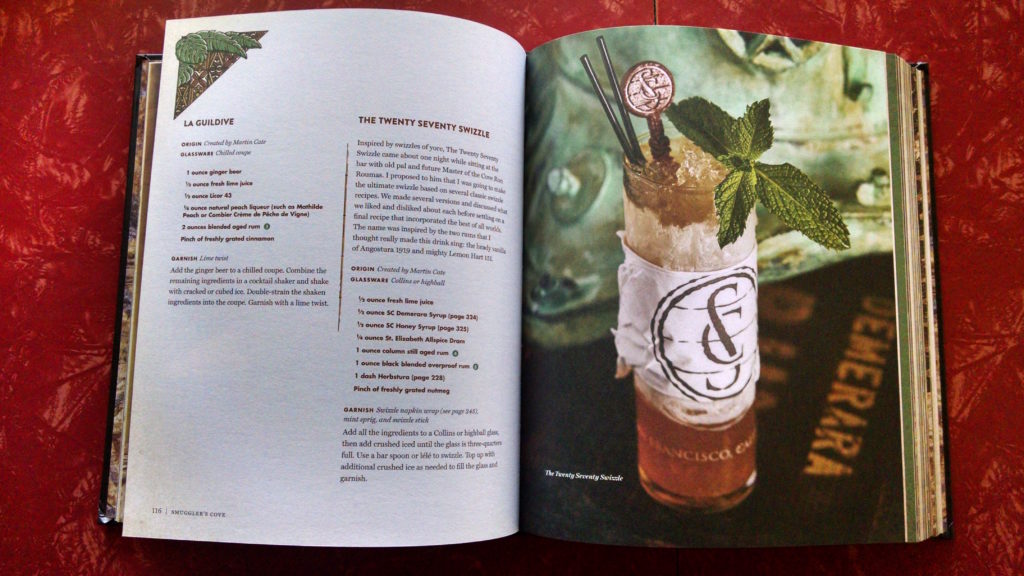 Not only is Smuggler's Cove a fun book to read and useful for making Tiki drinks but I feel this book is important as well. This book will show the world what Tiki is truly all about and that Tiki is here to stay!
Here is the website for the Smuggler's Cove bar and Facebook page.