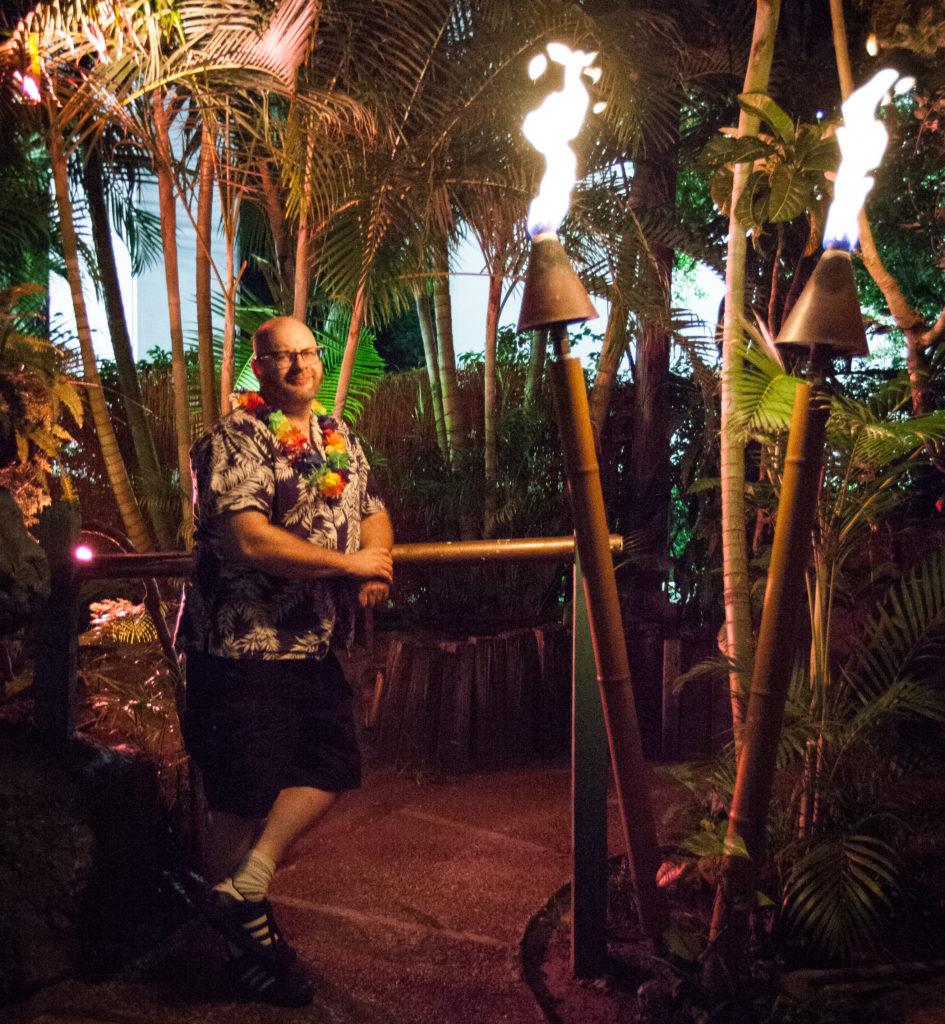 I was sipping a Mai-Tai at Foundation with my good friend Lisa. Lisa loves Disney World and was excited about her upcoming trip to Disney's Polynesian Village Resort. She has a family and everyone is coming along!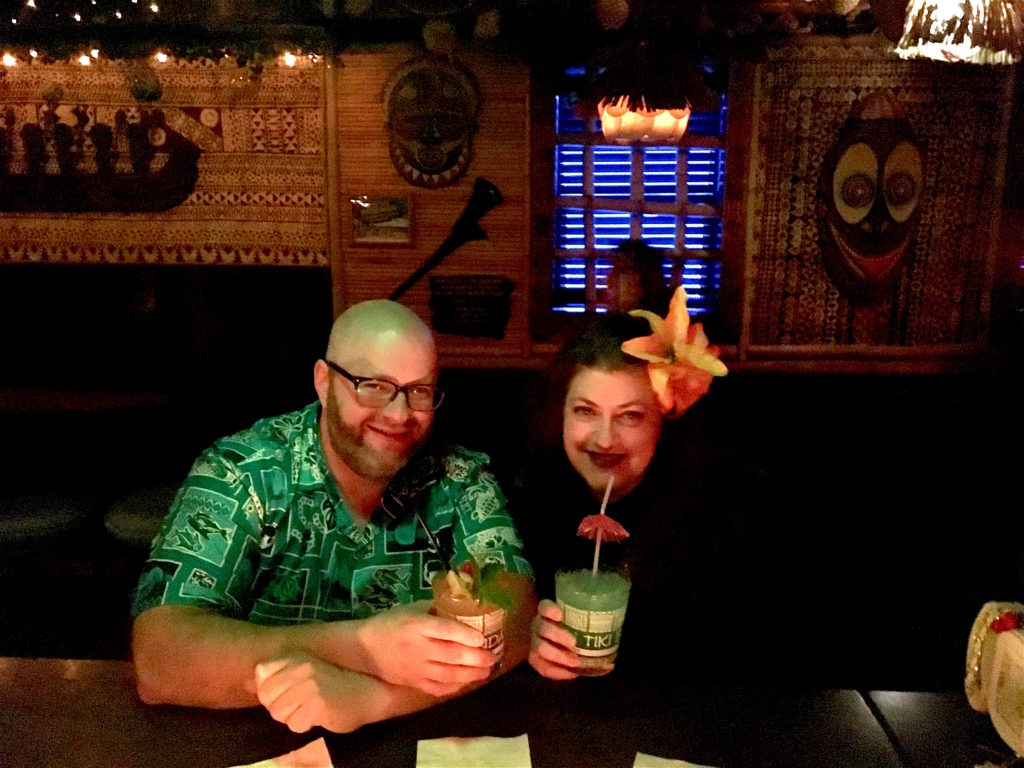 Now, Lisa lives in Milwaukee and what I've heard is that Cancun is the most popular tropical destination for Mid-Westerners. I asked Lisa what she thought about traveling to Cancun for vacation. She said she would much rather vacation at Disney. What about the Caribbean, or the Florida Keys for that matter? Lisa still preferred Disney. Lisa had my curiosity now. Why would she prefer somewhere that is completely made up over going to an actual tropical destination?
In one word: safety.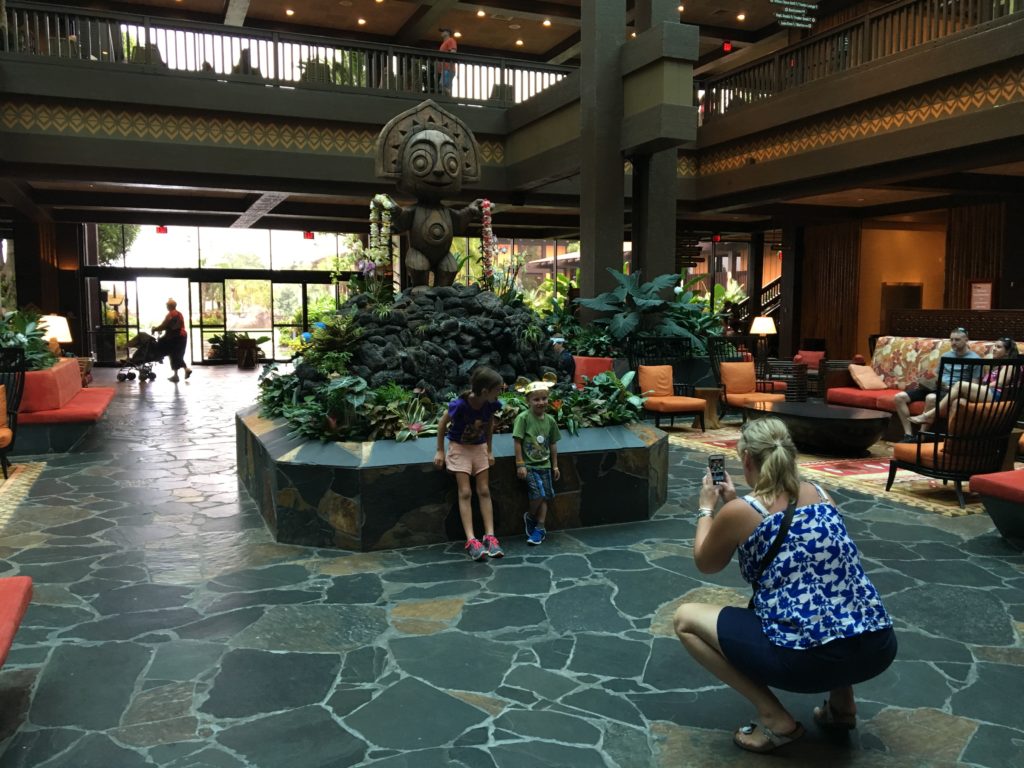 Lisa can take her family to a place like Disney World and have a great time without worrying about being robbed, mugged, or whatever. Disney not only is the happiest place on Earth, but also the safest. There's a truth to this. When it comes to vacationing in places like Jamaica, Mexico, and the Caribbean, the general rule of thumb is to stay in and around the resort because elsewhere things can become dangerous really quick. I remember talking to someone about their vacation in Mexico and how a tour to some ancient ruins was canceled because of bandits!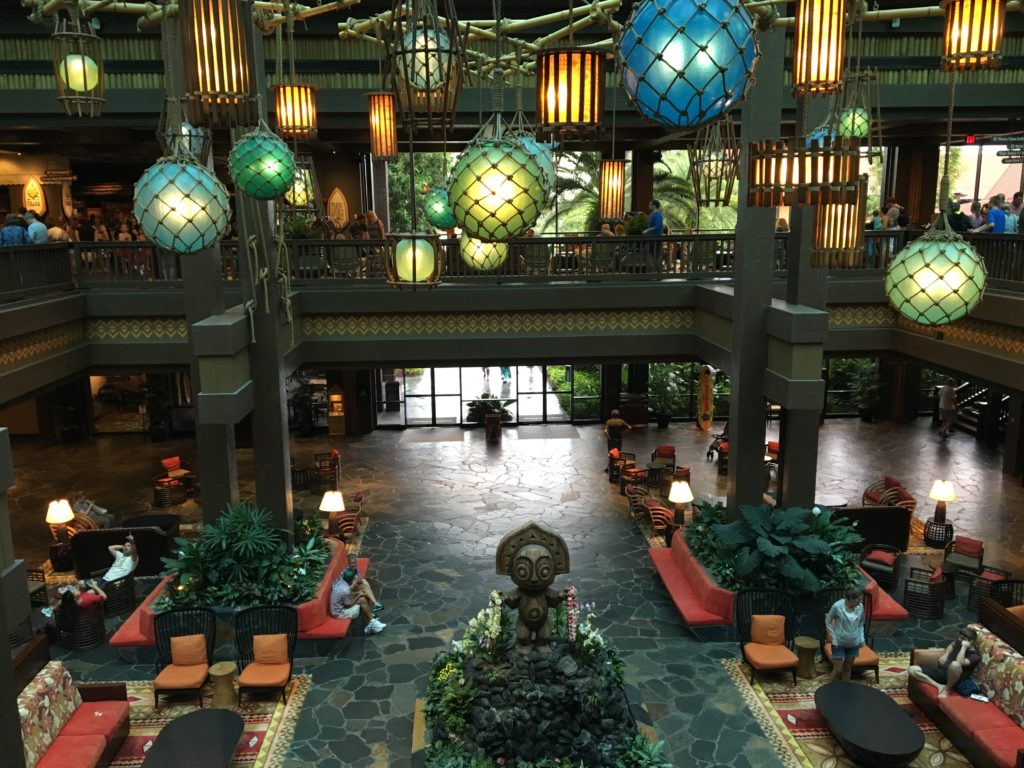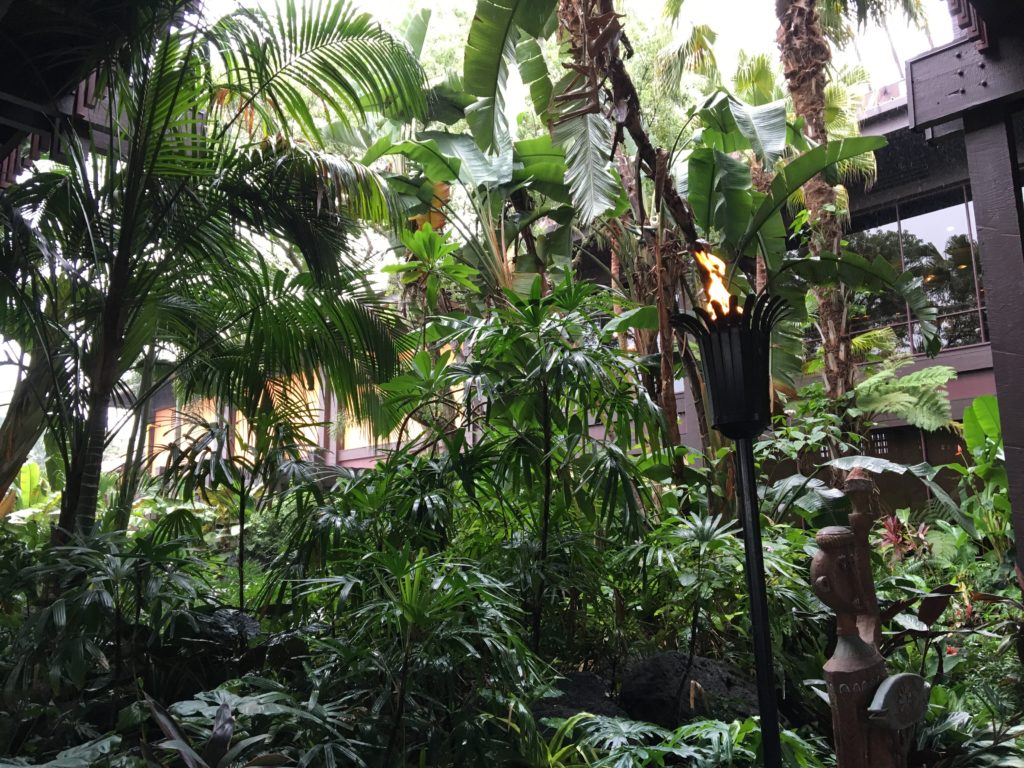 After talking with Lisa, I started to think about Tiki bars…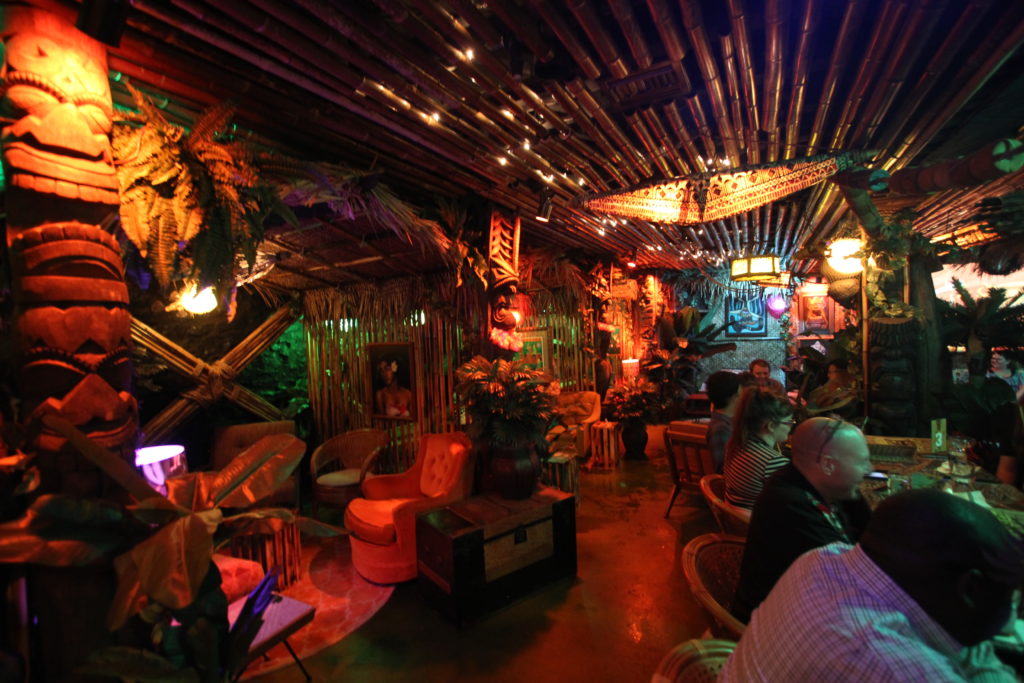 Tiki bars are fake by design. They are made to create the illusion that you are sipping tropical drinks on a tropical island. This can come in very handy when you live somewhere that's cold and snowy like Milwaukee! But if you can actually go somewhere tropical, then why not?
So I took a trip to Maui…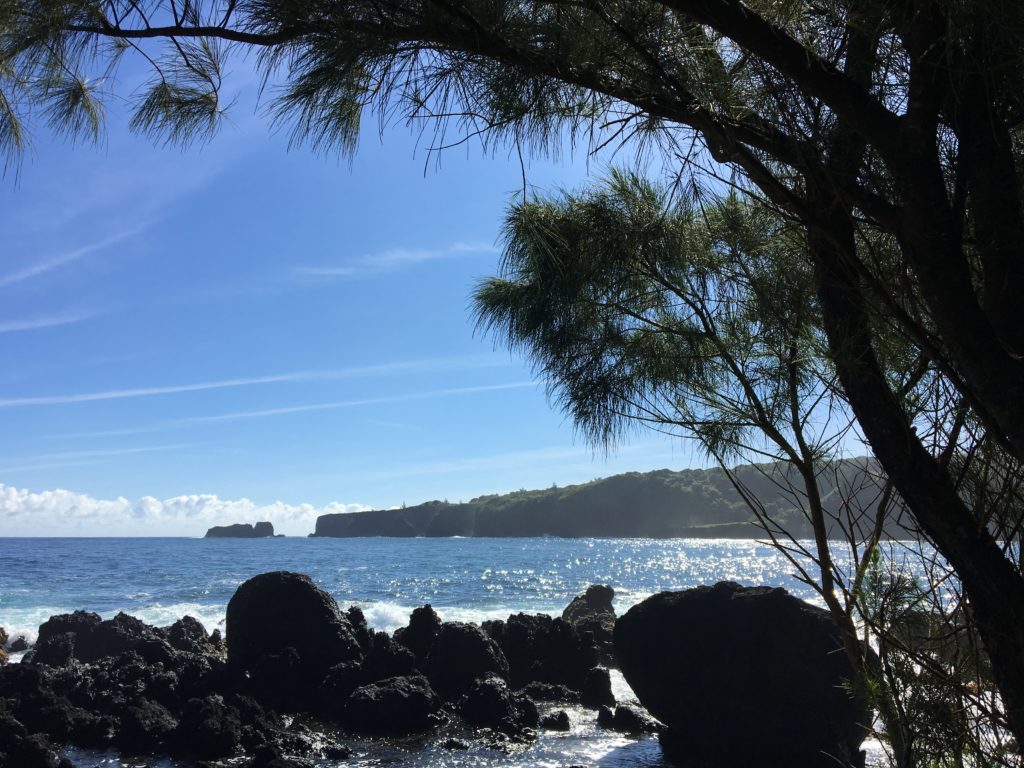 It took me 45 years, but I finally made it to Hawaii. What can I say? Hawaii was beautiful. It's everything I imagined and it's truly paradise. Since I was staying on Maui, I had to do the road to Hana…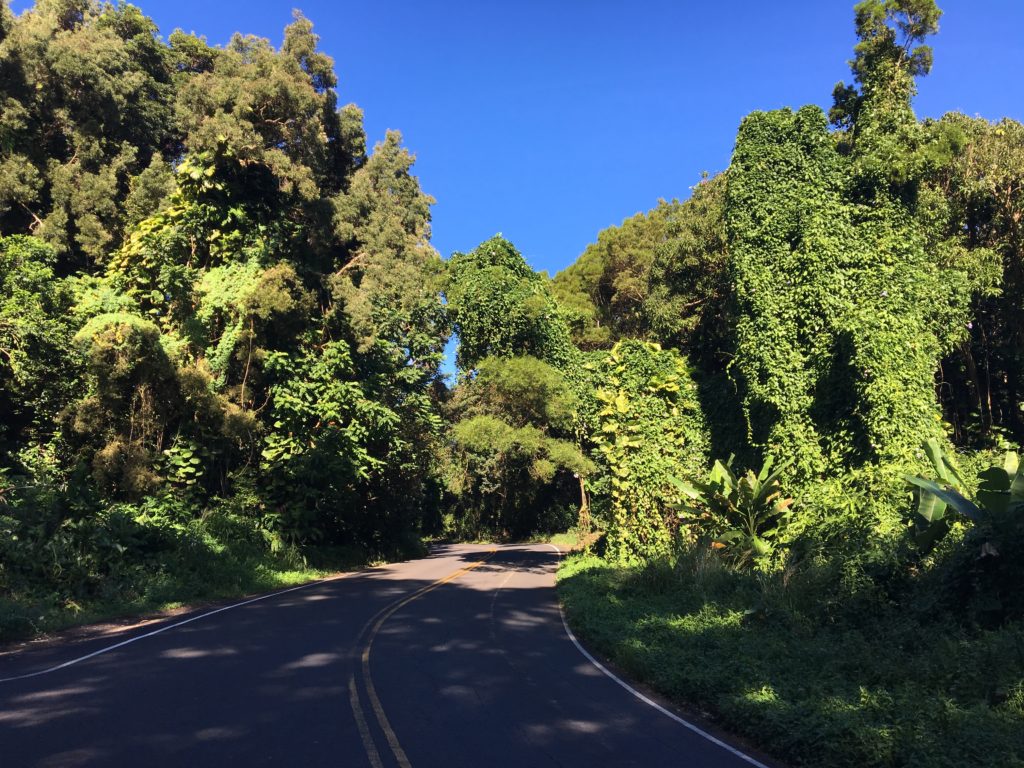 This was the most curvy road I had ever been on and fought car sickness most of the way, but the views were breathtaking.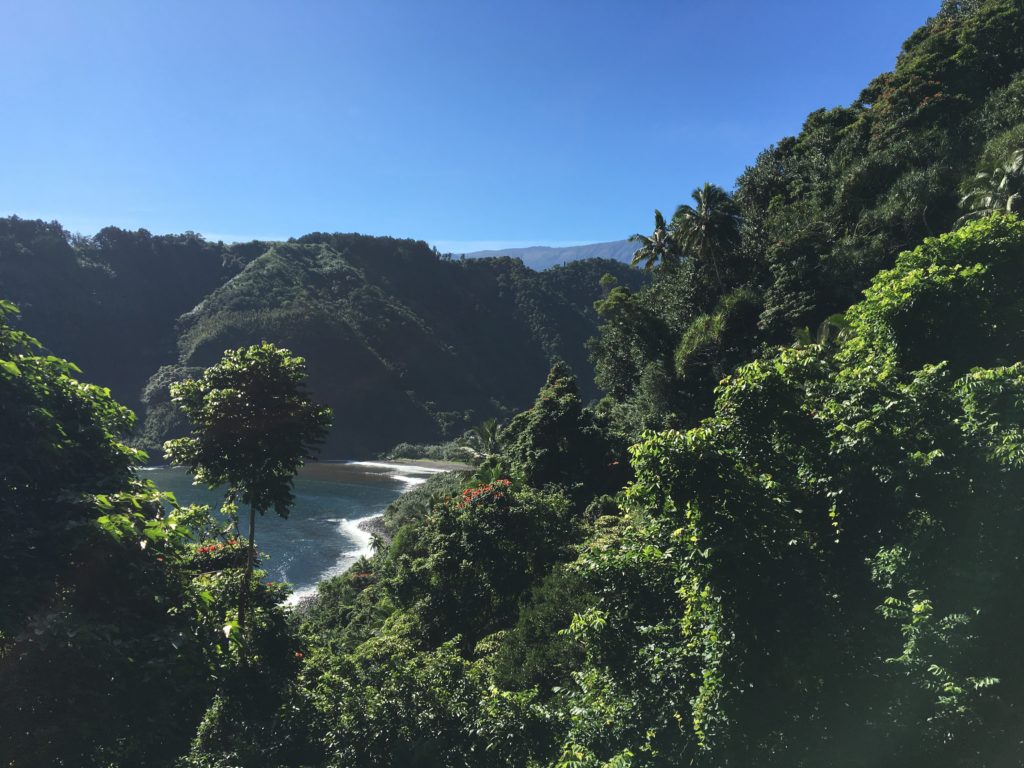 As I was taking in Maui's tropical beauty, I realized something. No one created this. Hawaii is naturally beautiful. Nobody planned and planted this tropical jungle I was admiring.
Then I made it to the Mai-Kai…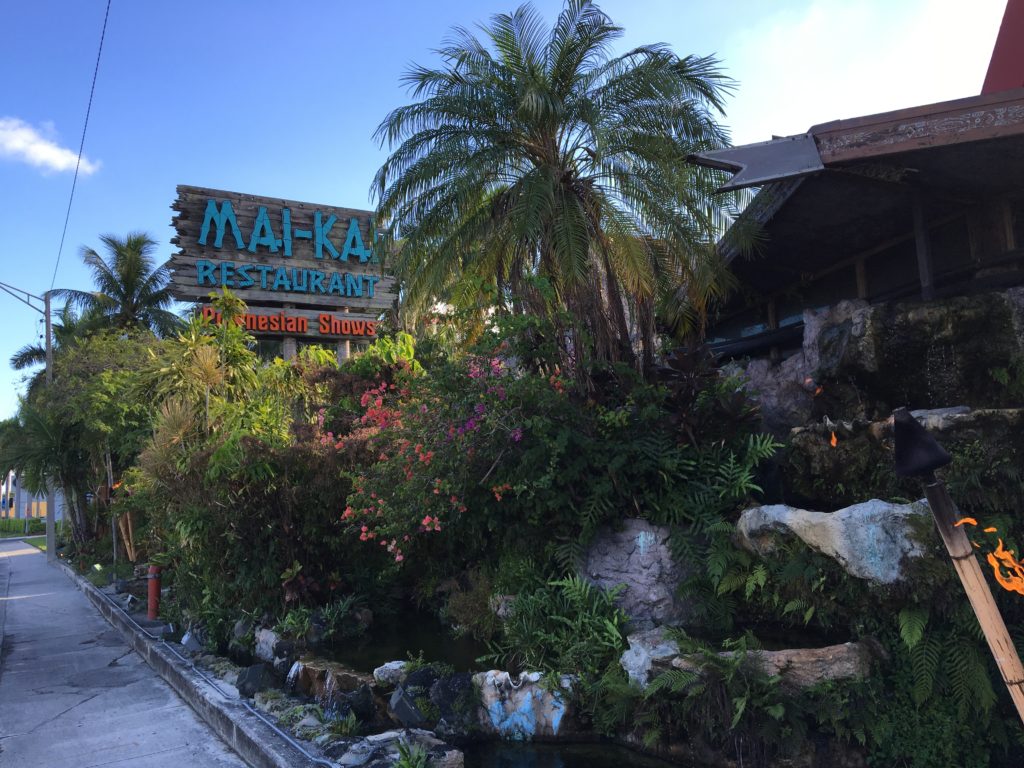 The Mai-Kai is the last of the giant Tiki supper clubs. There are two Trader Vic's locations left in the US, but they've got nothing on the almighty Mai-Kai.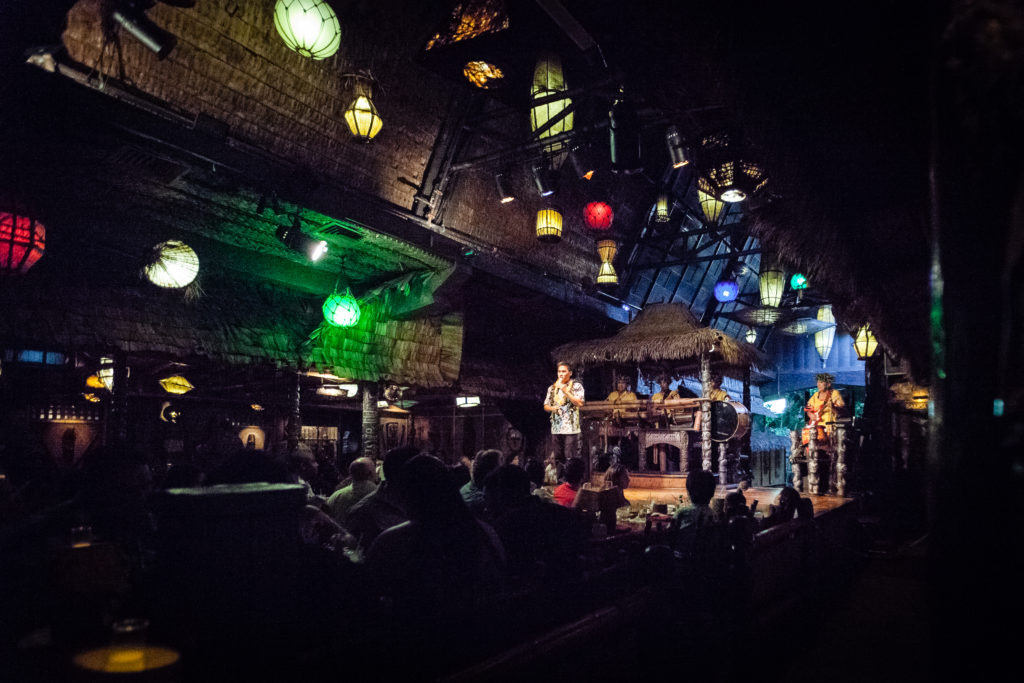 The Mai-Kai is all encompassing. It actually feels like you're in a Tiki hut somewhere in the South Pacific. The attention to detail is outstanding. Every inch of this place is accounted for. There's a ton of money tied up on bamboo alone here.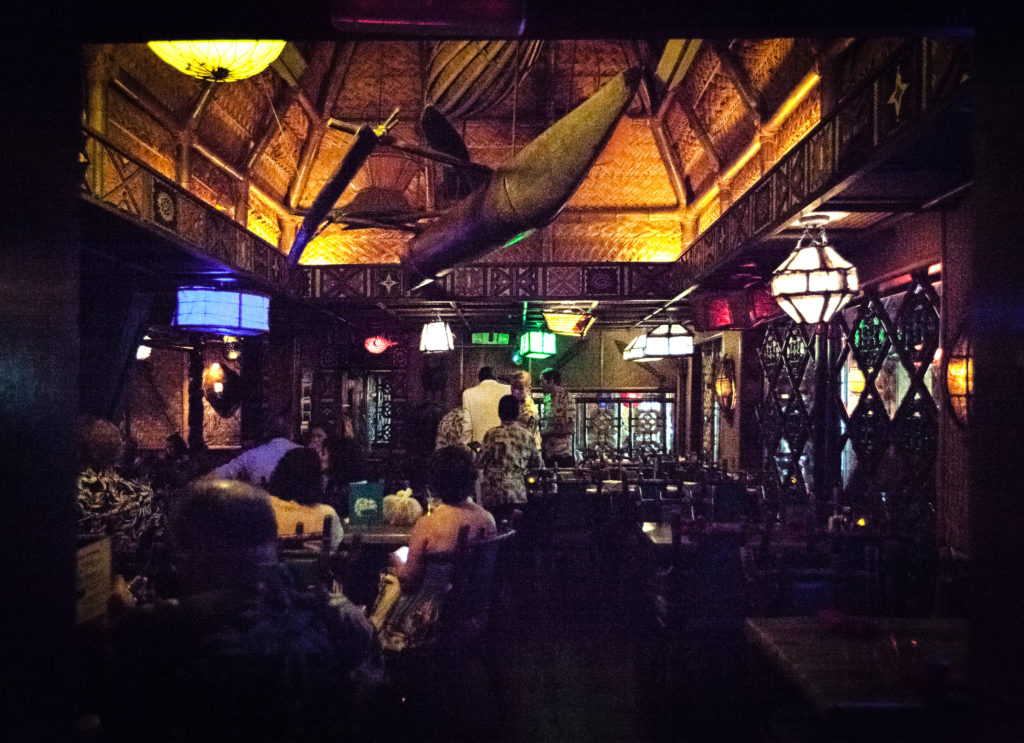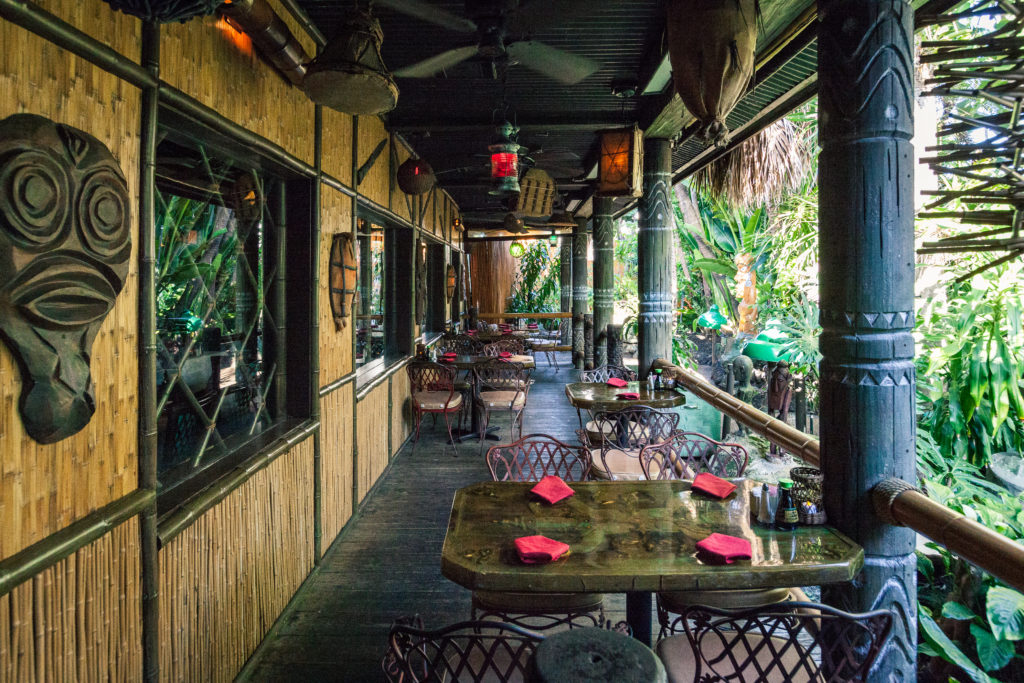 Then there is the Mai-Kai Gardens…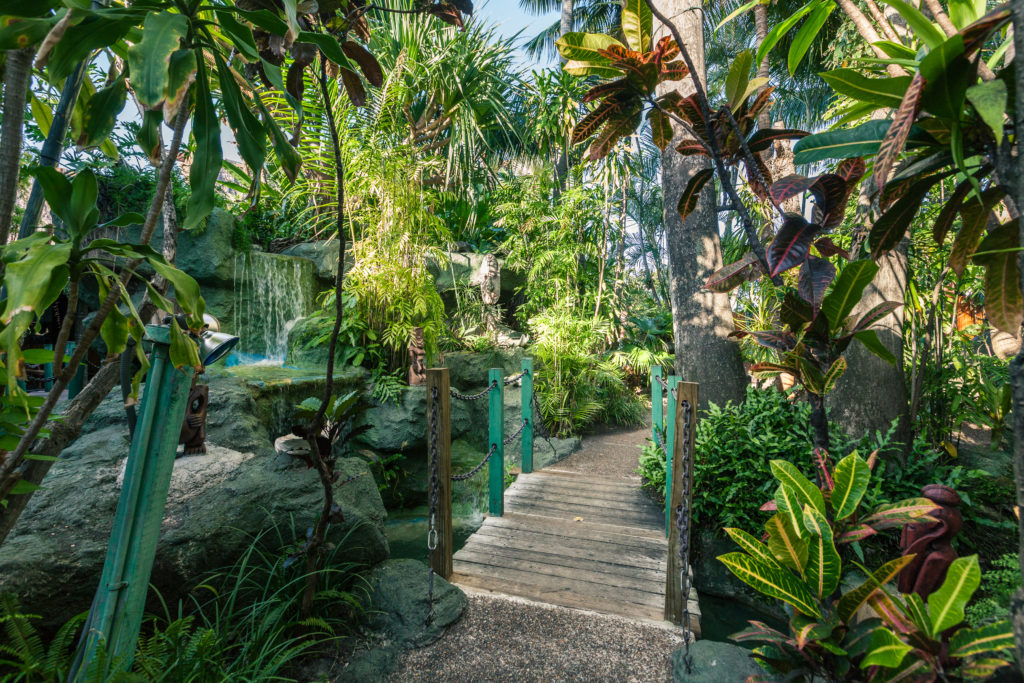 Just follow the path and you will walk past waterfalls, palm tress, ponds, and Tiki after Tiki. Truly astounding…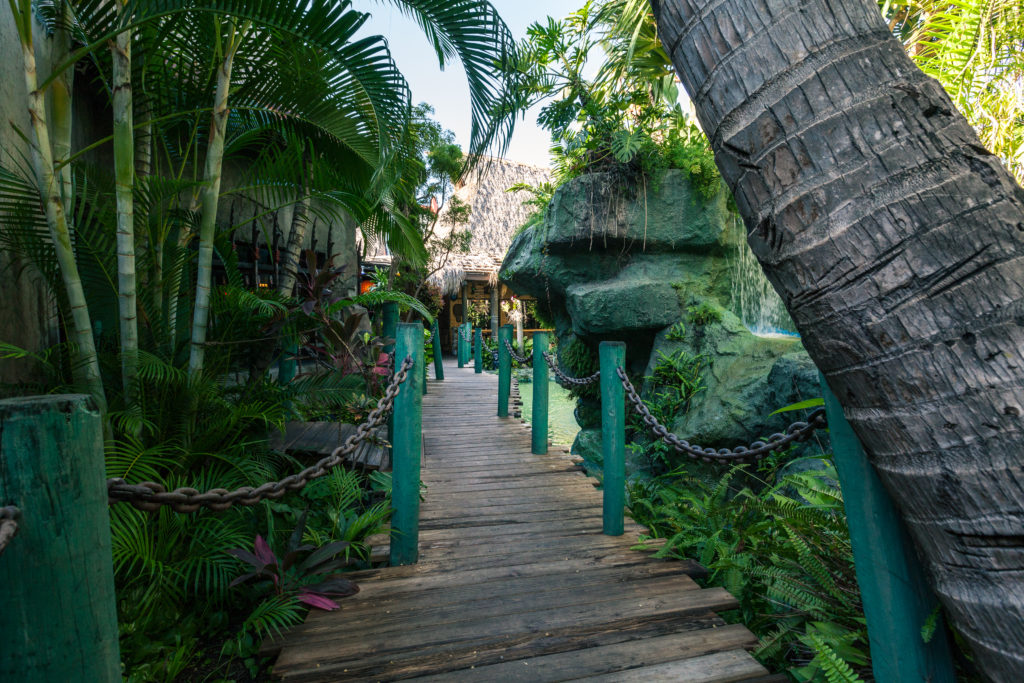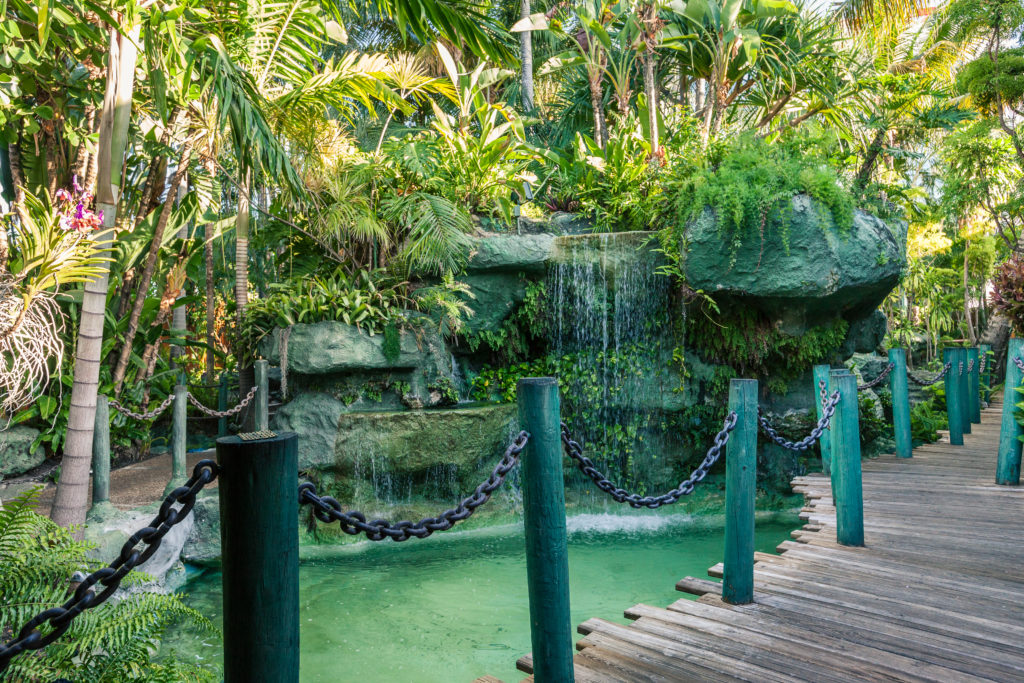 As I was taking in the Mai-Kai's tropical beauty, I realized something else. Someone created this! What I'm seeing was planned. Everything palm tree or tropical flower was planted. The waterfalls were designed and built by someone. The Mai-Kai is truly impressive along with all the great Tiki bars out there.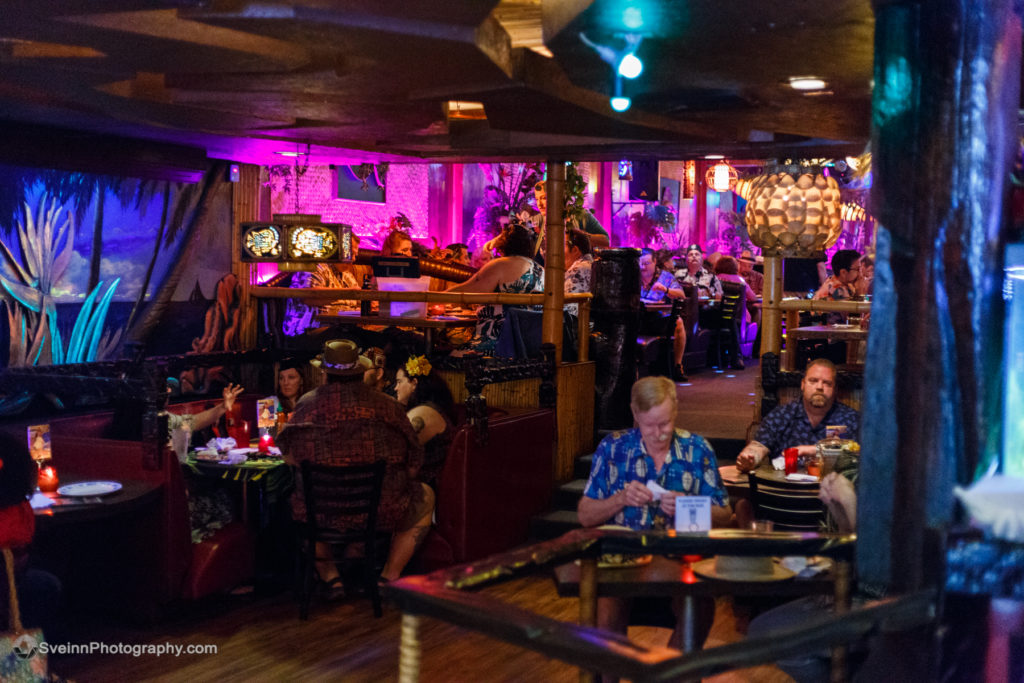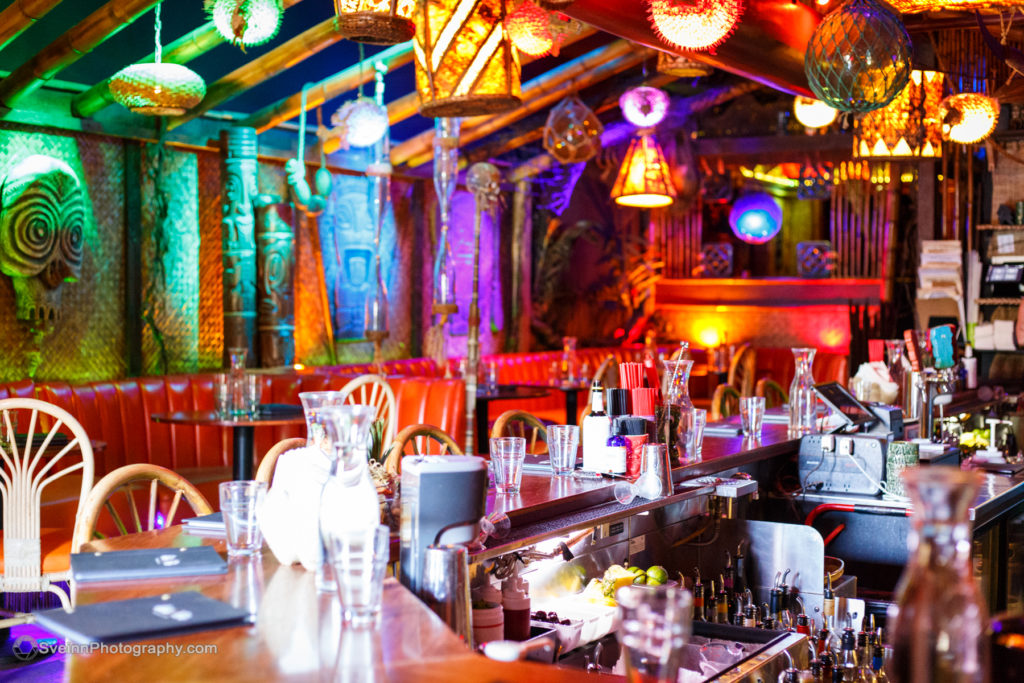 Can something artificial be more impressive than the real thing?
Can something artificial be more desirable than the real thing?
Can that answer be yes…