When you have a Tiki bar with décor furnished by Bamboo Ben and Oceanic Arts, it has to be cool!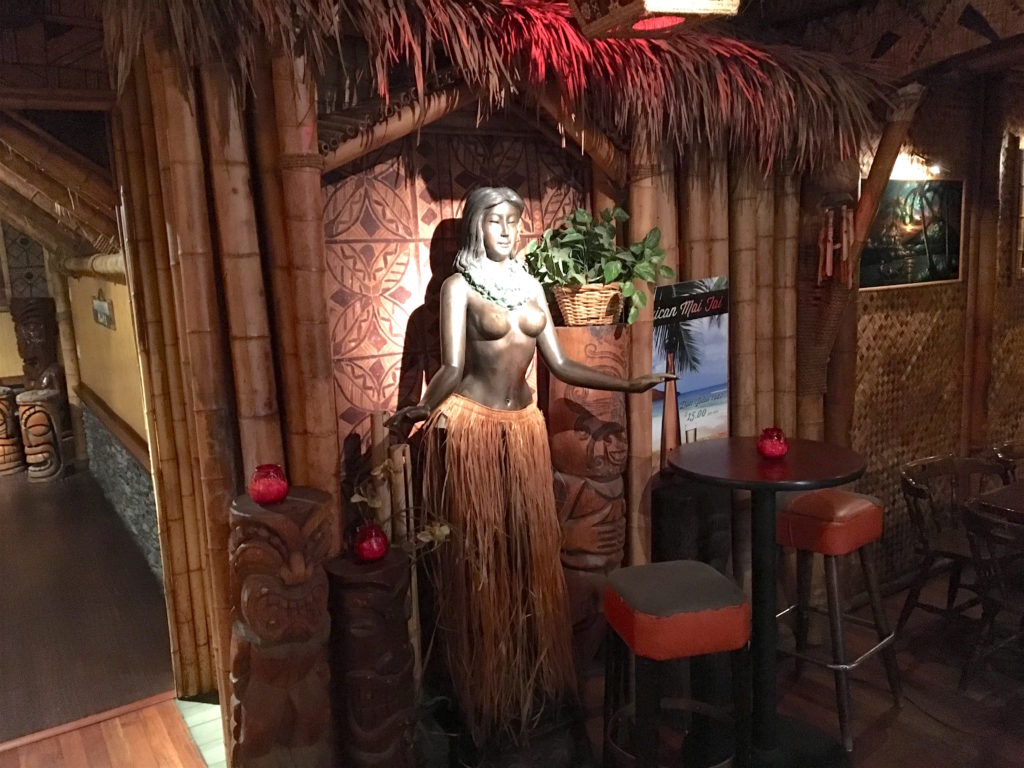 Imagine taking a typical local bar and turning it into a Tiki bar. This pretty much describes Kona Club.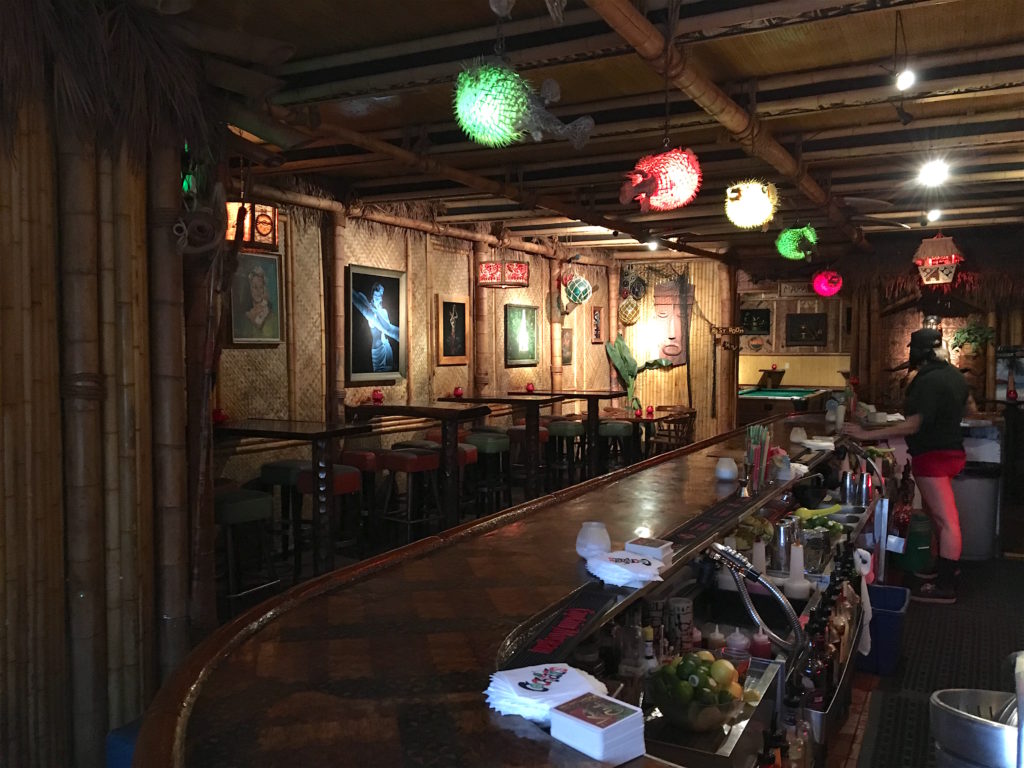 You have your long bar…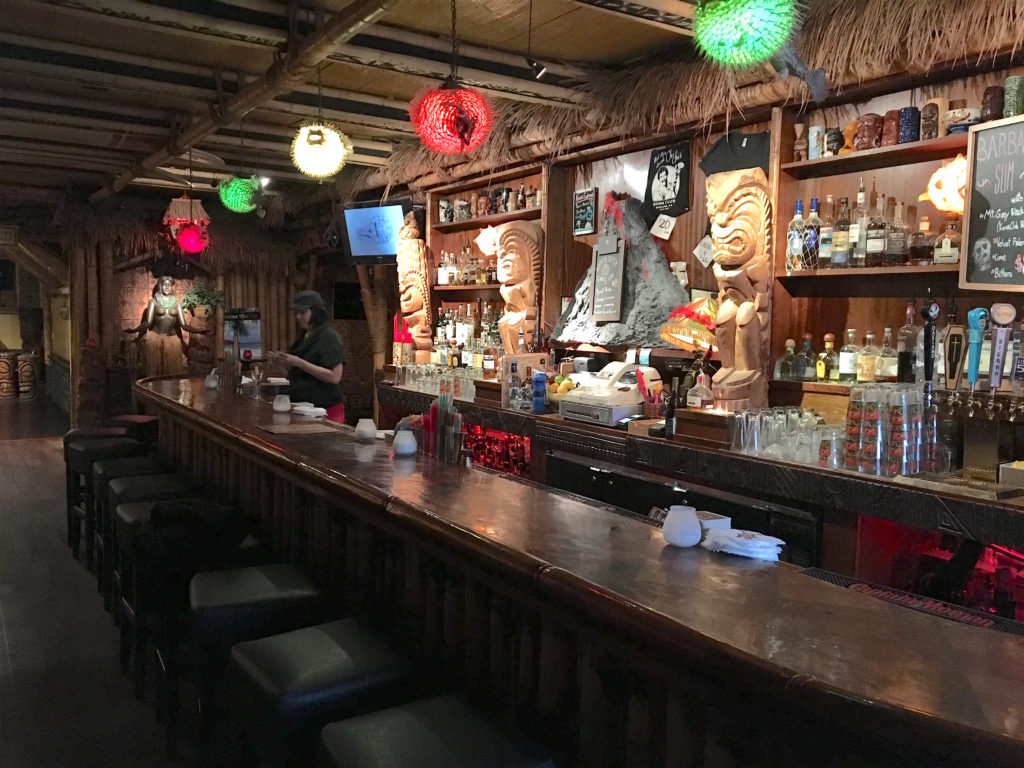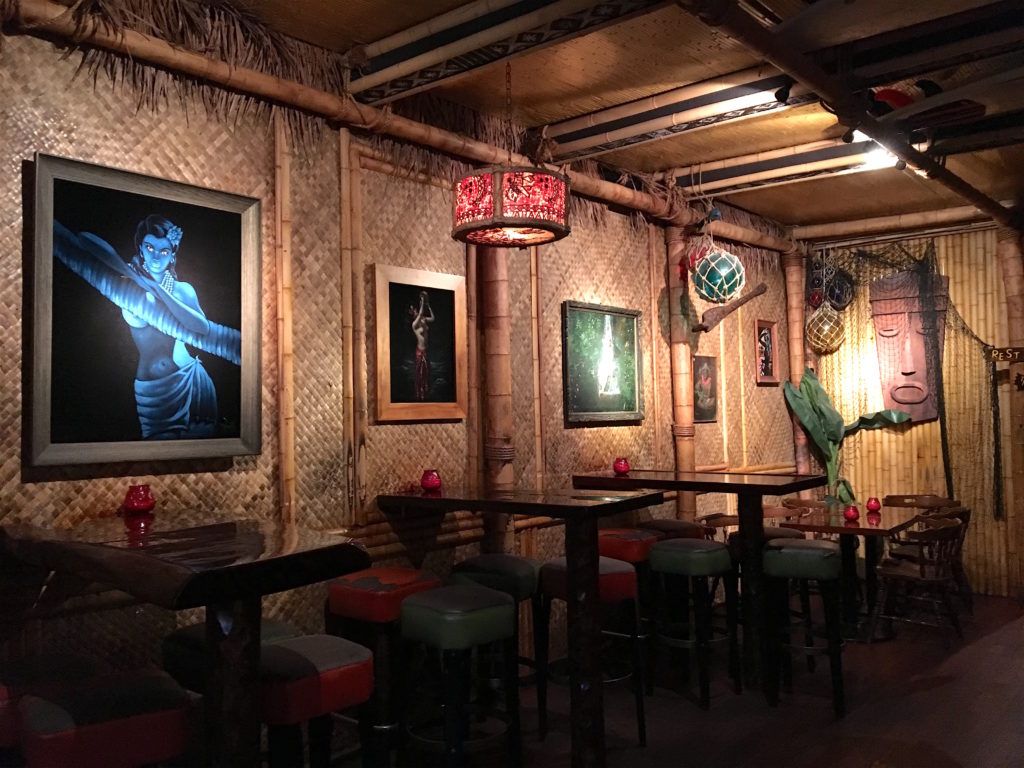 Pool tables in the back…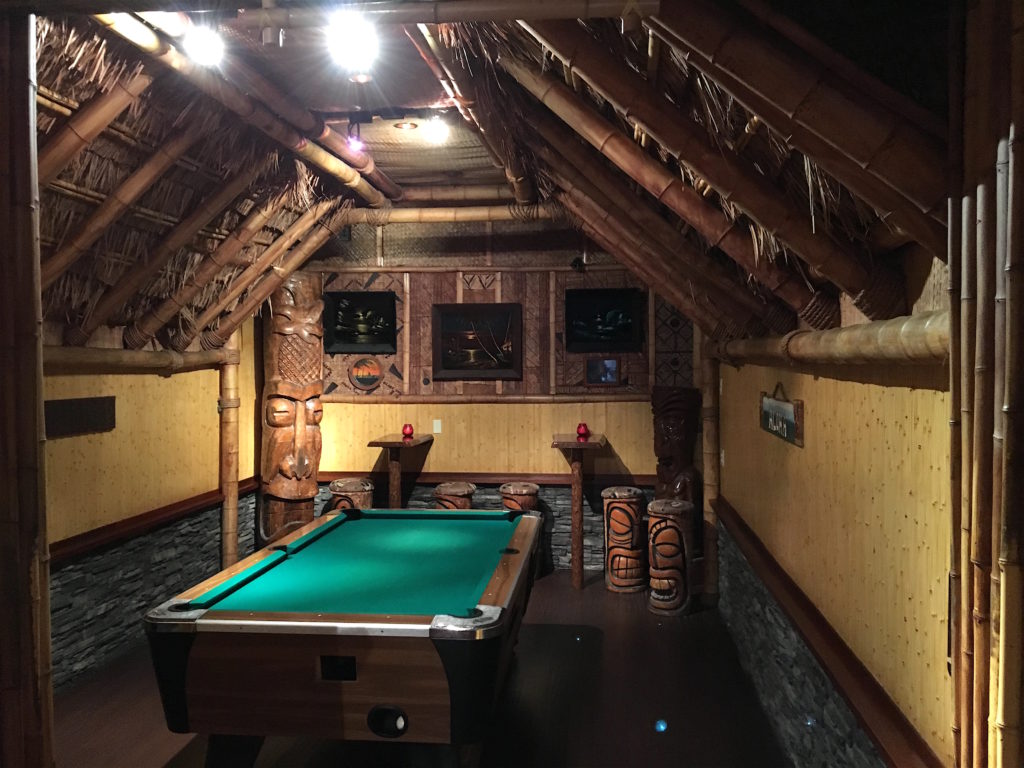 …but with Tiki stools!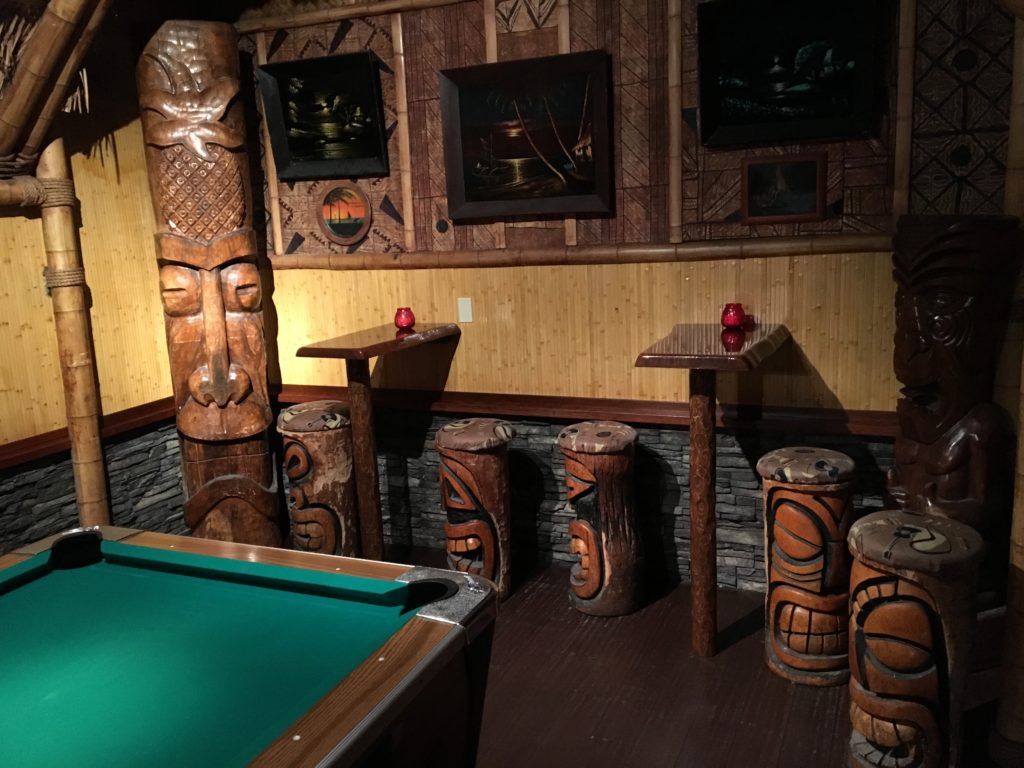 A back/side room…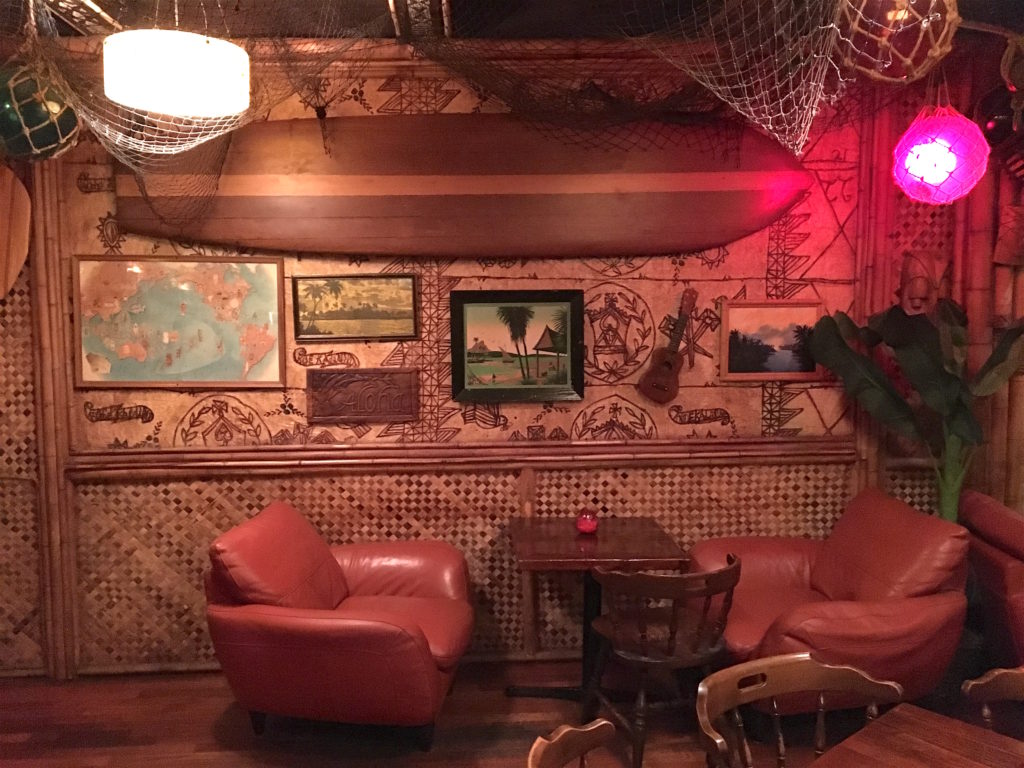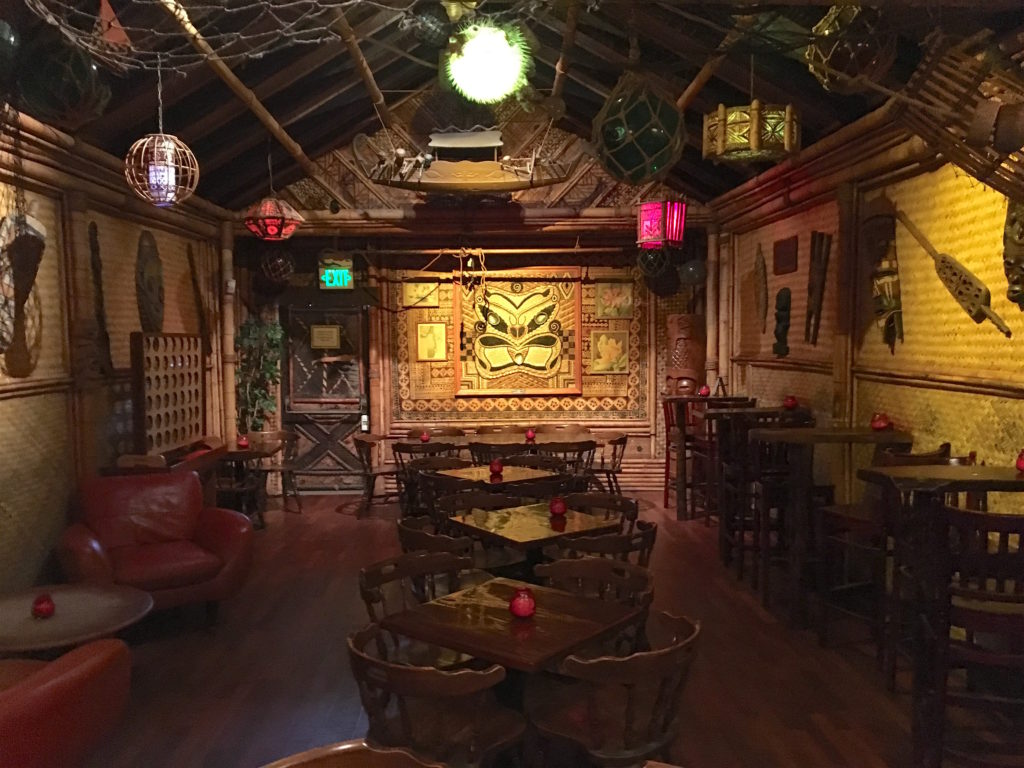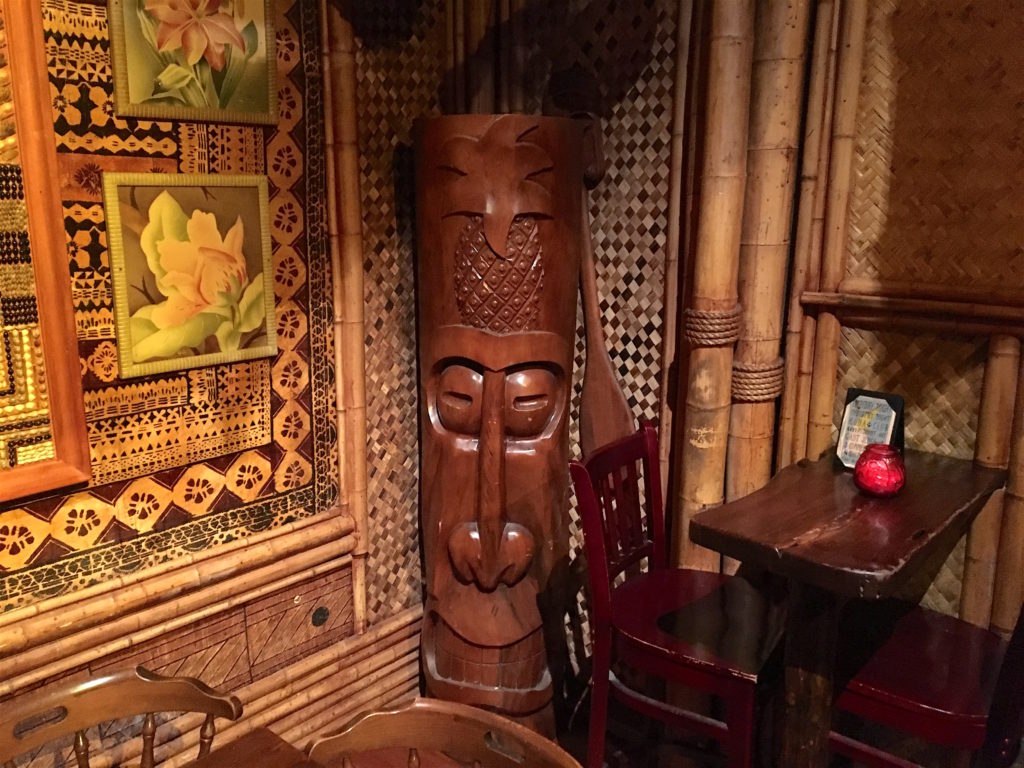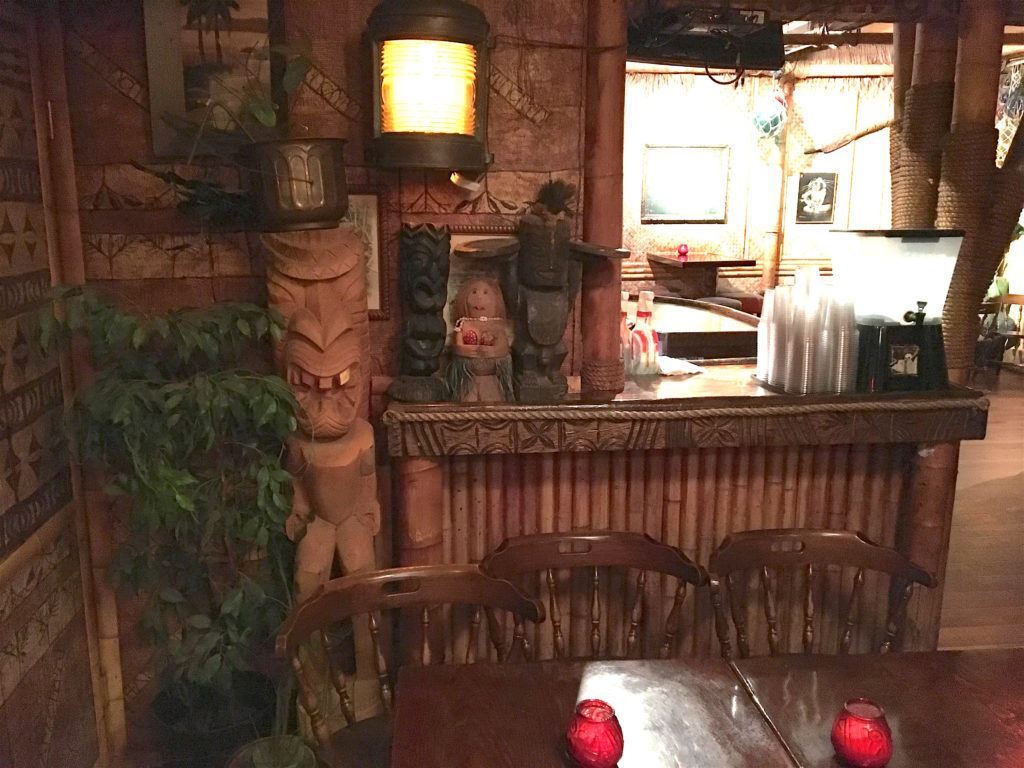 …with an adult-sized Connect Four!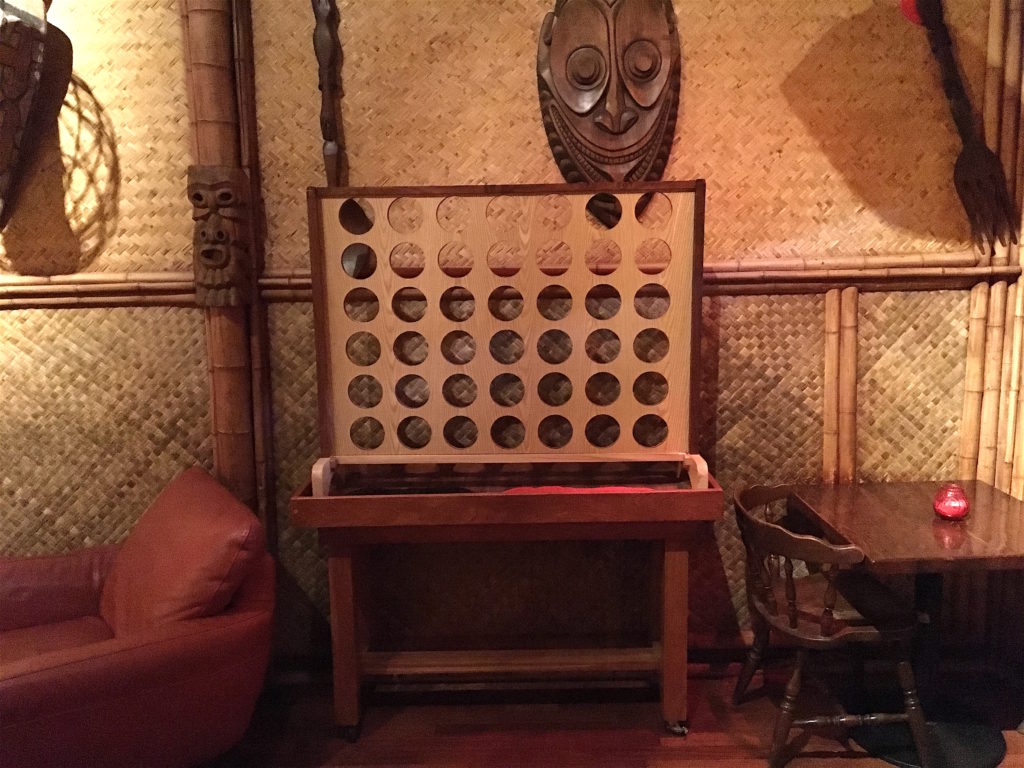 And all of it is decked out in glorious Tiki awesomeness!
Making drinks behind the bar was Lexi Thompson…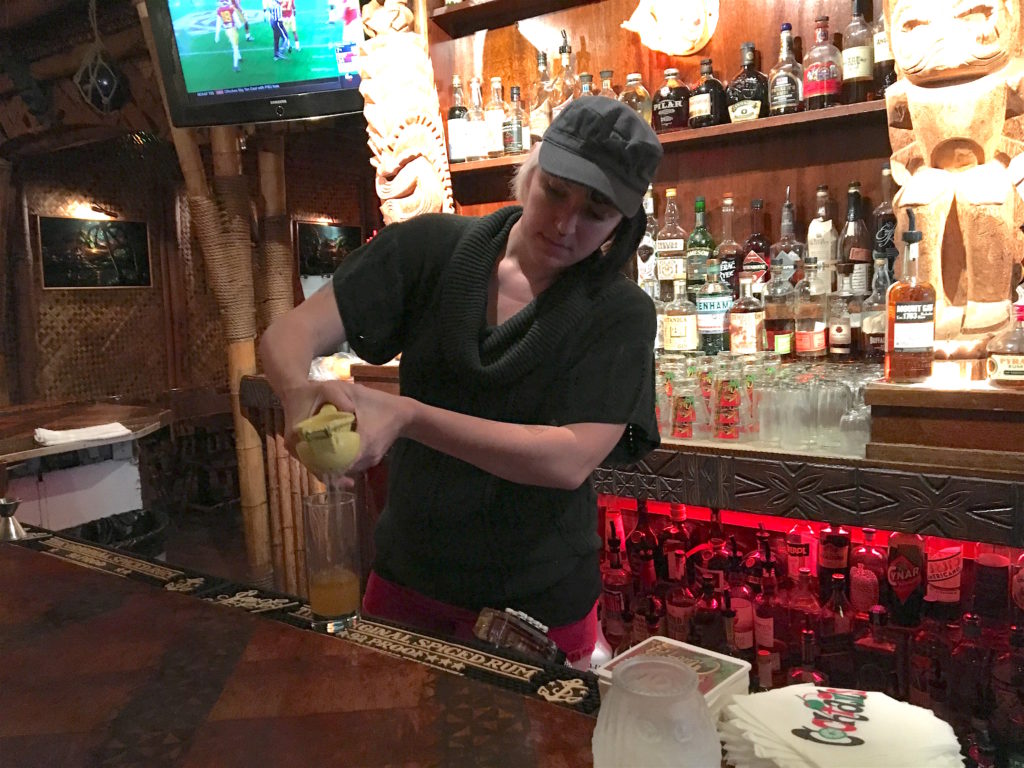 The drink menu was pretty impressive…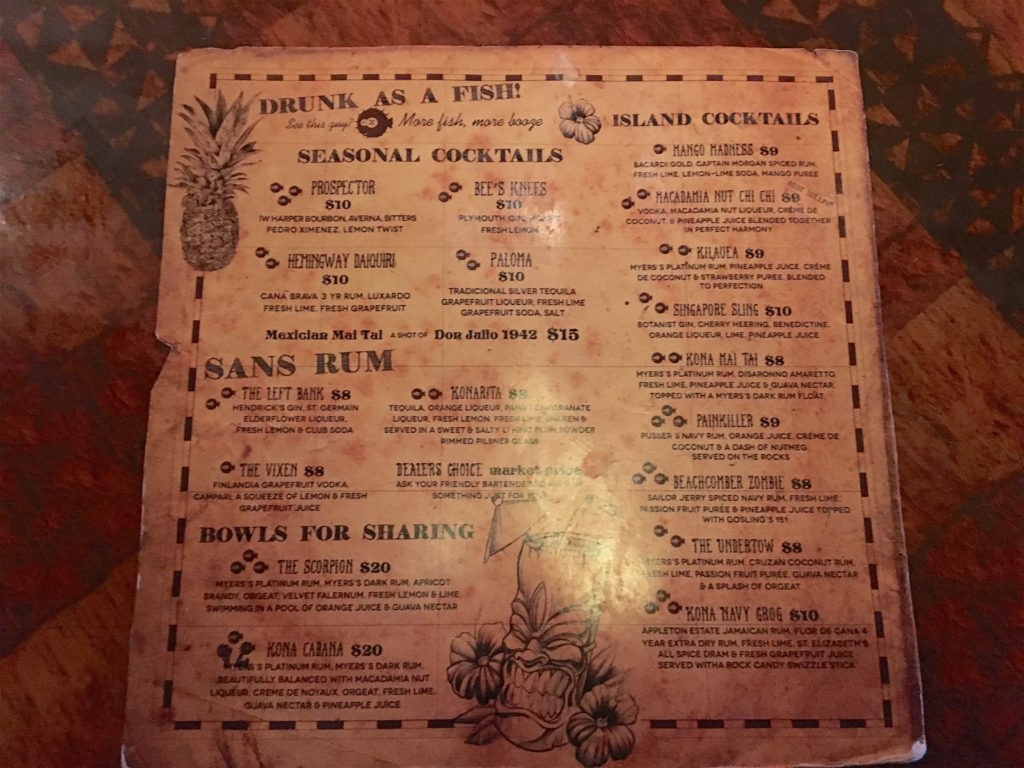 I went with Lexi's recommendation: a Macadamia Nut Chi Chi…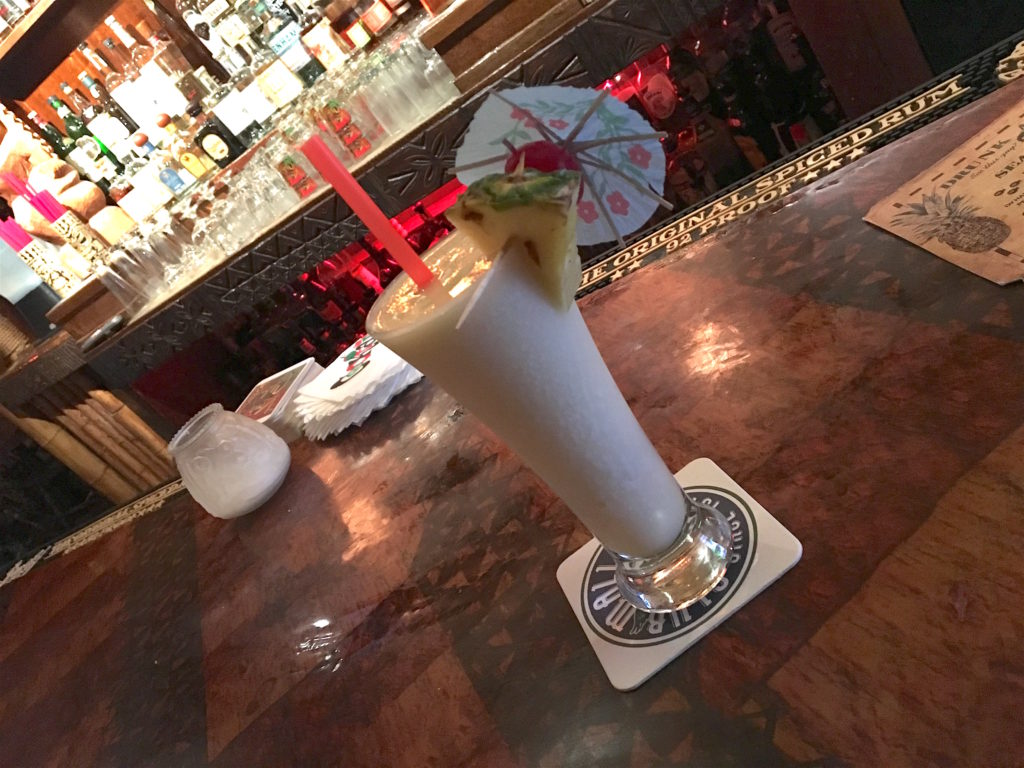 This drink was great! Not rum-based, but Vodka-based with macadamia nut liqueur, cream de coconut, and pineapple. This would be a great to introduce someone to Tiki drinks. Not too boozy, not too sweet, but just tropical enough to take you away.
Kona Club has even has their own Tiki mug…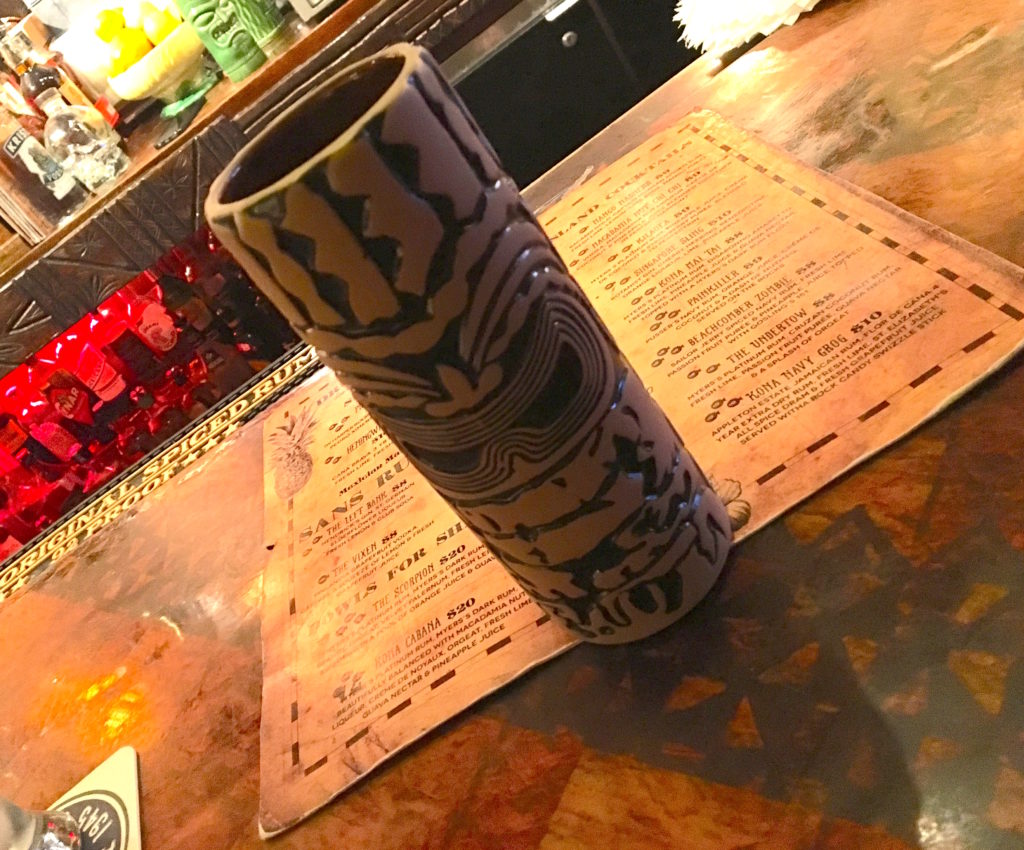 This guy came home with me!
Kona Club is a good time and totally worth a visit if you're in Oakland. I consider the Bay Area to be the Tiki mecca and Kona Club is one of the many reasons why!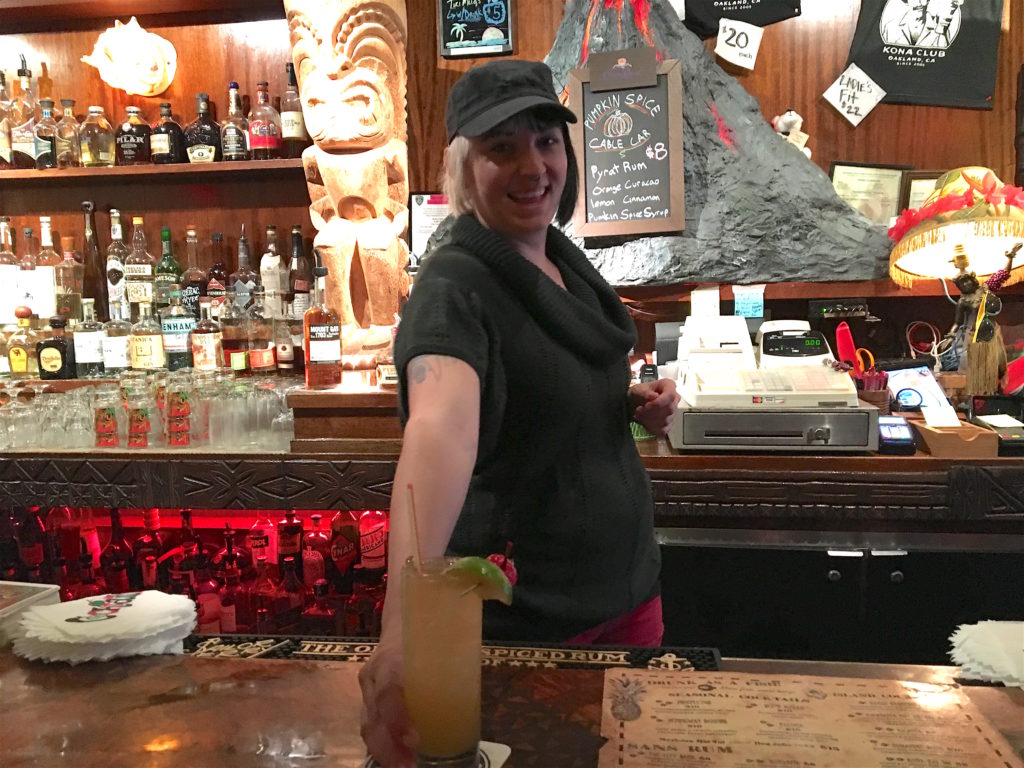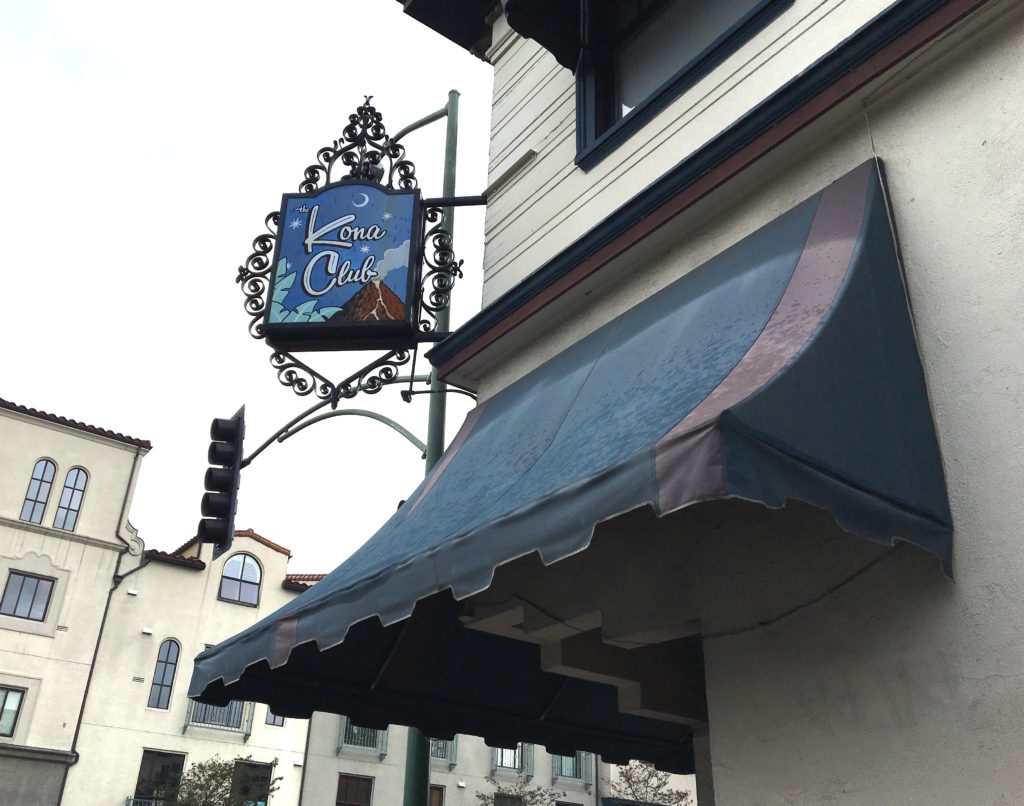 Here is Kona Club's website
and