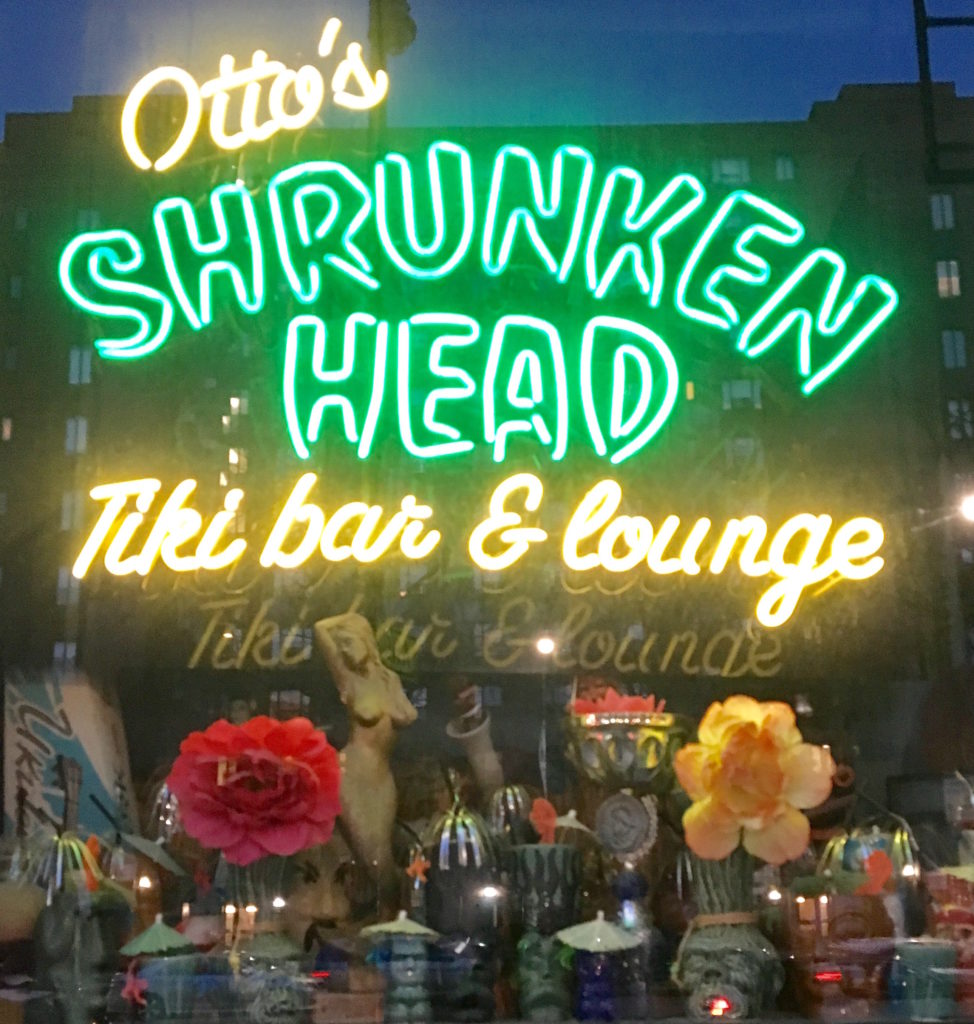 Hey, this used to be Barmacy!
When I first walked into Otto's Shrunken Head, I felt like I'd been there before. I lived in New York back in the early 2000s and before Otto's was Otto's, it used to be Barmacy. Barmacy was a bar that was supposed to be a pharmacy that turned into a bar. Pretty interesting idea, but a Tiki bar is so much cooler!
I think the best way to describe Otto's Shrunken Head is simply this: imagine if the punk rock band the Cramps owned a Tiki bar. Otto's would be it!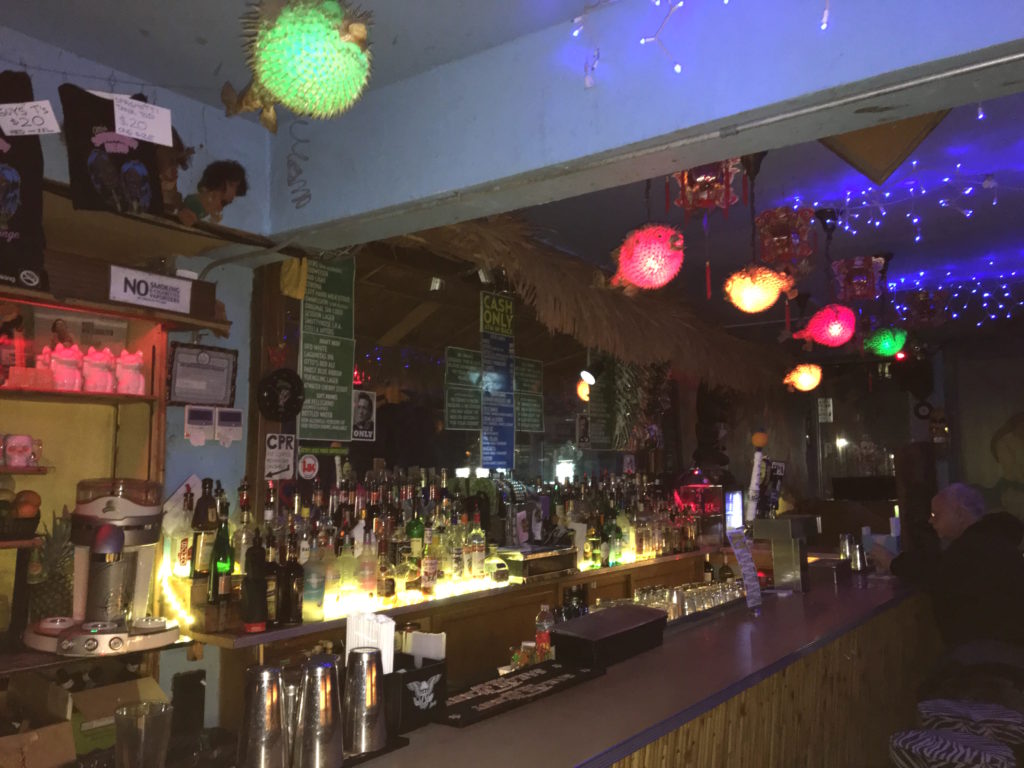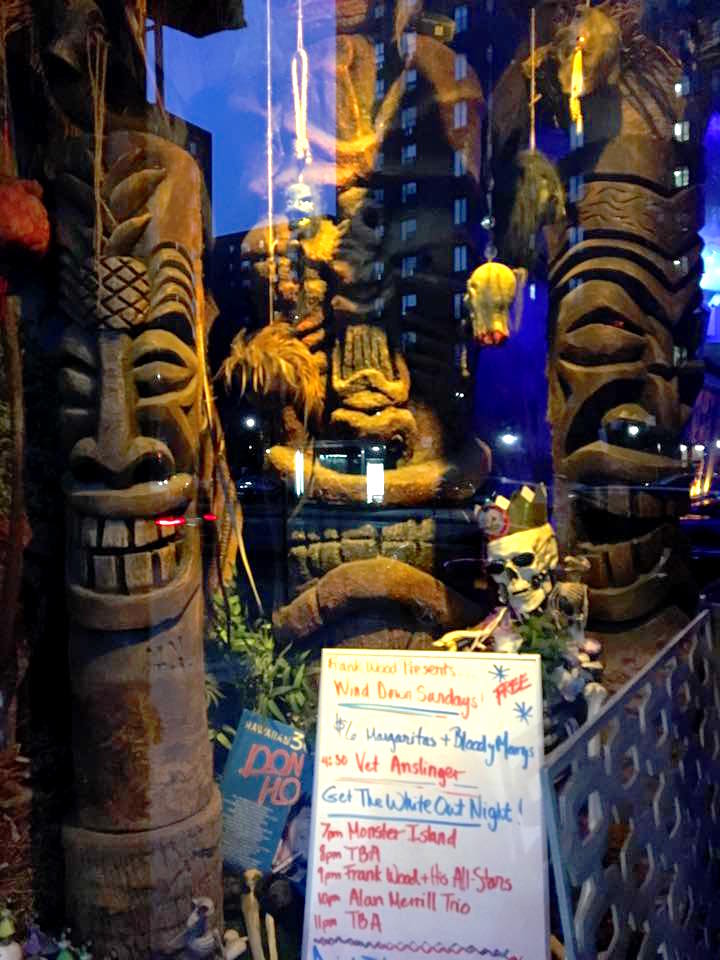 There is totally a punk rock/rockabilly vibe at Otto's and it mixes well with the Tiki décor, just like a Zombie and a Tiki mug…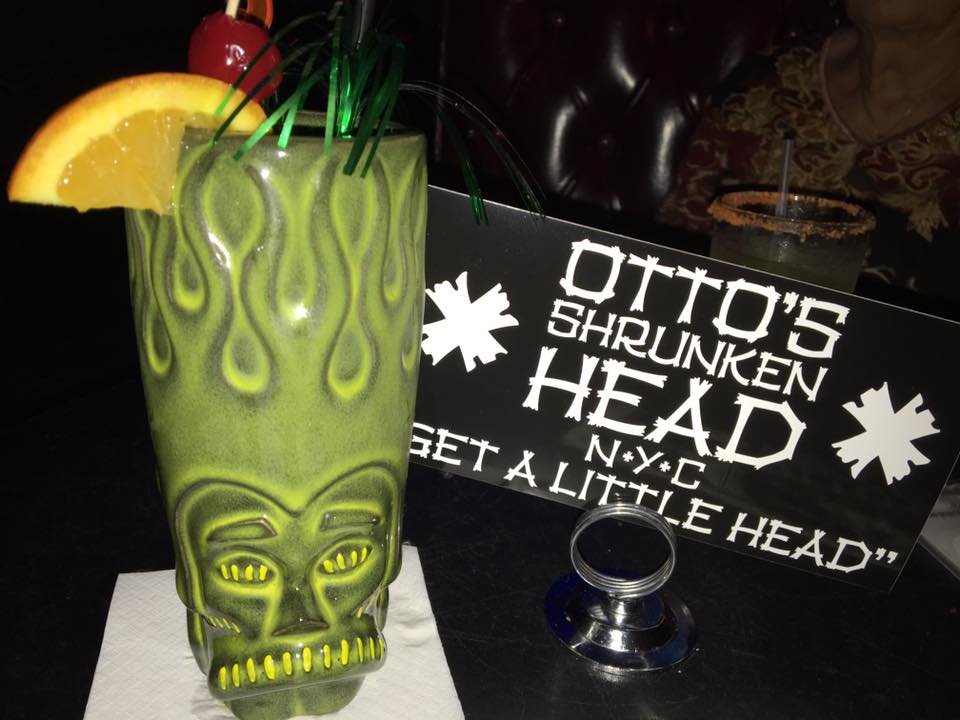 Speaking of Zombies and Tiki mugs, when you order a Tiki drink at Otto's, you get to keep the mug…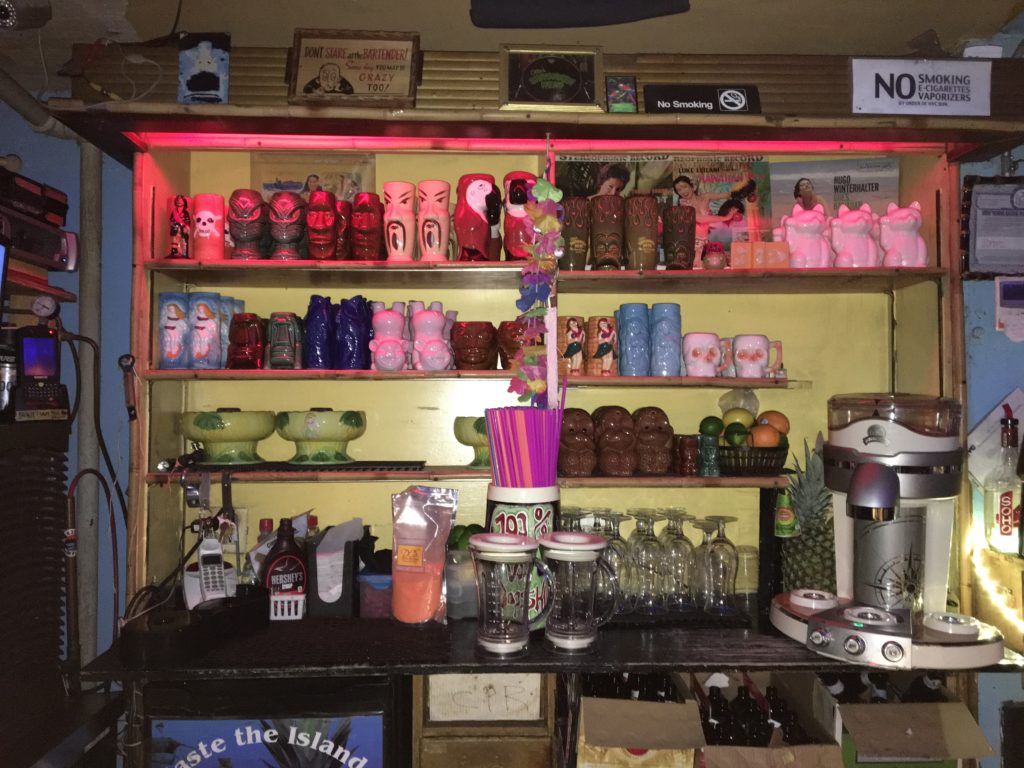 If you're not interested in starting a Tiki mug collection, Otto's just puts a deposit on your credit card until you cash out as long as you give back the mug (in one piece!). Here's a picture of my photographer Heidi enjoying a Zombie…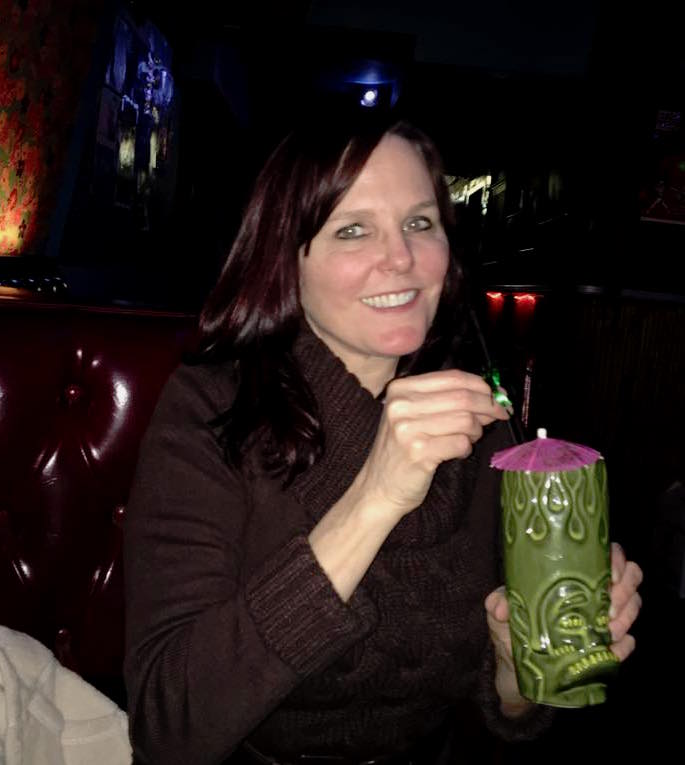 How would I describe the drinks at Otto's? Strong! Very strong.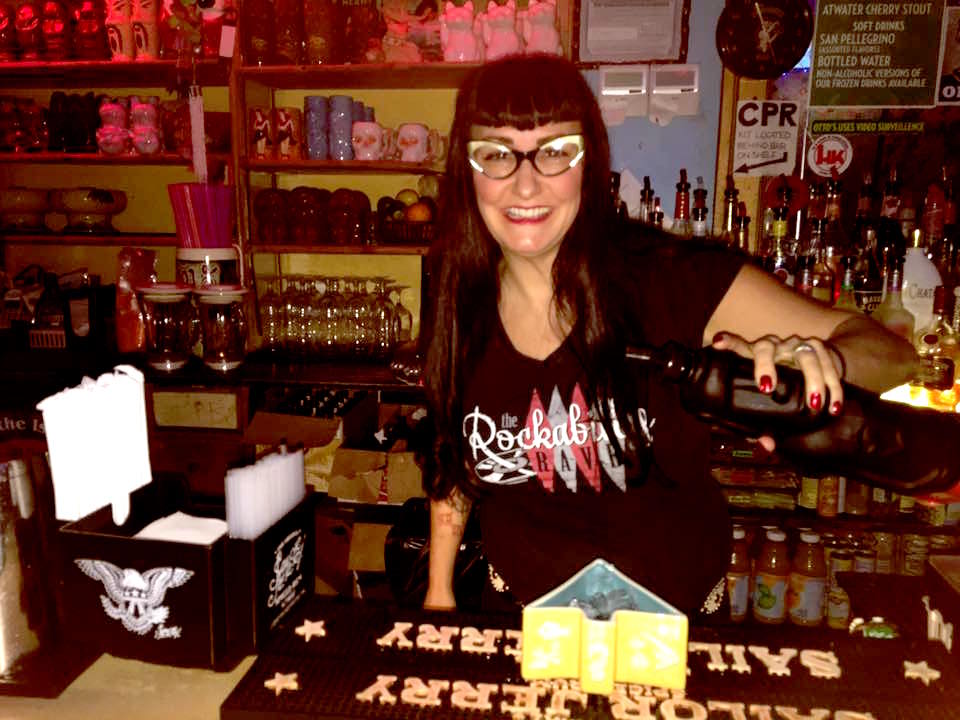 There are no eyedroppers or precise measurements needed to make these drinks. The bartenders at Otto's aren't afraid if a little bit of extra rum goes into your drink. You're not going anywhere soon. Why? Because Otto's hosts great live music! The bands that play at Otto's tend to fall on the punk, rockabilly, and garage side of the music spectrum. All the action happens in the back room…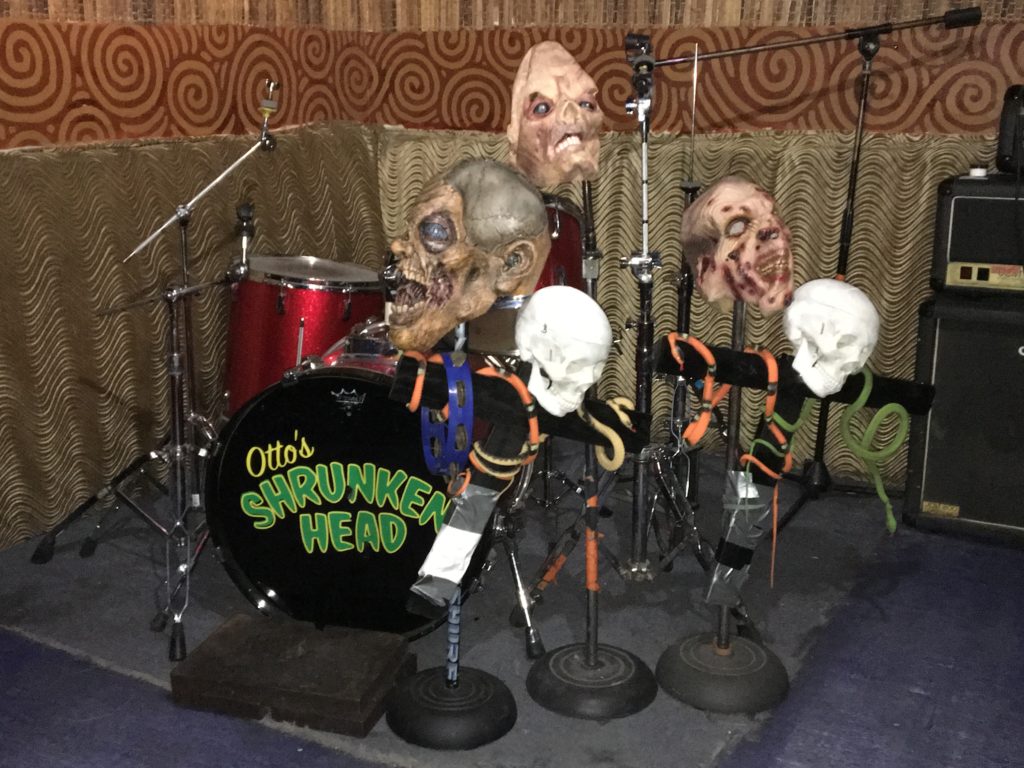 Hey musicians! Otto's has a full backline, so playing a show is easy as pie. Just show up with your drumsticks and guitars and you're ready to roll.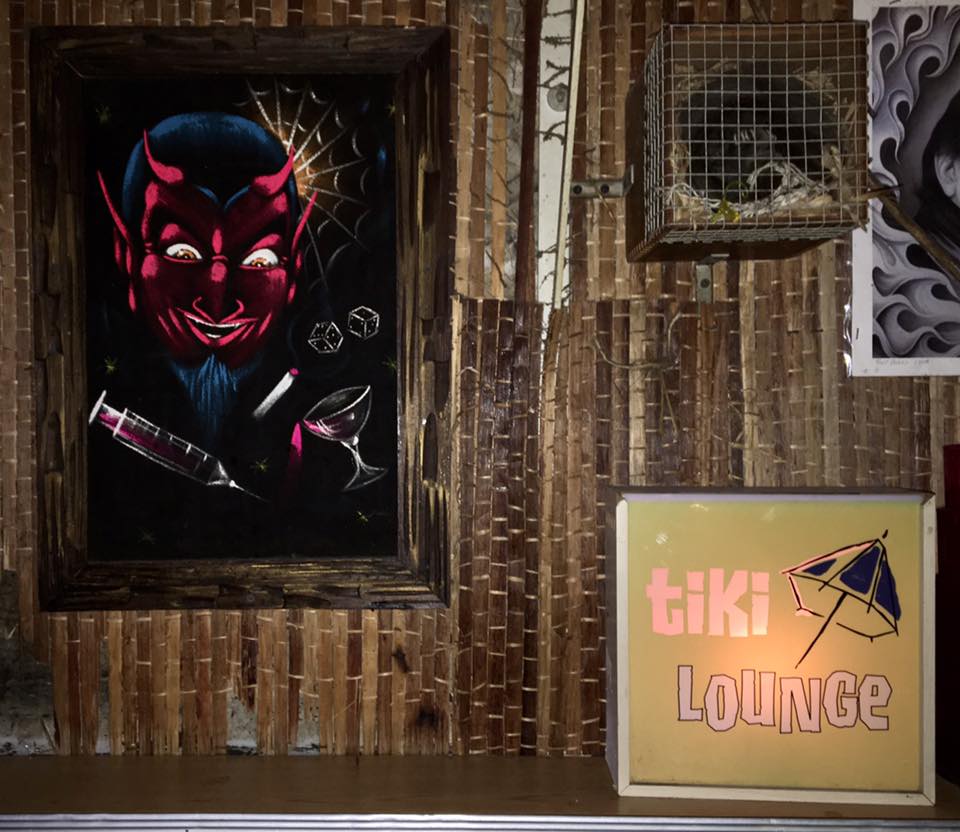 Otto's Shrunken Head is a fun time. If you're looking for a nice, relaxing, more traditional Tiki bar, Otto's may not be a good fit. But if you're looking for a Tiki experience that has a little bit of an edge and maybe a little punk rock danger, then you've arrived! There's nothing like slam dancing in the pit clenching a Tiki mug!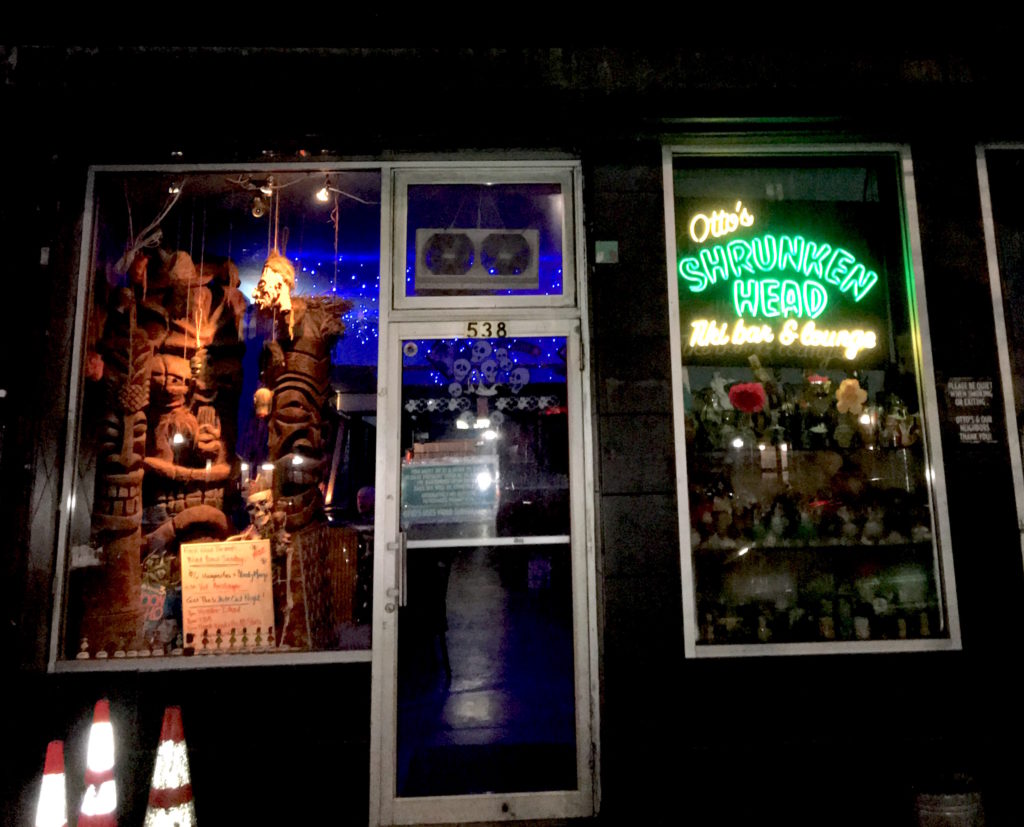 I would like to thank Heidi Dabbs for her photographs used for this post.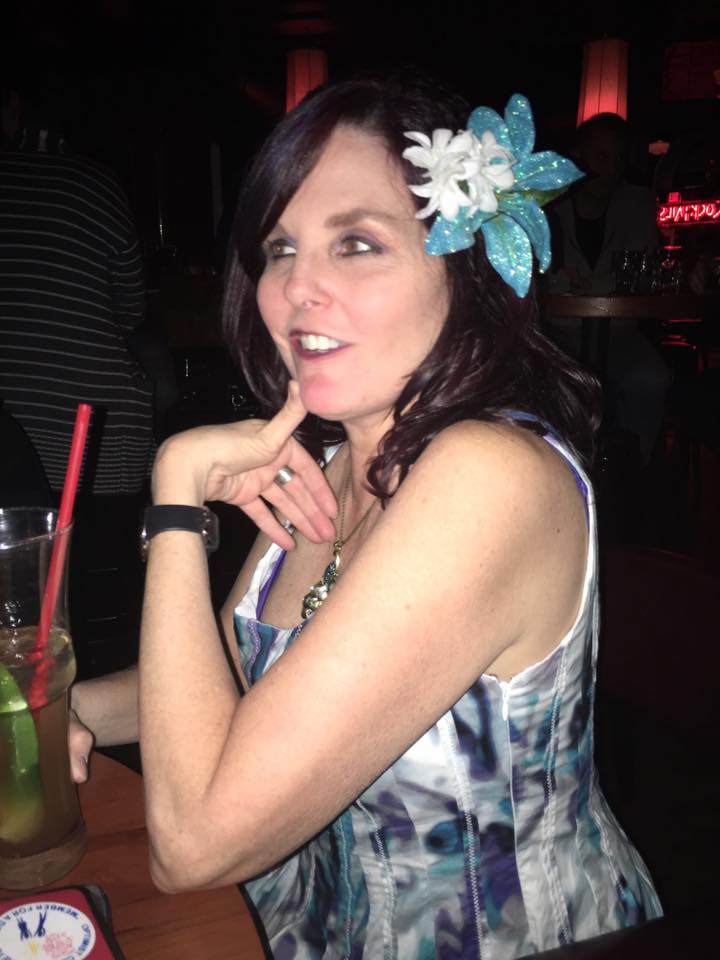 Want to see what kind of trouble you can get into a Otto's? Here is the website.
And Facebook page.