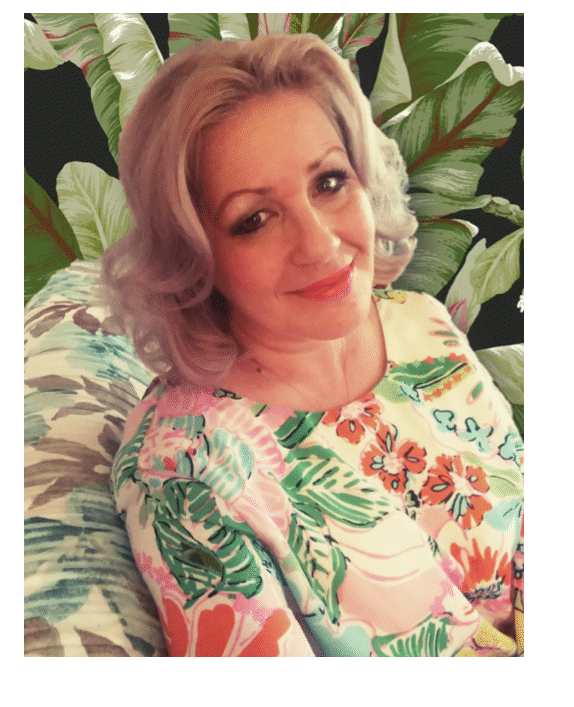 "Fashion isn't an island; it's a response" –Amanda Hallay
No truer words spoken.
I'm always keeping an eye open for anything Tiki related, TV news spotlights, magazine articles, or even random videos on YouTube. I check it all out! I stumbled upon this video. It's called Fashion and The Tiki Craze.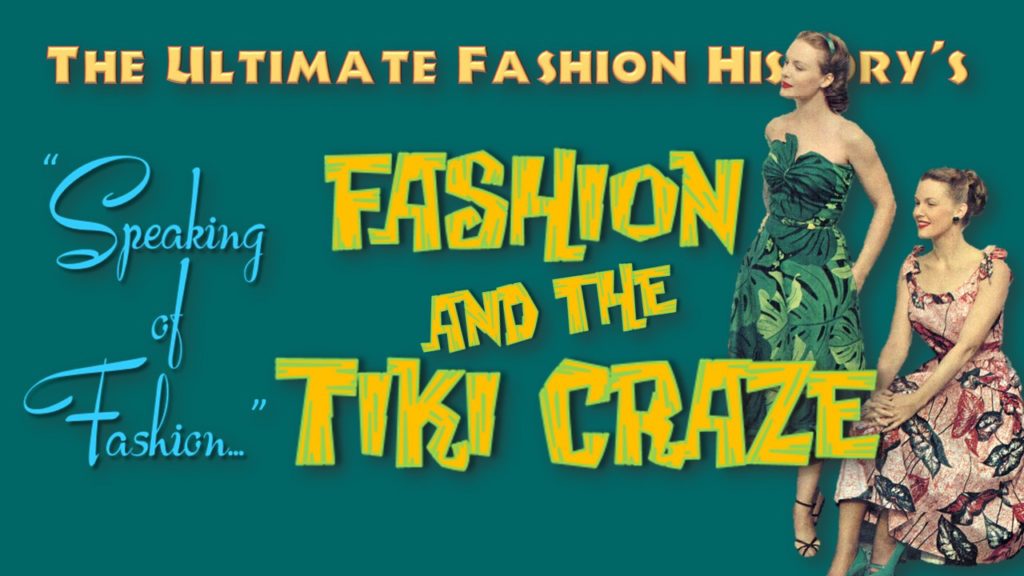 The video itself was just still pictures, but what was being said what spot-on Tiki history! This video wasn't just talking about why people wore aloha shirts or sarongs, it was explaining how the events of the era created the Tiki craze. I would say this is required viewing for anyone interested in learning about the history of Tiki.
I was so impressed with the Tiki video that I went ahead and checked out another video. I clicked on a video talking about '50s fashion and it was so engaging that I went ahead to the '60s fashion video, then the '70s. These videos are over an hour long and I watched them all in one evening. I couldn't stop. I was learning history through fashion! The woman behind the Ultimate Fashion History Channel is Amanda Hallay and I knew she needed to be a Tiki VIP. Here is her story…
Continue reading "Tiki VIP #22 Amanda Hallay (Ultimate Fashion History Channel)" →