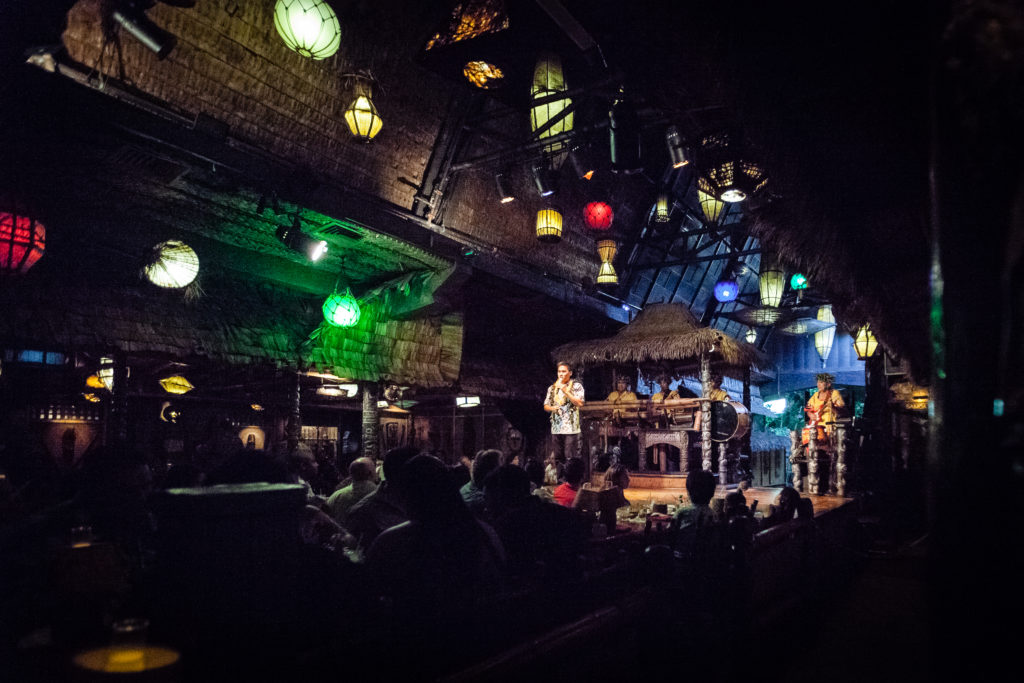 Head on down to the Mai Kai in Fort Lauderdale, FL and for less than $15, you can be entertained by the Polynesian Islander Revue. The show is almost two hours of non-stop music, dancing, fire dancing and more! The coolest thing is you get to learn about Polynesian culture as you enjoy the show, eat, and drink. It doesn't get much better than this. My buddy Dave Gittleman is a professional photographer and he got a ton of great shots of the show. Here's a little taste of the action on stage at the Mai Kai!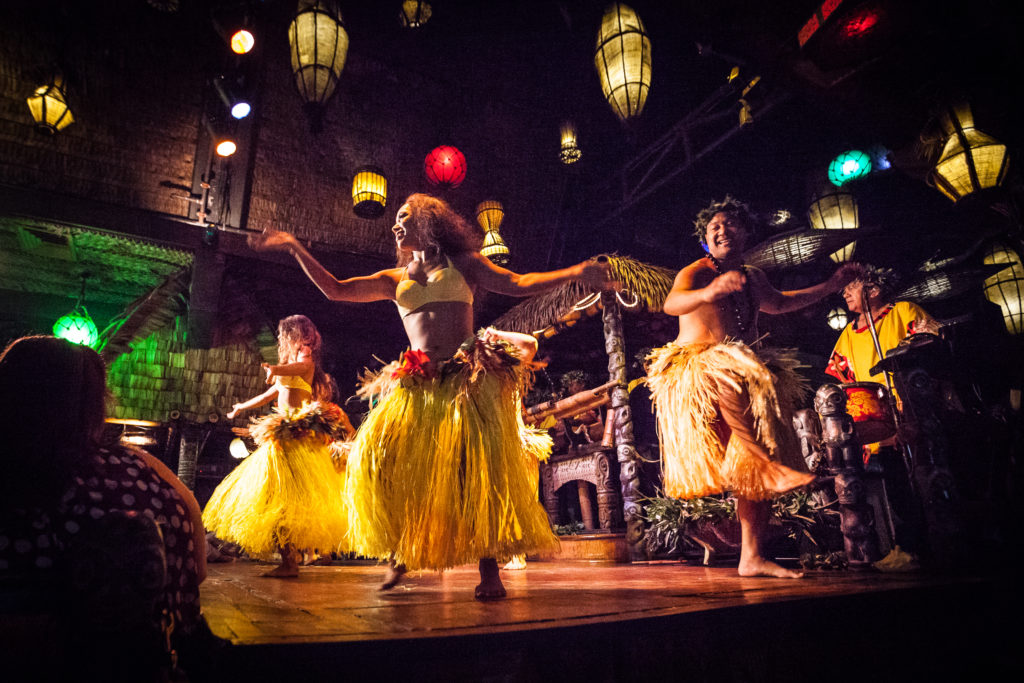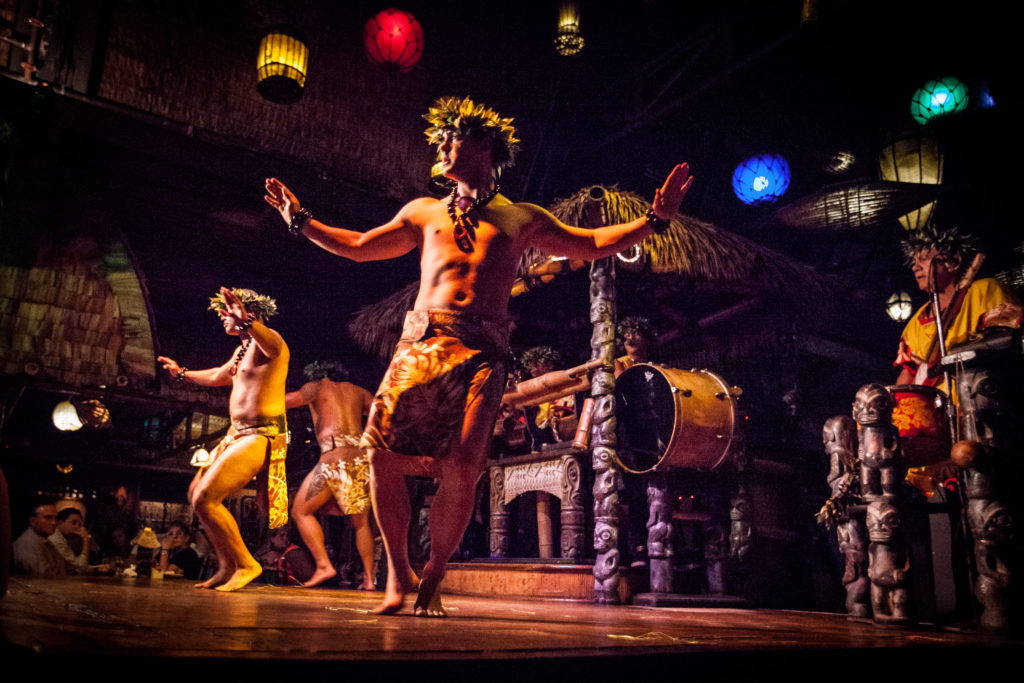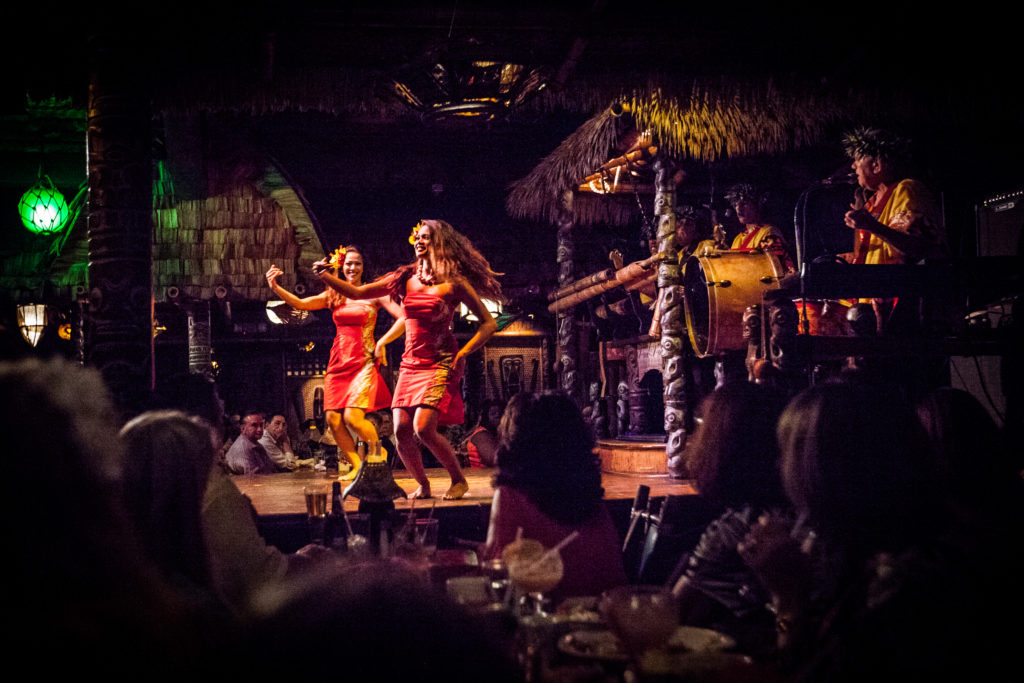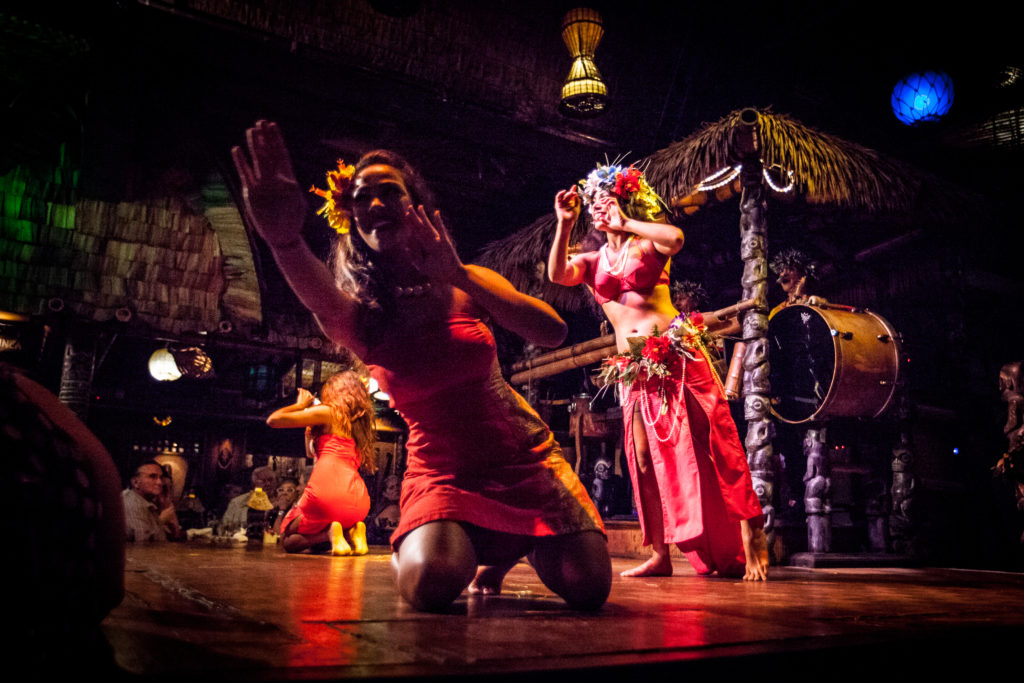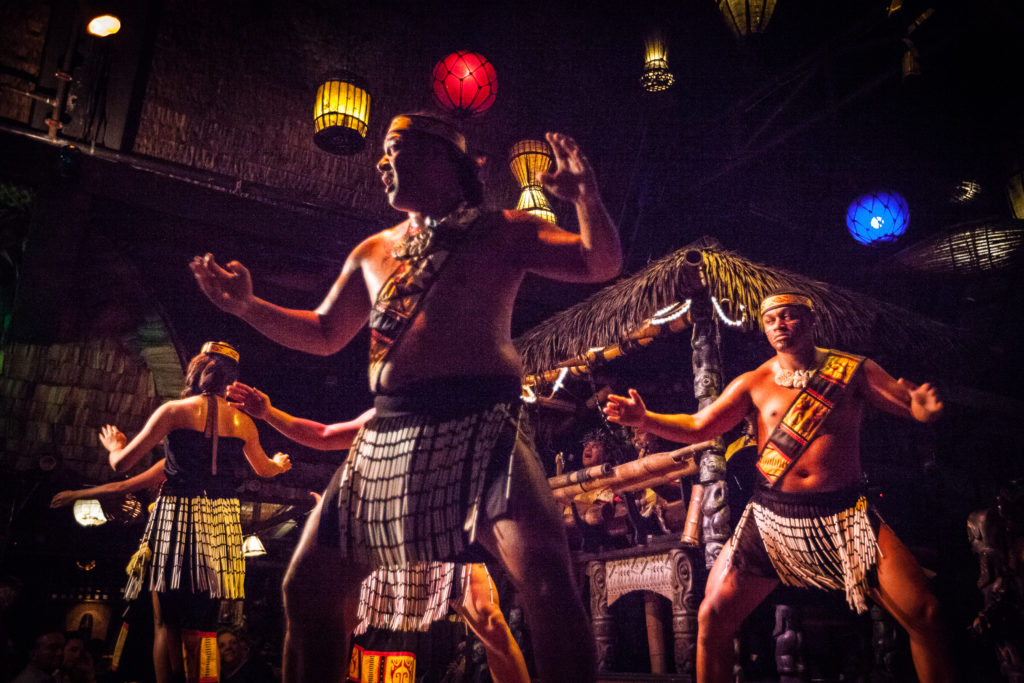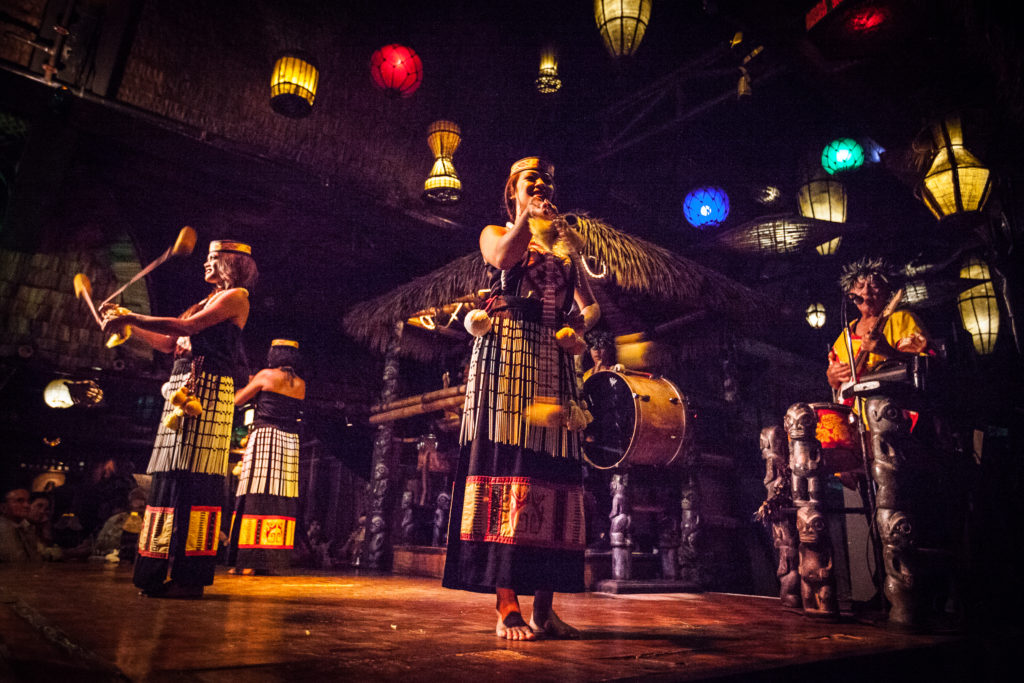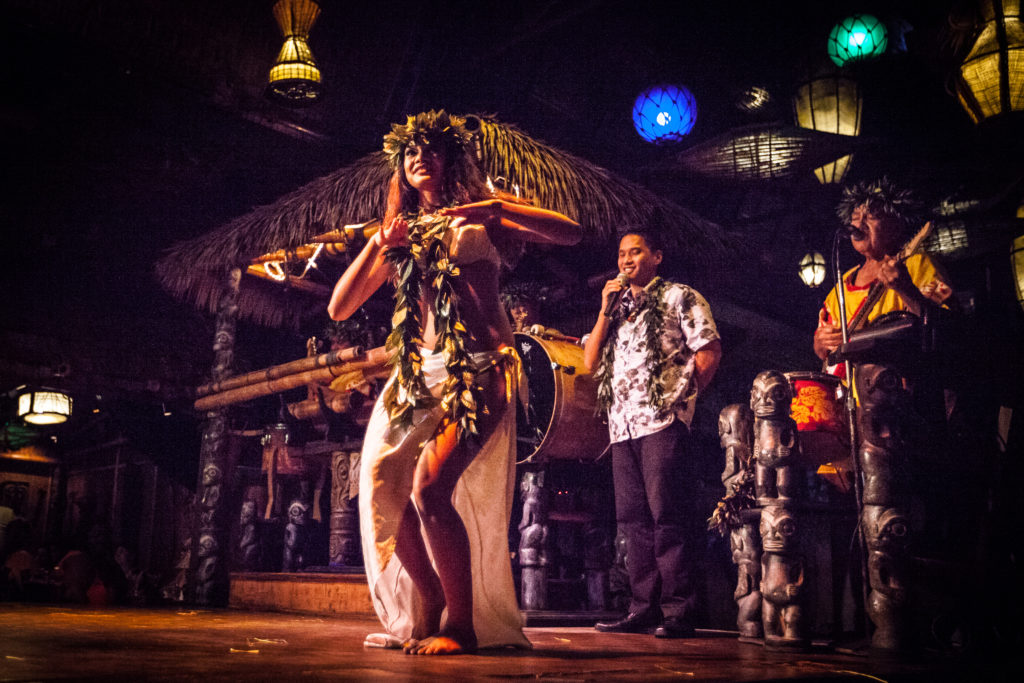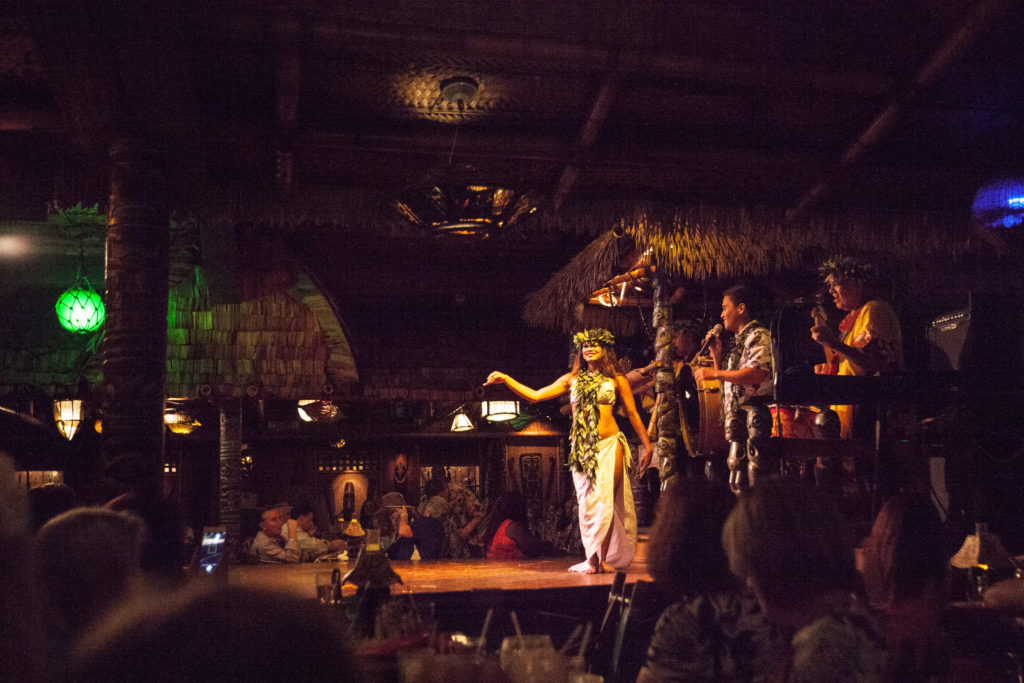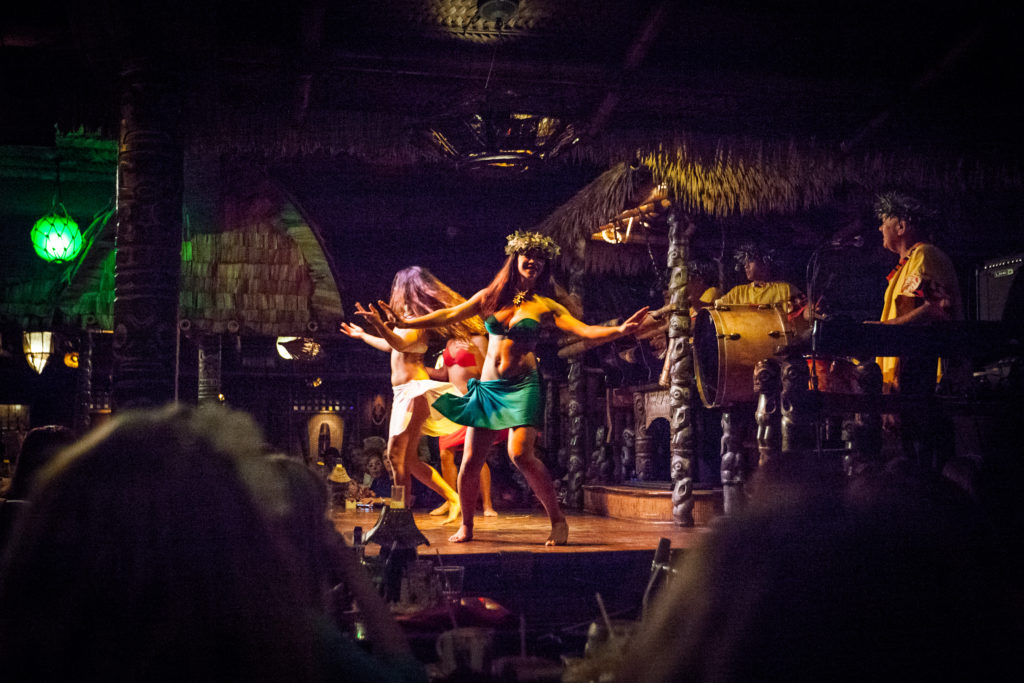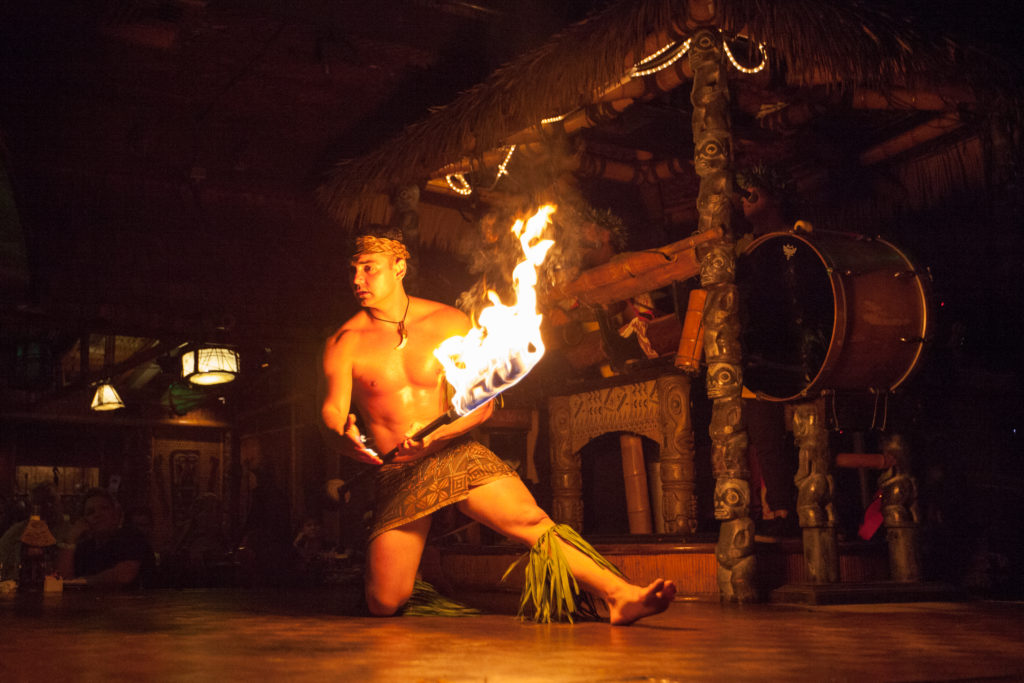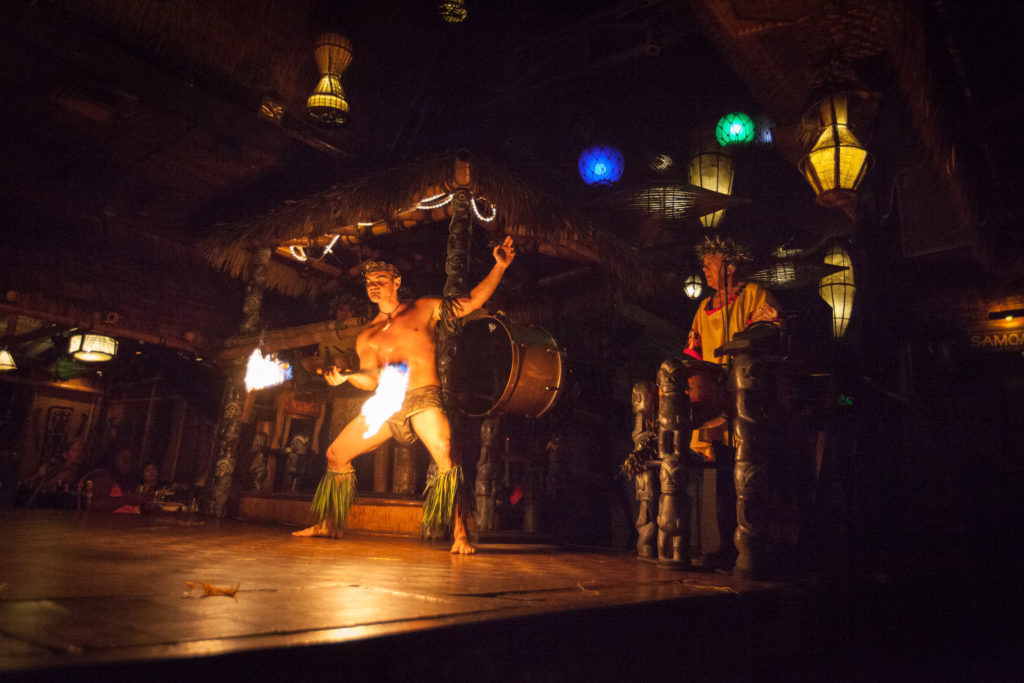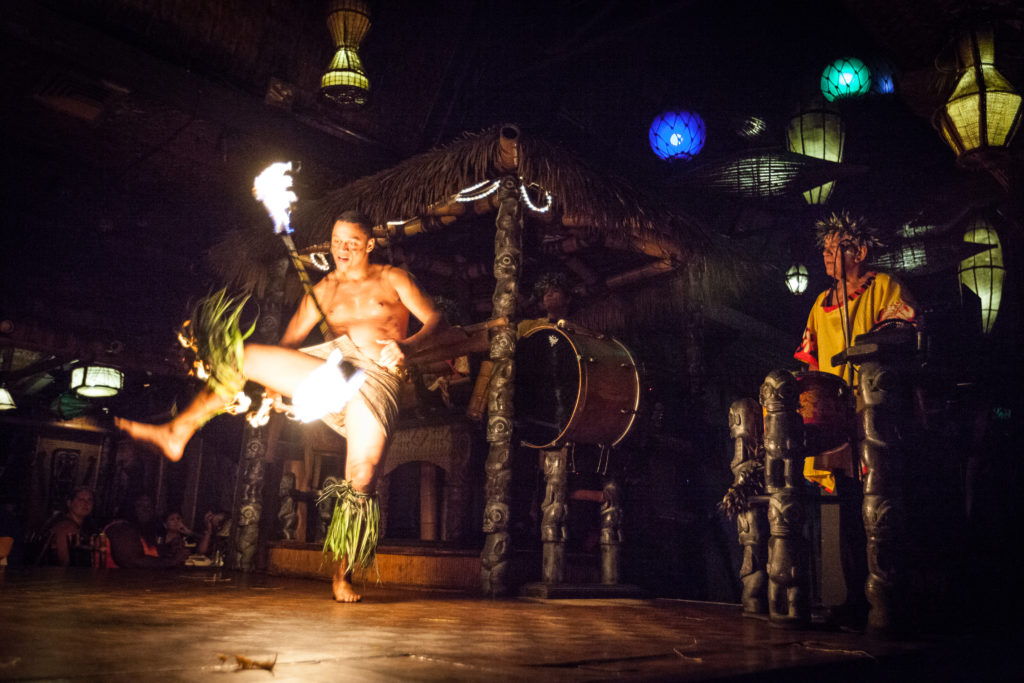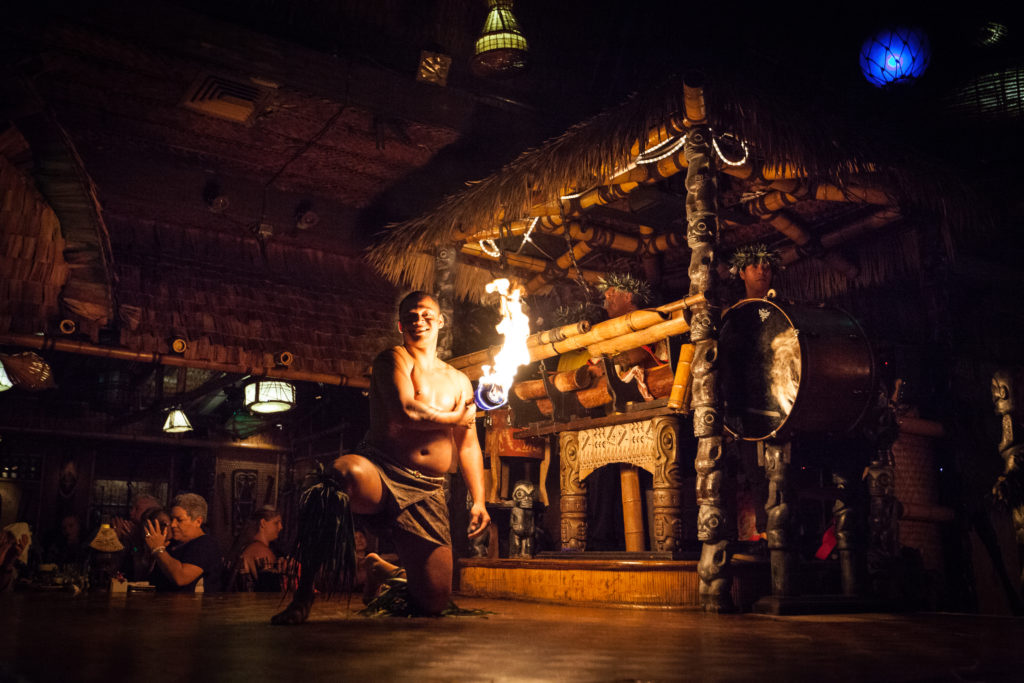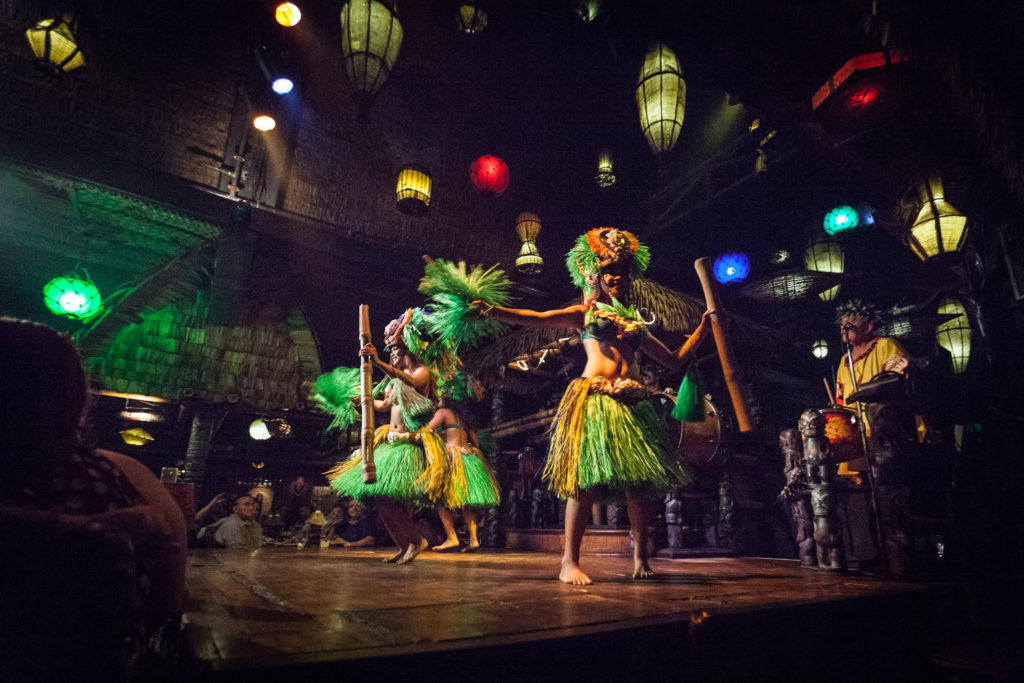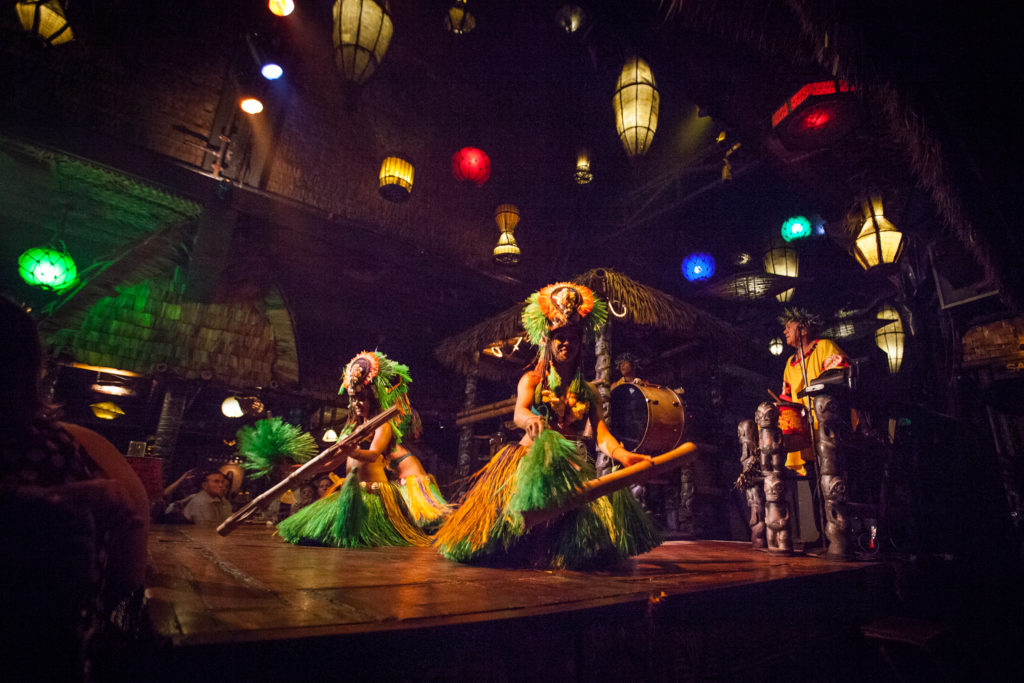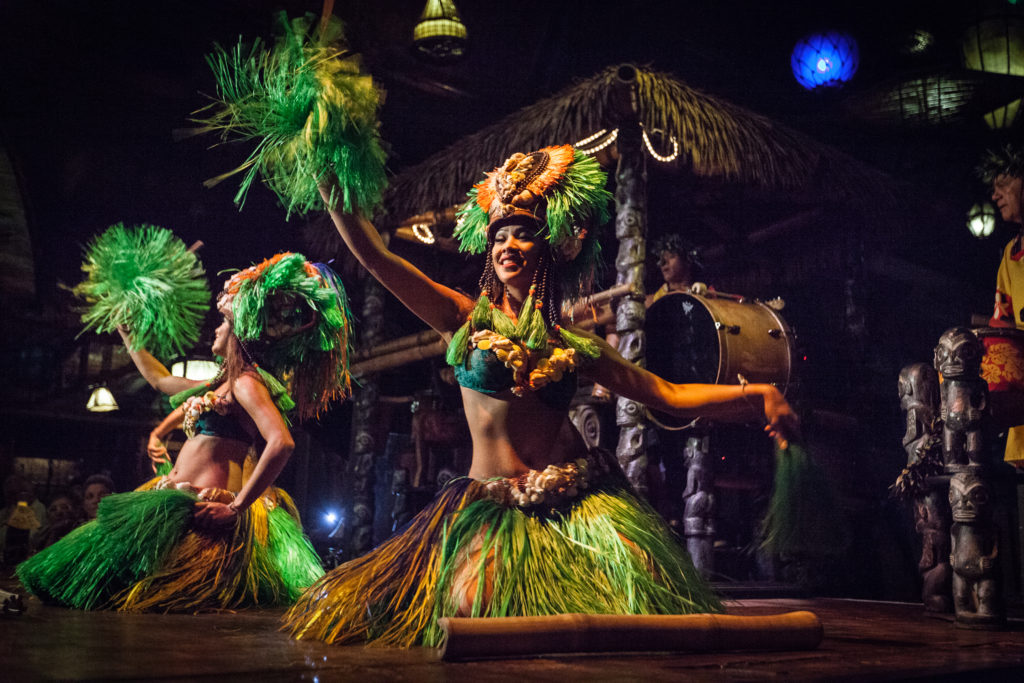 If those pictures don't make you want to go to the Mai Kai and check out the show, then you might be reading the wrong blog!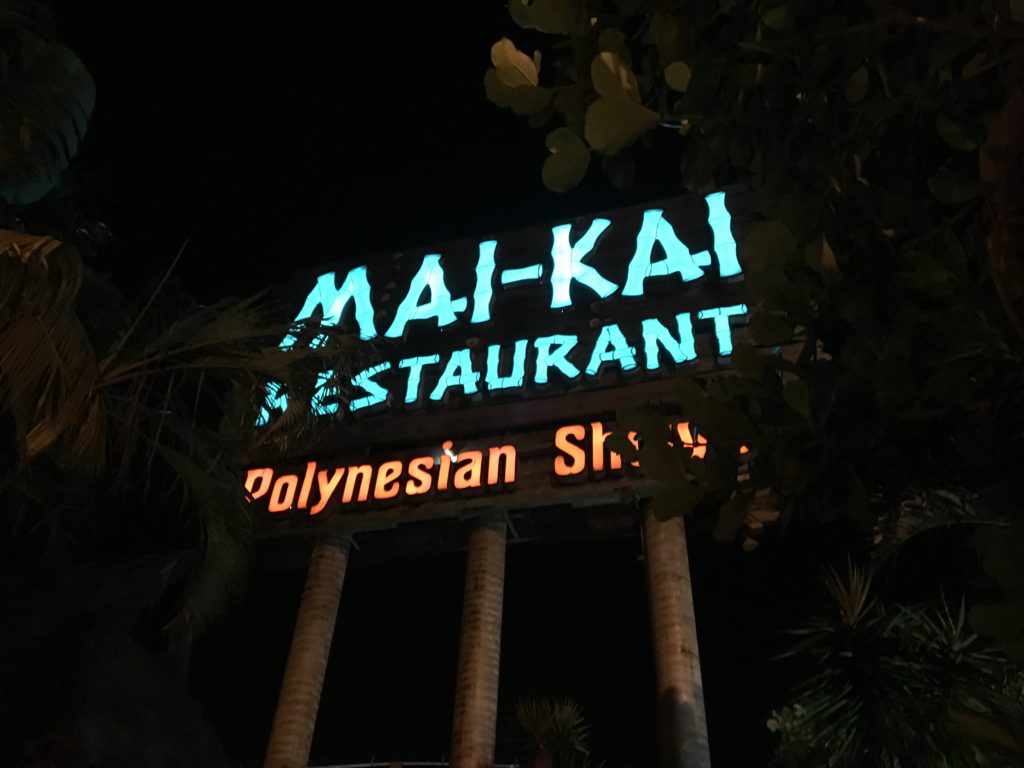 This is Dave…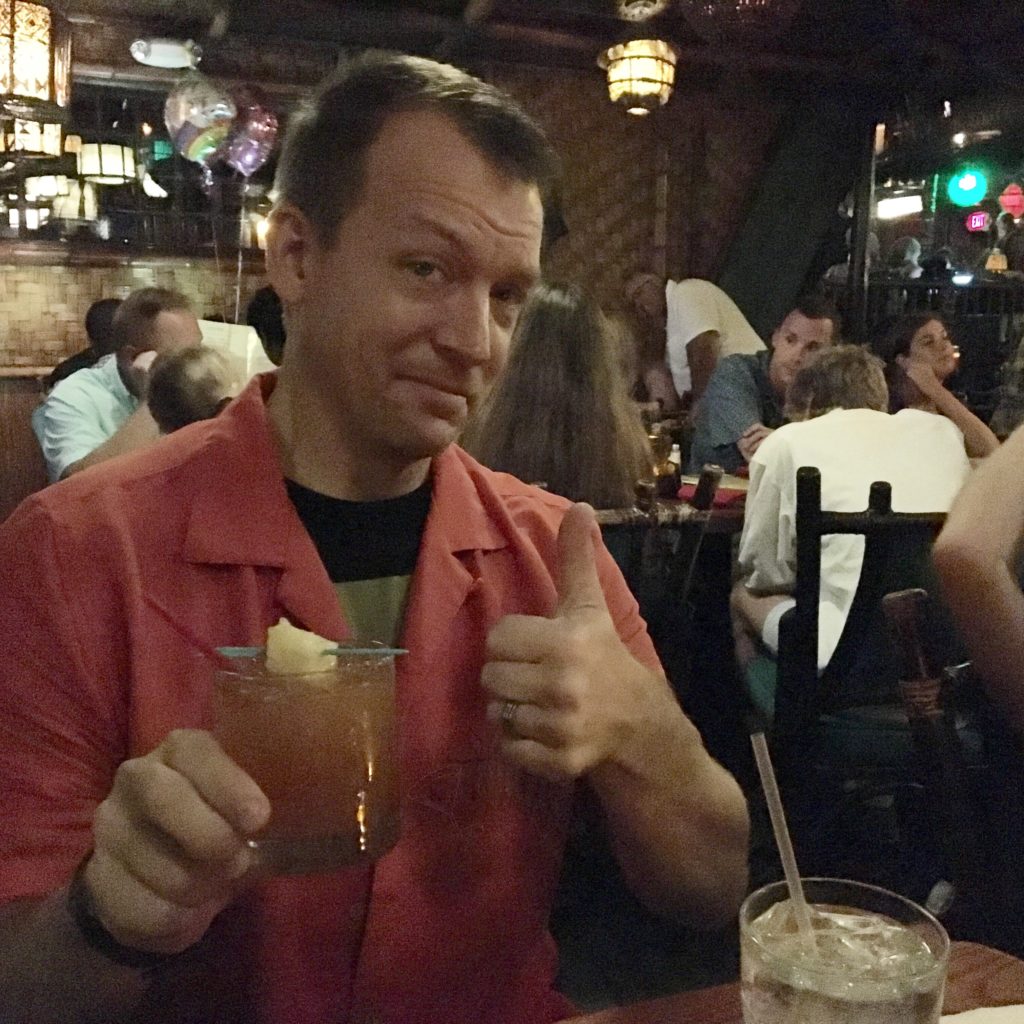 And here is Dave's website.
And Facebook Page
Here is my official write up on the Mai Kai.
This is the Mai Kai's website.
And Facebook page.