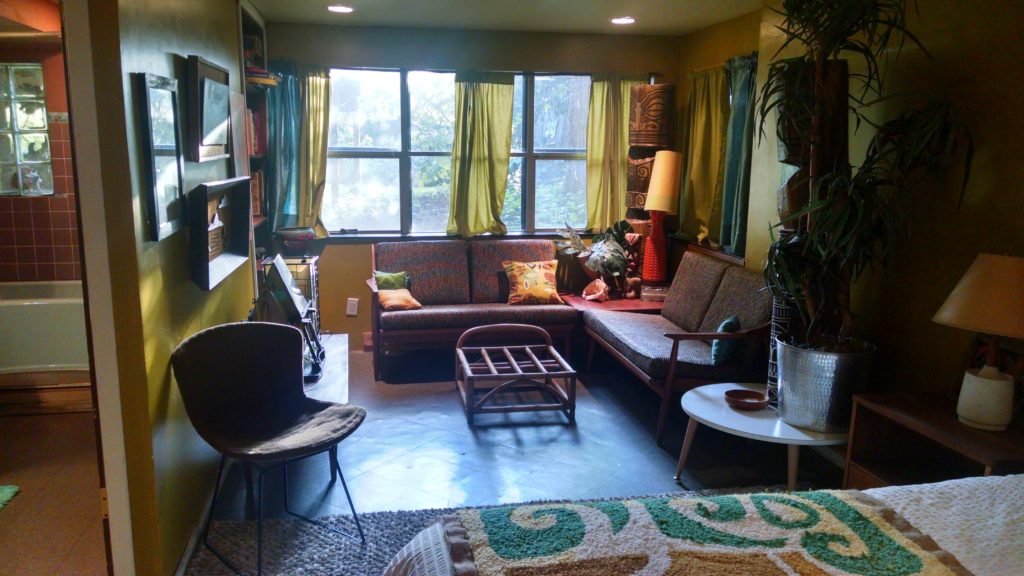 It seems like most people I meet who love Tiki also love Mid-Century modern. Why is that? Well, I have a theory.
Tiki and Mid-Century Modern come from the same slice of American history. Tiki was popular in the 50's and 60's—really popular! Just look at the Tiki supper clubs that still exist like the Mai Kai and Trader Vic's. They're massive. What was really big at the same time was Mid-Century modern design.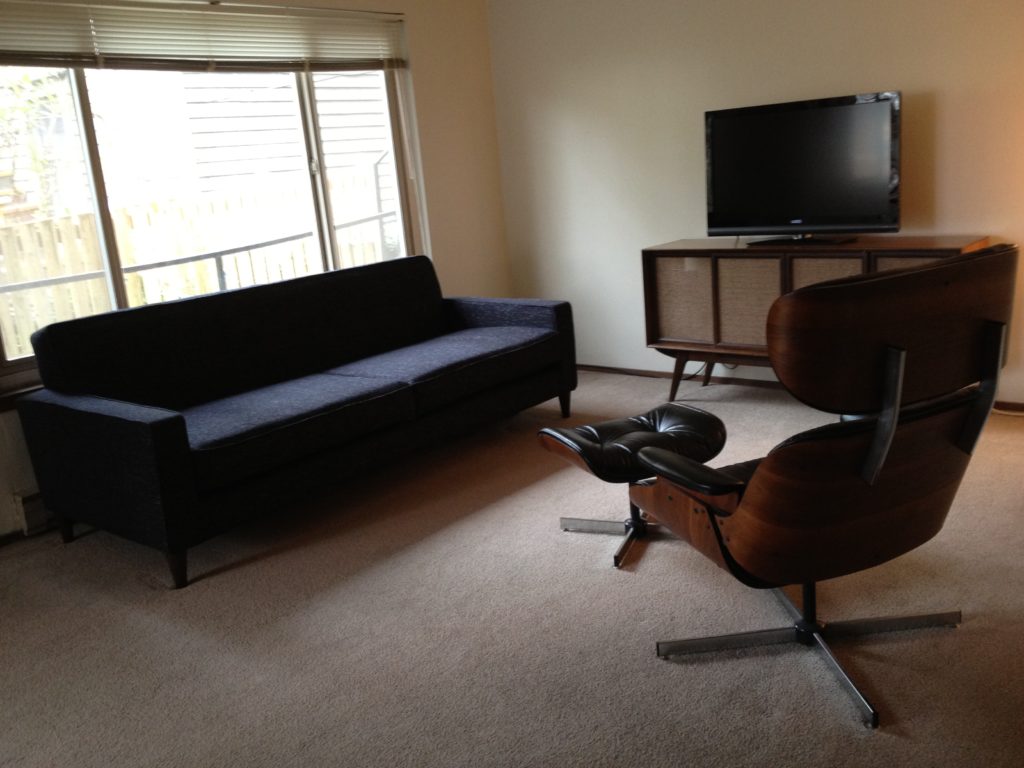 Before World War II, the United States was going through a depression. However, after the war, the country enjoyed a boom. G.I.'s coming back from the war had money and wanted to own homes and start families. Brand new houses were being built and entire communities were created practically overnight. Along with new homes, people needed new furniture and the latest style was Mid-Century modern.
I believe that after the war, people wanted to leave the past behind and look towards the future. I think this is a great mindset because it pushes new ideas forward. It's 2016 and things have looked pretty much the same for the last decade or so. I think this is why all things retro have become cool.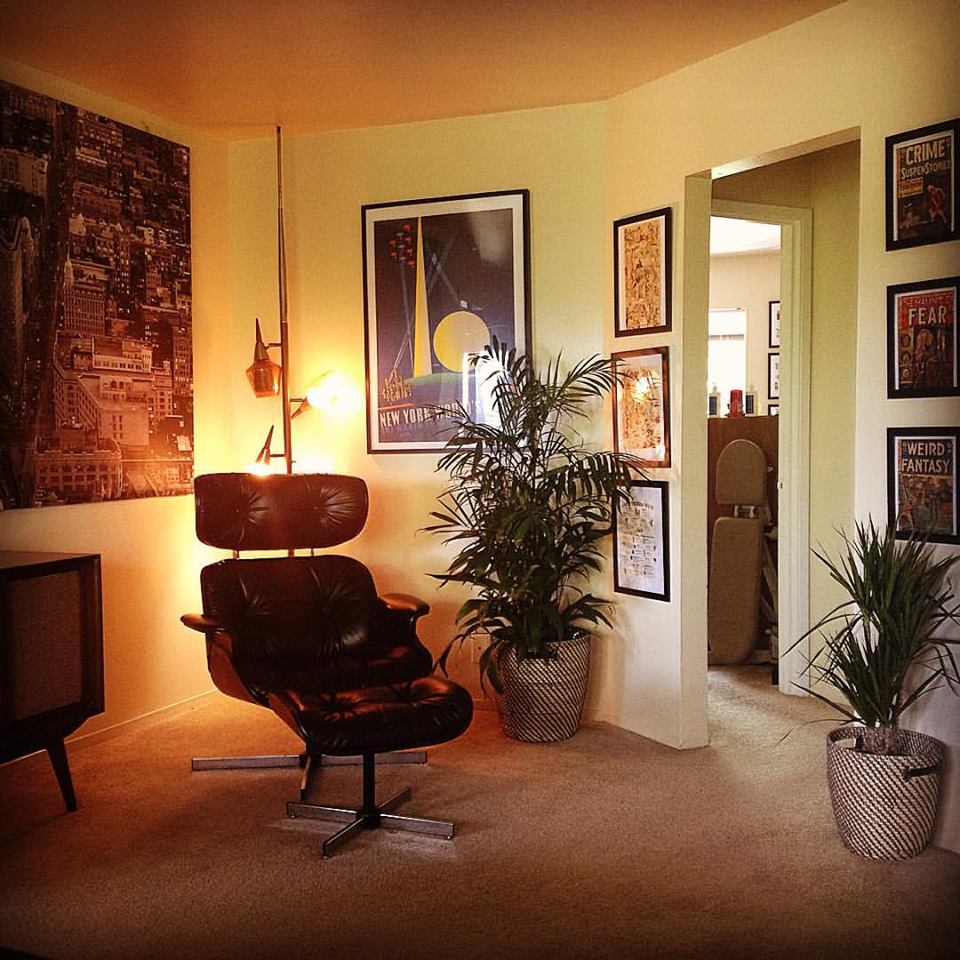 If you want to push new ideas in fashion, cars, homes, and furniture, you have to take chances. Sometimes these new ideas are great, but looking back at the '70s and '80s, they can be embarrassing as well. There is an old saying: "in order for you to jump you need to have both feet in the air." When society pushed new styles forward, it had to leave the old ones in the past. By the time we got into late '60s, Mid-Century modern was sadly left in the Mid-Century.
Tiki was also left behind with it. By the mid '60s, when people thought of palm trees and bamboo huts, they were thinking of the Vietnam War. Tiki bars became something your parents went to, which was totally not hip or cool. After having a pretty good run of a couple decades, it was time for something new to happen.
Between the '50s and '60s, countless Tiki items were created and sold. Tiki statues, Tiki mugs, and furniture made out of bamboo were everywhere. Everyone had new homes and those homes needed to be filled up with furniture and decorations and art. Mid-Century and Tiki may have been strange bedfellows, but they worked together. Most homes had a bar downstairs and most times it was a Tiki bar.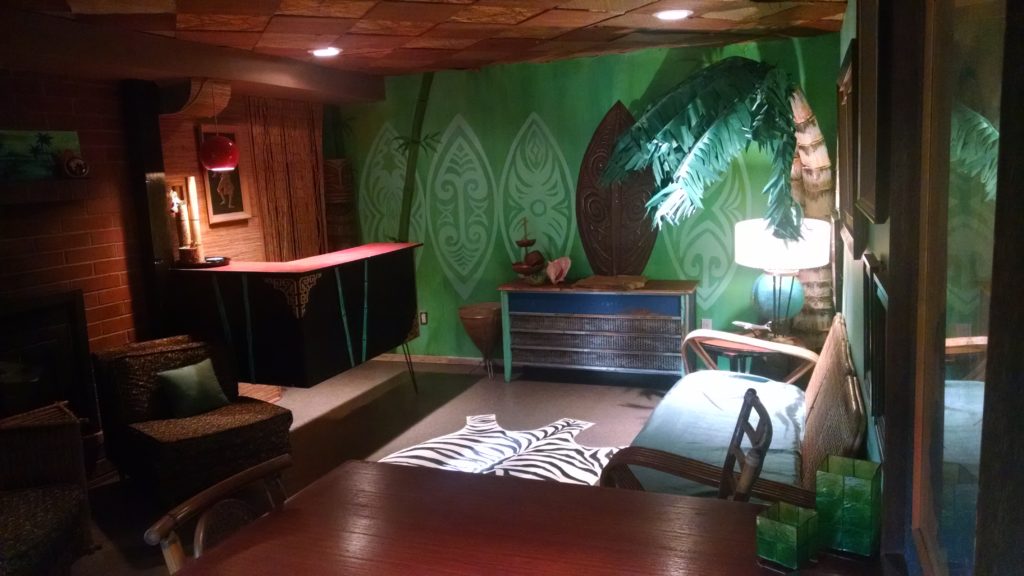 I have been into Tiki and Mid-Century for some time now and most people I meet who love one usually love both. Other common interests include surf rock, rockabilly, hot rods, exotica, and swing dancing. These are all rooted in the Mid-Century. There is a common belief that the Mid-Century (the time after World War II up to the mid '60s) was America's high point. I think I may have to agree. I wasn't around during that time and I don't know how things really were back then, but man, things sure looked cool!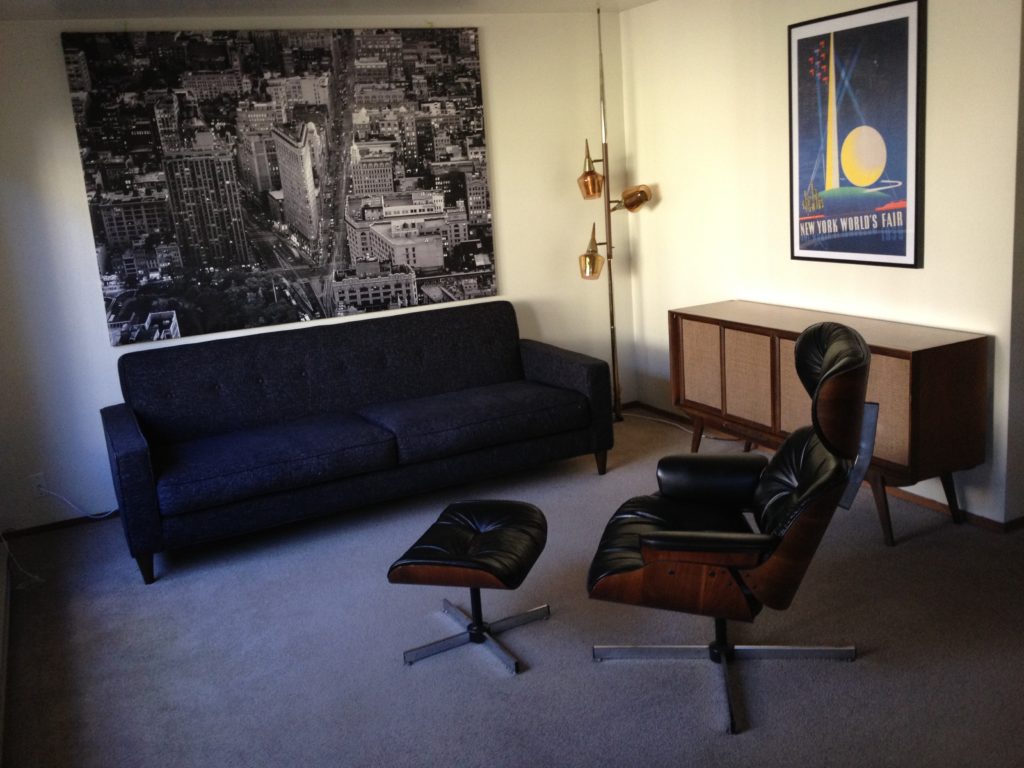 Some of the pictures above are of the Dawn Frasier's home. Want to see more of Dawn's place? Here is my write up about Dawn and her home.