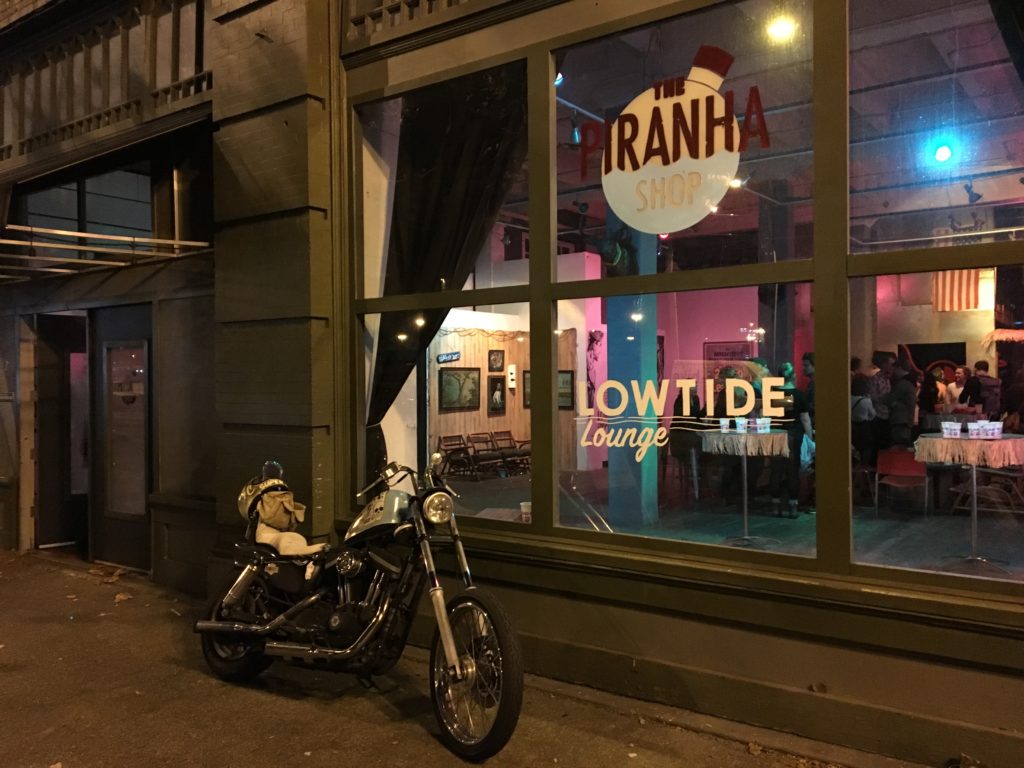 You should start a Tiki bar!
If I had a nickel for every time someone said this to me, I would be rich! Okay, well maybe I would have enough to buy a cup of coffee, but I digress.
Yes, starting a Tiki bar is a dream of mine, but it's not easy and it's not cheap. You need to find a place that's in a good location and somewhere you can afford the rent. You also need a license to serve alcohol AND a license to sell it. I haven't even talked about the money needed for décor.
One idea I thought of was doing a "pop-up" bar. I was down in Los Angeles and they got pop-ups for everything including food, clothing, music, and of course, booze. The idea is to rent a space out for a week, a month, or even a day. I thought a Tiki pop-up bar would be a great idea. Well, great minds think alike. Duffy De Armas made my a dream a reality! He opened the Tiki pop-up bar: the Low Tide Lounge.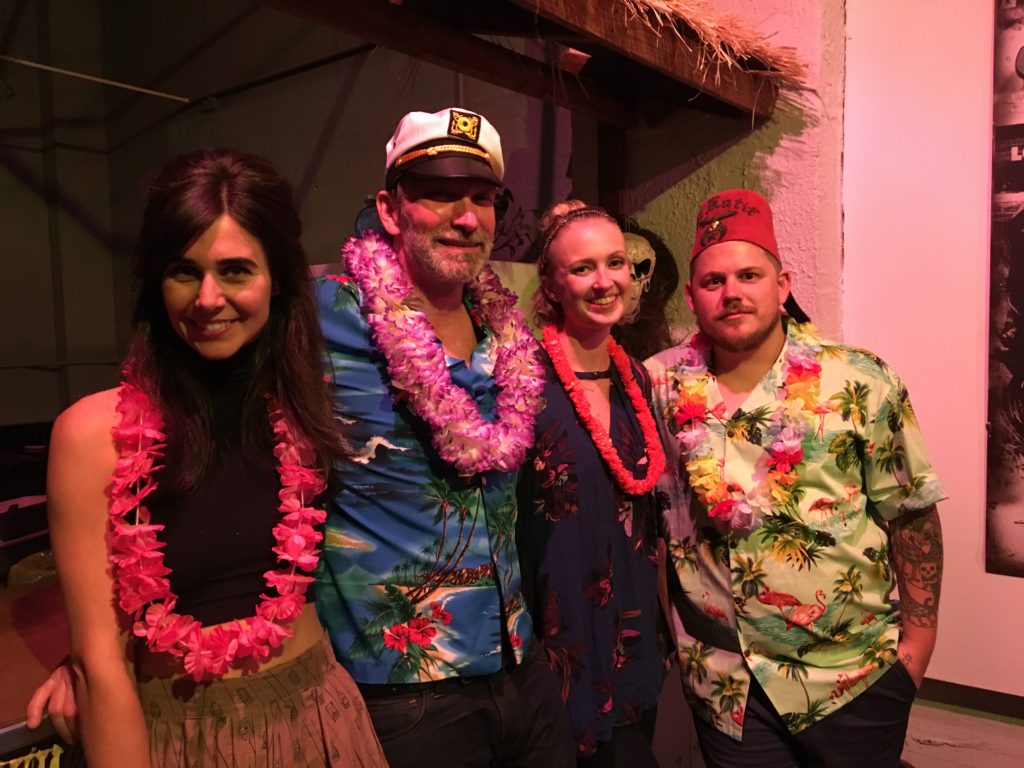 Here is his story…
Continue reading "A Pop-Up Tiki Bar! The Low Tide Lounge Seattle, WA" →