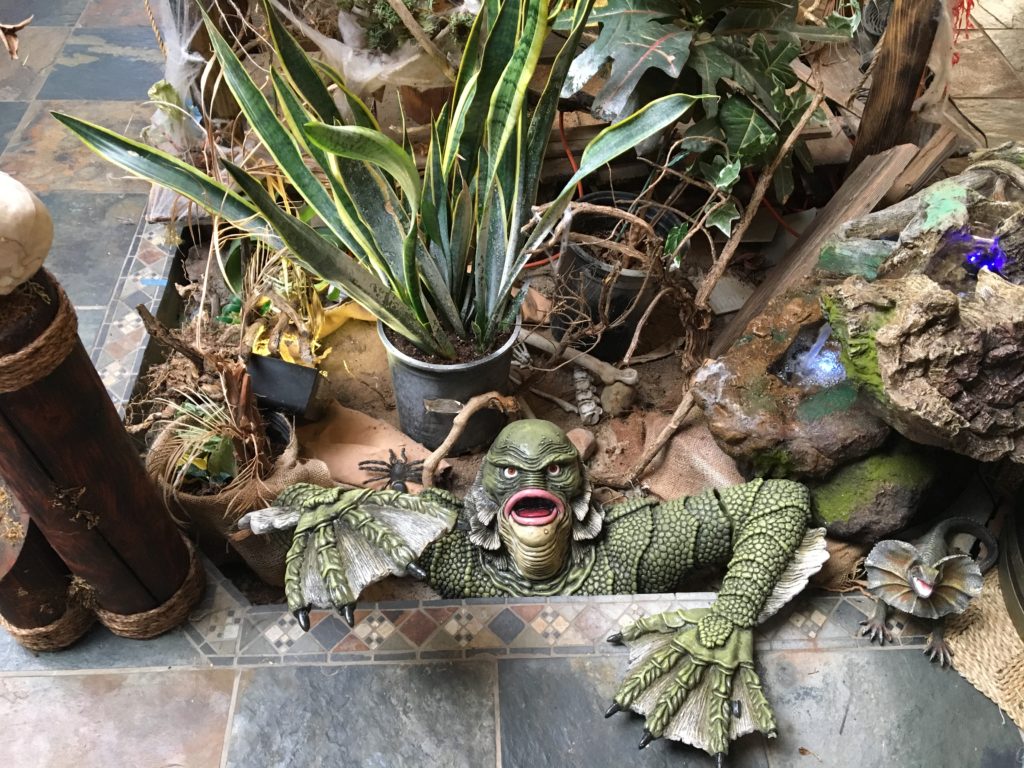 Tiki is all about escapism and getting away from the real world, but for most people, they have to come back to reality. What if you could just make Tiki your reality? This is what I find most fascinating about having your entire home Tiki. The lines between Tiki escapism and real life no longer exist.
When I visited Dave and Eva's place in Elk Grove, CA, I was blown away. There was so much to take in and I had only taken one step inside…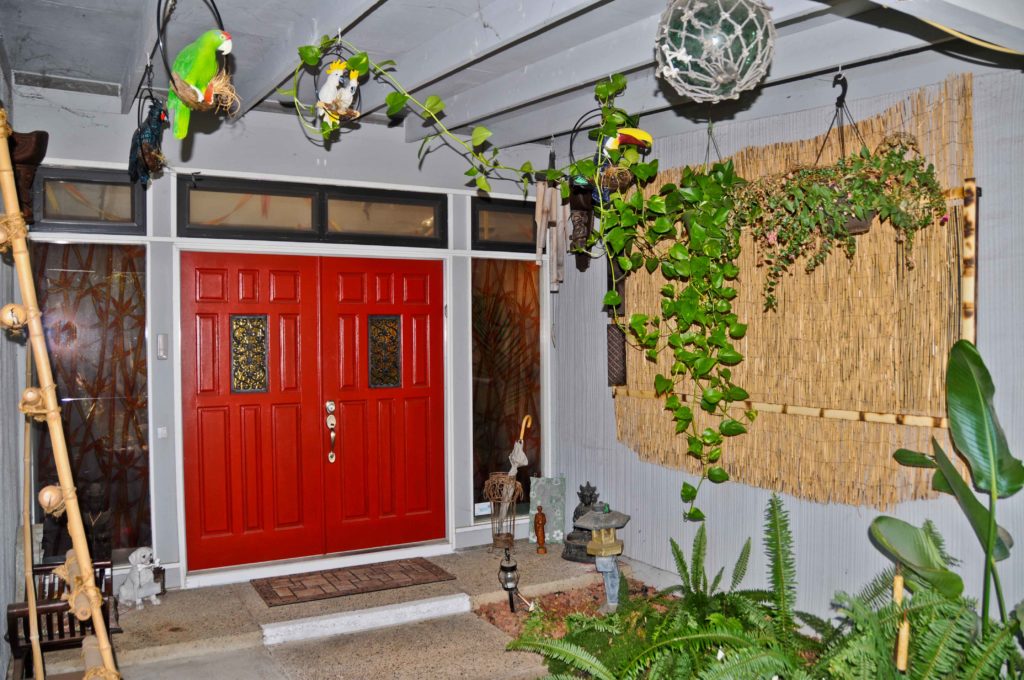 The Headhunter's Hideaway And Voodoo Lounge!
Continue reading "Home Sweet Tiki Home #2 The Headhunter's Hideaway And Voodoo Lounge Elk Grove, CA" →