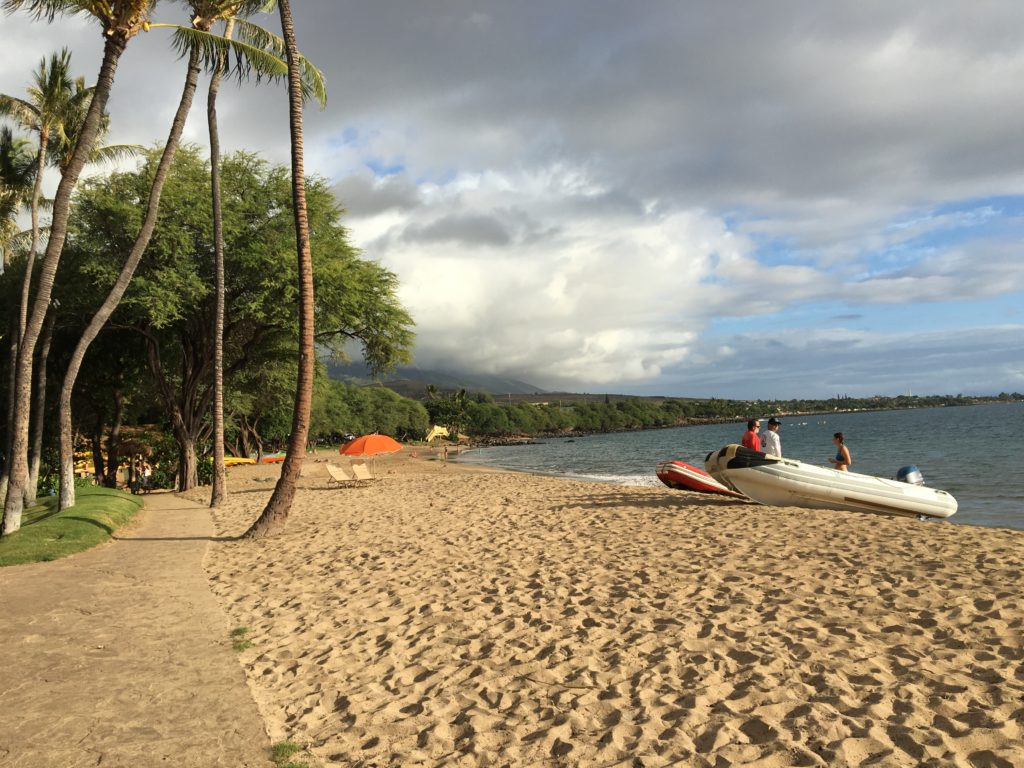 It's all about the beach, right?
A Tiki bar is about creating the illusion that you are sipping a Mai Tai on some Polynesian beach in the South Pacific. This was what I thought I was going for when I started going to Tiki bars, but over time, I've started to question that.
Let's talk about Hawaii.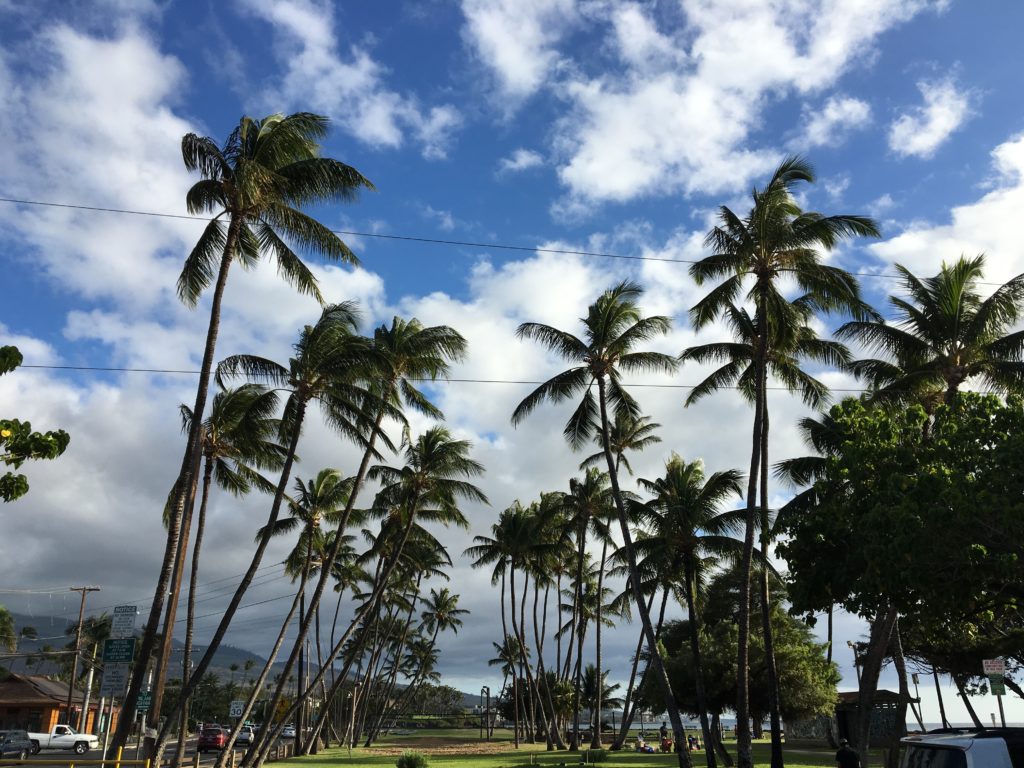 When I think about Hawaii, I think of the sun, the beach, the ocean, etc. Hawaii is bright, sunny, and tropical!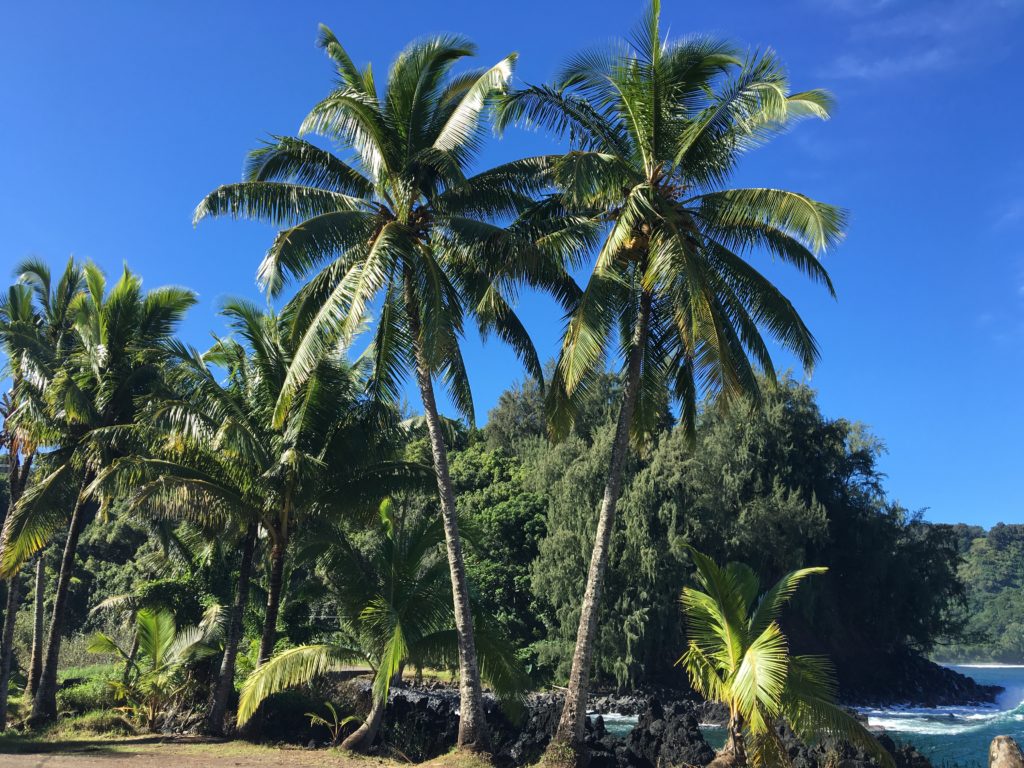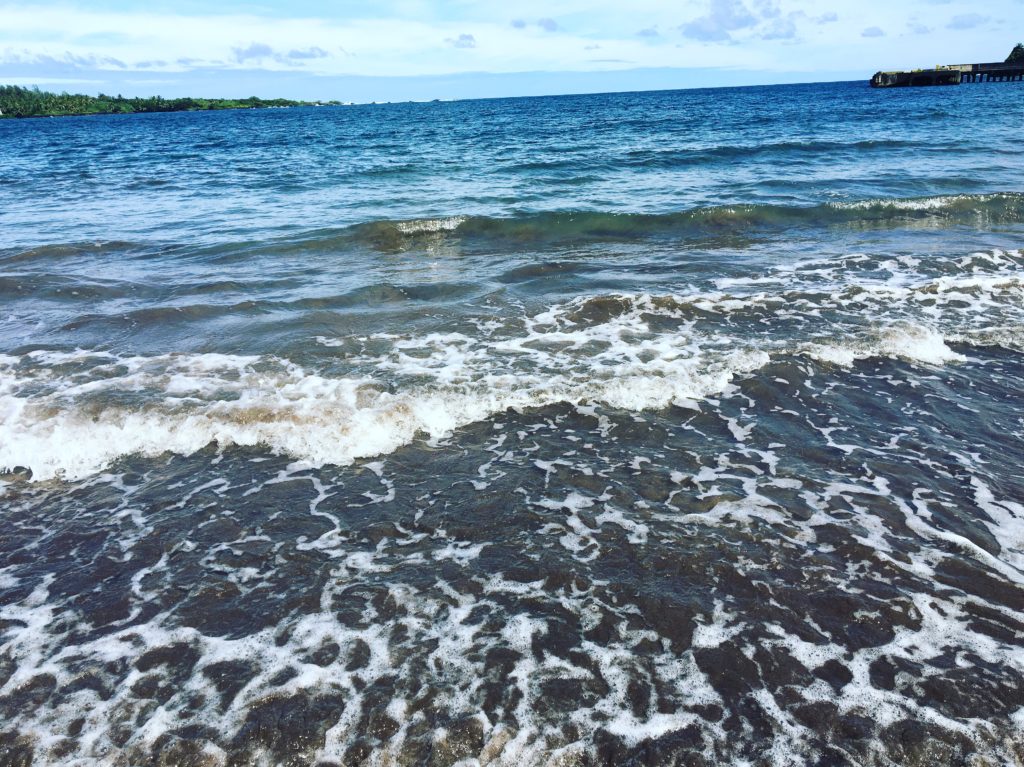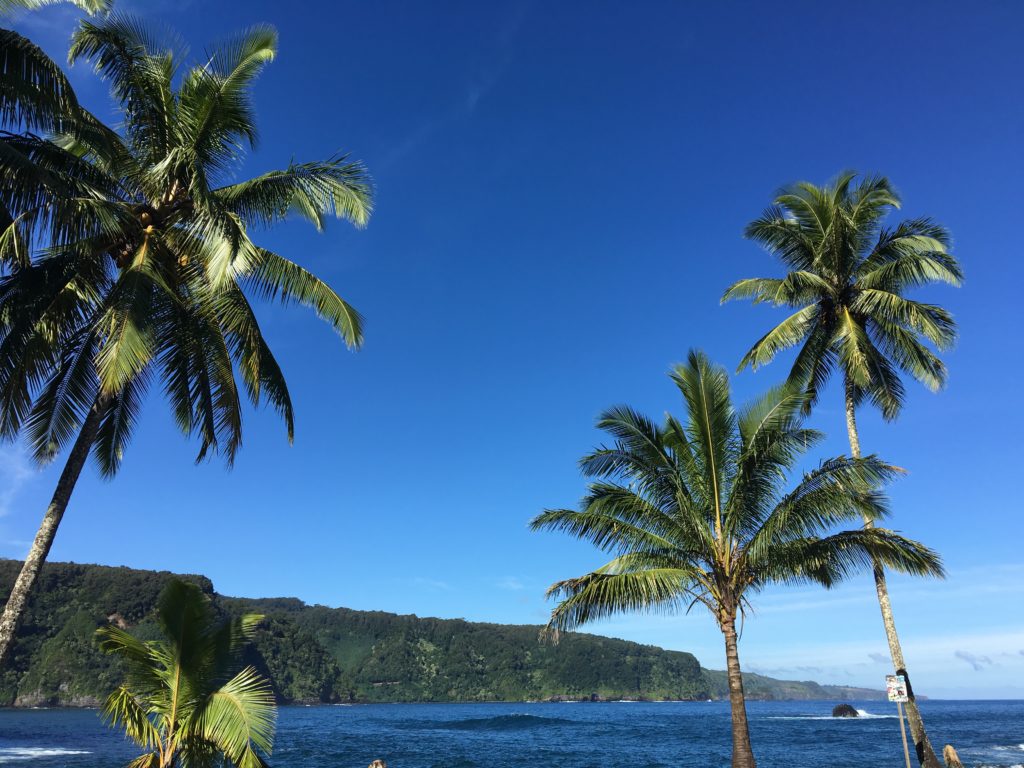 A Tiki bar is none of these things. In fact, a Tiki bar is almost the exact opposite. Tiki bars are usually dark and mysterious. Where's the sun? Where's the beach? Where's the ocean?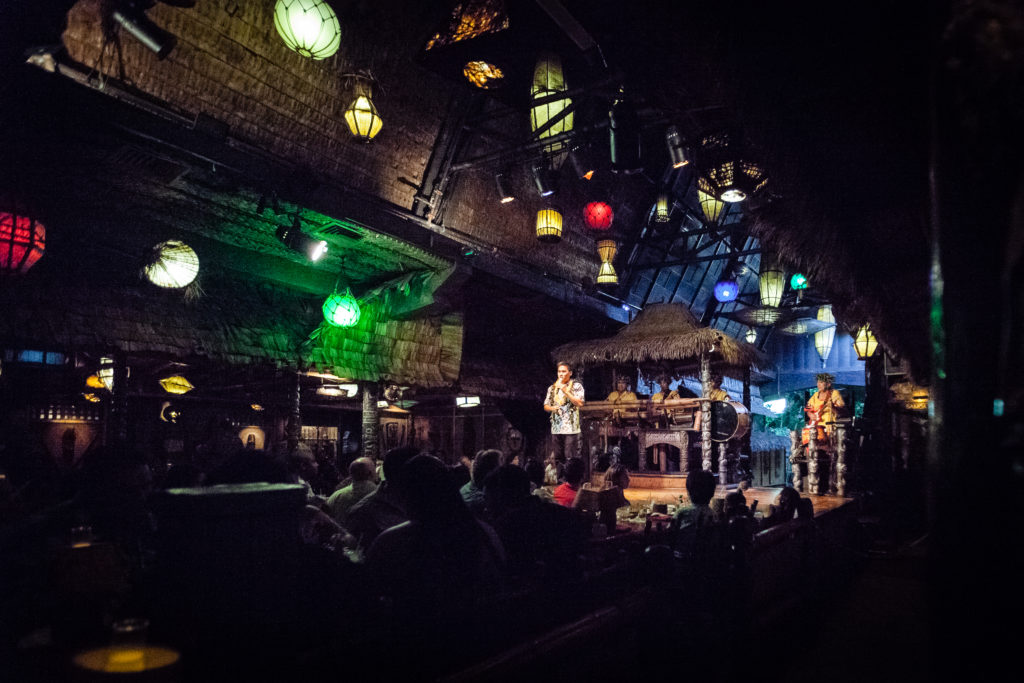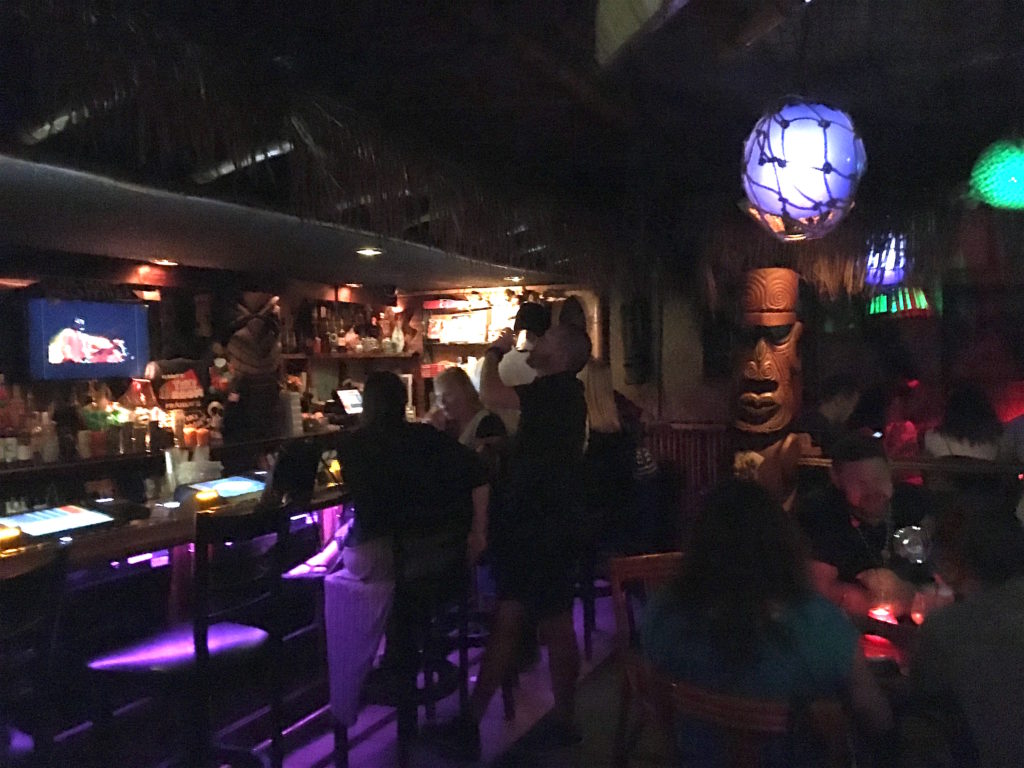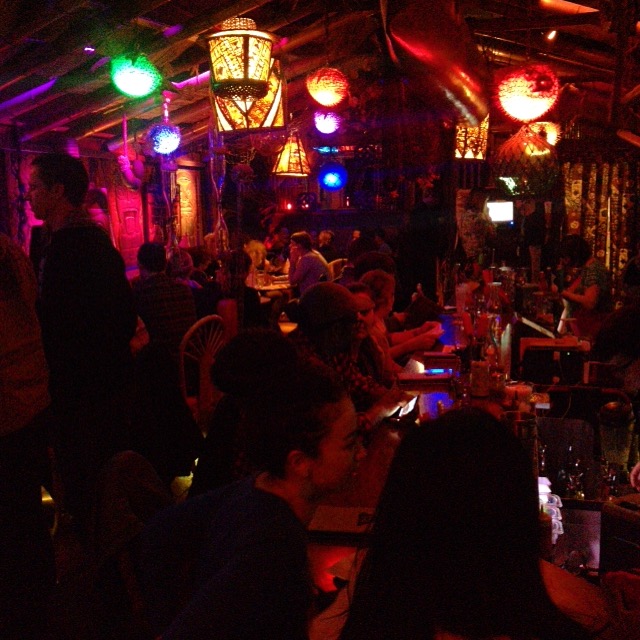 But there are bars that are bright, sunny, and tropical. These are not Tiki bars. They are beach bars.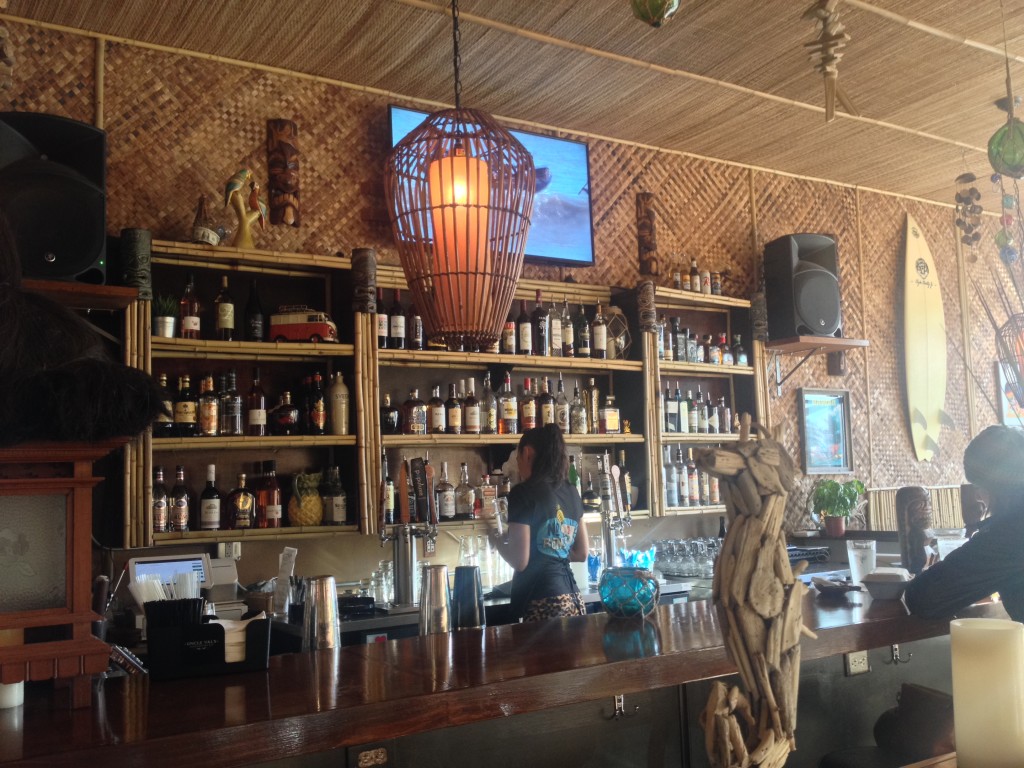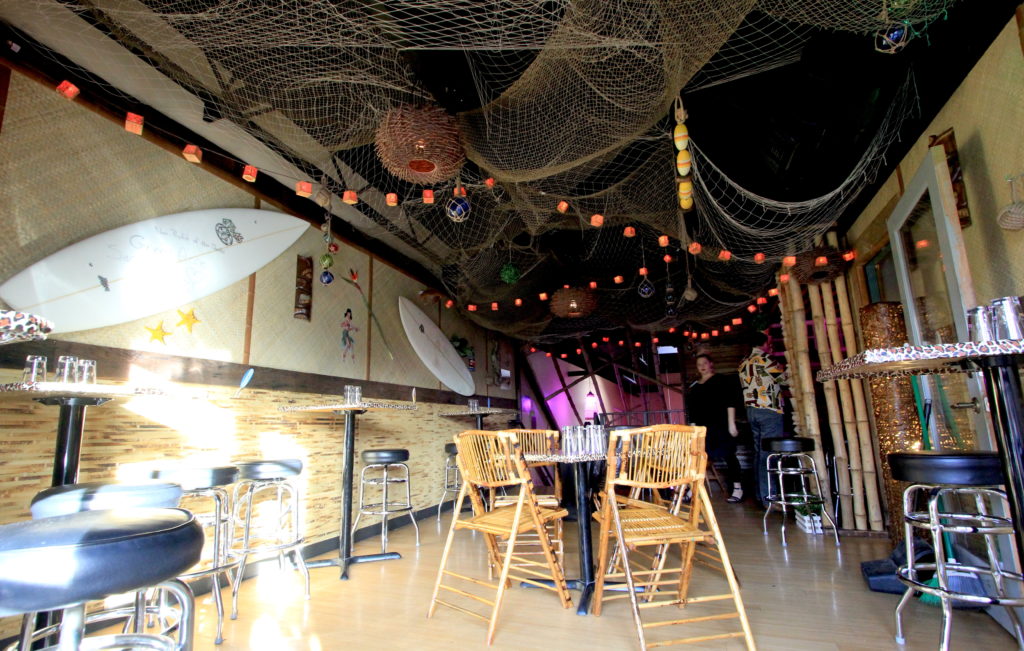 A beach bar is what I thought a Tiki bar is. A beach bar usually has an open feel to it. There may be tons of thatch, bamboo, and even a Tiki or two. All this décor would be found in a Tiki bar as well. The vibe is to give the illusion that you're chilling on the beach.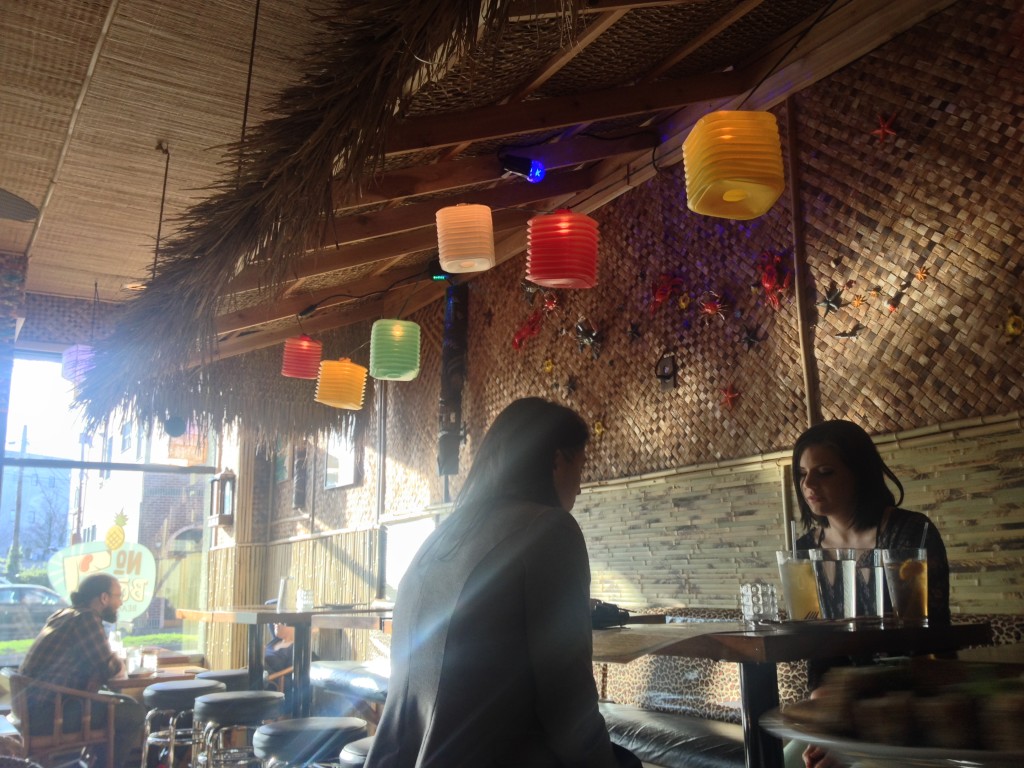 If a Tiki bar isn't creating the illusion of being on the beach, then where are you supposed to be?
The jungle…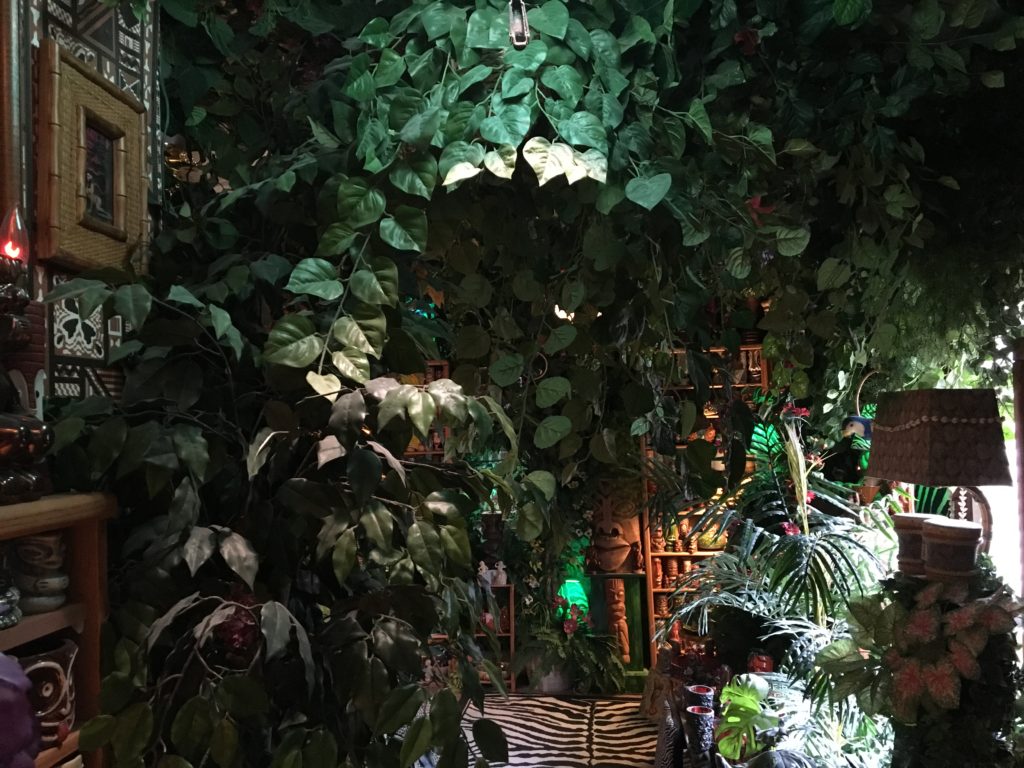 You're in the jungle baby!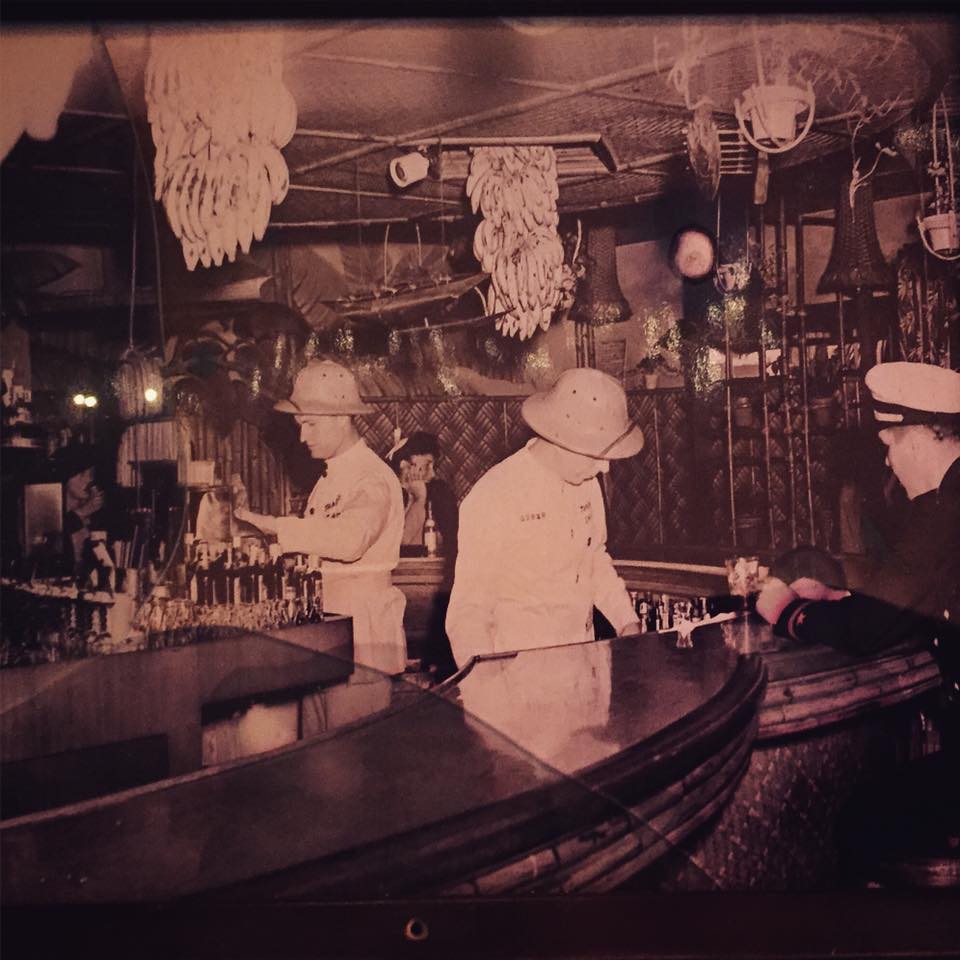 Let's look at some of the more famous exotica albums from Martin Denny and Les Baxter…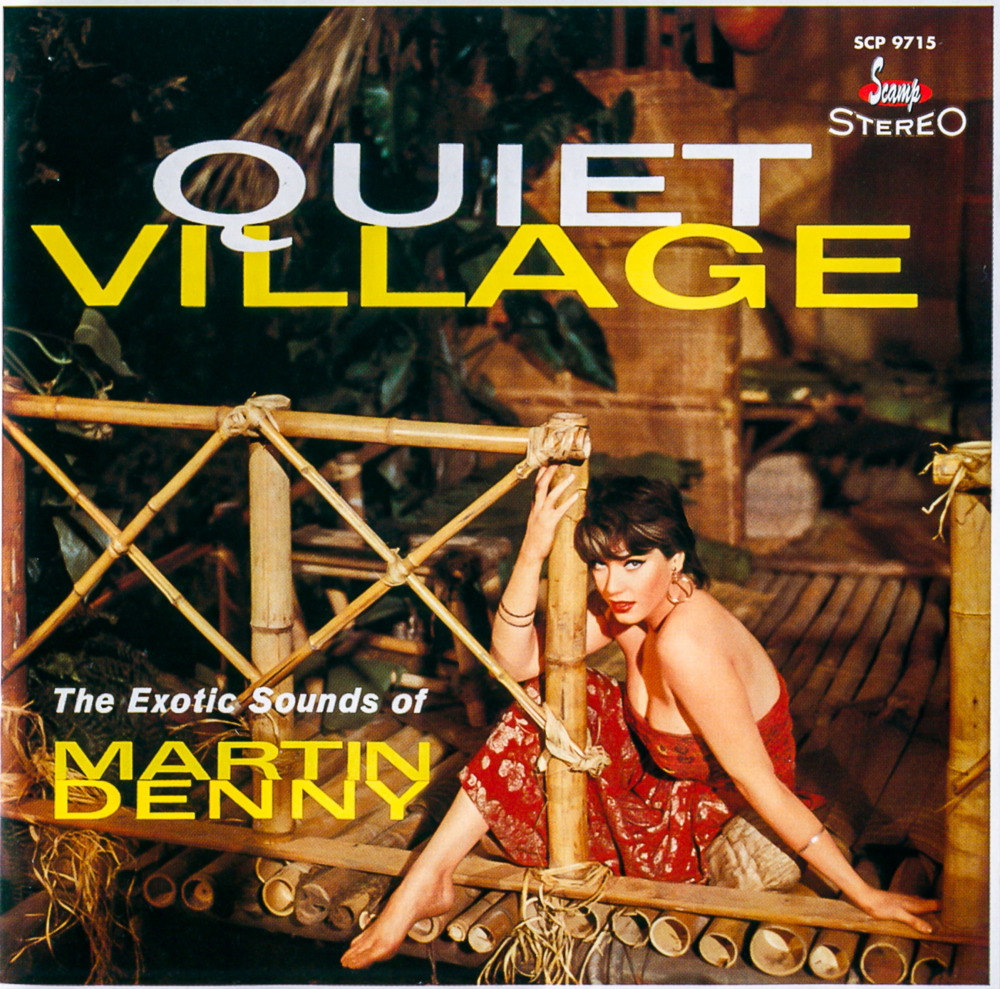 There's no sun, beach, or ocean to speak of!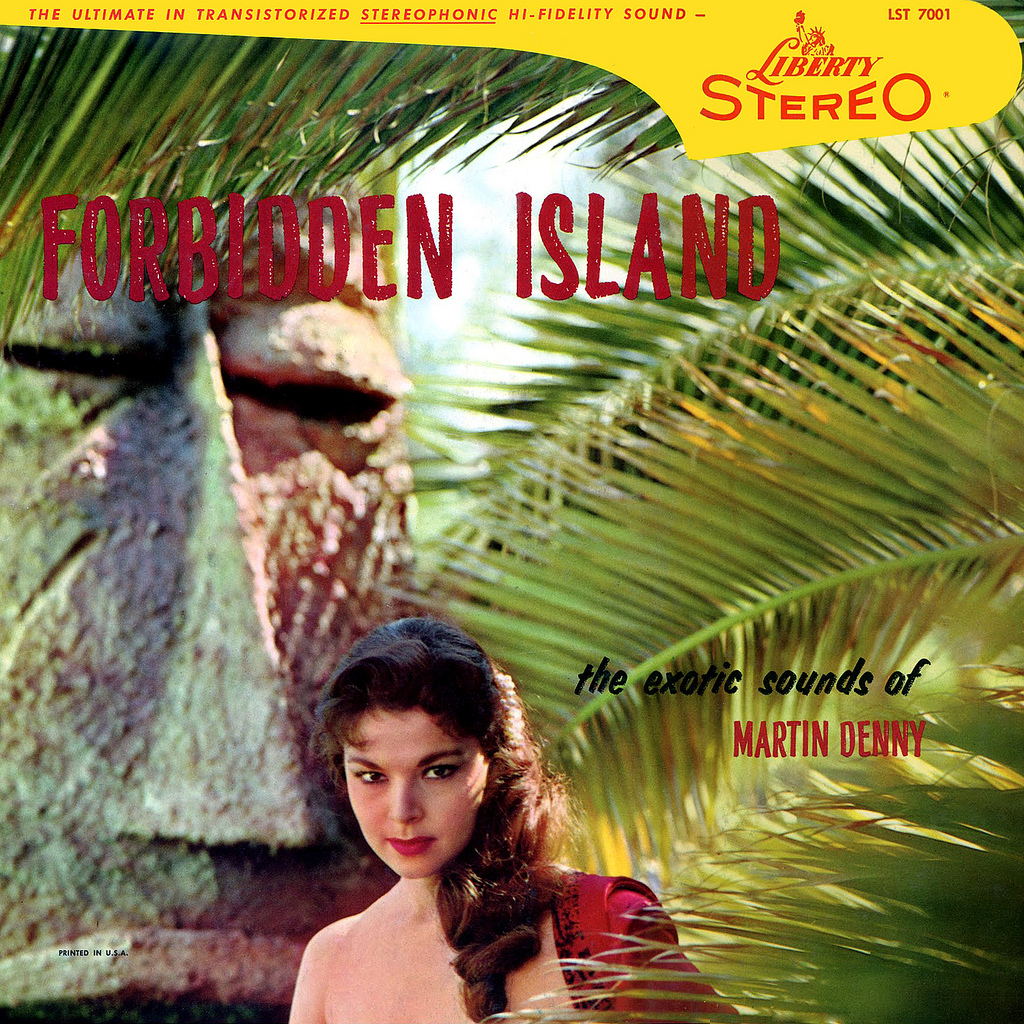 All the album covers have a dark, evening feel.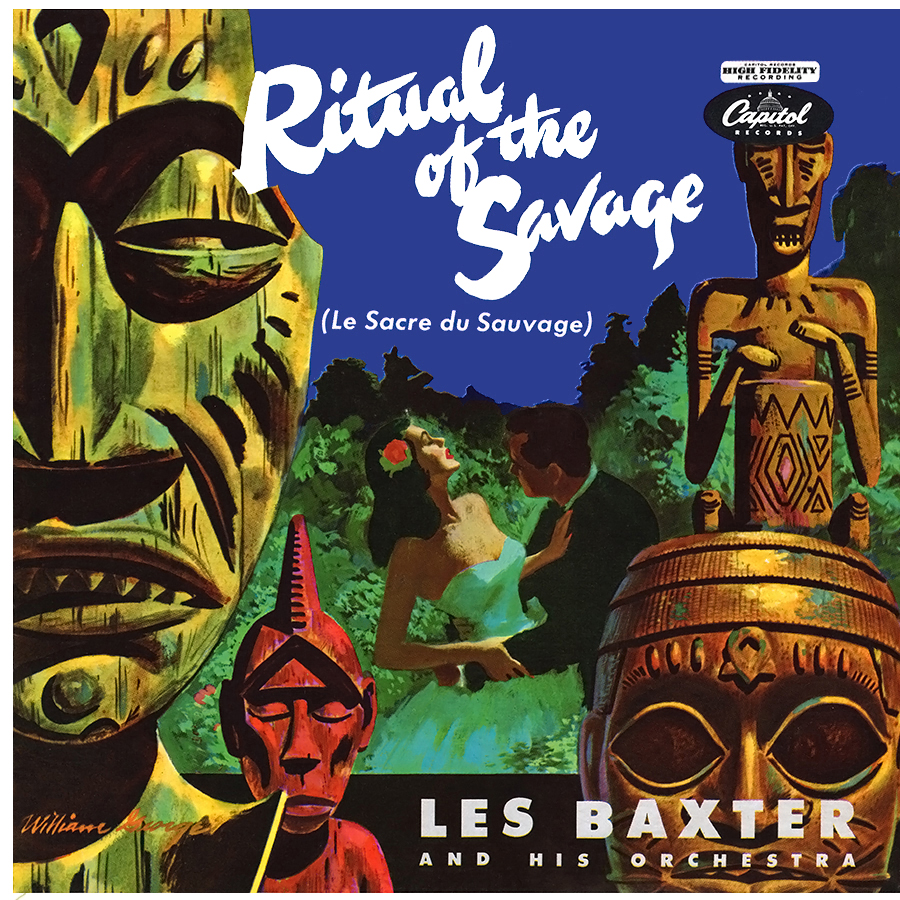 This album even has "jungle" in the title!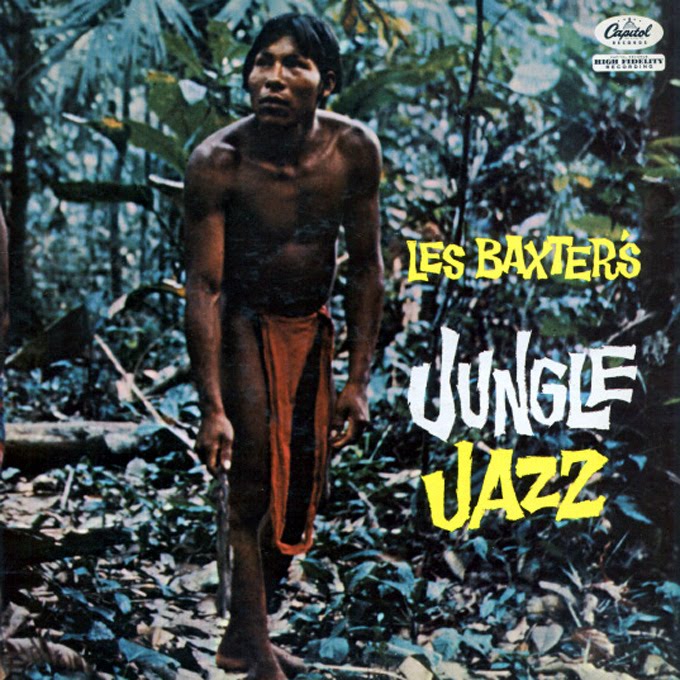 Tiki bars and beach bars share similar motifs, but I think the main difference between a Tiki bar and beach bar is really simple.
Beach bars are bright…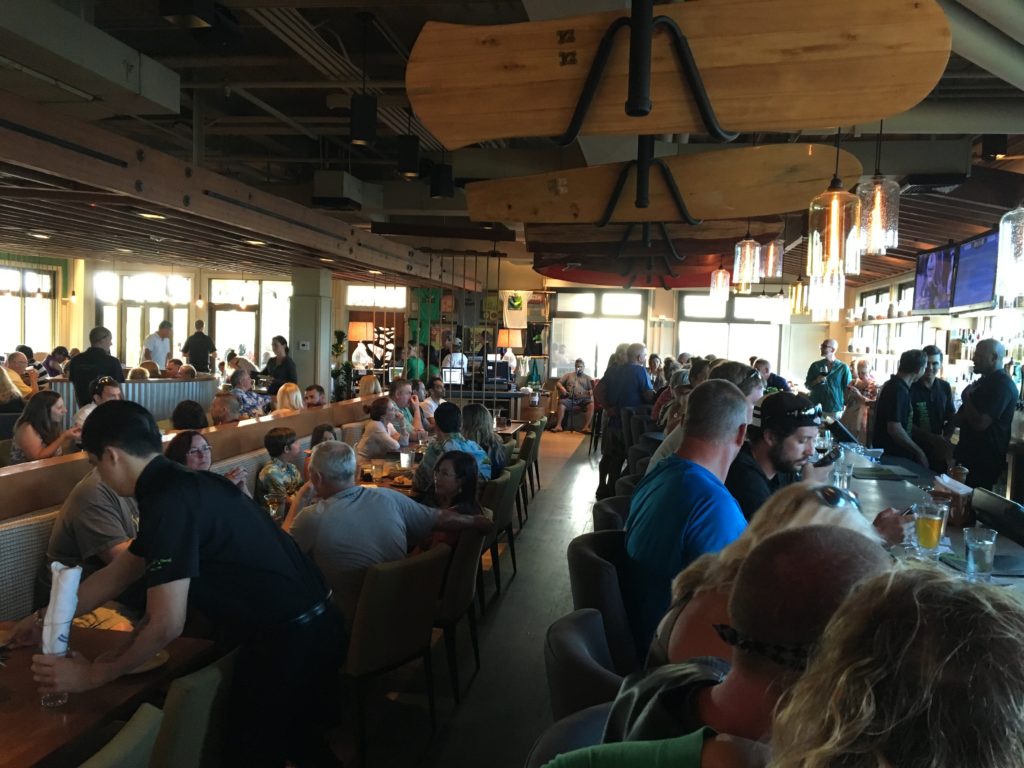 Tiki bars are dark…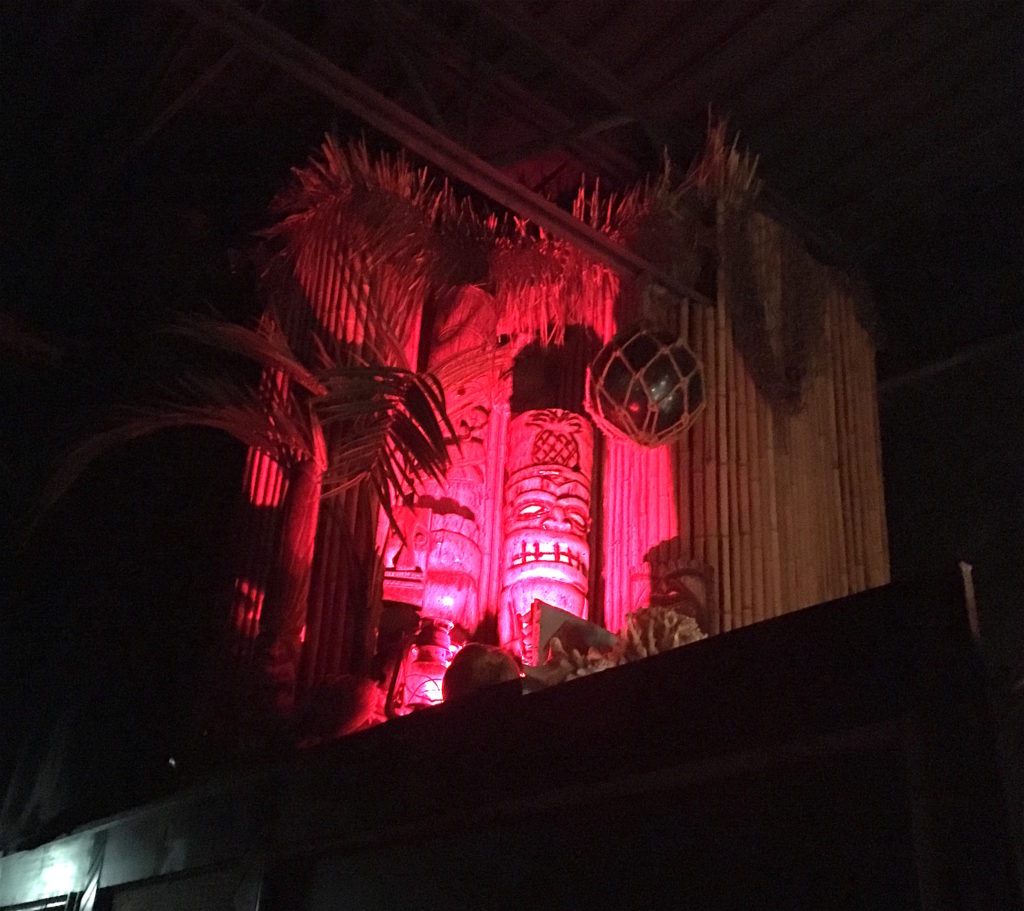 Light vs dark!